Things to do in Peel and Halton Region with Kids
Keeping kids busy, entertained and having fun can be a challenge so we have come to the rescue with our Local Events Calendar. The caledar highlights all the fun activities for families in the Peel and Halton Region and helps parents plan fun things to do with kids in Brampton, Mississauga, Caledon, Georgetown, Milton and Oakville. 
Our Calendar focuses on family-friendly events for all ages near you. 
We include all the details of the events and try to keep our lists updated, however please check the organizer website for any updates.

Home For Christmas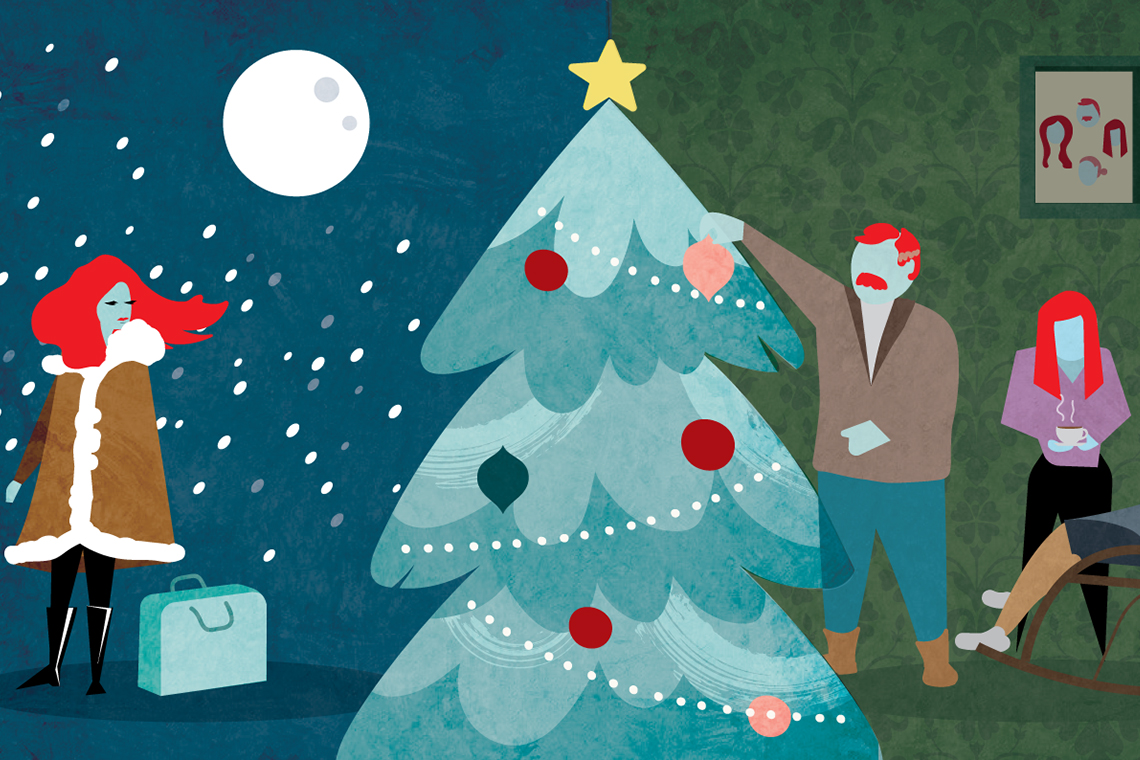 In this charming, humourous, Christmas tale, The Clayton family has scattered to every part of the country. Some of them have been successful and some have difficult problems. Their mother isn't well and this may be her last Christmas. In an effort to turn back the clock and relive Christmas from their childhood the family comes together to recapture something they seem to have lost.
Friday, November 19, 2021 7:00 PM,
Saturday, November 20, 2021 2 PM,
Saturday, November 20, 2021 7 PM,
Sunday, November 21, 2021 2 PM