What is the #1 rule when traveling?  Don't forget your passport!  It is no different at the Children's Museum in Ottawa as you take a trip around the world you will have your passport with you at every stop to make sure you have having a great time playing and learning along the way!
Located inside the Museum of Civilization the Children's Museum really is a world like nowhere else.  Focused on providing a one-of-a-kind  interactive hands-on learning experience children are able to experience different cultures from all around the world in one location.  When you enter the Children's Museum each child is issued a passport, a ticket if you will to the fun and adventures awaiting you inside.  As you visit different sections and "countries" within the museum you can stamp your passport and take it home as a souvenir.
Transported around the world we were able visit Nigeria to learn about their culture and play the drums, explore a pyramid in Egypt and decode hieroglyphics, and cook sushi in Kids Cafe.
And the Children's Museum is not just for the kids, adults will appreciate the attention to detail and all of the different architecture included in the exhibit.  Visit the performing arts theater and take in a show performed by your children.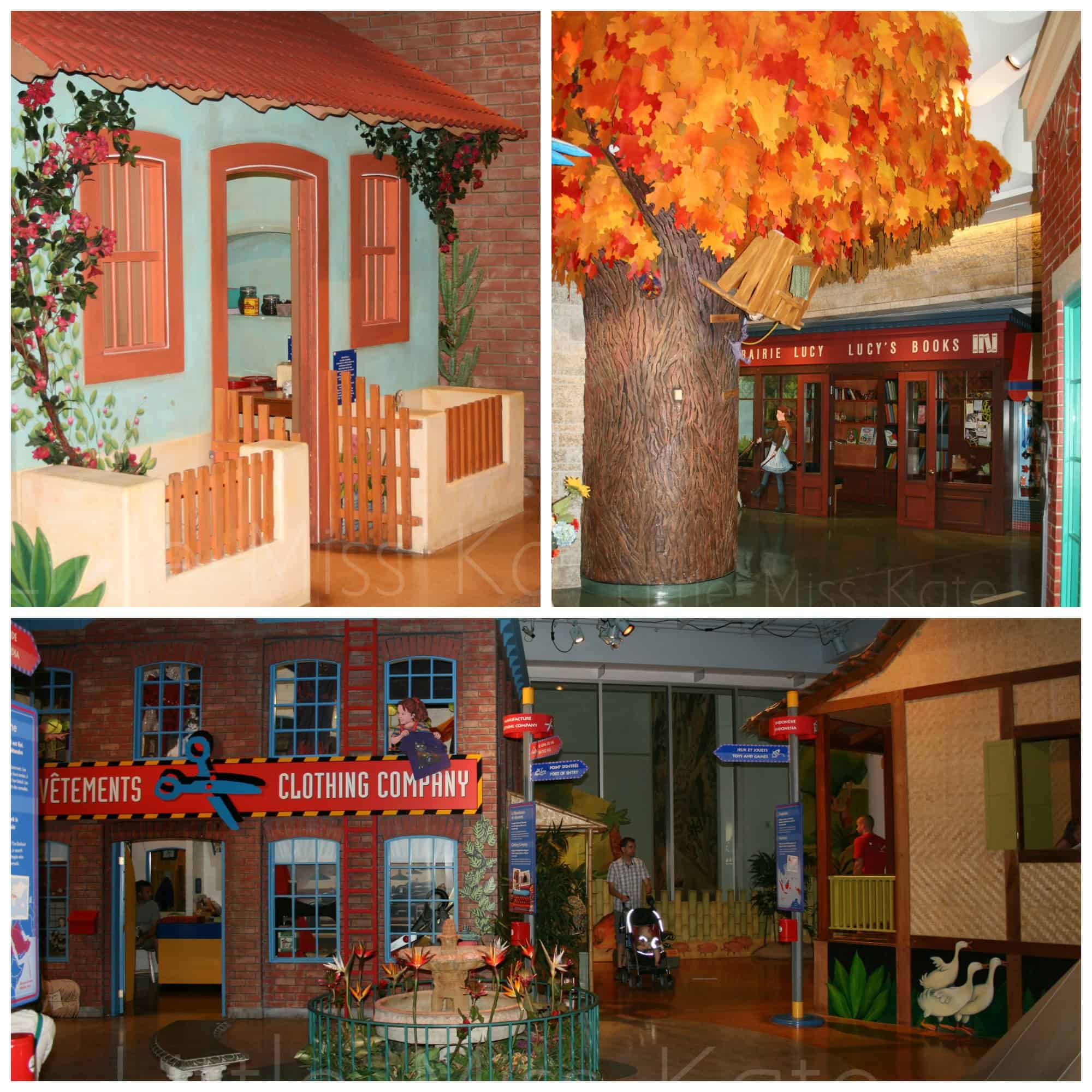 There is so much for the kids to see and interact with you could easily spend more then one day at the Children's Museum.  And that does not include any of the special programming that is regularly featured including crafts or taking in a movie at the IMAX theater. 
If you are visiting Ottawa with children you MUST visit the Children's Museum, it is an experience they will never forget. To find out more about this fabulous museum you van visit there website or follow them on facebook and twitter.
Disclosure:  I was provided with complimentary passes.  All opinions are strictly my own.