Welcome to The Exploring Family
Hello! We are Kate & Erin, 2 Canadian Moms living in the Greater Toronto Area with our families. Below is a brief history of The Exploring Family and a little more about us. Want to know more or have feedback? Reach out to contact us or join in over at Peel Parents Resource Facebook Group. Want to work with us, then send us an email at info@theexploringfamily.com
What is The Exploring Family?
The Early Days:
Kate started Little Miss Kate & Co 2011 as an outlet to write and share experiences of motherhood and opinions on products/services that help make parenting easier. What started as a place to provide parents with helpful information to make parenting choices simpler and straight forward became that and so much more.
Growing and Growing
By 2018 Little Miss Kate & Co had grown from a small personal blog to a trusted Canadian parenting website. Kate & Erin met online through a local mom Facebook group and merged forces to create Kate & Company. Our focus shifted to grow our coverage of local greater Toronto area content and events.
Now and What is to Come
2021 marks the 10th anniversary of Kate starting her website, and also a rebranding. Kate & Company became The Exploring Family to fit with our mission to be the go-to resource for families in Peel and Halton Region Focused on making family fun and accessible for busy parents. As a trusted resource to Greater Toronto Area. Families they turn to us for information on everything from fun summer camps, to where to get the best ice cream. We connect with families via our website, Facebook page, Instagram, YouTube Channel, and our over 9,000 member Facebook Group Parents Resource.
The Exploring Family Team
About Kate
Kate has been embracing the chaos of motherhood since 2010. As a working mom of 3, Kate is always on the go as she is actively involved in her community. Having 3 kids in 4.5 years Kate knows just how crazy motherhood can be. Kate enjoys baking, planning her next family travel adventures, and sharing her experiences in and around the Greater Toronto Area.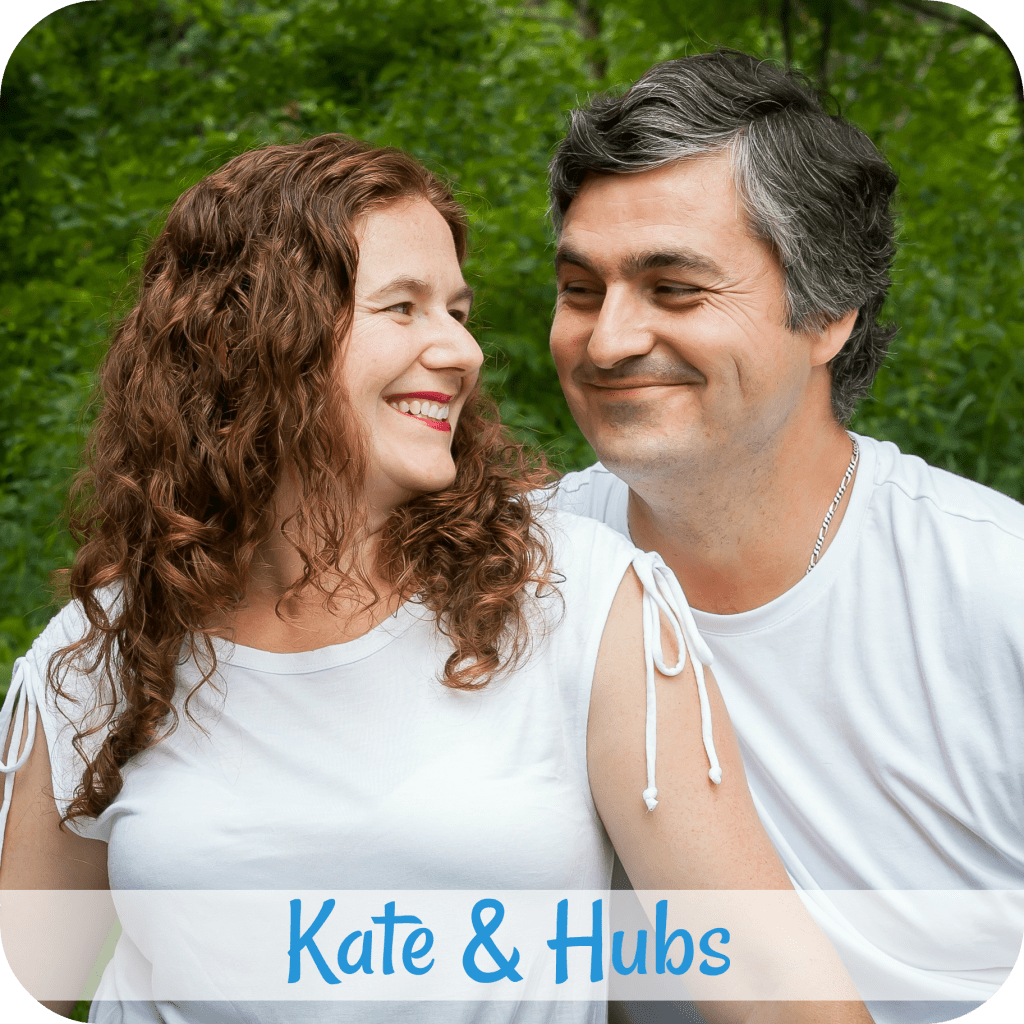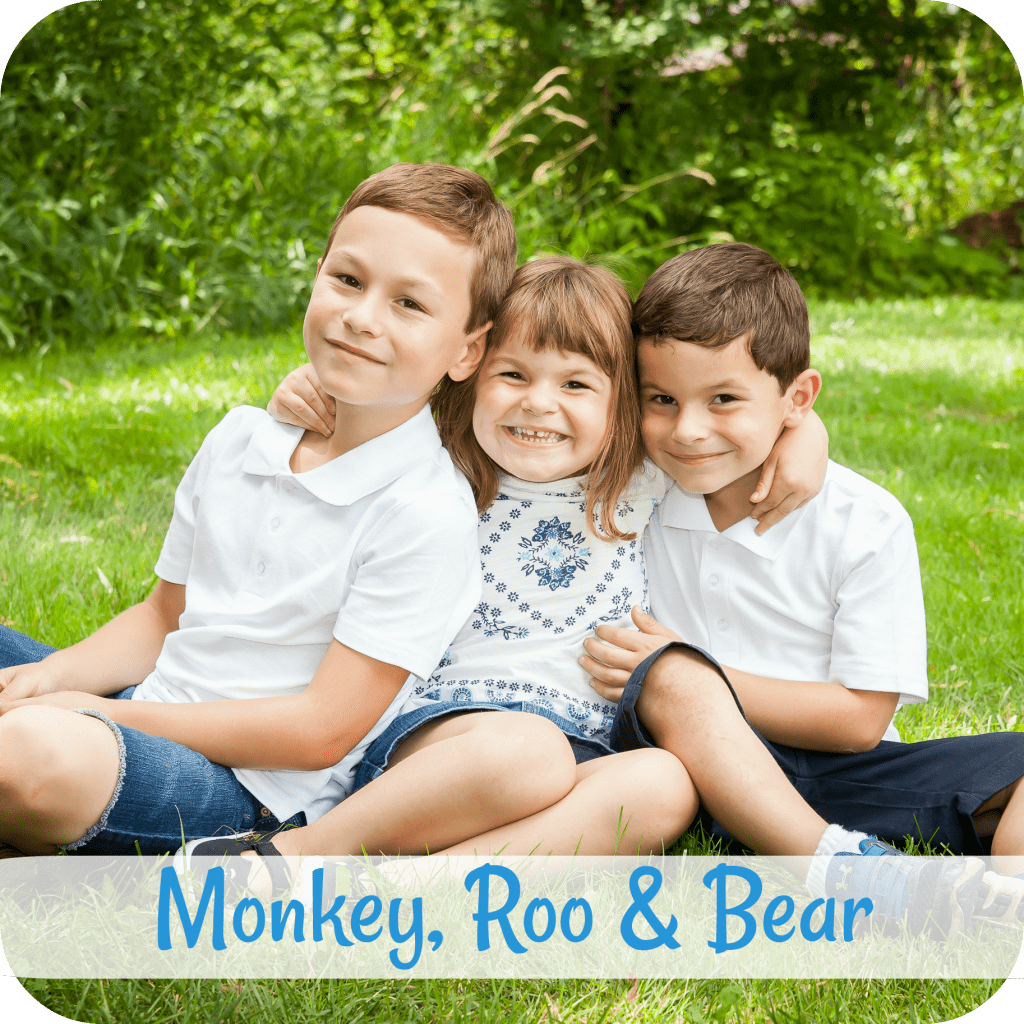 About Erin
Erin is a busy mom of 2 young children. When Erin is not on maternity leave, she is an elementary teacher, which can be crazy and chaotic but she loves it. Erin enjoys being active playing soccer with her co-ed team and spending time outdoors camping and hiking. Erin and her husband love to travel, and having children has not slowed their travel plans.
Information on our Privacy Policy and Terms and conditions can be found here - https://theexploringfamily.com/privacy-policy/