Local parents share their insider tips of the Family Vacations in Canada with kids. 
The Best Family Vacations in Canada
Canada is the world's second largest country in terms of land mass, and is home to a diverse natural breathtaking landscapes. From the snow covered mountains in the West, expansive Canadian prairies, to the thunderous ocean tides in the East. Canada offers inspiring locations to visit and explore which create amazing Canadian road trips opportunities. Discover new and exciting places within our own backyard and explore the scenic and majestic wonders that this amazing country offers.
I wear the Maple Leaf on my clothing and love the colour RED, and will tell anyone that I am proud to be Canadian which is why I thought it was important to start teaching my daughter while she is young about the great country she was born into and allow her to experience the The Best Canada Family Travel Ideas. 
Who knows how to explore a City with Kids better than the parents who have experienced it?


Get Ready for Canada Adventure Travel with Kids as parents are the best guides on what activities to do with kids, where to eat with kids and where to stay with kids in their local communities so use their tips to plan the ultimate North American Family Travel.
North America offers lots of tourism cities perfect to visit with kids. Whether you are looking for a 24 hour stop, a stay cation, or inspiration for a long weekend trip with kids then leave it to our local parents to give you great family travel advice. We include travel ideas that can be long road trips, a quick weekend away or a longer vacation that requires a flight.
All of our advice is written by parents who have visited the locations themselves and experienced what they are suggesting. Our parents help uncover amazing experiences, top exploration tips and give advice you won't find in your traditional city guide books.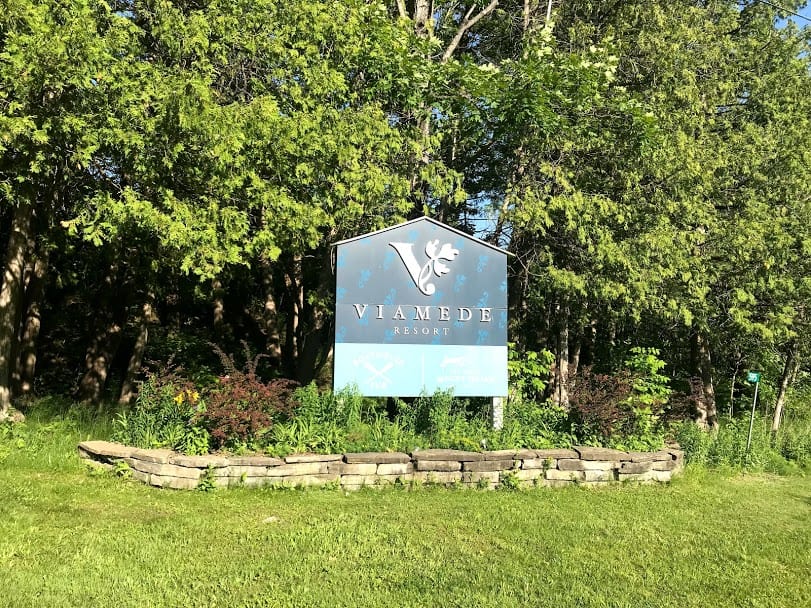 We are excited to be launching our new Family Travel Series: DISCOVER NORTH AMERICA: A Family Travel Insiders Guide where parents share their travel adventures featuring locations in Canada and the United States and give us tips on what to do with babies, toddlers and...
15 Years together, 5 years married… definitely sounds likes an anniversary that should be remembered with an amazing romantic getaway, and this is exactly what my husband and I choose to do. Now we decided months ago that we needed a couples getaway to reconnect,...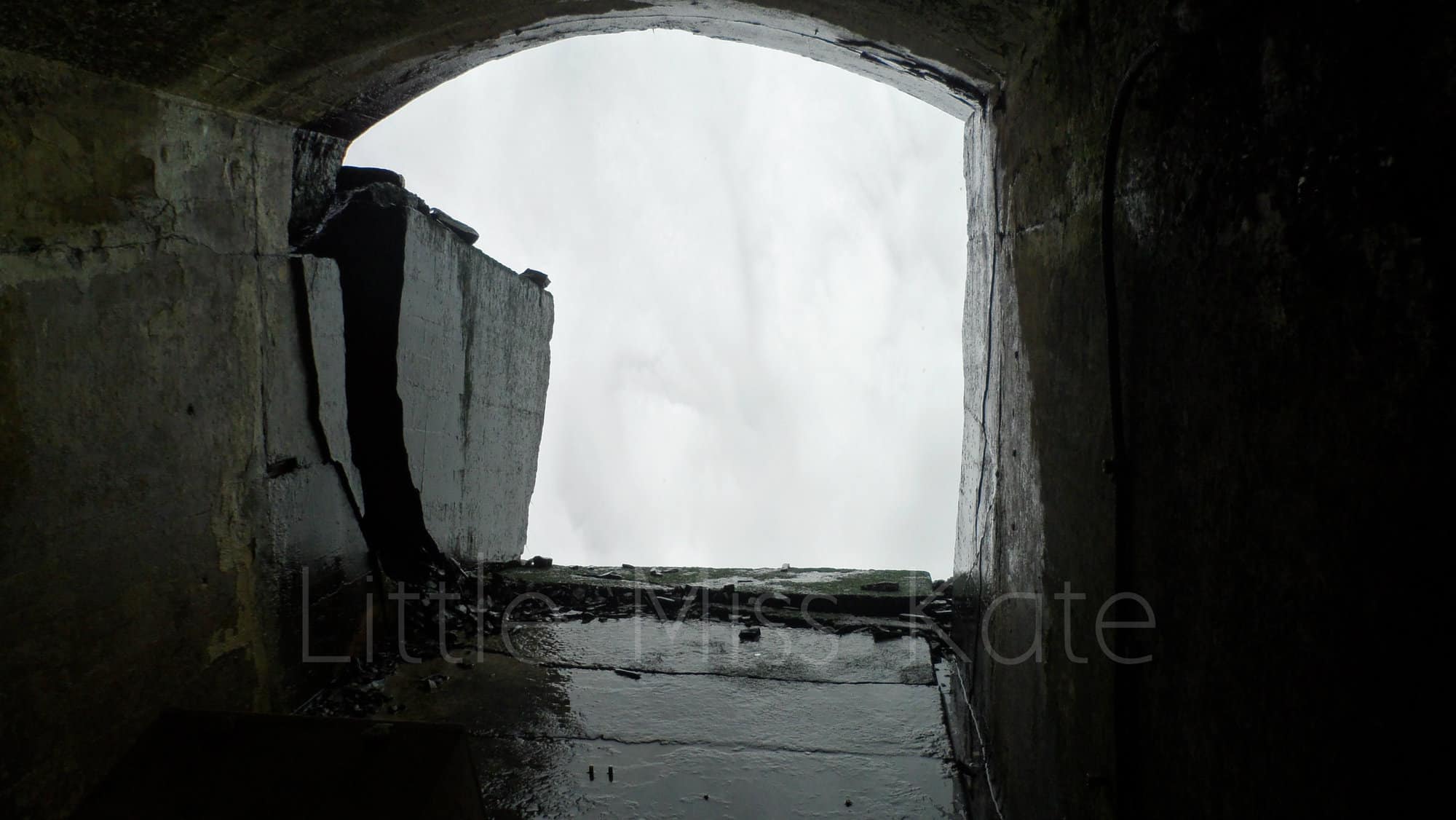 Want to get up close and personal with one of the natural wonders of the world?  See Niagara Falls from the inside out with the Journey Behind the Falls, and feel the roar of the water on the Maid of the Mist with Niagara Parks.  As part of the Niagara Falls Adventure...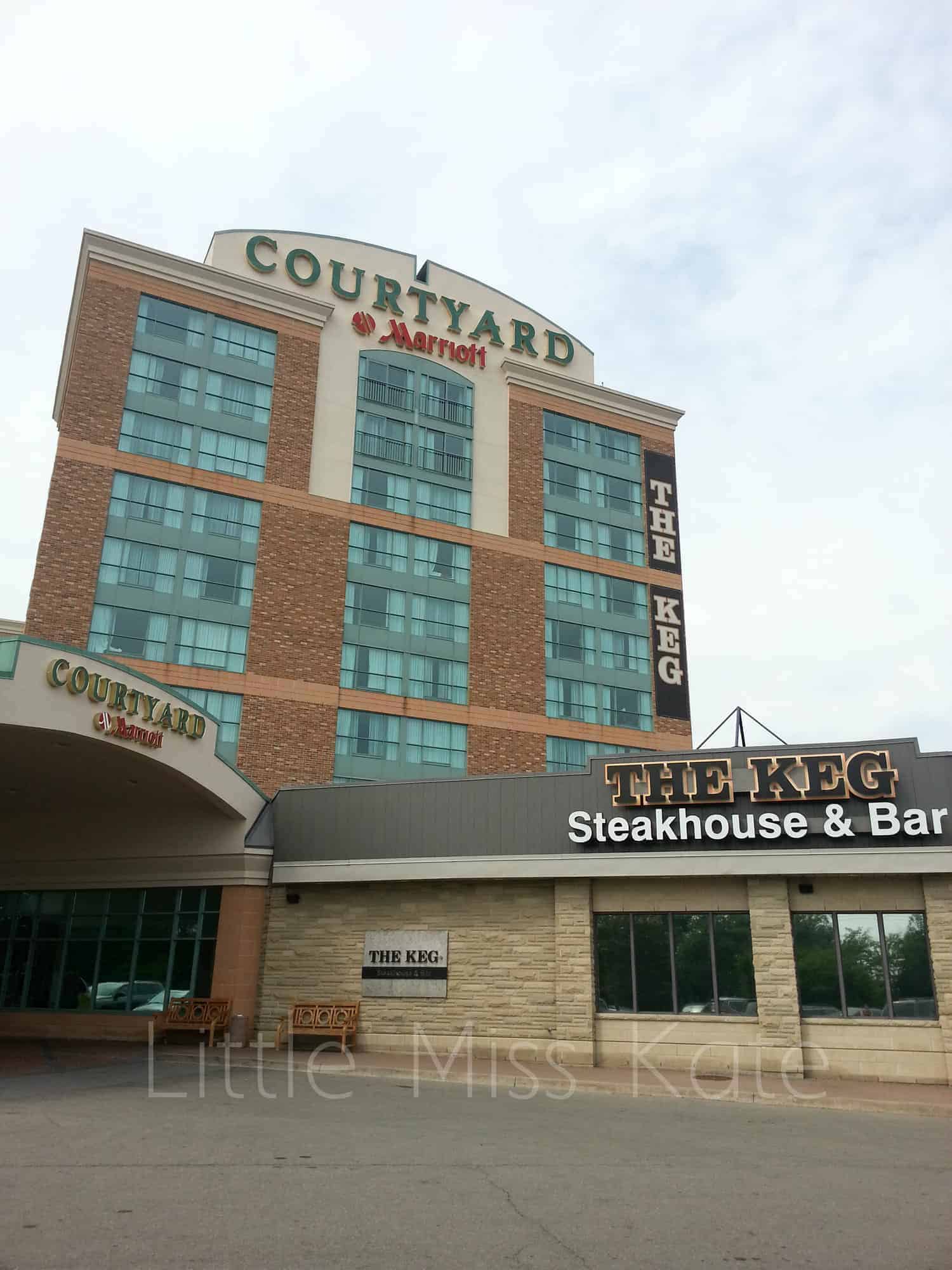 Summer vacation is over you are back in your regular routine and Christmas craziness has not kicked in yet.  Yet you know it is coming, just like I do, the gatherings, parties, shopping, oh yes all of the shopping that needs to be done...  Seriously a couple of nights...
Discover North America: Family Trip to Canada
We have created our Discover North America Series to provide you with knowledge on Canada family vacations, and the best travel destinations in Canada to aid your research your next family vacations.
In this series you will notice that we have included some guest family travel bloggers to give their recommendations and tips for planning a Canada family vacation. We are working on creating and curating the best family travel content for Canada, so prepare to Discover Canada! Join us along our journey as we explore the best family travel in Canada and scope out where to go in Canada with kids.