Kids are like a bottomless pit when it comes to snacks as they are always
saying "I'm Hungry" so why not make some kid friendly snack ideas
rather than always having to buy those expensive prepackaged snacks.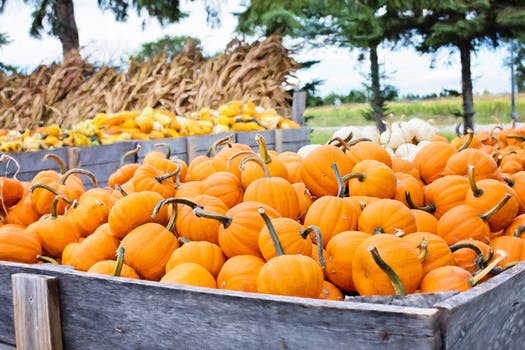 So the blog has been a little quiet for the last 6 weeks and that is because I have been super busy with a life full of new transitions. August ended and Thumper headed to a brand new daycare which she is loving and we are super happy with, I started a full time...