Thanks for being a part of our The Exploring Family Community!  We are happy to have you here and share with you the best in events, activities and ideas in the Greater Toronto Area.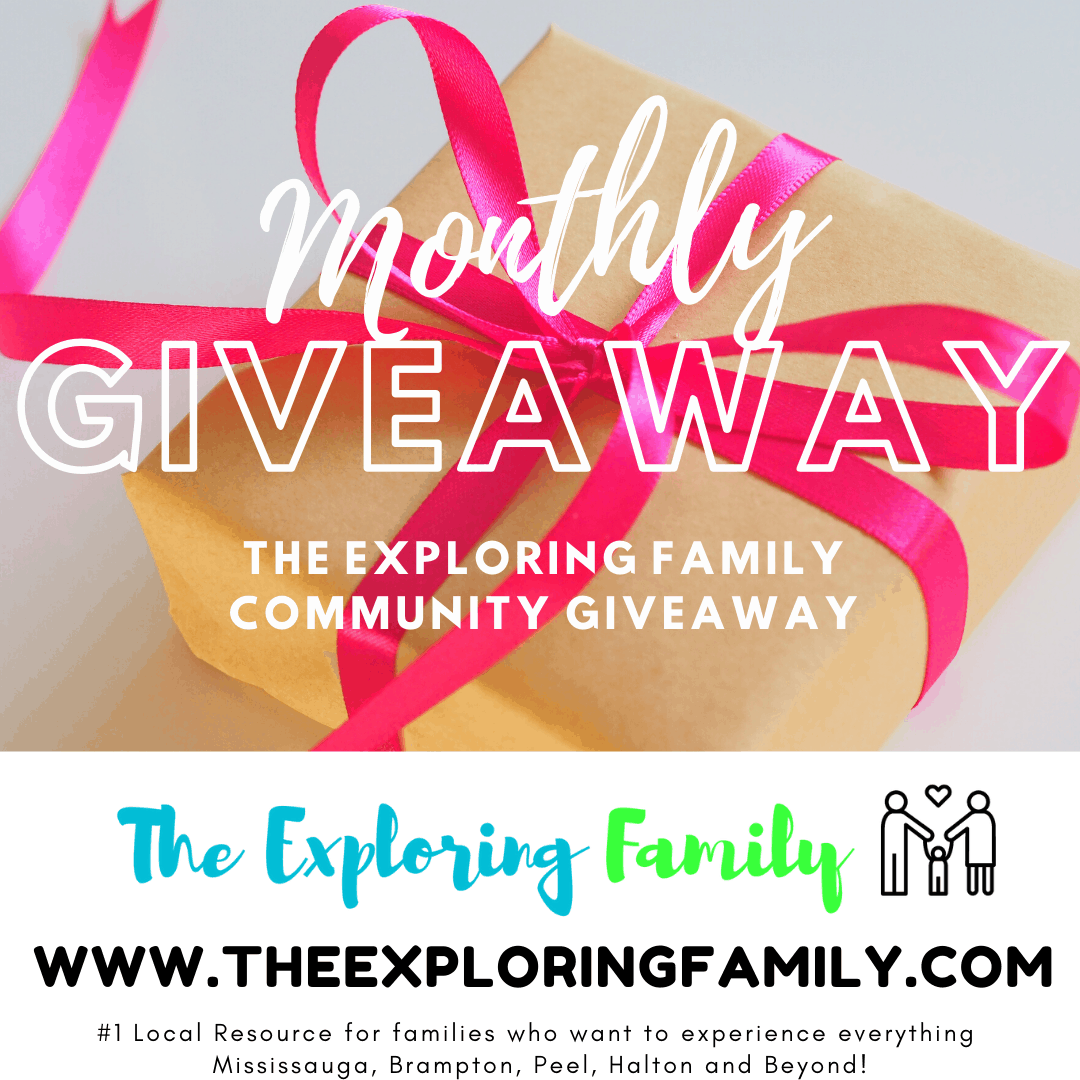 Every month just for being a part of our community we are giving away a gift card!  The winner will have it delivered right to their inbox, and will get to choose from Amazon, Tim Hortons or Starbucks.
Enter the Code Word to be entered into this months draw!  You can find code words in our weekly Newsletter, Peel Parents Resource Facebook Group, and in our @the.exploring.family insta stories - make sure you following along to get your code words!

Don't forget to check out some of our most popular posts this season!