Welcome to The Exploring Family. Our site is all about building community in our local area of Peel Region and Halton Region, by sharing local activities, events and businesses in Brampton, Caledon, Mississauga and Georgetown.
We review local parks, attractions, and businesses to provide our audience with a list of local-family friendly activities, locations, events, businesses and products that we recommend in our local regions of Peel and Halton.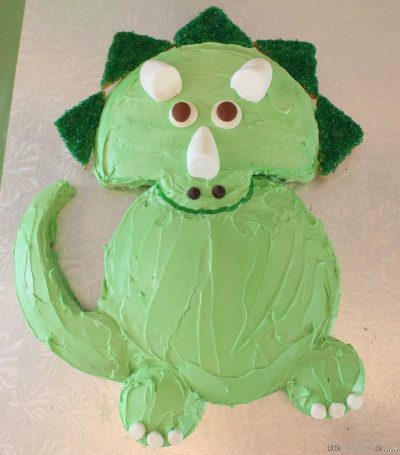 If you have been a reader of The Exploring Family for a while you will know that I enjoy making...
read more
We cover both Peel and Halton Region as Kate lives in the Peel Region and Erin moved just a little further into the Halton Region.
We also focus on providing parents will all the information they are looking for in ONE place as we offer: family friendly recipes, activities for kids, family travel ideas, party planning resources and topics all about family life!
The Exploring Family is all about creating memories and enjoying the milestones as we go through the chaos of parenting.
Everything we recommend is based on our personal opinions and experiences.
"Motherhood is an experiment
in how long your body can function
without adequate sleep or nourishment
and is fueled by
Adrenaline, Caffeine and Baby Smiles"