This is the place to find out information about all the Best Playgrounds in Mississauga.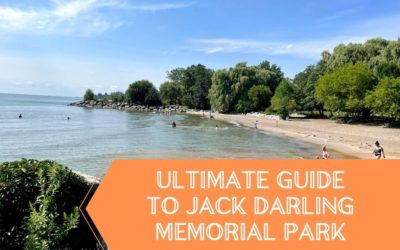 Looking to send some time by the water but don't want to travel out of the city?  Then Jack Darling Park is the place to be!  Jack Darling Park is one of the Best Parks in Mississauga as it is 22 acres of fun as it offers a variety of activities for everyone to enjoy...
There are over 500 Playgrounds and Parks in Mississauga just waiting to be explored from small green spaces to large destination parks, each park offers a unique experience and ways to stay active outdoors. The city has really emphasized creating a livable city, with...