Do you have a sweet tooth? You came to the right place as LMK features cakes, cookies, brownies
and much more! We think it's important to provide parents with impressive dessert recipes
that you can make at home yourself rather than pay for expensive cakes and baked goods.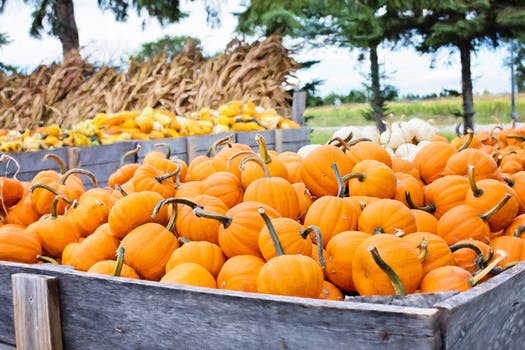 So the blog has been a little quiet for the last 6 weeks and that is because I have been super busy with a life full of new transitions. August ended and Thumper headed to a brand new daycare which she is loving and we are super happy with, I started a full time...