Easy, delicious and fun breakfast ideas for the whole family: from simple
and quick weekday morning ideas to hearty weekend breakfast ideas.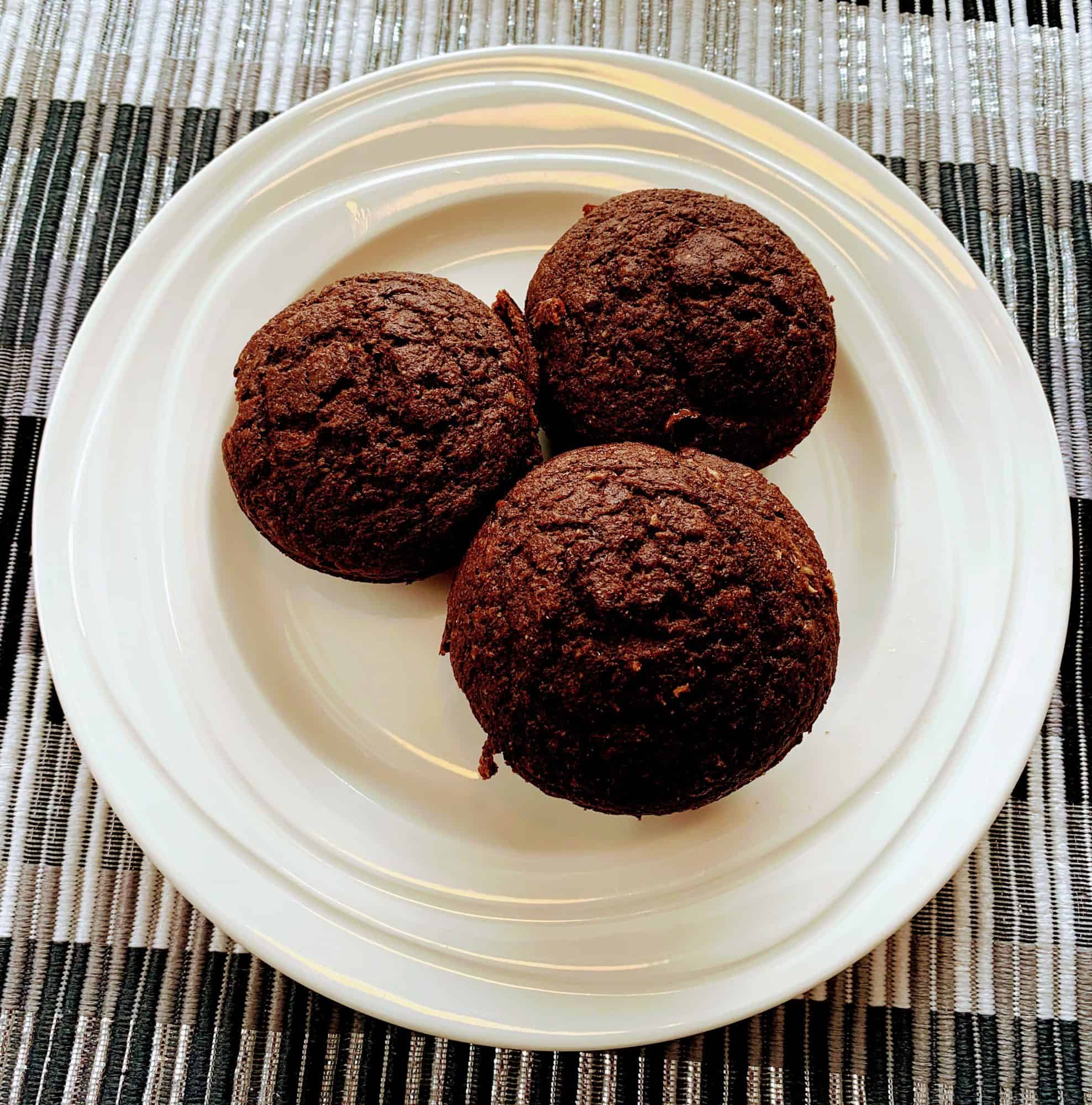 My husband and I decided that 2020 was the year that we were going to take back our health, you see we have been together 16 years this year and married for 6 years. We are highschool sweethearts so we have literally seen each other change from teens, to young adults...