Do you enjoy fancy beverages as a special treat? Then you have come to the right place 
as we have recipes for hot chocolate, egg nog, smoothies and much more!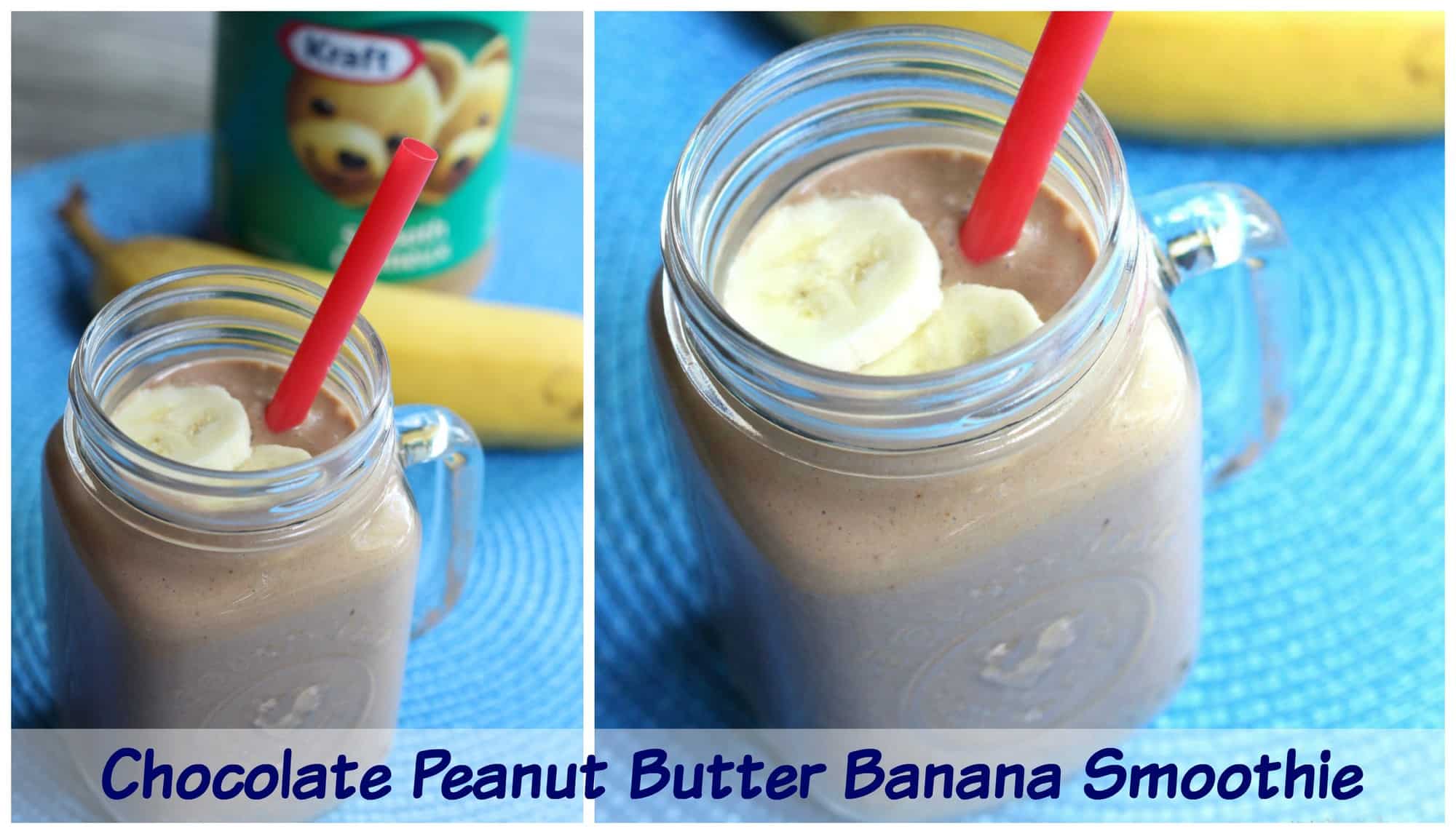 Making smoothies used to be a pain.  I would have to drag out my big blender, make the smoothie, and then take it all apart and wash it.  While not a huge deal, it made enough dirty dishes to dissuade me from making them very often.  Hubs used to joke about why we...