Coming up with lunch ideas is always a struggle for me, so we have created
some easy healthy lunch options for you to choose from including soups, salads and wraps.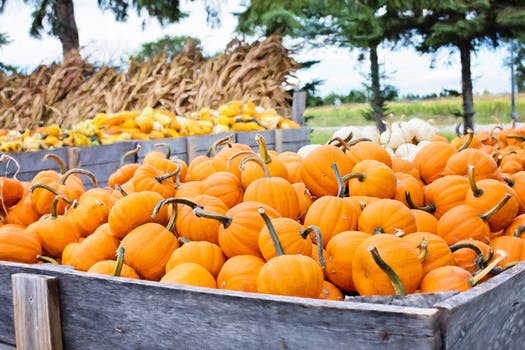 So the blog has been a little quiet for the last 6 weeks and that is because I have been super busy with a life full of new transitions. August ended and Thumper headed to a brand new daycare which she is loving and we are super happy with, I started a full time...