Coming up with dinner ideas for a family is always challenging with picky eaters,
so we have created some easy healthy dinner options for you and your family.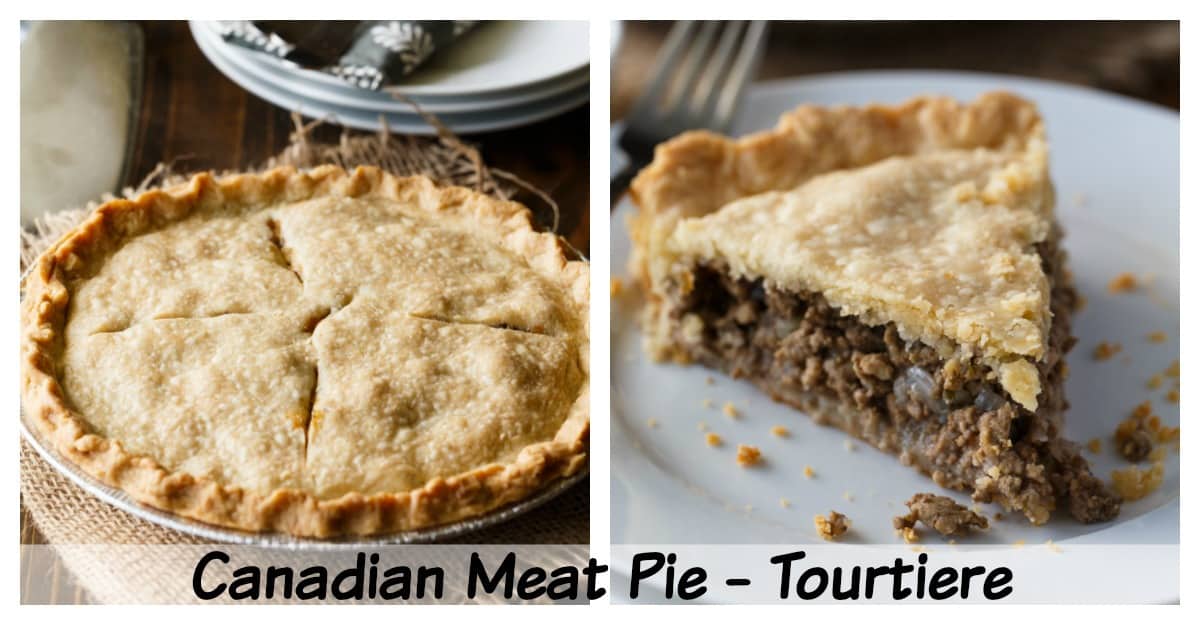 Tourtière, also known as old fashioned pork pie or meat pie, is a traditional French-Canadian meat pie enjoyed throughout Canada, especially in Quebec.  It is made from a combination of ground meat, onions, savory tourtiere spices, and baked in a traditional piecrust...