Healthy Bodies · Keeping Kids Safe · Growing & Learning ·
Illnesses & Infections · Immunizations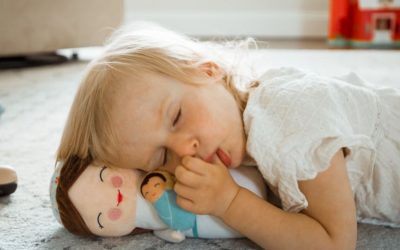 Got a toddler or preschooler who won't stop thumb sucking? Find out how to help children stop the Thumb Sucking Habit. Dental Health is super important in a child's overall health, so we felt it was important to get advice from a professional so we found Dr. Virdee...