Dips can be Savory, sweet, or spicy, afterall who doesn't love a dip? We have created the
best dips, that would be a great addition to any party menu, or sporting event party.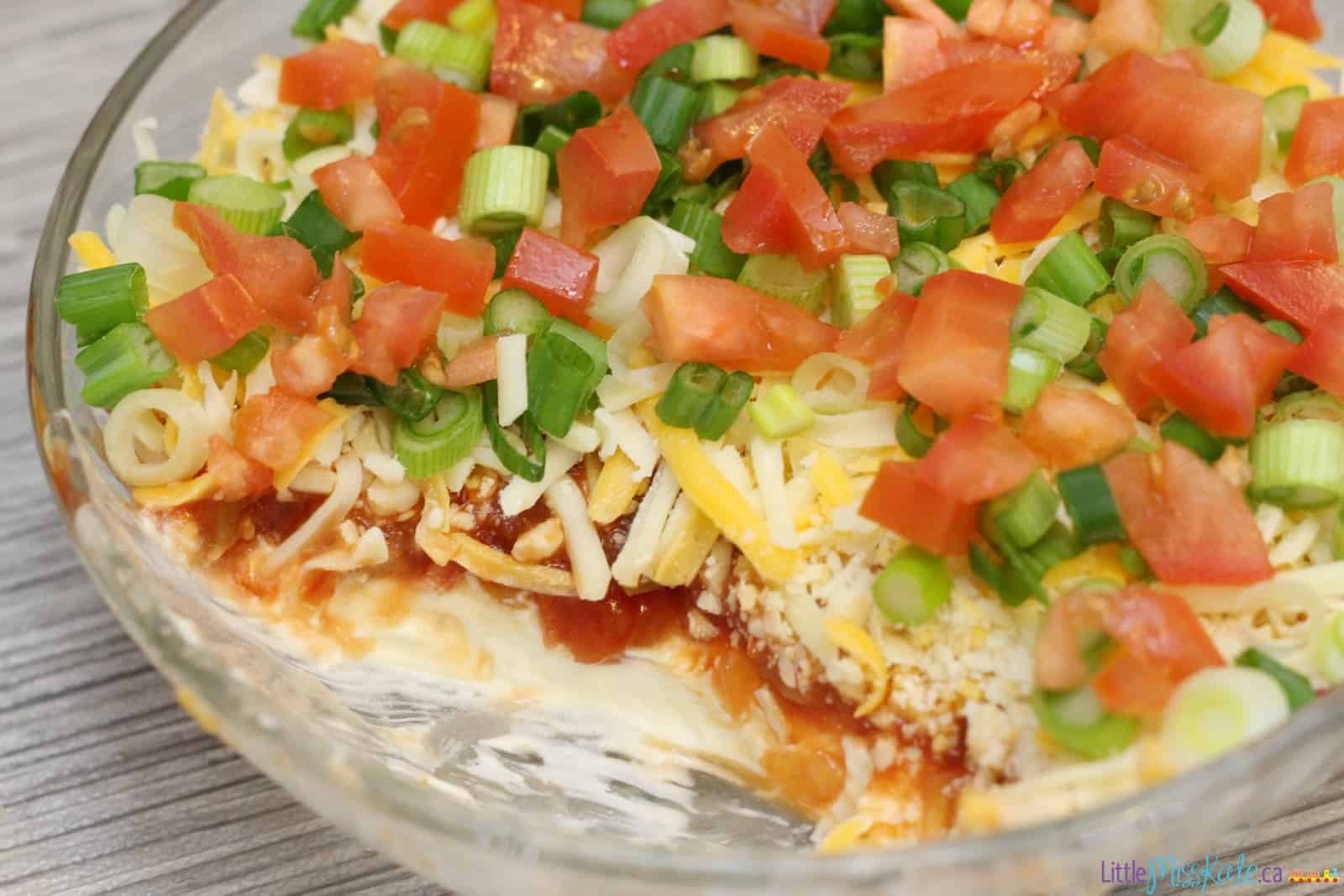 You may still have your Christmas decorations up, but it is time to start planning for the NEXT celebration.  And no I am not talking about Valentine's Day....  Super Bowl Sunday is coming up quickly!!!  While I don't normally watch football  (I am more of a...