Getting together with friends at a summer BBQ or a Super Bowl Party is always fun.  But one of the bonuses that comes along with all these gatherings is the food! Nothing beats great conversation, lots of laughs, ice cold drinks and tasty desserts.  One of my all time favourite things to make to bring to a party is a great dip. Perfect for snacking and easy to prepare ahead of time this Beef Taco Nacho Dip  recipe is sure to be a hit all year long.
Beef Taco Nacho Dip
Perfectly layered with a creamy base, salsa, taco beef, cheese and crunchy lettuce and peppers you can customize this dip to suit your tastes.  Plus it is a perfect way to use up left over taco meat and turn it into a mouth watering crowd pleasing dish.
Beef Taco Dip Recipe
Ingredients
250

mL

Sour Cream

250

g

Philadelphia Cream Cheese

1-2

cups

of Taco Beef – You can use leftovers or cook up a batch just for this recipe

Ground beef, browned and broken up into small pieces, drained, and seasoned with taco spices or chili powder

½

cup

Salsa

1.5

cups

of Lettuce

chopped

¼

cup

Bell Peppers

chopped

1.5

cups

of Cheese

grated
Instructions
Bring cream cheese and sour cream to room temperature by removing from the fridge 30 mins before preparing dip. This makes it easier to combine the two without getting lumps. Beat together cream cheese and sour cream.

Spread mixture in a layer approximately 1cm thick across the bottom of your serving dish. Refrigerate for 1 hour.

Layer with Salsa, Taco Beef (you can heat this up in the microwave if you want), cheese, lettuce and peppers

Serve with tortilla chips
You can change the Beef Taco Nacho Dip recipe up to suit your tastes.  Like things a little spicy?  Then add in some hot sauce or jalapeno peppers.  Like a milder taste, you could top with diced tomatoes and green onions.  You really can't go wrong with this awesome potluck snack!
Make this Beef Taco dip for your next BBQ or party and you won't be worried about leftovers!  Enjoy!
Don't forget to check out all of our other Nacho Dip recipes for even more tasty inspiration!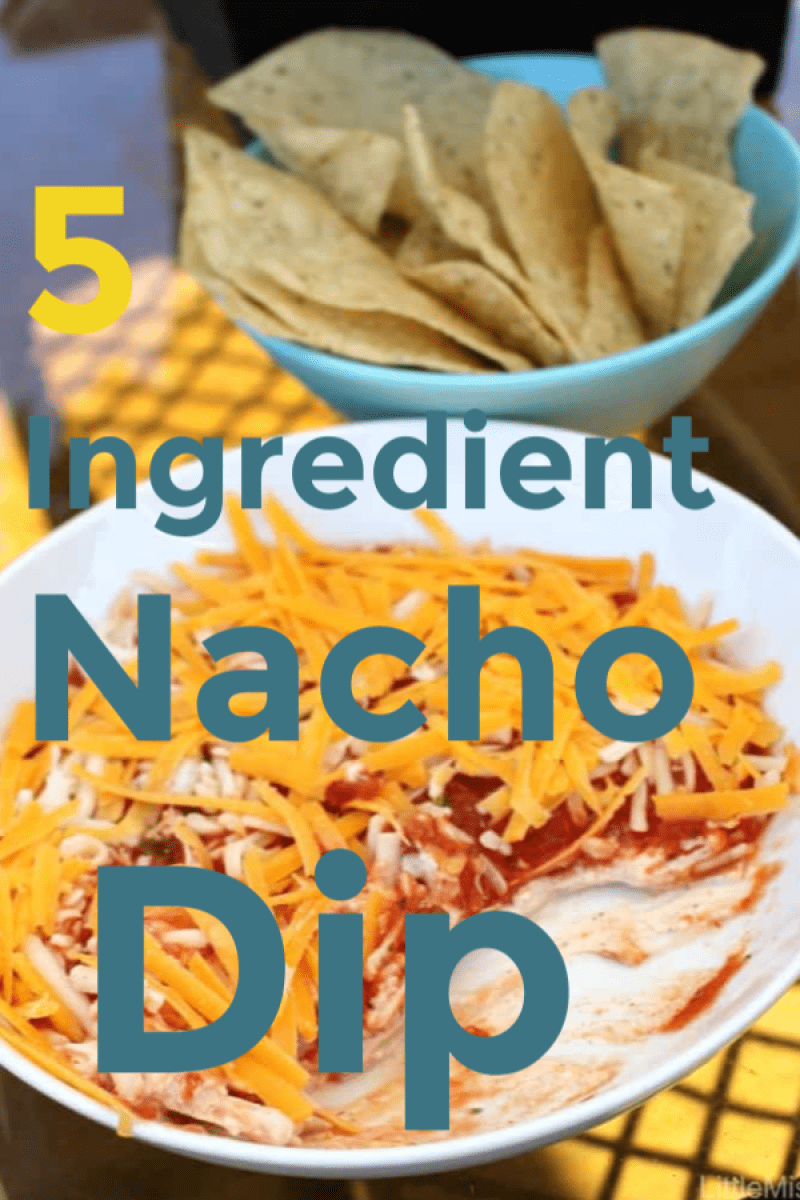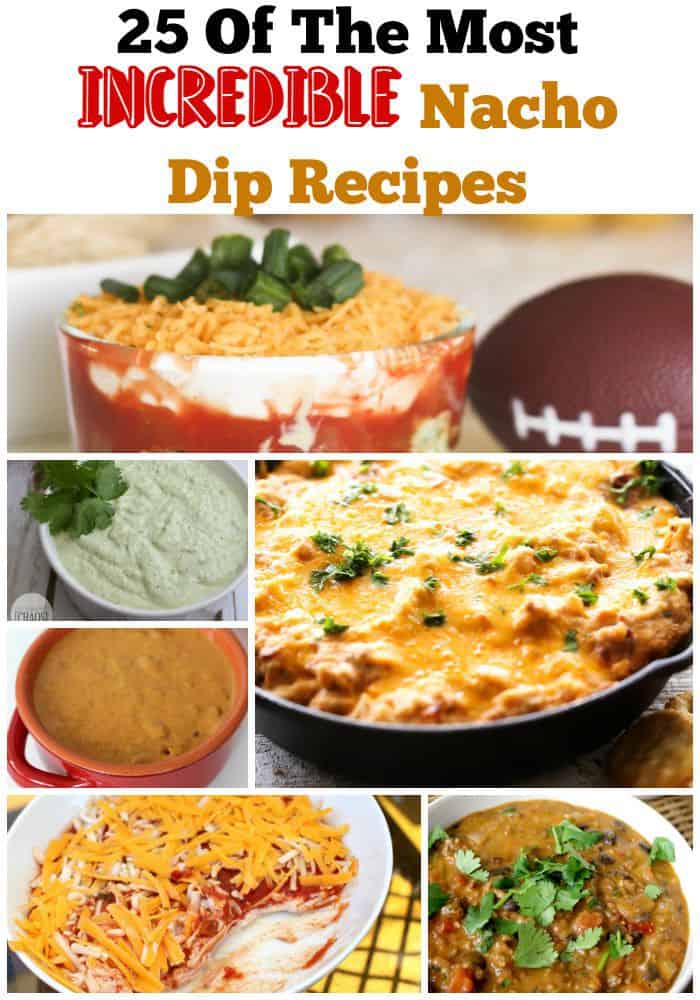 Save
Save