Free Educational Printables and Activities
to help support your child's learning at home!
Between Kate and Erin the Little Miss Kate Crew is made up of four kids, rangeing from 2 years old all the way up to 10. Kate has Monkey who is 9 , Bear who is 7, and Roo who is 5. Erin only has only kid so far but Thumper at age 2 is definetly a busy toddler who needs to be entertained. These are all activities we have done with our own kids and felt that other parents could benefit from the ideas as we know the chaos of parenting.
We have created the Kids Zone to provide parents with Crafts, Activities and Educational Printables to Keep Your Kids Busy!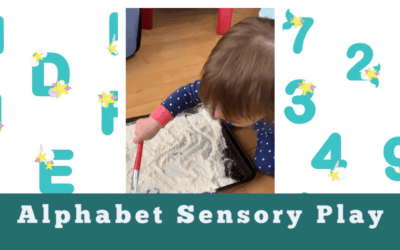 Learning through Play with Free Alphabet Printables Kindergarten in Ontario has been play based for many years now so why not prepare your preschoolers by offering learning activities through play. Kids love to play, and it is so important as this is how they explore...
These are materials that I use ALL the
time to keep Thumper, my 3 year old busy!