Free Educational Printables and Activities
to help support your child's learning at home!
Between Kate and Erin the Exploring Family Crew is made up of five kids, rangeing from newborn all the way up to 11. Kate has Monkey who is 11 , Bear who is 9, and Roo who is 6. Erin had her second baby Squeaker in March 2021 and also has Thumper at age 3 who needs to be entertained. These are all activities we have done with our own kids and felt that other parents could benefit from the ideas as we know the chaos of parenting.
We have created the Kids Zone to provide parents with Crafts, Activities and Educational Printables to Keep Your Kids Busy!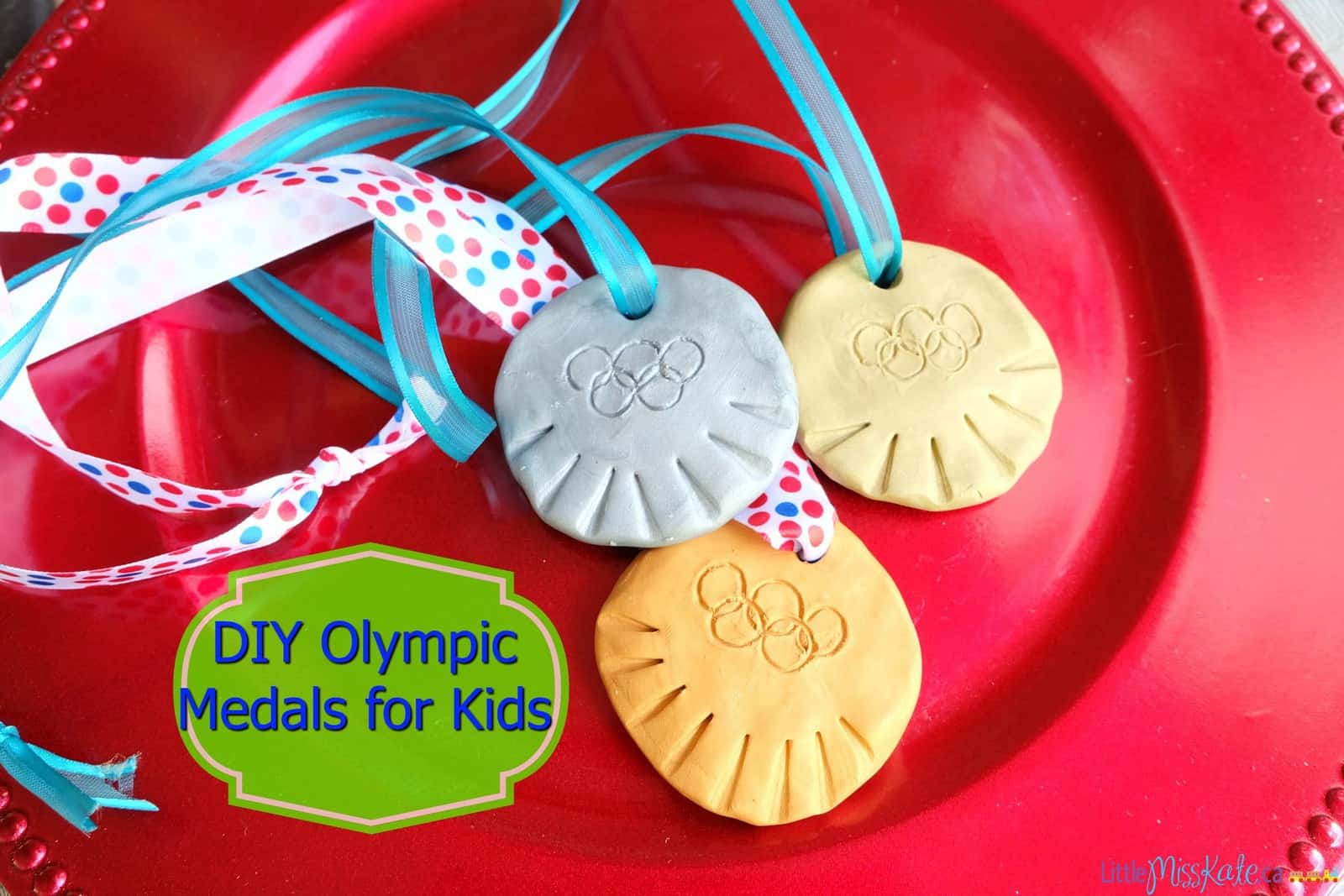 Make your own olympic crafts for kids with Olympic Medals to celebrate the upcoming Olympic games.  We always have fun watching the different Olympic sports, doesn't matter if it is summer or winter, there are so many exciting sports to watch.  The Olympics also offer...
These are materials that I use ALL the
time to keep Thumper, my 3 year old busy!