Make your own olympic crafts for kids with Olympic Medals to celebrate the upcoming Olympic games. We always have fun watching the different Olympic sports, doesn't matter if it is summer or winter, there are so many exciting sports to watch. The Olympics also offer a great opportunity to talk about reaching for your dreams, competition and what it means to try your best even if you don't win.
You can create your own Olympic games at home with an Olympic Ring Toss Game.
Your kids will love these DIY Olympic medals and they are great for imaginative play and get in some Olympic arts and crafts. You can have a lot of fun holding events in and around the house. Set up a long jump or relay race in the back yard or have your kids make up an event with their own rules! I bet your kids can come up with some great Olympic activities for kids that the whole family will enjoy.

Olympic Crafts For Kids

DIY Olympic Medals for Kids
-Polymer clay (gold, silver and bronze)
– any embellishments you might like to add
Olympic Arts and Crafts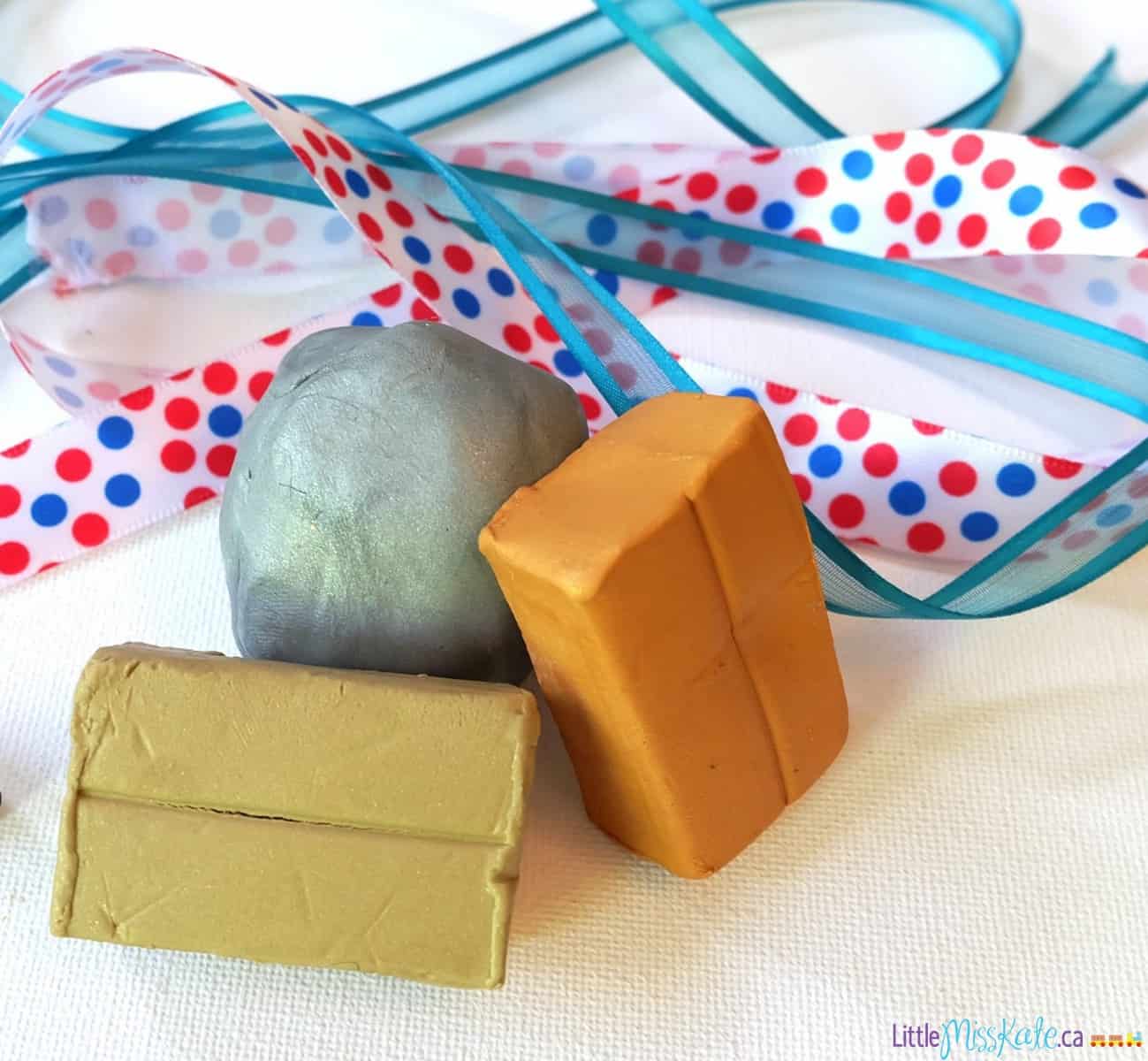 These awesome DIY Olympic Medals are very easy to make and because we used Polymer clay, they will last for a very long time. Polymer Clay is a great product as it comes in many colours, is moldable and bakes hard. No worrying about pieces crumbling off.
Other items used were ribbon and a sharp pencil (to make some designs). You do need to use an oven to bake the clay, I have a toaster oven set aside for this reason (be sure to bake them in a well ventilated area). You can decorate however you choose, we used a simple design on ours and added the classic Olympic Rings. Don't forget to put a hole in the top for some ribbon! The Polymer clay is forgiving and if you make a mistake you can always start again making this a great Olympic craft for preschoolers.

Olympic Crafts for Preschoolers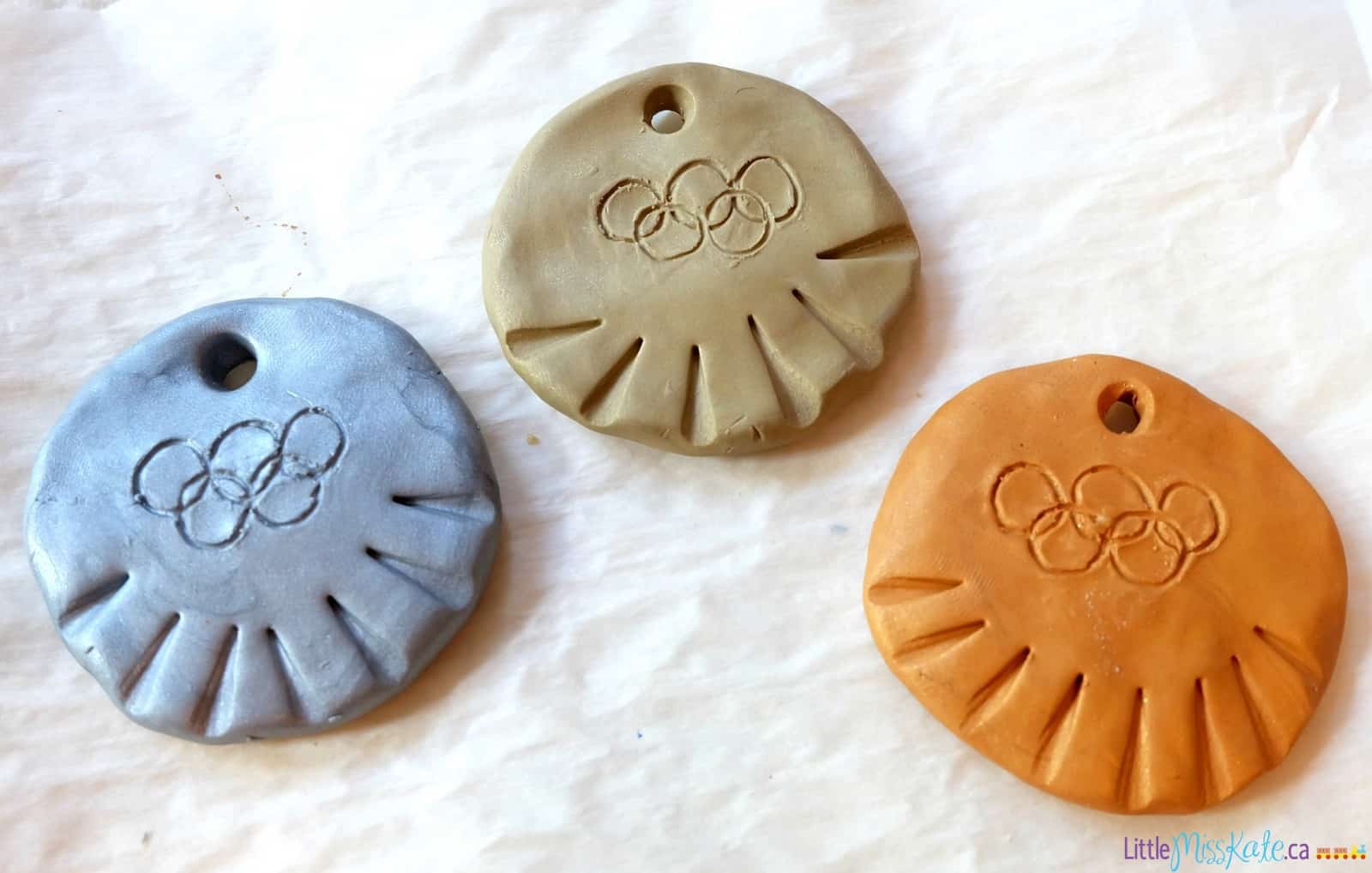 After baking and cooling, according to the package directions you can attach the ribbon. Once the ribbon has been attached, they are done and ready for use!! My girls loved making these and playing with them afterwards. How many different Olympic games can your kids come up with to play and give out medals for?

Olympic Activities for Kids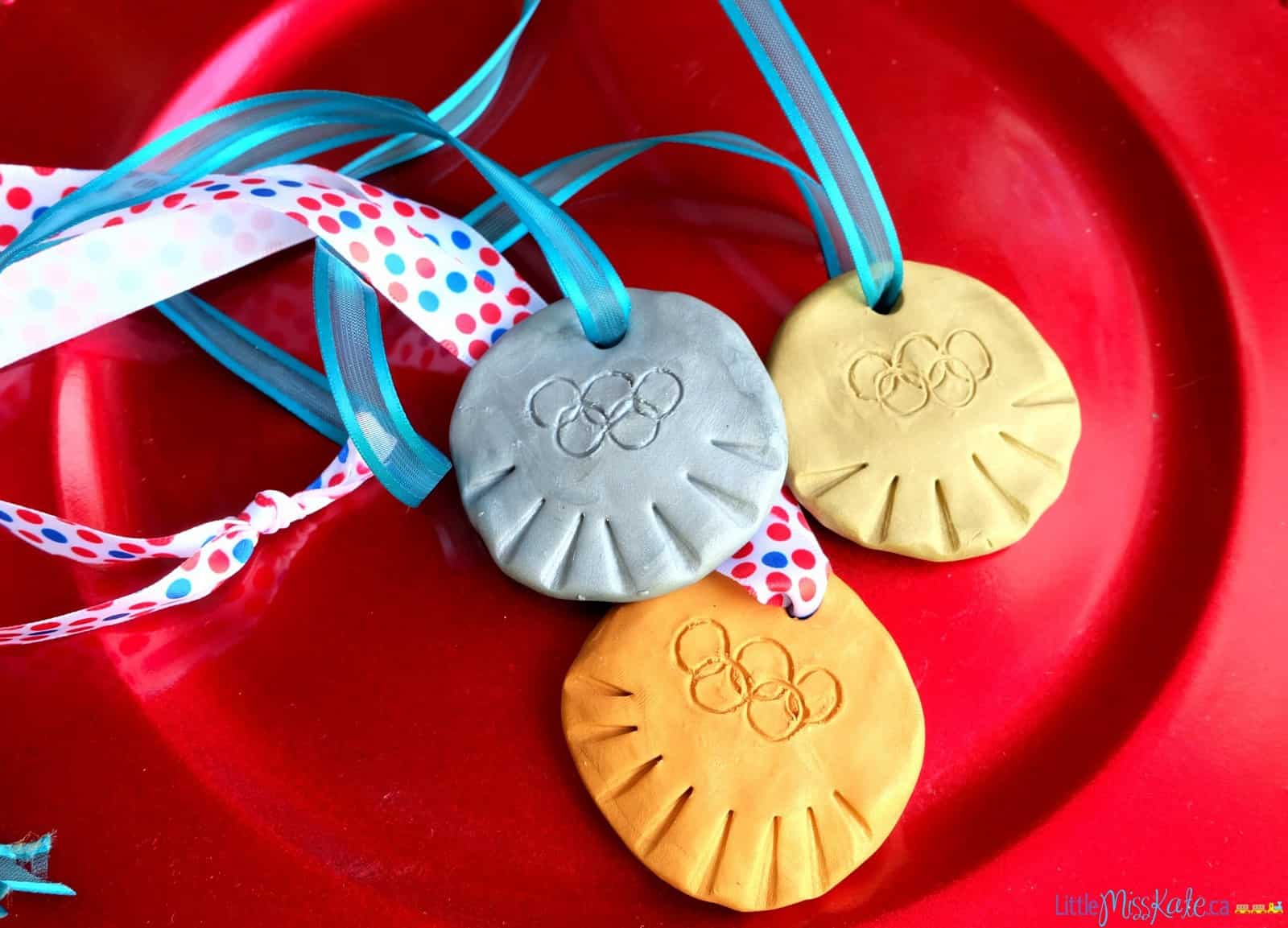 Enjoy watching the Olympics as a family, cheering for the athletes, celebrating along the way. Take time to talk to your kids about the years of practice and hard work that went into getting to the Olympics, and how they can work towards their own goals. T
hese medals will certainly keep the Olympic Spirit high while you are cheering as the athletes go for gold.
PIN it for later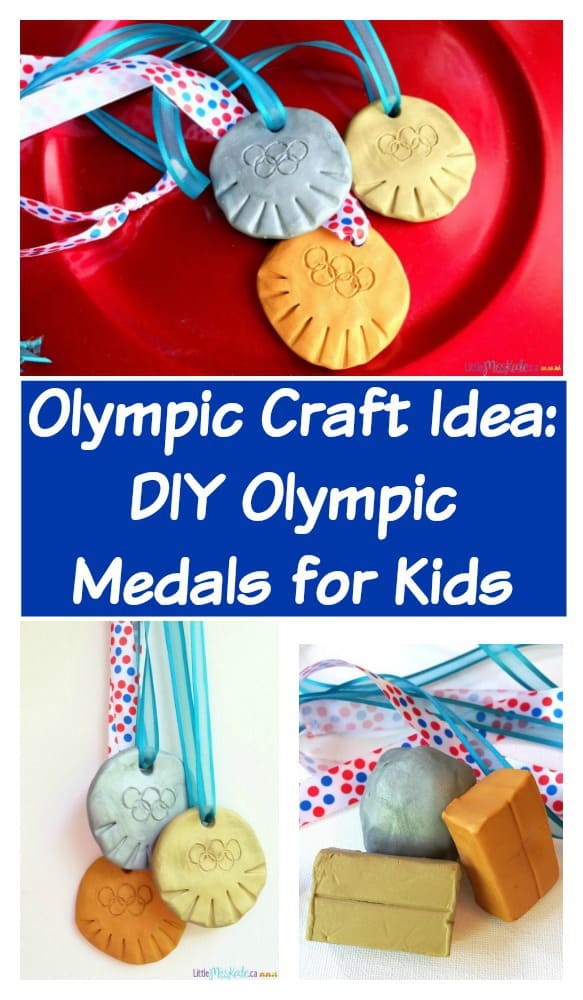 Save
Save
Olympic Party Ideas, games and food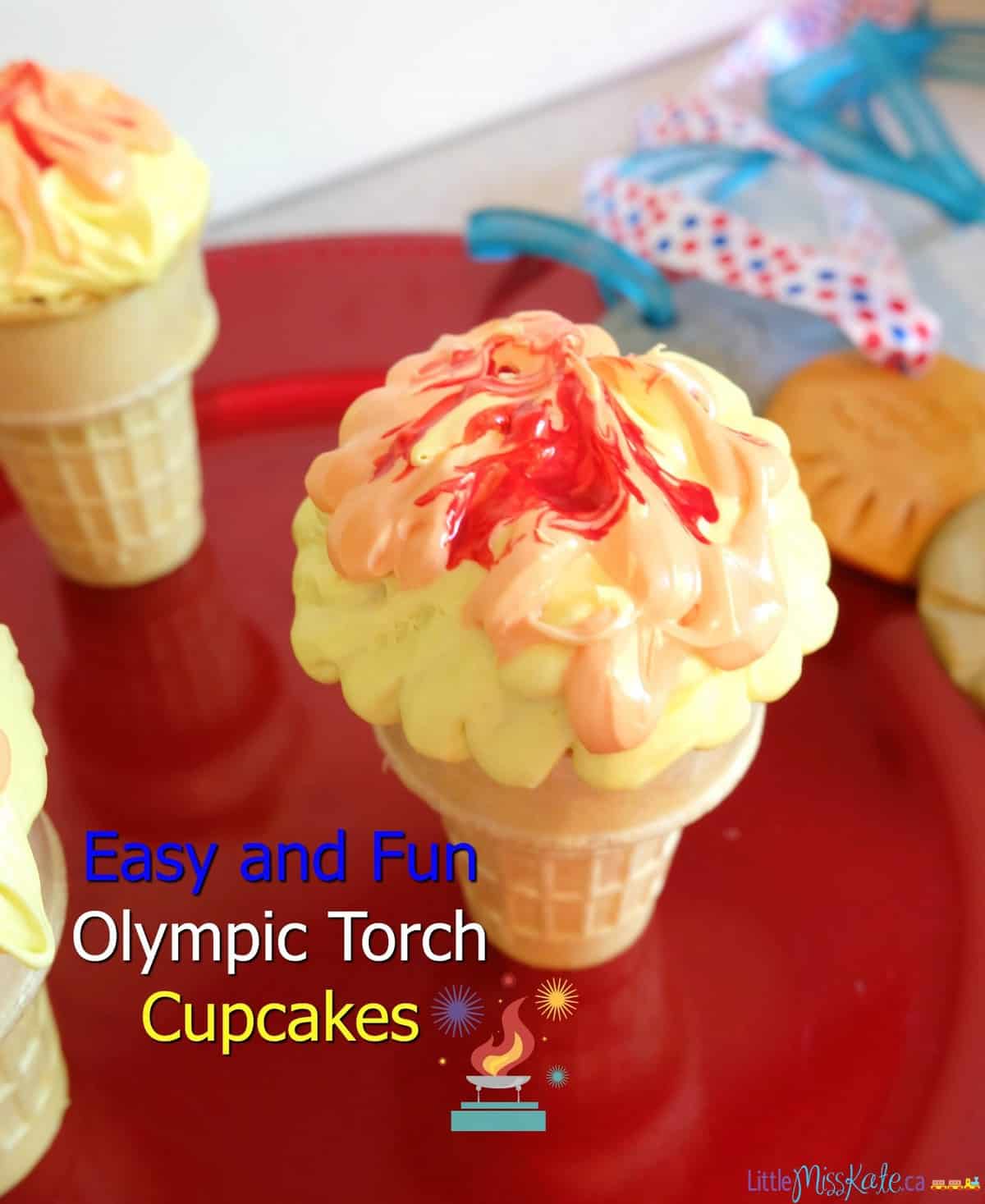 Olympic Ring Toss Game for Preschoolers