It is almost that time of year again. You know when we spend 2 weeks glued to the TV cheering on the athletes, marveling at the skill and talent that is showcased and cheering for the winners. Now that the kids are older we get them involved in the excitement too.
Last Olympics we had some tasty fun making our very own Edible Gold Medals. Create your own Olympic games and enjoy making some fun Olympic crafts and treats like these Oreo Olympic Medals. Host your own DIY Olympic Ring Toss game and then and start handing out your own gold, silver and bronze medals!
We came up with a special way to celebrate our medal wins during the game that were both fun to make and tasty to eat:
Oreo Olympic Medals!

To make these adorable Olympic Medals all you need is Oreo cookies and Fruit by the Foot. I picked up a bag of the Golden Oreos, but couldn't pass up getting the limited edition chocolate Olympic Oreos as well.
Edible Oreo Olympic Medals
Olympic Activities for Kids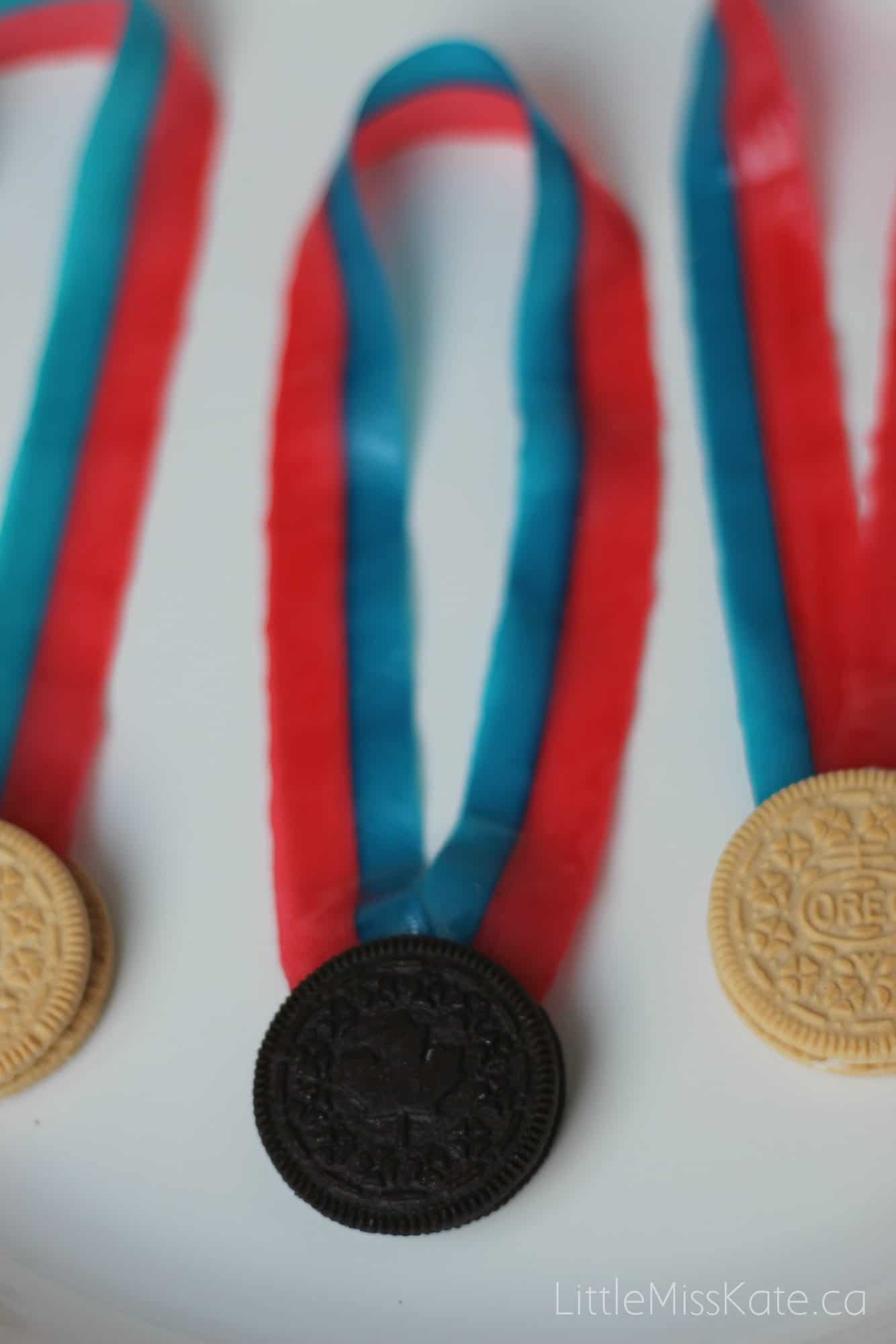 To create the fun Olympic activity for kids measure out the desired length of Fruit by the Foot to give you enough to fit over your child's head. Use a knife and gently pry open the Oreos, you can also twist them apart if you have that kind of talent!
Place the ends of the Fruit by the Foot on the icing and press in gently. Replace the top of the Oreo cookie and press firmly but evenly over the whole cookie. Careful not to press too hard on one or the cookie may break.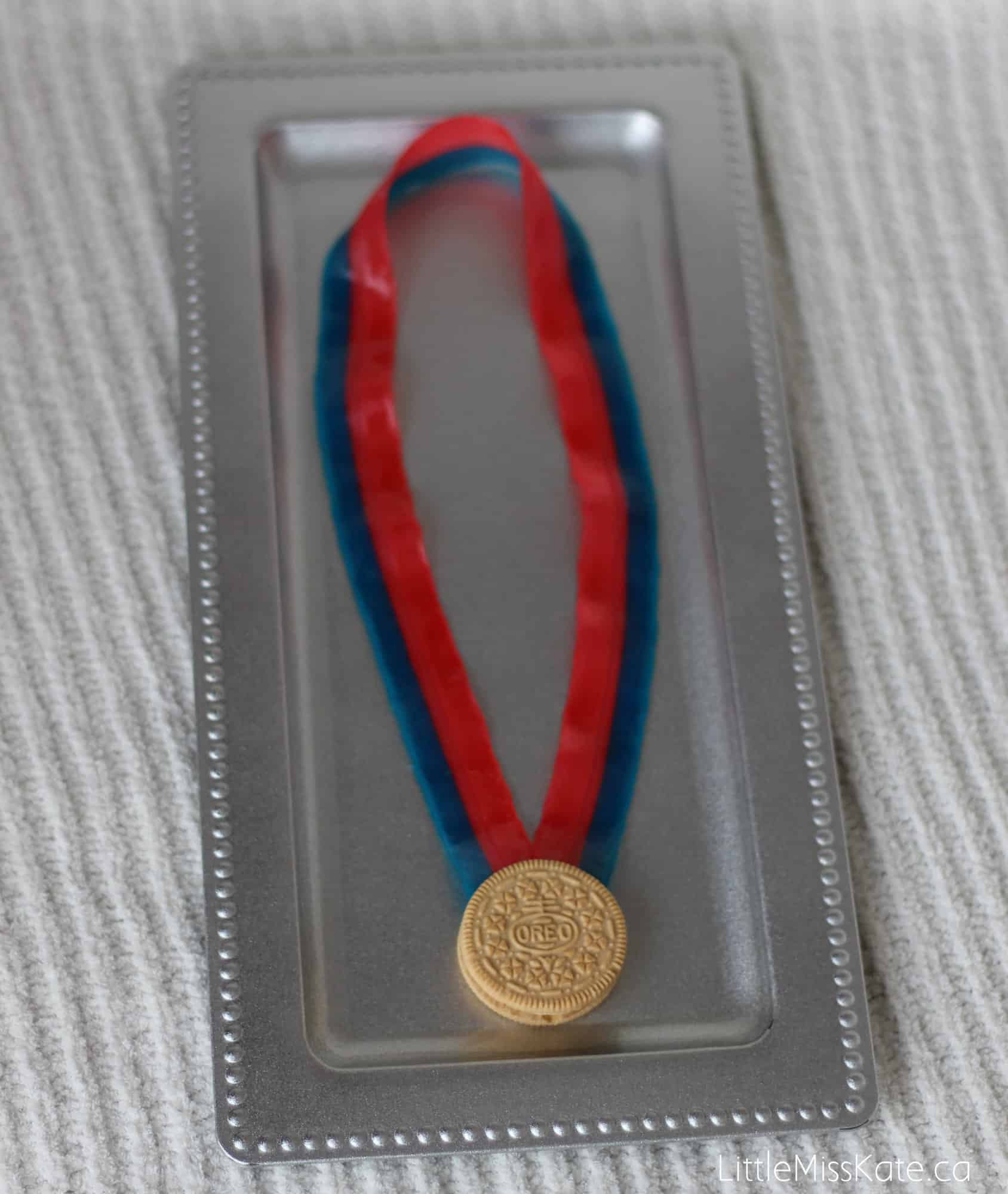 Olympic Arts And Crafts Edible Olympic Medals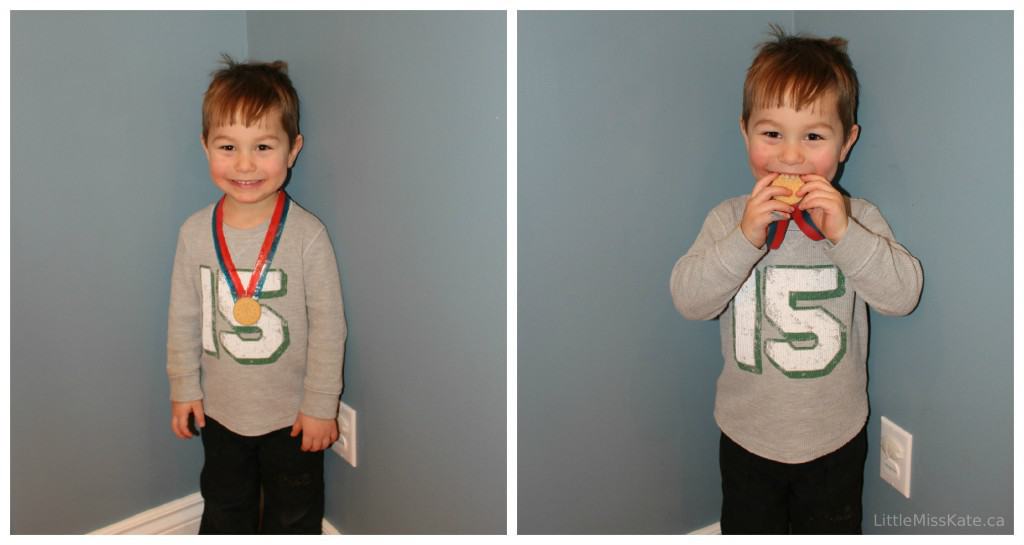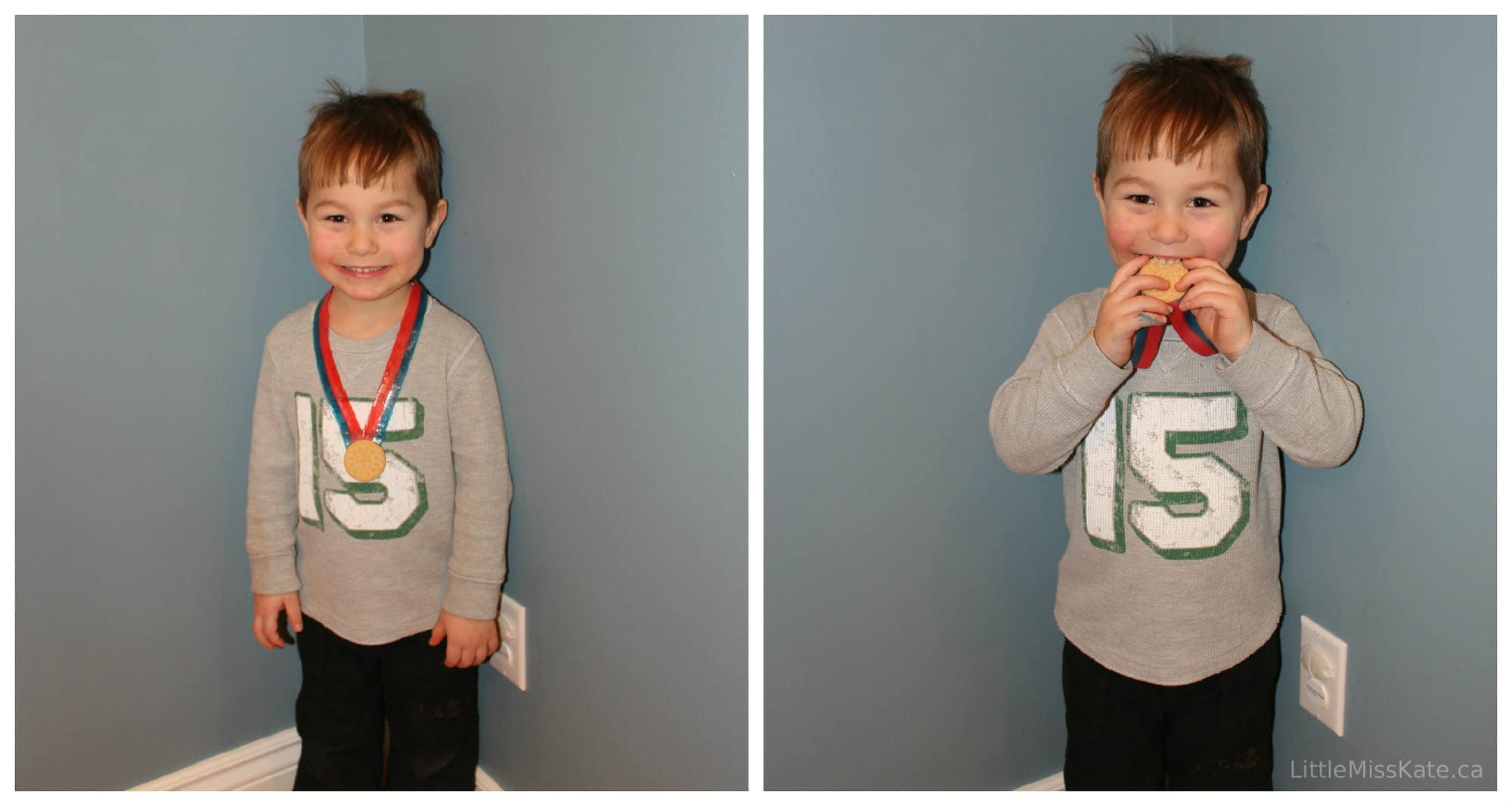 Monkey loves learning about new sports and after the winter Olympics was inspired to try skating and skiing. I can't help but wonder what sports he will fall in love with in the Summer Games. Want some Olympic Size fun, check out some of our other Olympic craft and snack ideas including Olympic Ring Toss (a great game for preschoolers) and Olympic Toast.

Have some fun handing out your edible Oreo Olympic Medals to your little Olympians! Will you been watching the Olympics with your family?
PIN it for later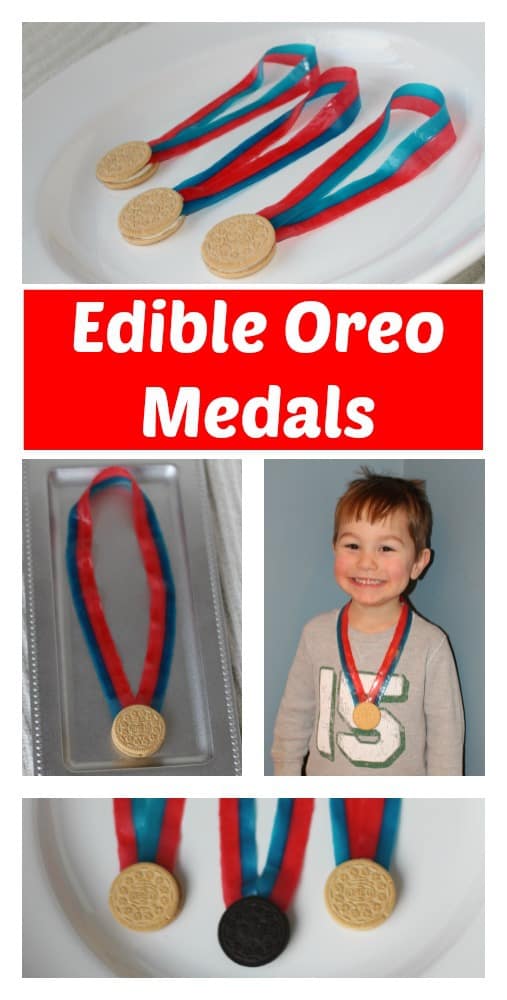 More Olympic Party Ideas
Enjoy these Olympic Arts and Crafts and Food ideas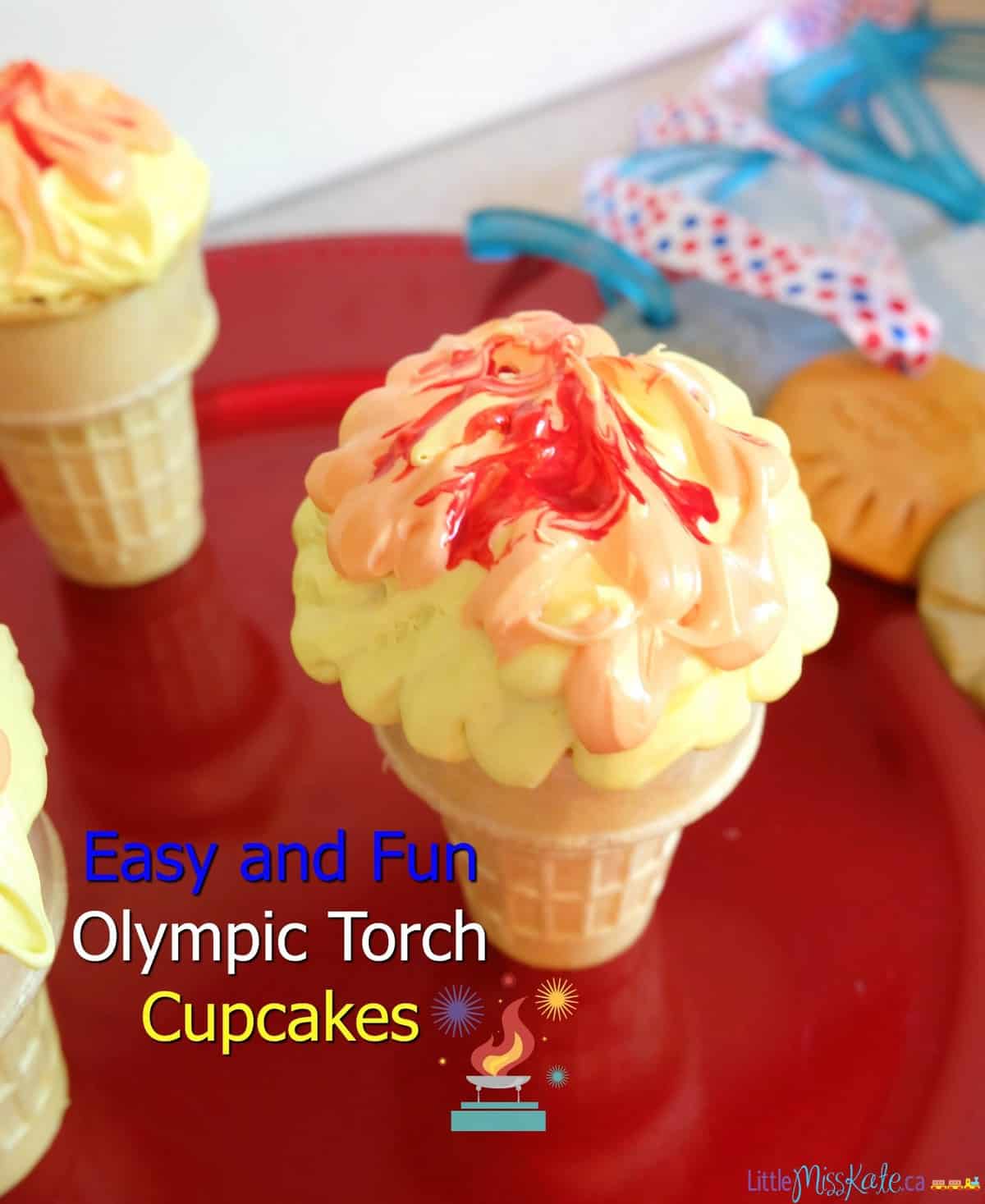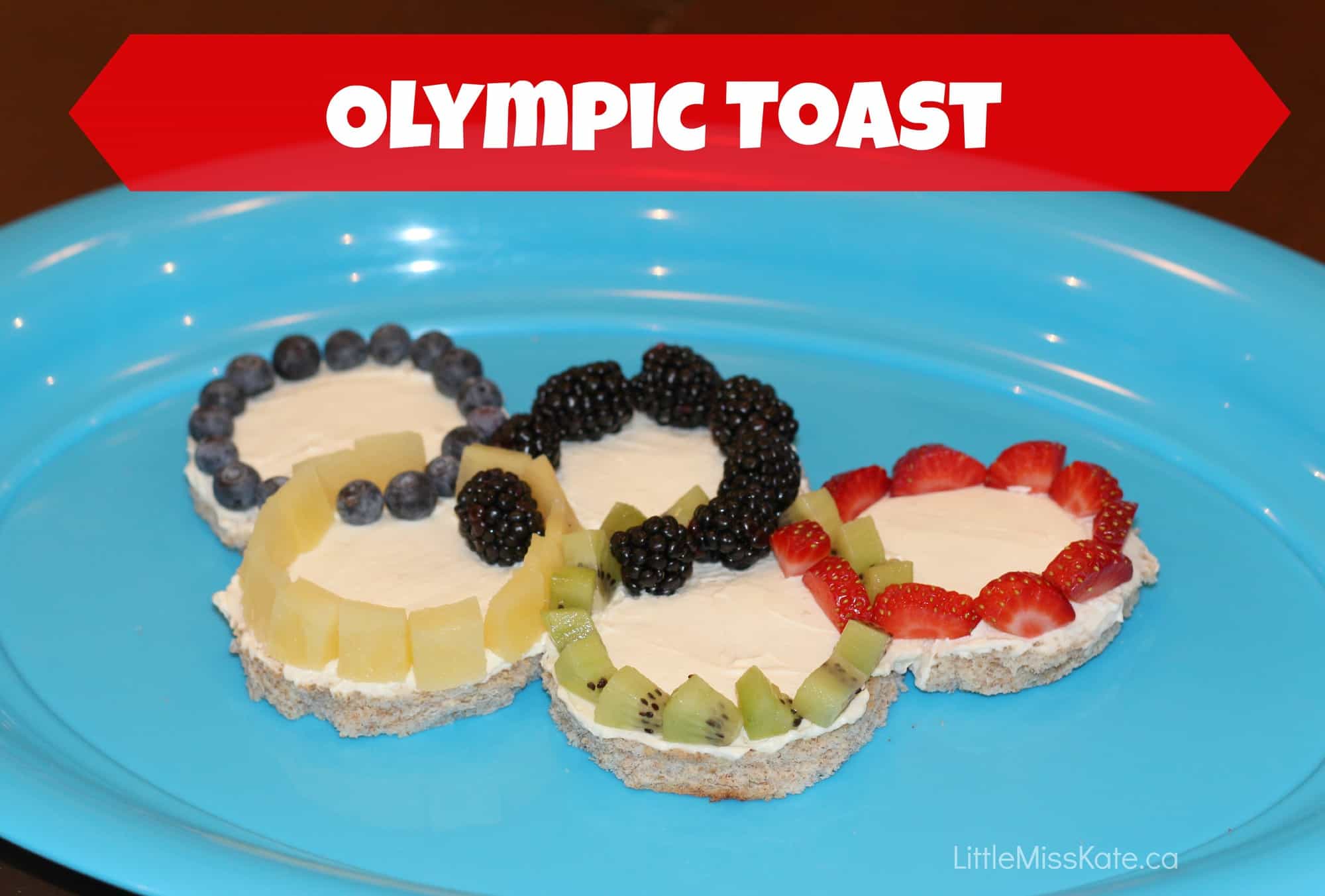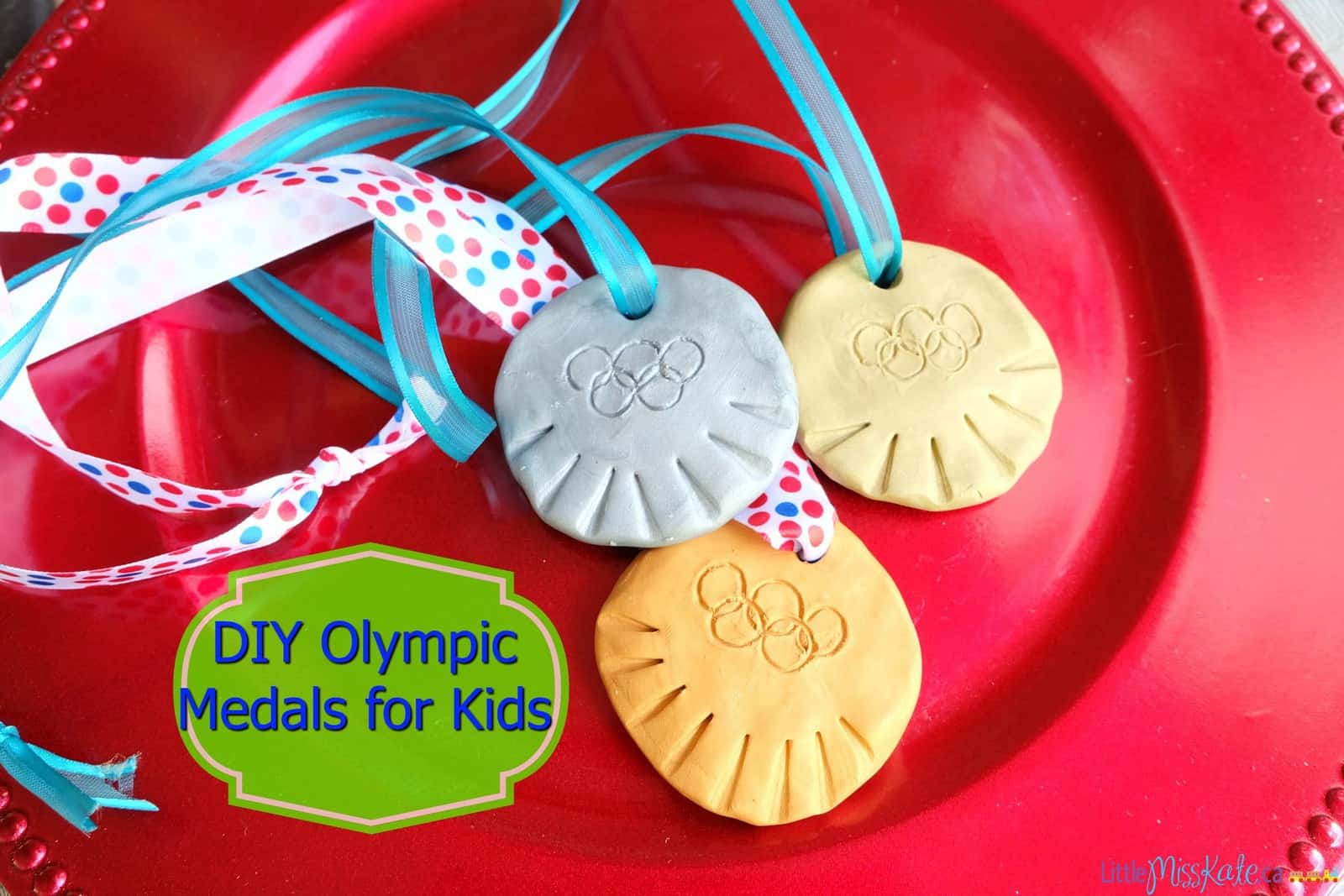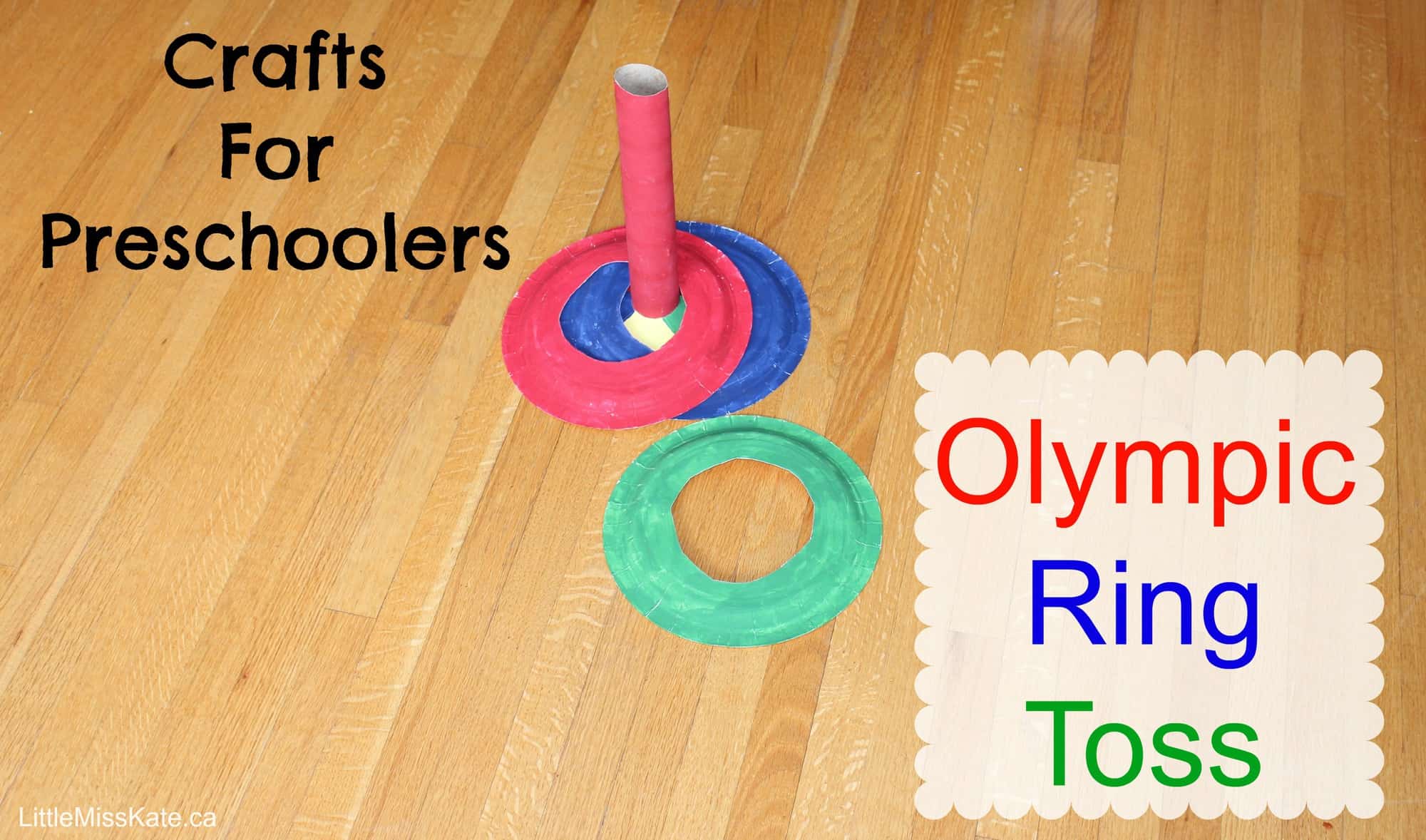 Originally posted in 2014
Save
Save