Creative Play between parents and children provides lasting cognitive
benefits,unique bonding experience and memories that last a life time.
So get messy, have fun and be CREATIVE using some of our simple craft projects!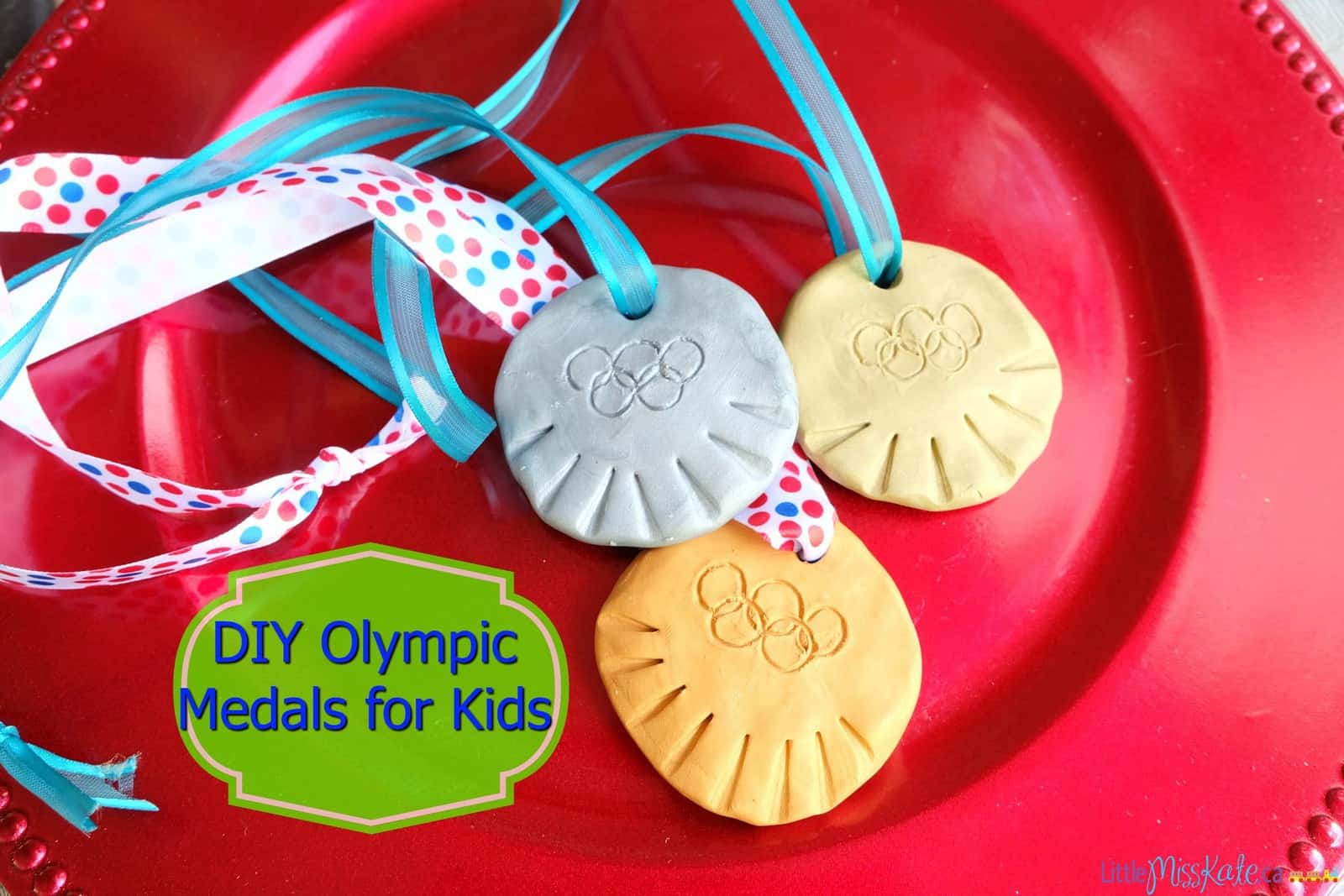 Make your own olympic crafts for kids with Olympic Medals to celebrate the upcoming Olympic games.  We always have fun watching the different Olympic sports, doesn't matter if it is summer or winter, there are so many exciting sports to watch.  The Olympics also offer...