Creative Play between parents and children provides lasting cognitive
benefits,unique bonding experience and memories that last a life time.
So get messy, have fun and be CREATIVE using some of our simple craft projects!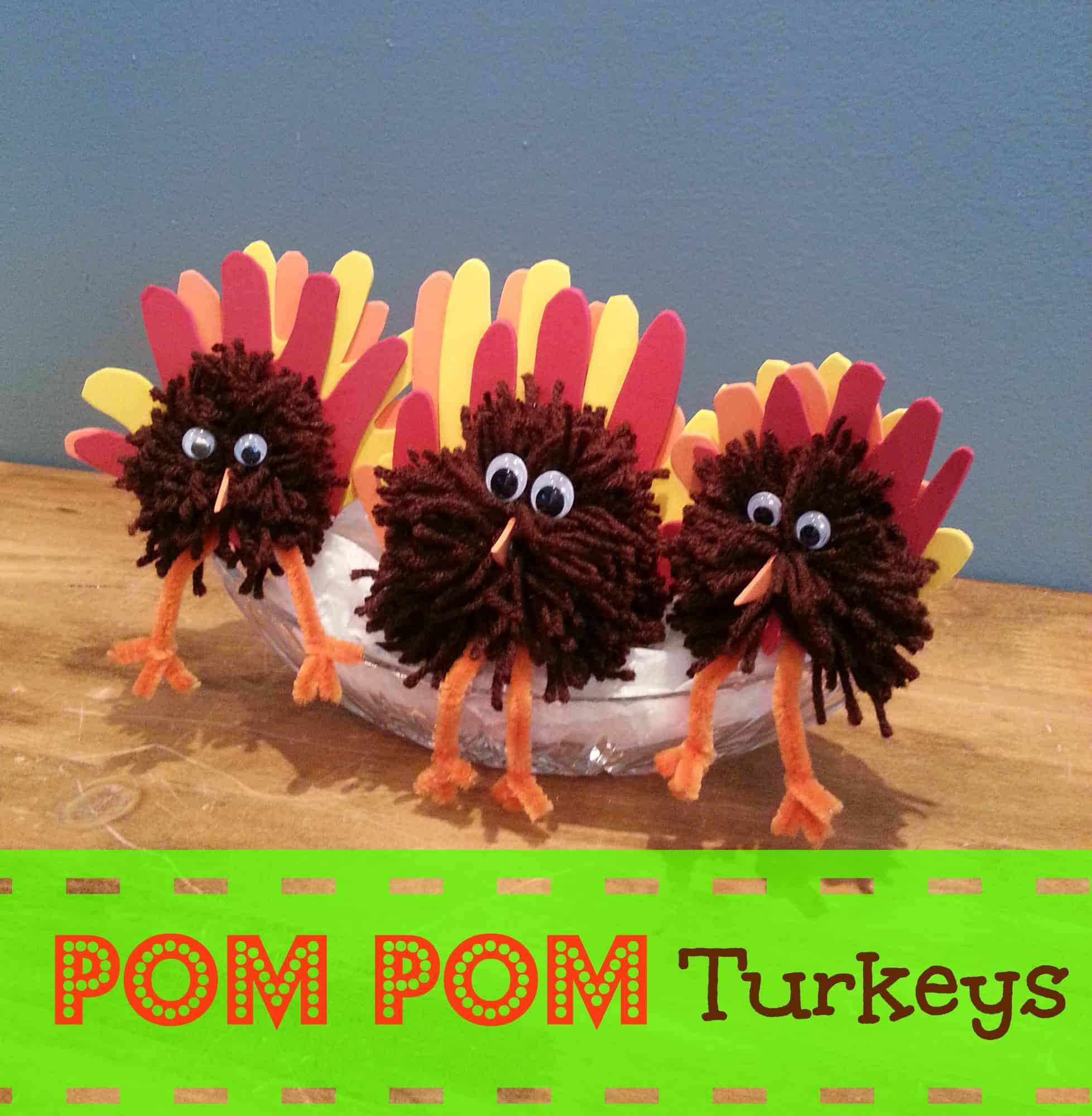 Thanksgiving will be here shortly (in Canada anyways, our US friends have a little more time)!  Have you started thinking about what you are going to serve for dinner? Picked up your turkey and stuffing yet?  Don't forget the pumpkin pie!  I am lucky that for...