The ghouls and goblins will be taking over with Halloween fast approaching! Have you started decorating yet? Why not kick it up a notch this year with some unique pumpkin decorating ideas. This week I am featuring the Painted Pumpkin – a fun kid friendly Halloween craft that will add a little colour to you Halloween decorations. Did I mention no pumpkin guts? My oldest still hates touching the inside of a pumpkin, so this no carve Halloween decorating idea is perfect to get him involved in.

Easy Pumpkin Decorating Idea – Painted Pumpkins
Materials:
Pumpkins to be painted

Black and white indoor/outdoor spray paint

Black, White and Orange Acrylic Paint
Procedure:
Cover the stems of the pumpkins to protect them while painting. I used paper towel secured with tape on one and a toilet paper roll for the other.

Place newsprint down to protect the surface you are going to be painting on

Follow the directions on the spray paint can and paint the pumpkins with either the black or white spray paint. Allow to dry overnight

Place acrylic paint in small dishes and mix in a bit of water so that the paint becomes runny enough that it will drip. Add a little at time and test it out as you go. You don't want to make it too runny so that it won't stick to the pumpkin at all.

Using paint brushes have fun dripping the paint on the pumpkin. If the drips need a little helping hand tilt the pumpkin around to help the drips fall along the sides of the pumpkin. You can also splatter the paint on the pumpkin for even more decorative designs.

Allow to dry for several hours before handling.
While pumpkin carving can be fun, once you have carved your pumpkin its self life is limited. With painted pumpkins you can decorate these ahead of time and they will keep for a few weeks without any issue. Painted pumpkins are a great decorating idea if you are having a Halloween Party the week before Halloween. Make them for the party, and they will still look great when Halloween rolls around.
Have fun being creative with your children to create unique pumpkins. Use them to decorate outdoors, or as a center piece for a table these painted pumpkins are perfect!
No Carve Pumpkin Decorating
Love this idea? Make sure you PIN it for later! And check out our other fun Halloween recipes and crafts.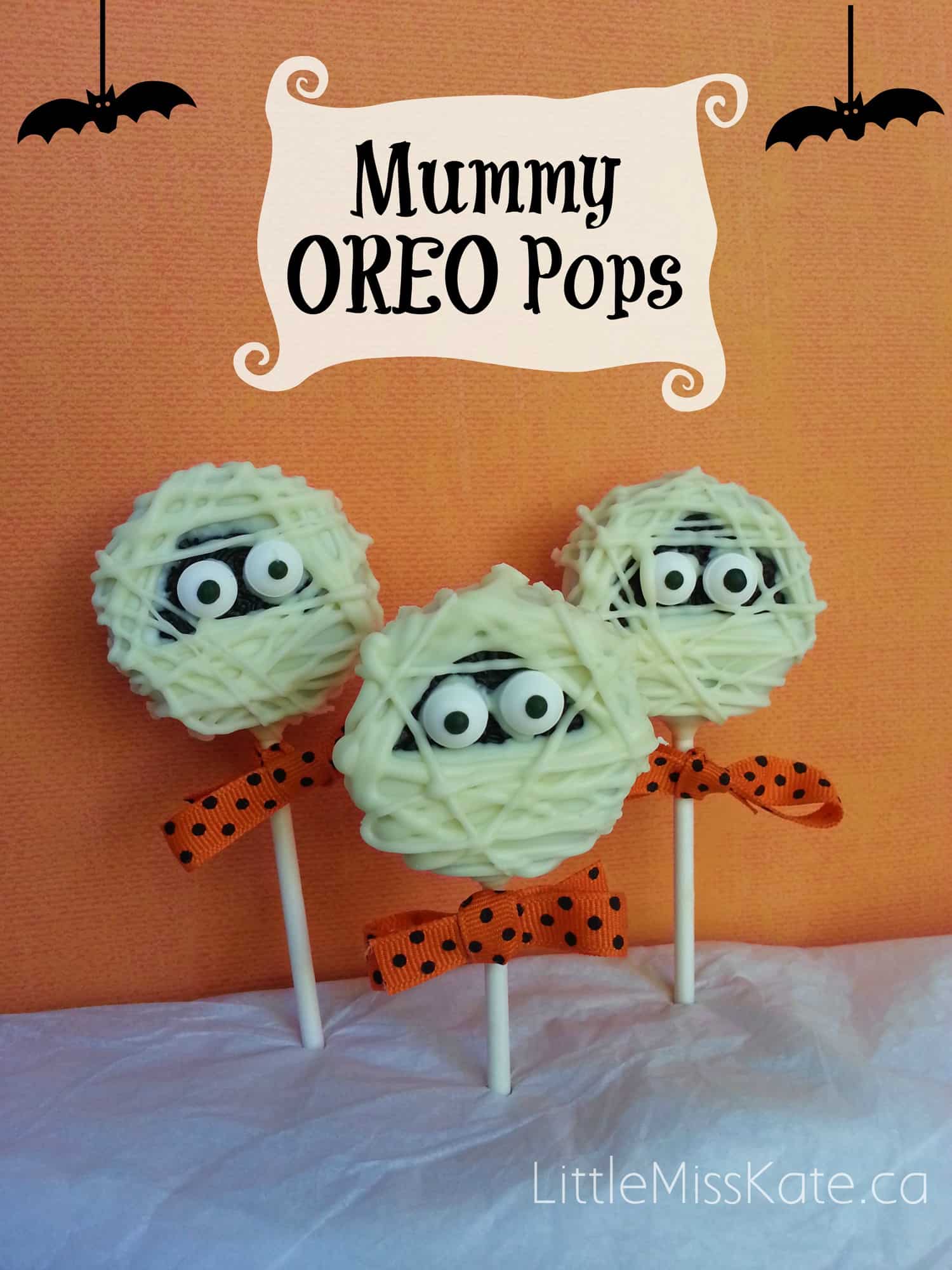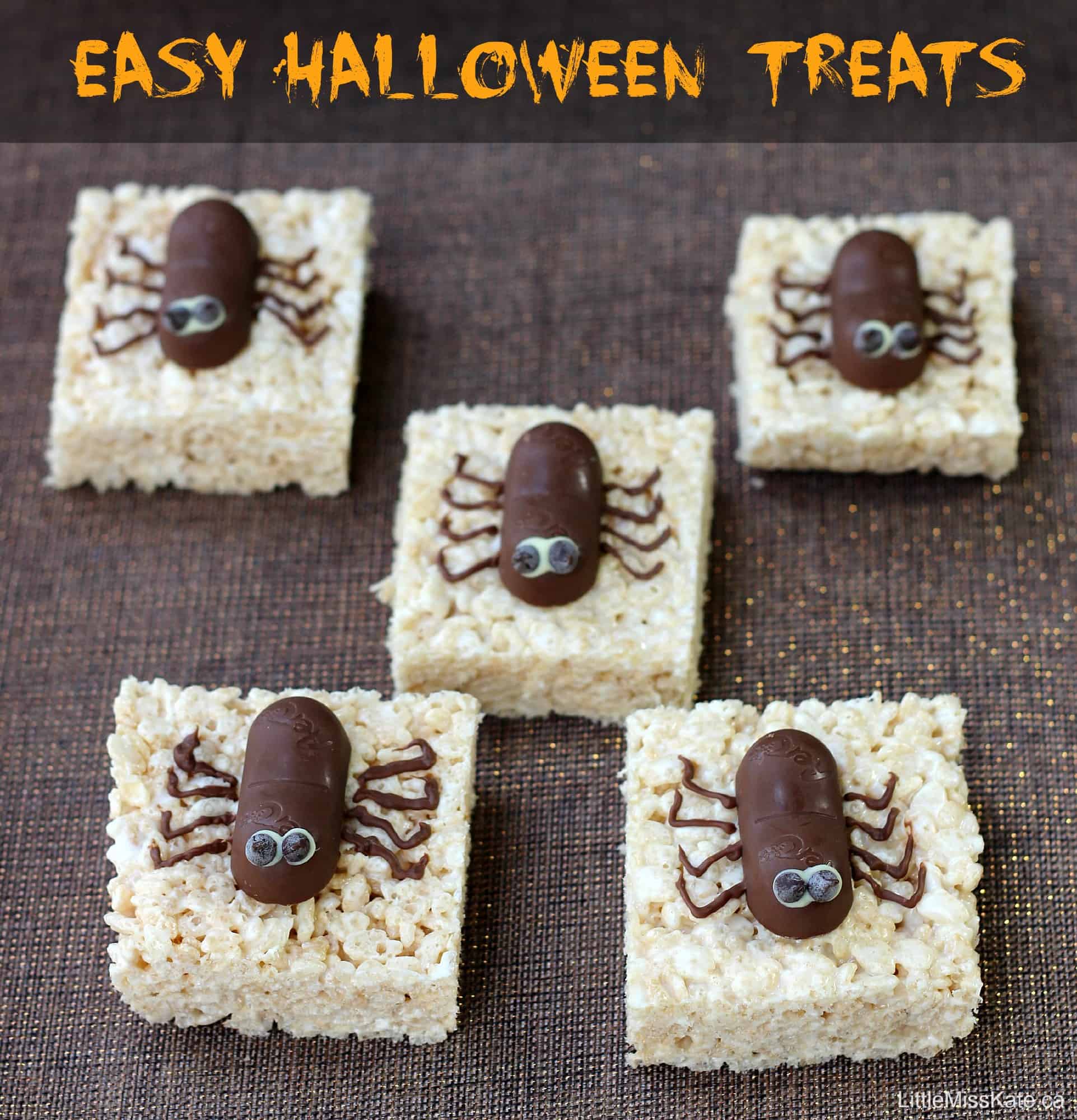 Save