This is the place to find out information about all the Best Playgrounds and trails in Halton Hills.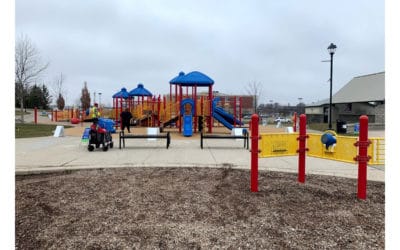 We are so lucky that we have over 44 different Playgrounds and Parks in Halton Hills, just waiting to be explored, and each one offers something different to entertain different age groups. Since lockdown has limited our entertainment options I have decided that over...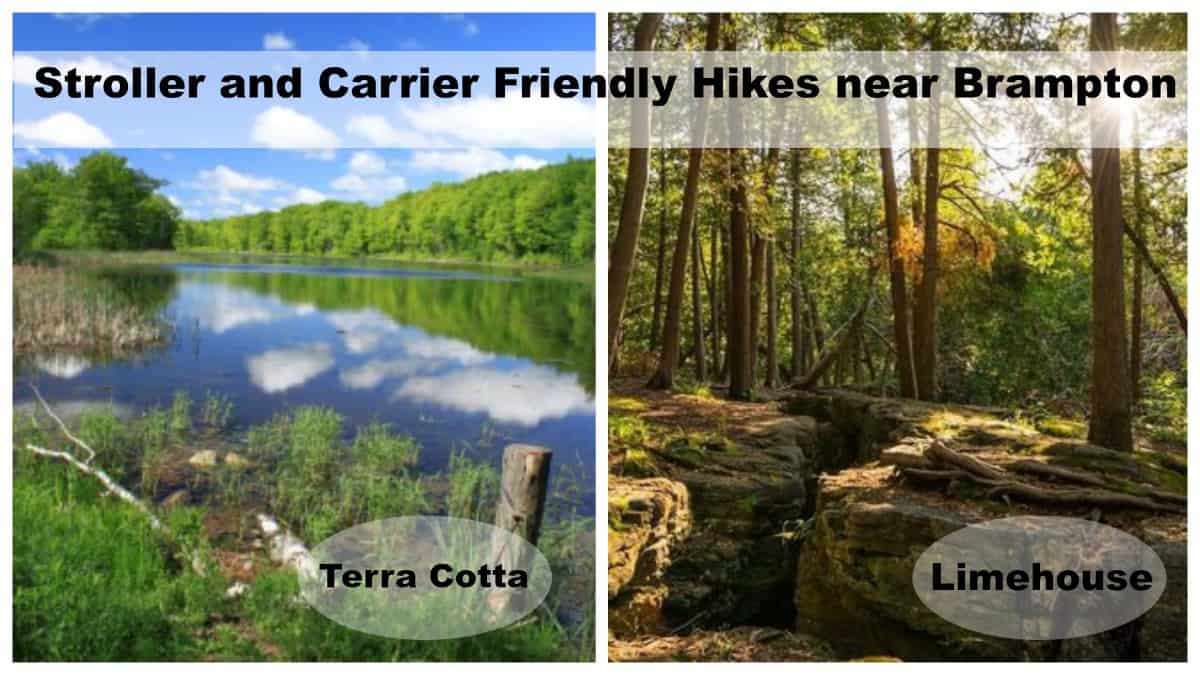 Now my husband and I love to be outdoors, and on weekends we are often found camping, hiking with our dog Nala, or just simply playing lawn games and enjoying the fresh air of outside. So a couple months after Thumper was born we decided we wanted to go for a hike,...