It is that time of year again! The countdown to the Olympics is on. Here is a post I shared the first time a couple of years ago, but we will be having tasty Olympic Toast this year too. I am going to be having some Olympic fun with the kids to help teach them about the games and what goes into becoming an Olympian.
To kick it off we are having an Olympic Toast – not the beverage kind you might be thinking of, but a breakfast fit for an Olympian. If you think this is tasty, don't forget the Edible Olympic Medals and Olympic Torch Cupcakes too!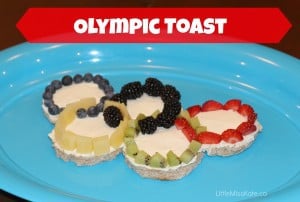 Olympic Food Ideas – A Breakfast of Olympic Proportions – Olympic Toast
This easy to make breakfast will have us getting into the Olympic spirit in no time! Perfect to share as a family, you can teach your kids about the Olympic colours and symbol all while enjoying a nutritious breakfast.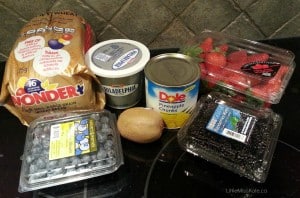 Olympic Toast
What you need to make Olympic Toast:
5 pieces of bread
Cream Cheese
¼ cup of blueberries
¼ cup of blackberries
½ kiwi, diced
3 strawberries, sliced
¼ of diced pineapple
How to make Olympic Toast
Toast 5 pieces of bread
Cut out a circle from each piece of toast, I used a mug to make sure the circles were uniform. Notch out the overlap between the circles.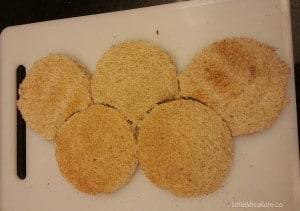 Cover the top of each piece of toast with cream cheese
Create the "rings" out of blueberries, pineapple chunks, blackberries, kiwi slices and strawberry slices.
Enjoy!
Share the Olympic Toast together as a family and enjoy watching the Olympics with a healthy and nutritious breakfast to help get your energy up for cheering on our athletes!
Don't forget to check out our other fun Olympic themed blog posts below for more tasty and fun ideas