If you follow sports at all you know the "big game" for football is coming up.  While I don't love football, I still have a Superbowl party complete with awesome food.  It has been ingrained in me after years of watching football with my step-dad growing up.  He would always prepare a feast for game day including chicken wings, ribs, potato skins, nachos and more.  Actually, when I think about it. it was often the men that took the lead when it came to cooking in my family. individual 5-layer nacho dip cups recipe
My Step-Dad often was the "cook" in our house.  For years he worked the afternoon shift at his job, so he would prepare dinner before he left for work and take some for himself while leaving the rest for my Mom, sister and I to enjoy when we got home for school/work.  My Grandfather who retired early was also often the cook of the house, while Grandma worked full time.  With those kind of examples growing up it is no wonder that I just always assumed that all men do their fair share of cooking in the house.  Hubs and I share cooking about 50/50, however when it comes to dishes… well Hubs usually does the bulk of those!
Easy Nacho Dip Recipe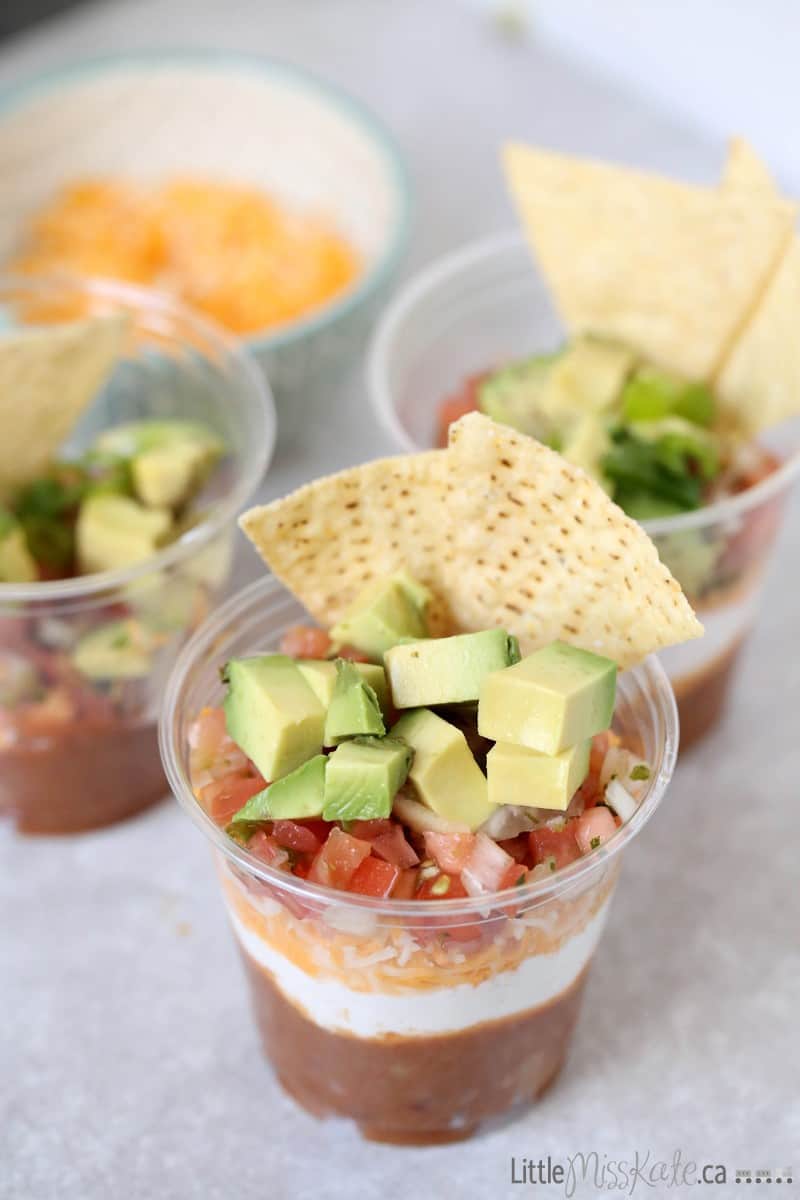 This year we will once again be watching the Superbowl and Hubs will be preparing a feast for our family including homemade chicken wings and nacho dip.  When you have young kids who are still learning the "no double dipping" rule , it just makes sense to opt for individual nacho dip cups.  Everyone gets their own mini layered Nacho Dip to enjoy and you can even customize them to suit each person's tastes if you like.
Drooling like I am?  Well then head to the grocery store to pick up Gay Lea Sour Cream to whip up this 5-lay Nacho dip in no time at all.  They also offer low fat and fat free options if you are interested in those sorts of varieties.  I will also be picking up a second tub of Gay Lea Sour Cream to top the potato skins with… yum!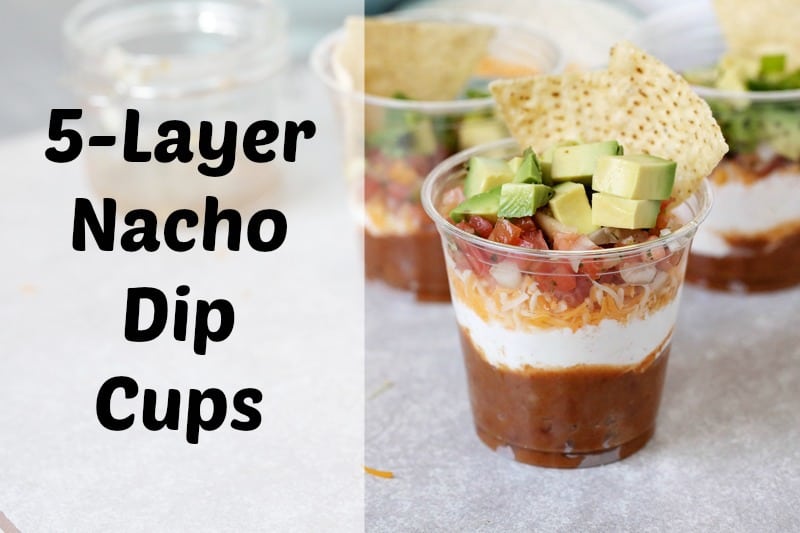 Individual 5-layer Nacho Dip Cups Recipe
Individual 5-layer Nacho Dip Cups Recipe
Ingredients
1

can Refried Beans

1.5

tbsps

½ package Taco Seasoning

1

cup

Gay Lea sour cream

½

block Cream Cheese

softened

1-2

tsp

Chili Powder

optional

1

cup

Shredded Cheddar Cheese

1

cup

Chunky Salsa

or Pico de gallo or Diced Tomatoes

1

Avocado

Tortilla Chips
Instructions
Make sour cream mixture by combining sour cream, softened cream cheese, and chili powder (optional). Mix well, then refrigerate for 20 minutes.

In the meantime, warm up refried beans for 5-10 minutes in a pot on medium-low heat, until they are easily spreadable. Remove from heat, mix in taco seasoning, and set aside.

Prepare all toppings - grade cheese, dice avocado, dice tomatoes, etc.

Prepare layered nacho dip in clear plastic cups or small serving dishes. Layer one by one the refried beans, sour cream mixture, cheese, Salsa/Pico do gallo/Tomatoes, avocado

Add in tortilla chips if you would like, and customize any way you want to!

Serve chilled and Enjoy!
If you want to kick up the heat then include the chili powder in the sour cream mixture.  Don't worry it is not too spicy, but if you are worried this 5-layer nacho dip is still delicious without it.  Not crazy for fresh avocado? Top with green onion, diced olives, or guacamole instead.
So many ways to make up these individual 5-layer Nacho Dip Cups, everyone will be asking for more.  These are also great for summer BBQs as you can prepare a bunch and put them out as needed so that you don't have worry about the dip sitting out in the sun for hours.
I am looking forward to our annual gathering to watch the Superbowl complete with lots of my favourite foods!  If you are looking for other Nacho Dip Recipe Ideas, make sure you check out some of our other tasty creations below.
More Nacho Dip Recipe Ideas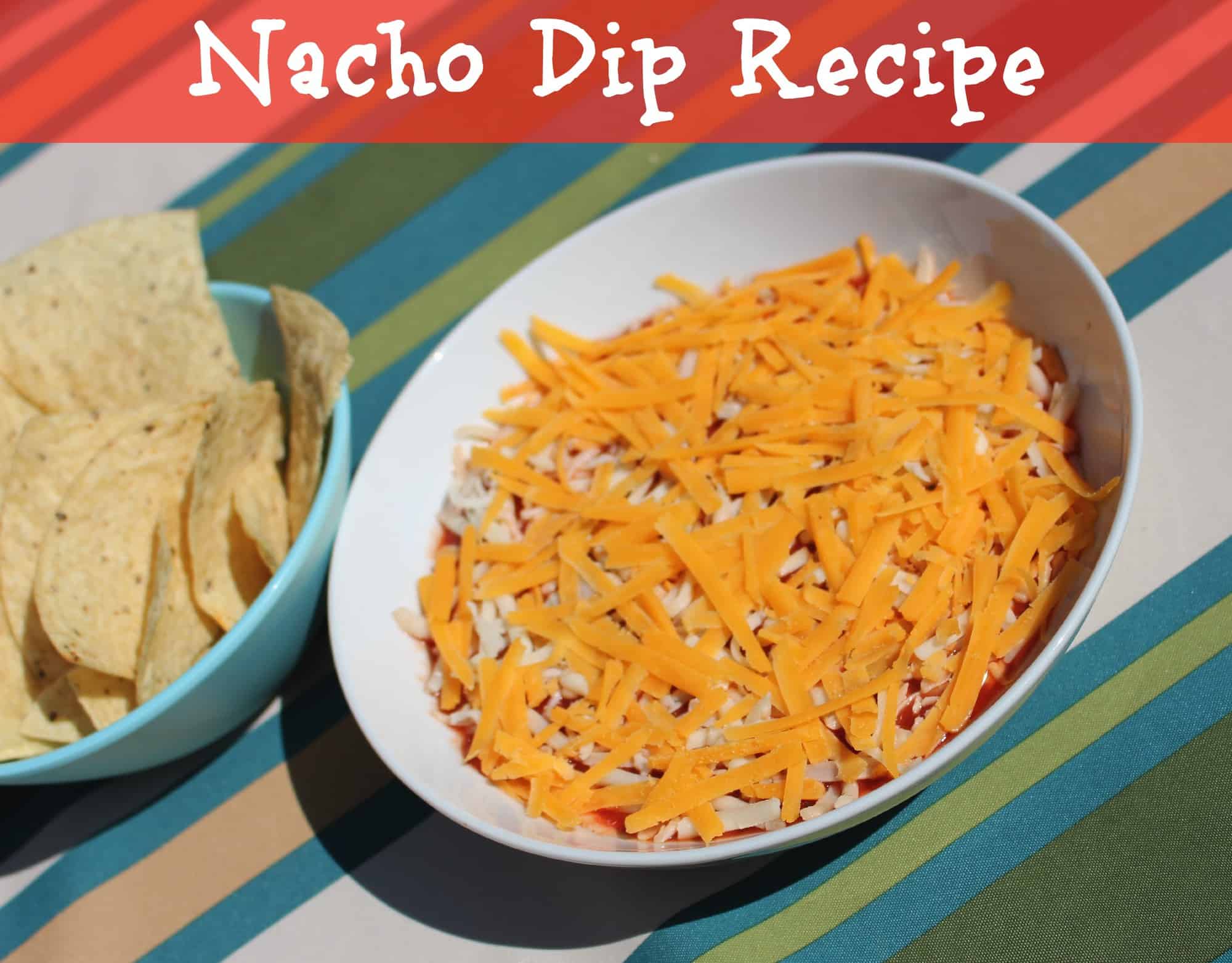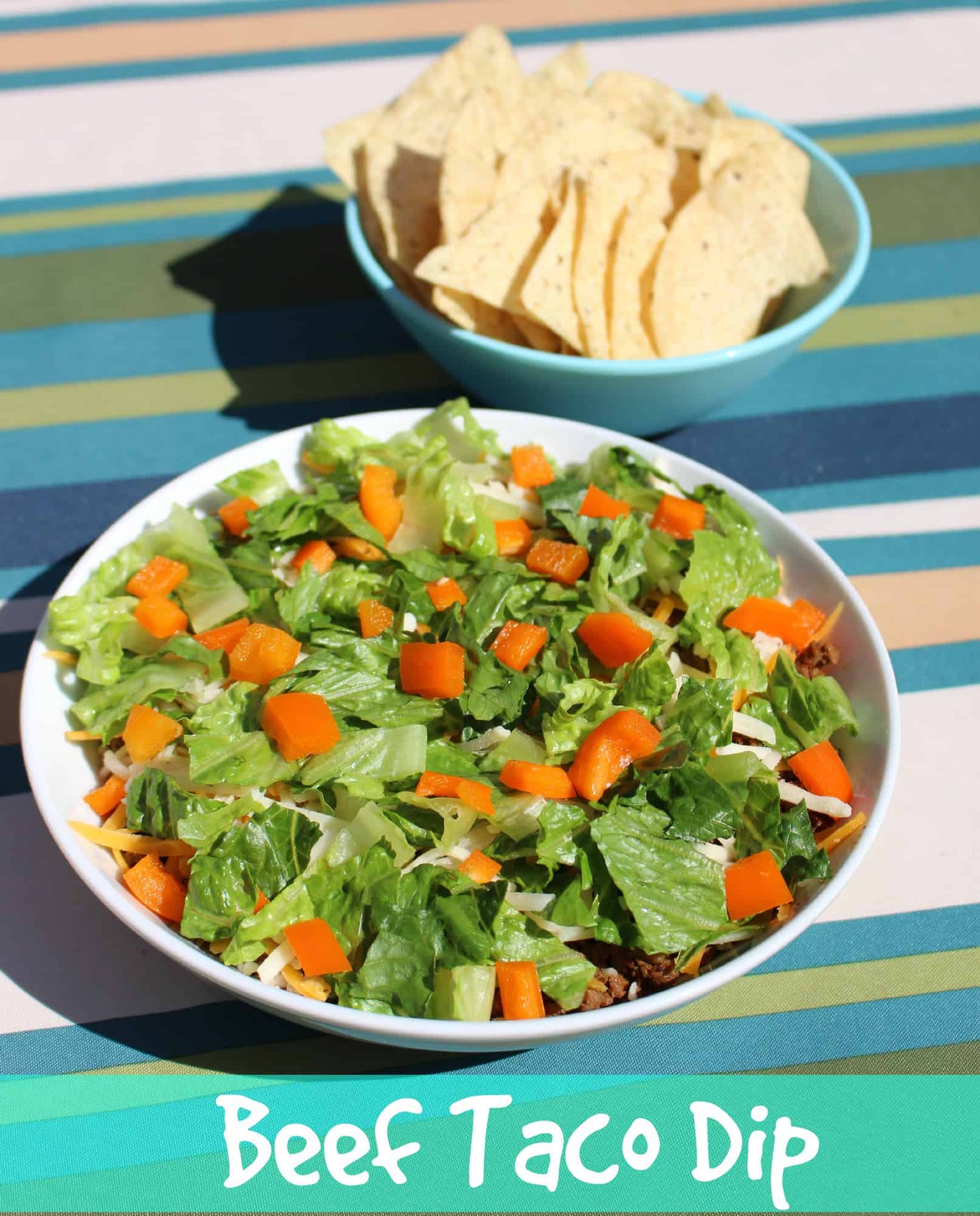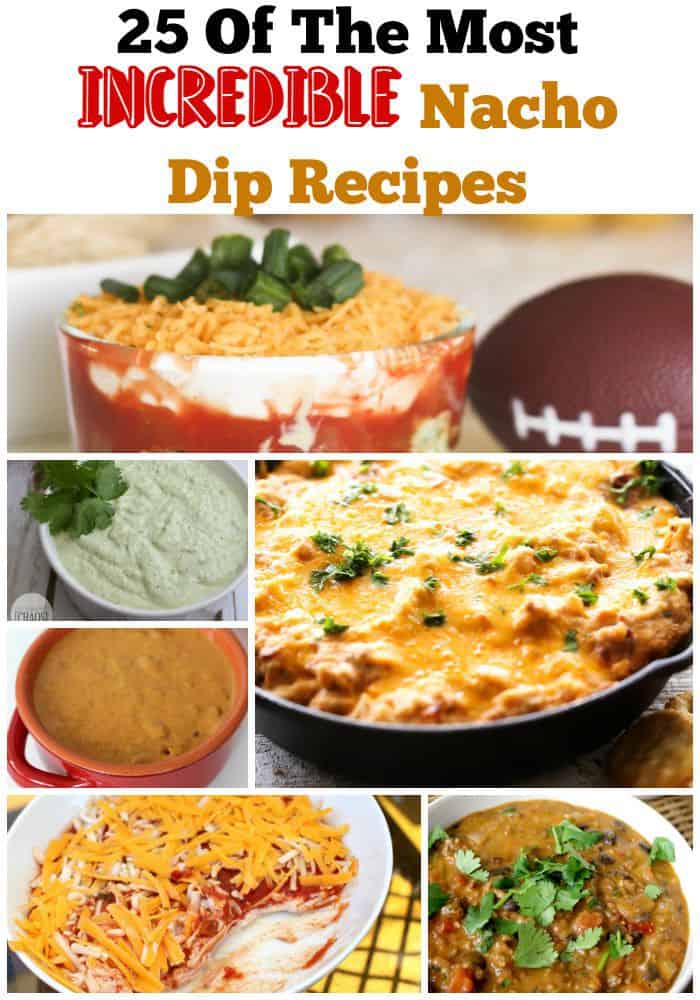 Disclosure: I am part of the PTPA Brand Ambassador Program with Gay Lea and I received compensation as part of my affiliation with this group. The opinions on this blog are my own.
Save
Save
Save
Save
Save