Preparing well-balanced school lunches that your kids will actually eat, may seem like a daunting task. The good news is, that with a little planning and creativity, you can easily whip up delicious and nutritious meals that they will absolutely love. There are several easy lunch ideas for school that your little ones will absolutely love.
Finding the perfect balance between convenience and nutrition is essential when packing a school lunch. In a world where time is often limited, easy lunch ideas come to the rescue, offering a diverse range of choices that require minimal preparation while maximizing flavor and health benefits. From bento box delights to revamped classics, there is something for everyone.
What are good lunch ideas for school for kids?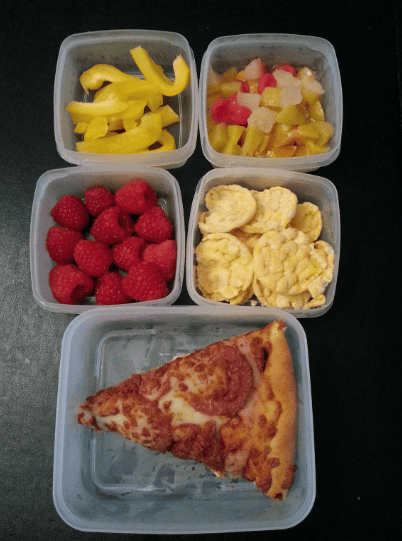 Sandwich Varieties:

Turkey and cheese on whole grain bread with lettuce and tomato.
Alternative nut butter and banana on whole wheat bread (if allowed due to allergies).
Hummus and vegetable wrap using a whole grain tortilla.
Chicken or tuna salad in a whole wheat pita pocket.


Bento Box Style:

Mini whole wheat pita bread with sliced vegetables and a side of hummus.
Cheese cubes, whole grain crackers, and a variety of sliced fruits.
Sliced deli meats, cheese, and whole grain pretzels.
Hard-boiled eggs, cherry tomatoes, and cucumber slices.


Leftovers:

Pasta salad with veggies, grilled chicken, and a light vinaigrette.
Quinoa and black bean salad with diced bell peppers and a lime dressing.
Cold whole grain pizza with veggie toppings.
Cold noodle dishes with cooked veggies and a soy-based sauce.


Snack Packs:

Greek yogurt with a sprinkle of granola and fresh berries.
Trail mix with nuts, seeds, dried fruits, and a few chocolate chips.
Baby carrots, celery sticks, and bell pepper strips with hummus.
Apple slices with nut or seed butter.


Warm Options (using a thermos)

Leftover soups like chicken noodle, minestrone, or lentil soup.
Microwavable brown rice or quinoa bowls with mixed vegetables and a protein source.
Bean burritos with cheese, salsa, and a side of avocado.


Finger Foods:

Cheese and whole grain crackers with sliced grapes.
Mini sliders made with lean ground turkey or chicken and whole wheat buns.
Sliced turkey or ham roll-ups with a cheese stick and carrot sticks.


Homemade Treats:

Mini muffins made with whole wheat flour and added fruits like blueberries or apples.
Energy bites made from oats, nut butter, honey, and dried fruits.
Whole wheat banana or zucchini bread slices.
Lunch Ideas for School
From kid's school lunch ideas that captivate young taste buds to inventive school lunch ideas for picky eaters, There is something for everyone.
Discover a range of options from traditional favorites to more explorative creations, all designed to make lunchtime a joyful experience. With easy school lunch ideas that are both convenient and delicious, you'll find inspiration for creating appealing hot lunch or cold lunch ideas for kids that require minimal effort.
These ideas for school lunches encompass a variety of lunch foods for kids, ensuring a balanced and enjoyable mealtime. Embrace the opportunity to transform lunch packing into a creative endeavor with a diverse array of Kids' lunch ideas, turning every lunch break into an exciting adventure in flavors and textures.
Ideas for School Lunches
Having a well-prepared meal can make all the difference in how the rest of your child's day unfolds. There are a few items that work really well in balancing out a school lunch, making sure your little one actually eats what you send. 
Remember to consider any allergies or dietary restrictions of your child and the school's policy on certain foods. Packing a balanced meal with a mix of lean protein, whole grains, healthy fats, and plenty of fruits and vegetables will help keep your child energized and focused throughout the school day.
Easy Lunch Ideas for School
School lunches don't have to be boring! Just get creative, find some awesome ideas and get cooking. Your children will love having something new and creative in their lunches, especially if they are tired of the same old sandwiches day after day.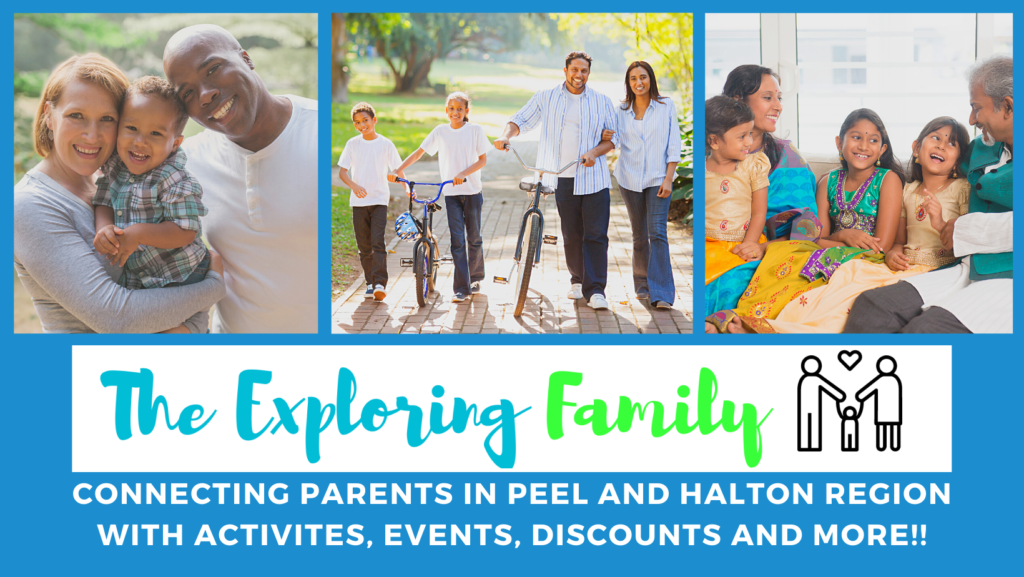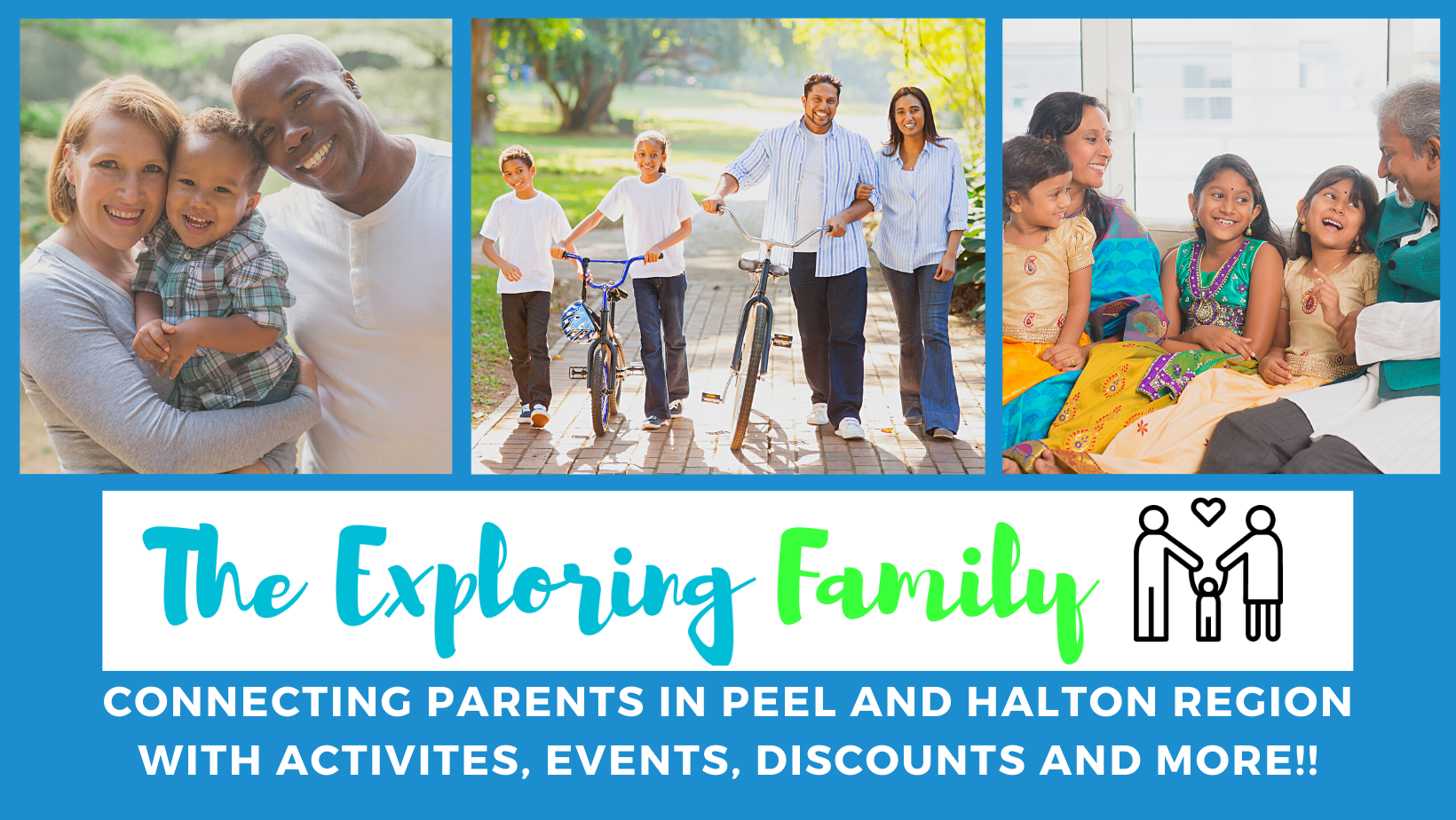 Can you help make this article better?
If you have noticed an error, have additional information or would like to share a comment you can:
E-mail us at info@thexploringfamily.com
Find us on Facebook: The Exploring Family
Find us on Instagram: @The.Exploring.Family