Running a family can be rather expensive, but fear not! We've got some of the Best Money Saving Apps in Canada to help you save some money.
Between all the expenses piling up, household bills, groceries, extracurriculars, daycare, car repairs, and more, the financial pressure is real. It's also important to keep in mind, that with prices soaring on everything from groceries to gas, it's time to get savvy and stretch your hard-earned income further.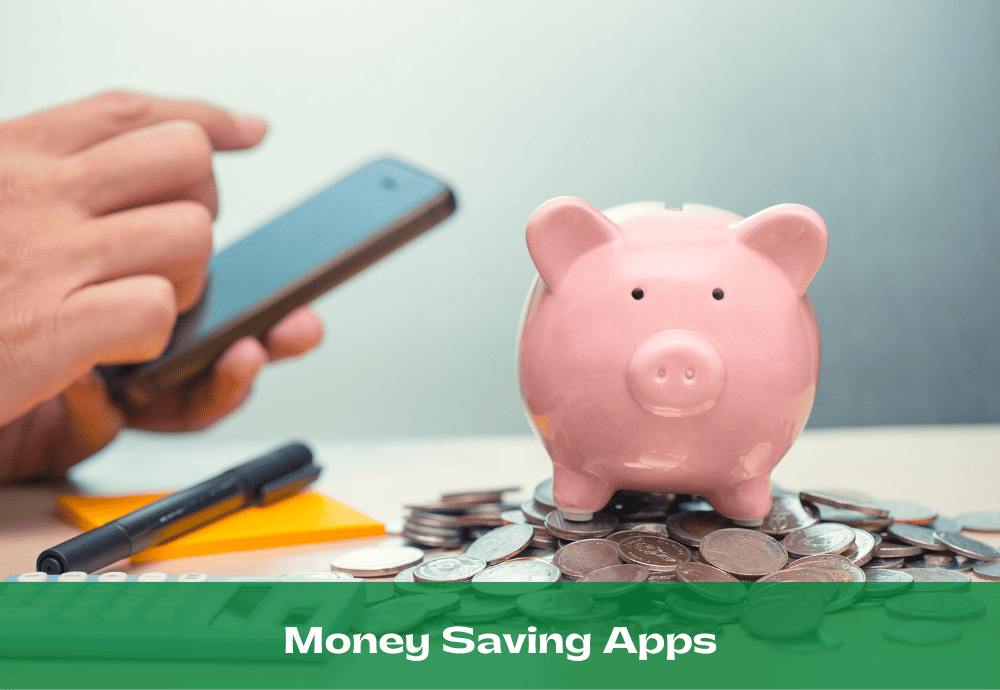 These money saving apps are here to help you earn cash back, rack up points, and snag the sweetest deals. These apps help you save more money for the fun stuff rather than just the essentials. So, let's keep more money in your pocket and relieve some of the pressure expenses can cause.
Best Money Saving Apps
There are many apps that help you save money. Scroll through the links to see the best money savings apps and learn more about them.
Websaver Cash Back
Flash Food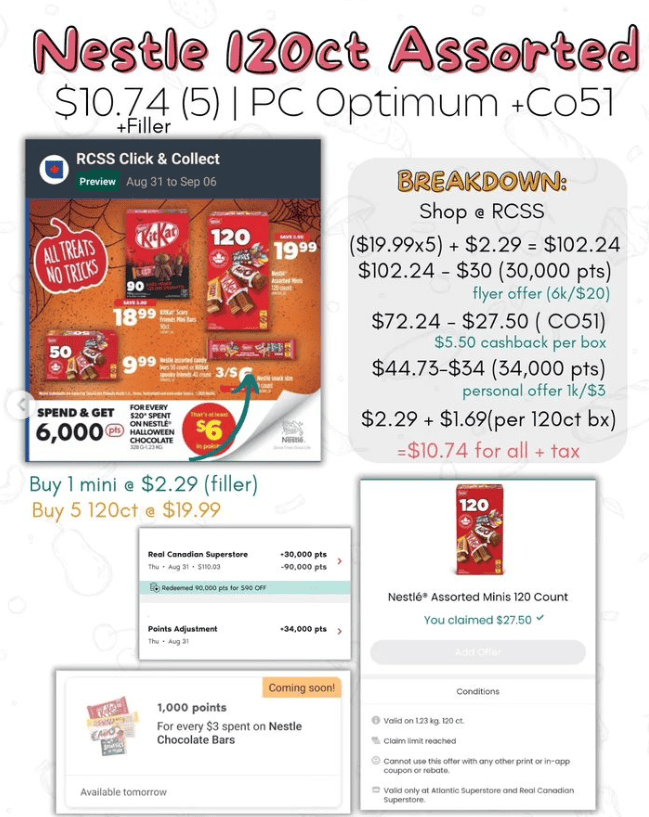 Great Canadian Money Saving Apps
Whether you are looking for the best money saving apps free of charge, or simply trying to find easy to use apps to help you save money, there are several to choose from. You can use one, or several at a time to get the most out of these apps.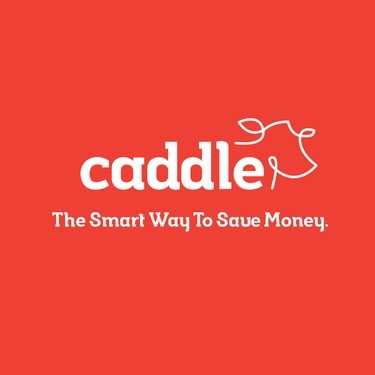 Caddle is a free app available to Canadians. It pays real cash! You can now start saving money with rebates on your grocery essentials, shopping online and in-store, eating at your favorite restaurants, and more.
This app also pays you to watch ads and complete short surveys. You can cash out your rewards when they reach $20 or more. The best part? This is a free money-saving app that is perfect to help you make some extra money.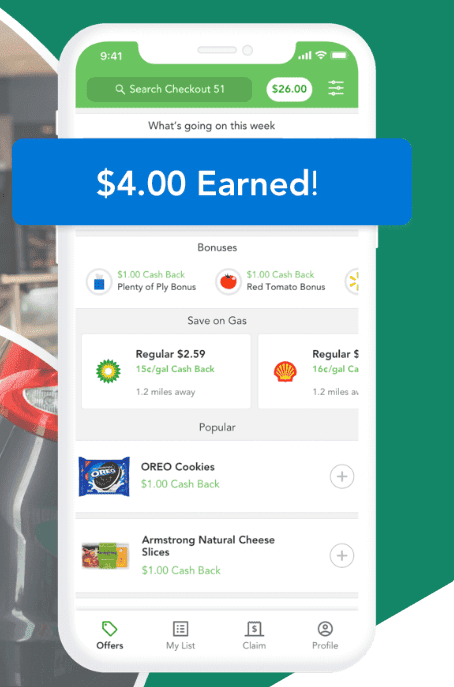 Checkout 51 is a Canadian cash-back rebate app that lets you earn cash back on specific products that you buy. The weekly offers showcase what cashback offers are currently available.
You can purchase these items at any store in Canada and then submit a photo of your receipt to earn cash back. Once you meet the $20 threshold you can request a payout and Checkout51 will mail you a Cheque.
The best part? You can usually combine Checkout51 offers with coupons from other sources.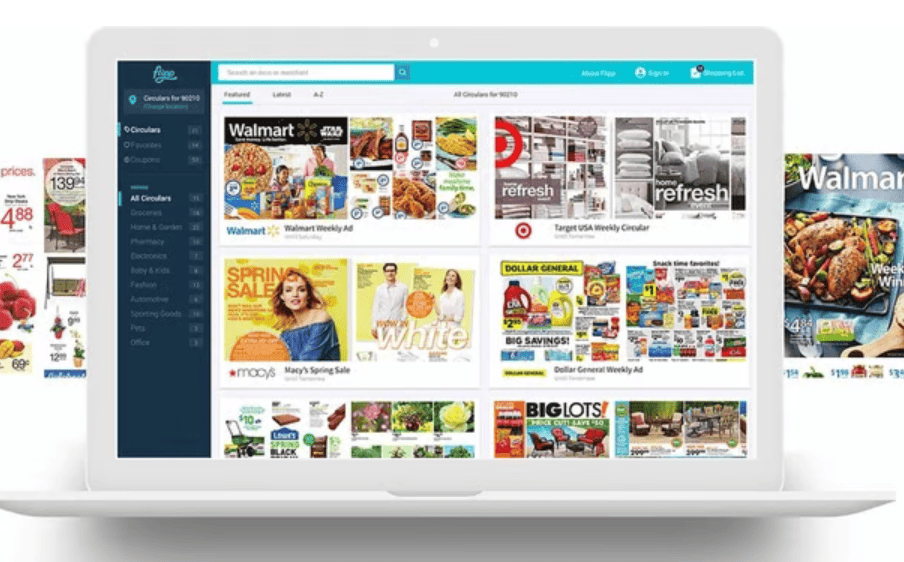 The Flipp app allows you to browse all your local flyers without touching a single newspaper. You can browse by category or search for a specific store to see real-time sales and promos.
Grocery lists quickly come together as you can create a shared list where multiple people can add items to the list. With one tap you can see if there are any sales for the items you have entered on your list and can "clip" them so that you can easily and quickly price match at check out.
Flipp will also alert you to printable coupons or rebates that are available on the products you add to your shopping list. When you are out shopping, one tap on the check box crosses items off your list for easy tracking.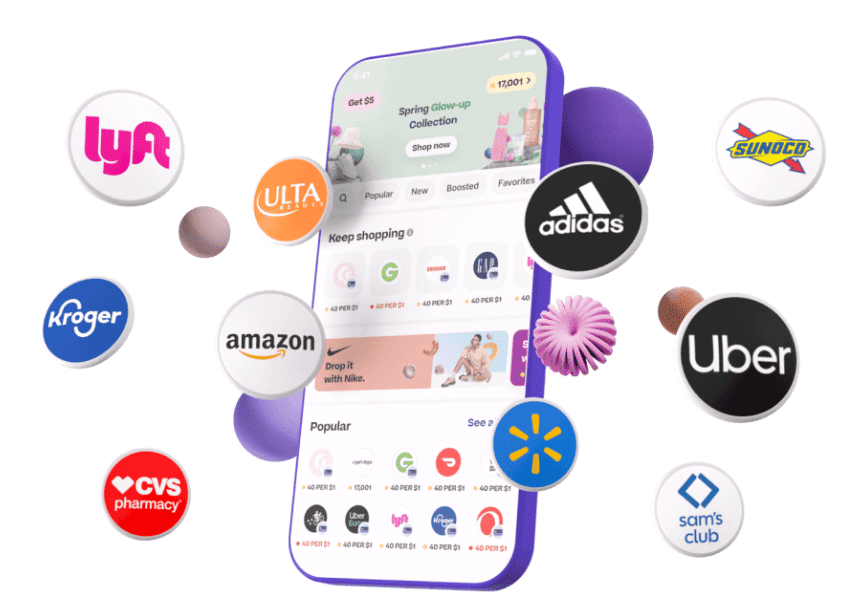 If you are looking for a free and easy-to-use app, Drop is just the ticket. You can use this app to earn gift cards and other great rewards for the money you spend when shopping at some of your favorite stores.
It is important to note that upon signing up you have to link your debit or credit cards. This way, whenever you shop using the app, you will seamlessly earn rewards. This app is incredibly easy to use and requires no uploading of receipts or coupon clipping.
Start redeeming rewards once you have reached $25. Available in both Canada and the United States, this is one of the best apps to help you save money.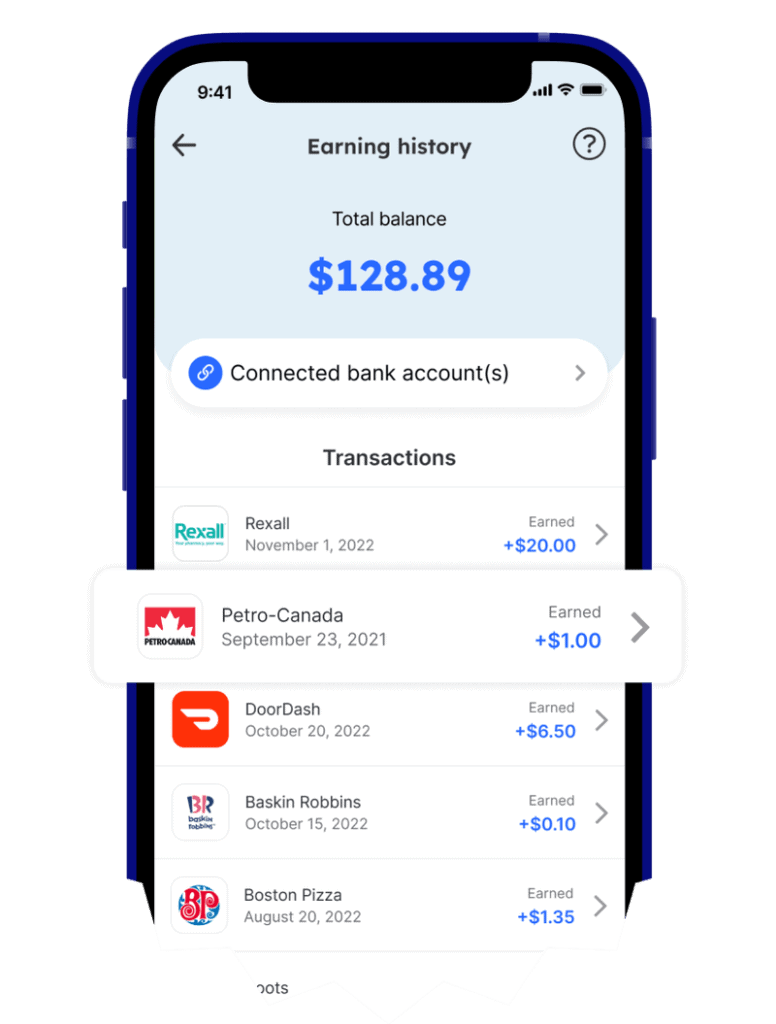 One of the newest cash-back apps available, Ampli is easy to use and free to download. Backed by the Royal Bank of Canada, this app allows you to shop at participating retailers and earn real cash back.
Brands such as Rexall, Home Depot, Indigo, Boston Pizza, and more are all available through the app. You can easily cash out your cash rewards using Interac e-transfer. Available only in Canada, this app provides a $5.00 welcome bonus when you add your bank account.
This is one of the best money-saving apps that you can get through your bank.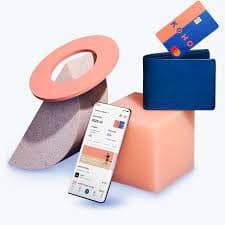 Looking for an app that's a financial game-changer? Look no further than KOHO! This app offers a reloadable prepaid card that's totally free, making budgeting and saving money a breeze. The best part? When you spend using your KOHO card, you can earn up to 5% cash back! Say goodbye to the typical debit card and checking account monotony.
The KOHO app is a real superstar when it comes to versatility and user-friendliness. Not only can you set and reach your financial goals and savings goals, but you can also automate your savings and master the art of budgeting by tracking your spending habits. Plus, it's your ticket to fewer pesky banking fees. And guess what? This financial wizardry is available for free right here in Canada! You can get your cash back whenever you need it because there is no minimum you have to reach.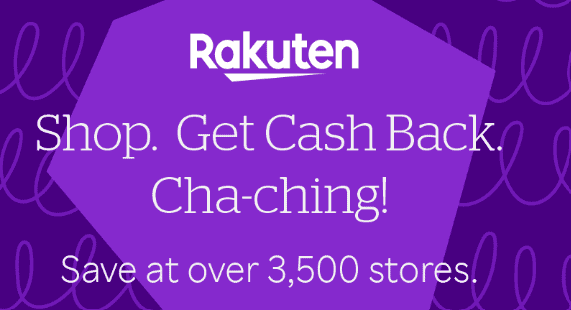 Shopping online is quick and convenient and Ebates Ratuken gives you cash back on your purchases with just one click. Using this app you can get cash back at over 2000 retailers including Amazon, Old Navy, SportChek, Gap, Indigo, Etsy, Best Buy, Lowe's, Well.ca, Marriott Hotels and so many more.
Using the Ebates app is like being paid to shop at the stores you love. The cashback you earn can then be paid out once you reach $5.00 or more. 1 tap will have you earning cash back before you know it, and the automatic payment when you meet the payout threshold is a treat to see in your account.

Gas Buddy
With gas prices going up and down, knowing where to get the best deals on gas can save you huge money at the pump. GasBuddy helps you find the cheapest gas in your area based on your postal code. Prices are generated through user feedback, and this great money-saving app lets you know how recently the price was checked and updated.
When you pay using GasBuddy, you will also save an additional 5 cents for each gallon purchased at several different gas stations. This app is available in both Canada and the United States and is so easy to navigate.

The PC Optimum program is a fantastic loyalty program that gives you the chance to earn points on items you purchase at participating stores. Things like small everyday purchases can really add up when you use this great app. Retailers like Shopper's Drug Mart, Loblaws family of stores, Esso, and more, all give you the chance to earn points that can be redeemed towards free groceries and more.
With this app your points never expire, so you can allow them to build up until you want to redeem them. Many families save up their points to use for the holidays and more. There are also weekly offers that are tailored to the groceries and products you normally buy, allowing you to earn additional points on items you typically purchase.
Learn more about how I saved over $800 using PC Optimum Points.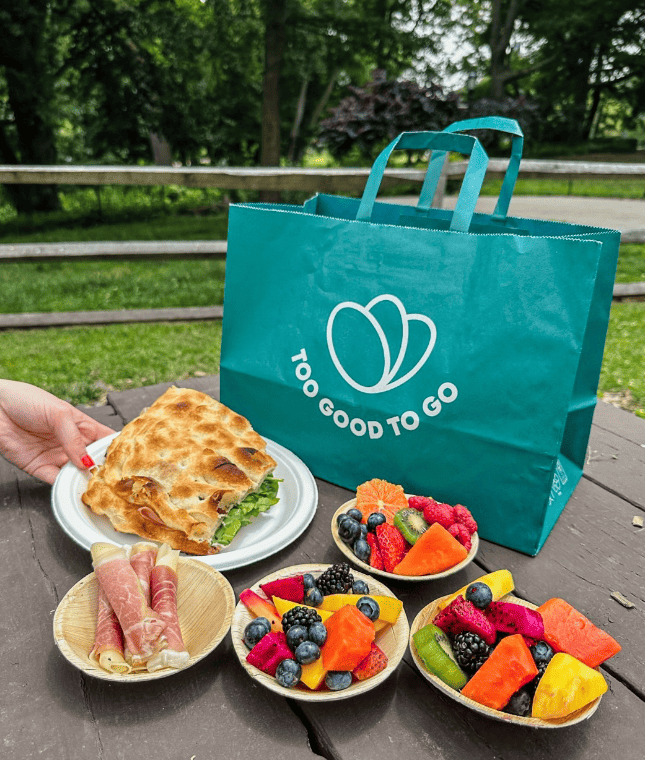 This mobile shopping app helps you to participate in the fight against food waste. Too Good To Go connects you to specific retailers like nearby grocery stores, cafes, restaurants, bakeries, and more that may have excess food left over at the end of the day. Rather than allowing this food to be thrown away and go to waste, they will offer it to you through the app at a fraction of the original price.
Simply browse the app for participating eateries in your area, like 711, Pizza Pizza, Metro and more. Then you can place your order and swing by the store at your designated time to get your "Magic Bag", which is a surprise bag filled with delicious food items that would have otherwise been thrown out.
This app not only saves you money on meals, but it makes a huge difference to the environment by reducing food waste.
With no monthly fee, a lot of these apps will help you save so much money. These loyalty programs provide so many different ways and additional features that can help you achieve your specific goals when it comes to savings and more.
These apps are a smart way to get big savings on purchases that you usually make. Just make sure to look at the terms of use for each app to ensure that you are getting the app that best suits your financial situation. With so many great options and lots of apps out there to choose from, you are sure to have some automatic savings each month.
Whether you are looking to save small amounts of money, or want to ensure you are getting the lowest prices, money-saving apps are one of the best ways to set aside some money for a rainy day.

Select, Load and Redeem offers on select products to receive cash back. Cash back will then be sent to your paypal account after you reach $10.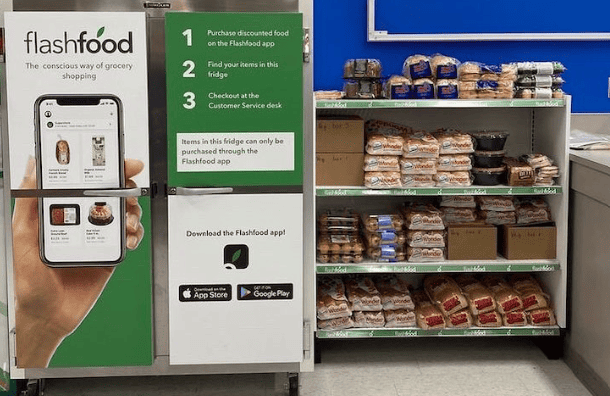 Flash Food
Flash Food is an app that allows you to take advantage of massive savings on fresh food items like meat and produce that are nearing their best before date at grocery. Grocery stores place items about to expire in Flash Food and offer them at a significantly lower cost… the best part is some items can be frozen after purchasing so you don't have to only buy items that you may use right away.
Money Saving Accounts to Follow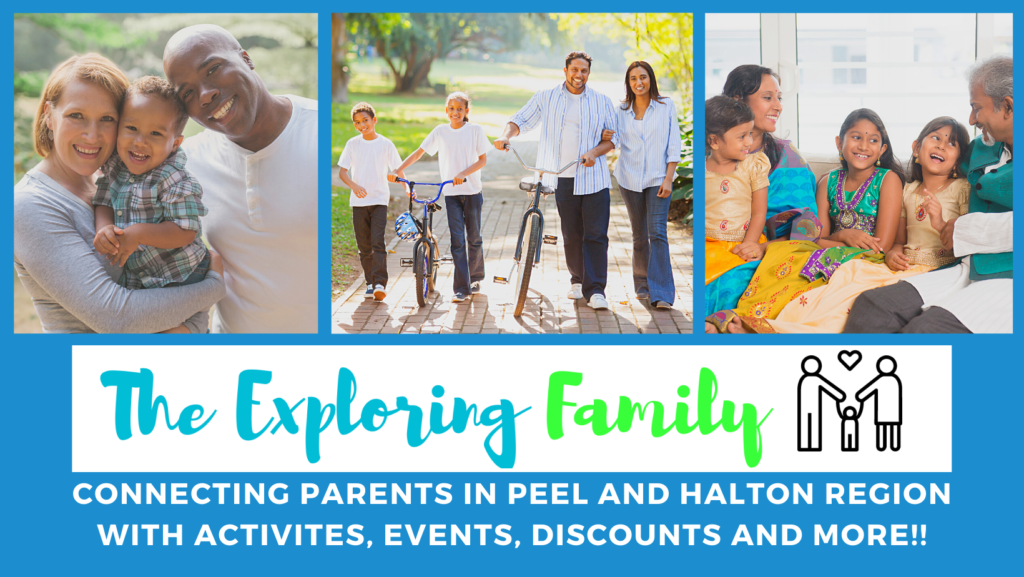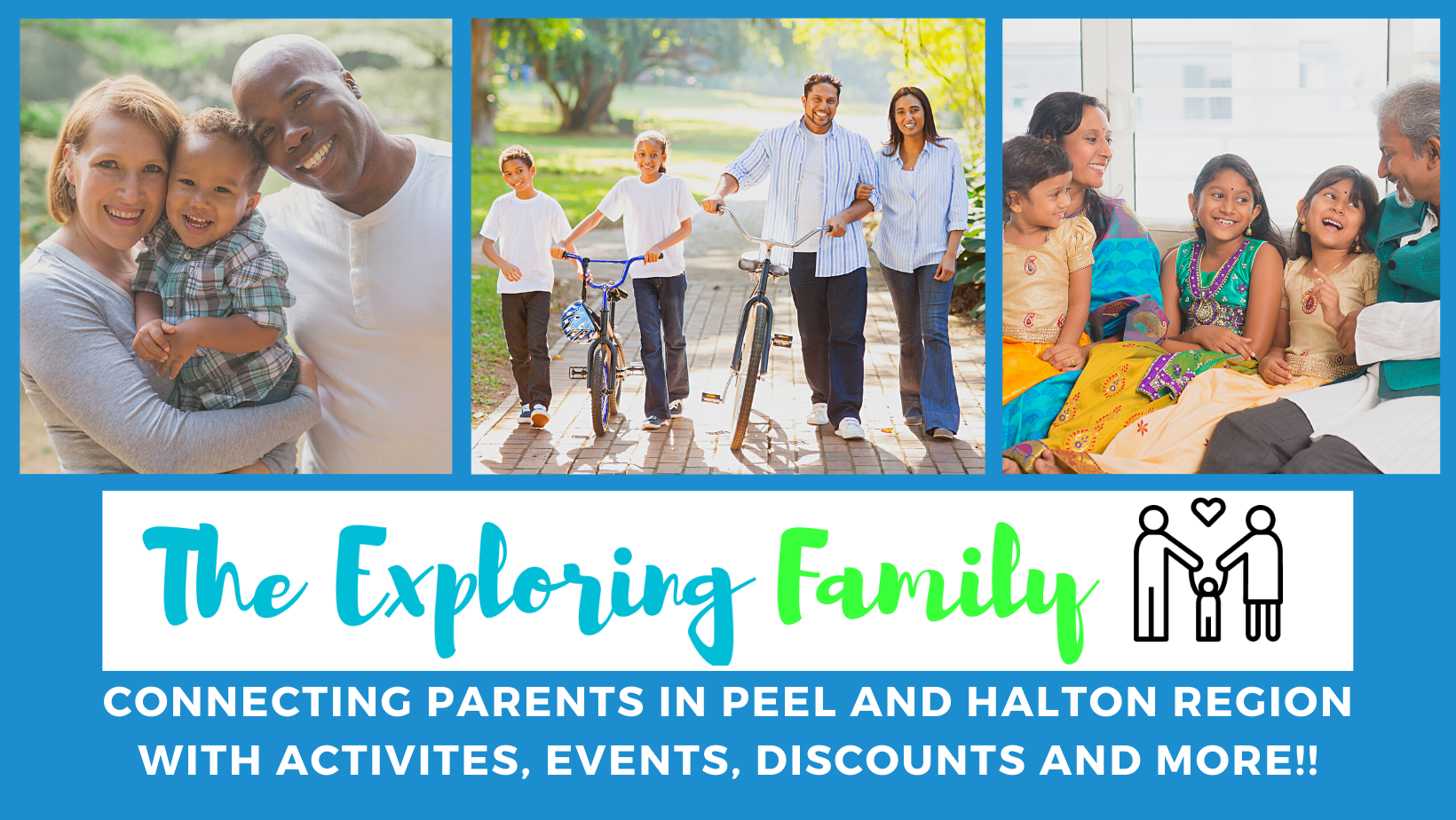 Can you help make this article better?
If you have noticed an error, have additional information or would like to share a comment you can:
E-mail us at info@thexploringfamily.com
Find us on Facebook: The Exploring Family
Find us on Instagram: @The.Exploring.Family