Orangeville offers an abundance of family-friendly activities and attractions, making it the perfect destination for a memorable getaway with your little ones. From interactive museums and beautiful parks to exciting outdoor adventures, there's no shortage of things to do in Orangeville with Kids.
Whether you're looking for indoor activities, looking to enjoy an annual event, want to discover Orangeville's great outdoors, or explore Historic Downtown Orangeville, there is something here for everyone to enjoy.
Great Kids Activities in Orangeville
Click the links to scroll to awesome kid-friendly things to do in Orangeville.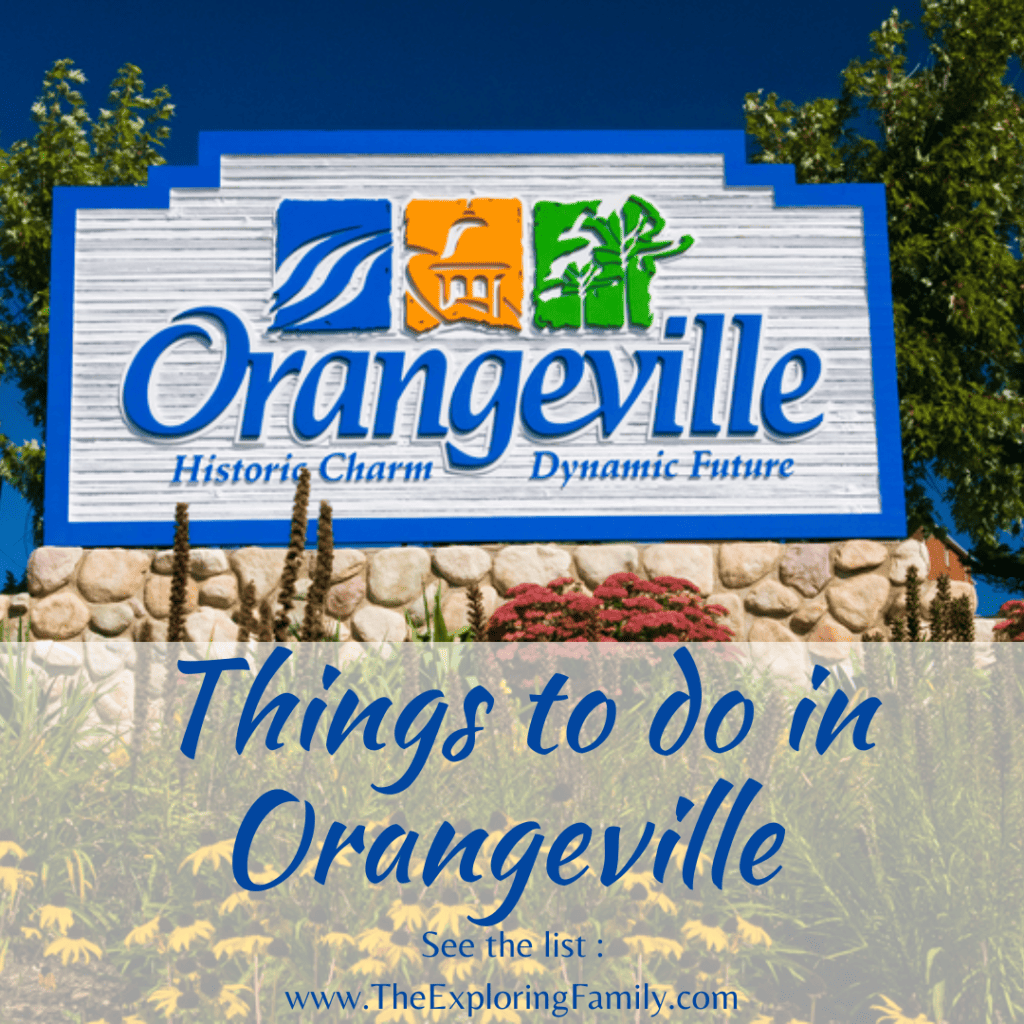 Orangeville Top Things to Do
Discover endless fun for kids in Orangeville. From splash pads and indoor play centers to beautiful parks and thrilling quests, this vibrant town offers a variety of fun things to do for people of all ages. With something for every child, Orangeville is the perfect destination for family adventures and unforgettable memories.
Orangeville Splash Pads
There are a few Splash Pads in Orangeville to choose from. Let your little ones escape the heat and cool down, all while splashing around.
Rotary Splash Pad
75 2nd Ave, Orangeville, ON L9W 1H5 – The Rotary Splash Pad at Fendley Park is a must-visit attraction in Orangeville. This fantastic water playground offers a refreshing and interactive experience for kids of all ages.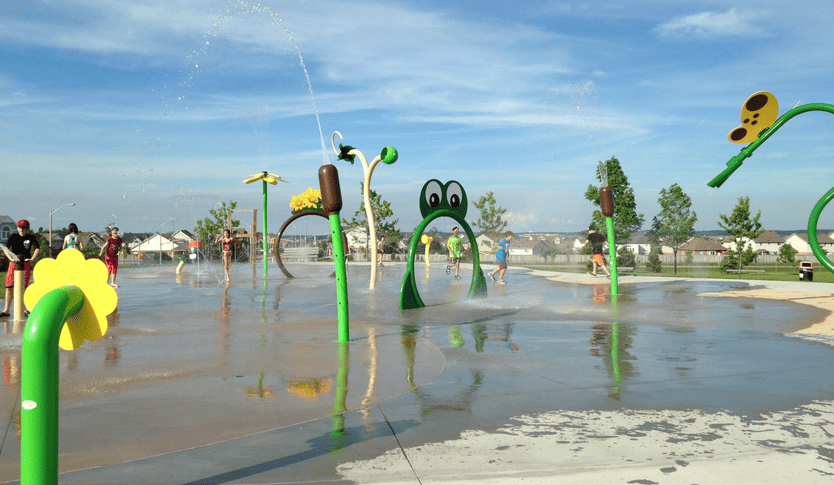 Located in picturesque Fendley Park, the splash pad features various water features, including sprayers, fountains, and tipping buckets, guaranteeing hours of fun and excitement. Bring a picnic to enjoy at one of the picnic tables or benches at the park as well.
Whether you're looking to cool off on a hot summer day or simply enjoy some water play, the Rotary Splash Pad is the perfect destination for endless laughter and unforgettable memories.
Everykids Splash Pad
30 Lawrence Ave, Orangeville, ON – Every Kids Splash Pad at Harvey Curry Park is a thrilling water play area for kids of all ages! Your little ones are sure to find hours of entertainment here. There is also a fun playground for everyone to enjoy.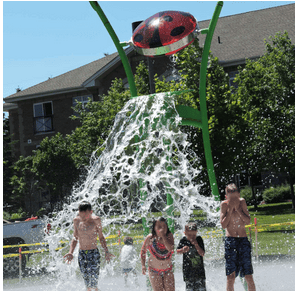 Located in the picturesque Harvey Curry Park, this splash pad offers a safe and fun environment with interactive spray jets, exciting water toys, and vibrant water features.
This splash pad is a great place to cool off while in Orangeville. Don't forget the bathing suits and sunscreen.
Island Lake Conservation Area
673067 Hurontario St, Orangeville, ON L9W 2Y9 – Island Lake Conservation Area is a fantastic place to explore with kids in the town of Orangeville. With its beautiful lake, nature trails, and abundant wildlife, children can explore the great outdoors and get some exercise.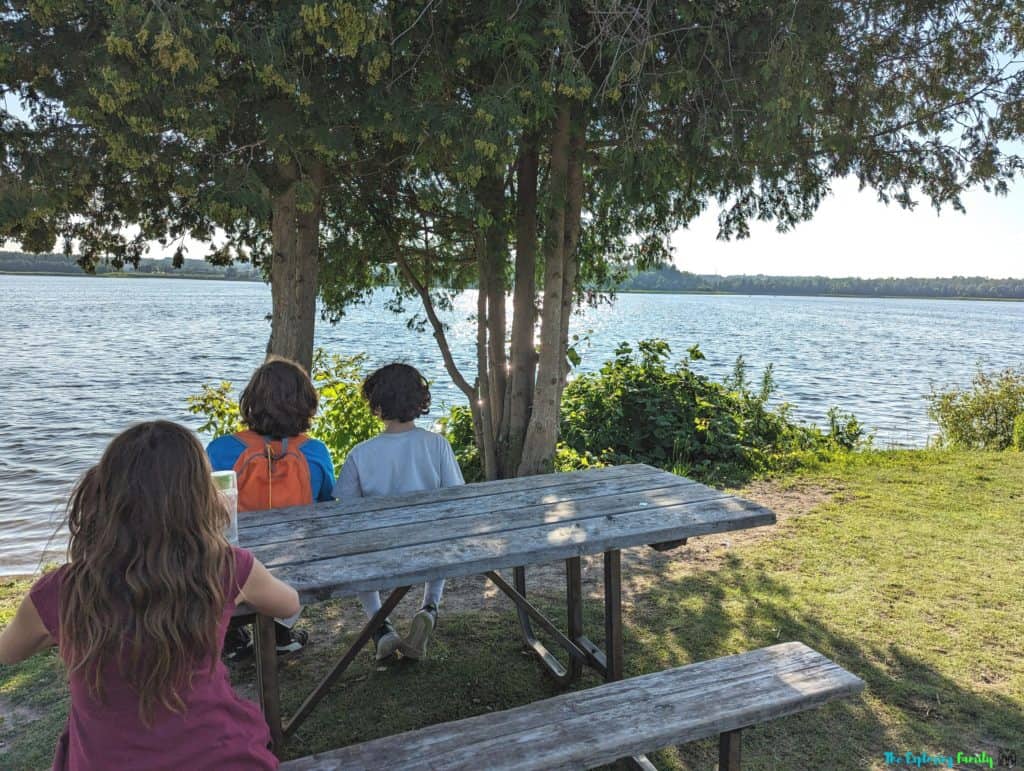 Find the perfect spot to enjoy a picnic by the lake, go bird spotting, or even try fishing. You can even take the kids on a hike through some of the trail systems. In the winter months, there are also several activities that can be enjoyed like cross-country skiing, snowshoeing, and more. This is a place you can bring the whole family to create lasting memories no matter what the season. 
Orangeville Skatepark
70-78 2nd Ave, Orangeville, ON L9W 2B1 – The Orangeville Rotary Skate Park is a thrilling place to visit for kids who love skateboarding, inline skating, or BMX biking. 
Located in Orangeville, this great park offers a spacious and well-designed concrete facility with various ramps, rails, and obstacles to challenge young riders.
Whether your little ones are beginners or advanced riders, they can hone their skills, learn new tricks, and have a blast in a safe and supervised environment. This is a great place to visit with your children in Orangeville. 
Recess Play
150 First St Unit B, Orangeville, ON L9W 3T7 – Recess Indoor Playground is a fantastic spot to take your kids for a day of fun and excitement. This indoor playground offers a safe and stimulating environment for families to play, explore, and let their imaginations run wild. With a variety of play structures, including tall slides, zip lines, spinning cups a rope bridge, and more, this is a great place to visit for a day full of family fun.  
Recess Indoor Playground is the perfect place to beat the heat or escape rainy days, providing a space where kids can burn off energy and make new friends.
Embark on a Quest
Looking to uncover hidden treasures? Orangeville boasts a charming secret, more than 70 captivating pieces of public art like wood carvings and more await your exploration. Among them, discover over 40 remarkable tree sculptures that intricately depict the town's rich history, its people, and their stories, all while preserving the local trees.
It's a delightful adventure where art meets nature, inviting you to immerse yourself in Orangeville's artistic heritage.
Visit The Orangeville Website to learn more.
Historic Downtown Orangeville
Embark on a family-friendly adventure through Historic Downtown Orangeville and create lasting memories with your kids. This vibrant district offers a delightful blend of history, culture, and charming shops to explore.
Take leisurely self-guided walking tours along the quaint streets lined with historic buildings, and discover unique boutiques, art galleries, and tasty treats. Engage your children in the town's rich heritage by pointing out architectural landmarks and sharing fascinating stories of the past.
With its welcoming atmosphere and engaging attractions, Historic Downtown Orangeville promises a memorable experience for the whole family. The downtown core is a great place to enjoy some of the best restaurants, historic homes, local artisans, and even some of the latest events.
Where to Stay in Orangeville with Kids
There are several family-friendly hotels in and around Orangeville to choose from. Pick the one that is right for your family. You are sure to find a great spot to rest.
Things Nearby
When in Orangeville there are several things to do and see in close proximity to Orangeville as well as well. Explore the surrounding area and check out everything there is to discover. You are sure to find a great spot or two that you want to add to your list of favourite places.
Mono Cliffs Provincial Park
Cheltenham Badlands
Forks of the Credit
Finding great things to do in Orangeville is not difficult. With so many fantastic activities available, you are sure to have a great time with the whole family. Whether you explore Downtown Orangeville, visit a splash pad or anything in between, your trip to Orangeville will be nothing short of spectacular.
Whether you are visiting Orangeville Ontario for special events, a day trip, picnic areas, the best hiking trails or more, you are sure to have the best time. With so many must-visit places, Orangeville is great for weekend getaways and simply enjoying some downtime with your kids. Check out some of these awesome places and have a great getaway.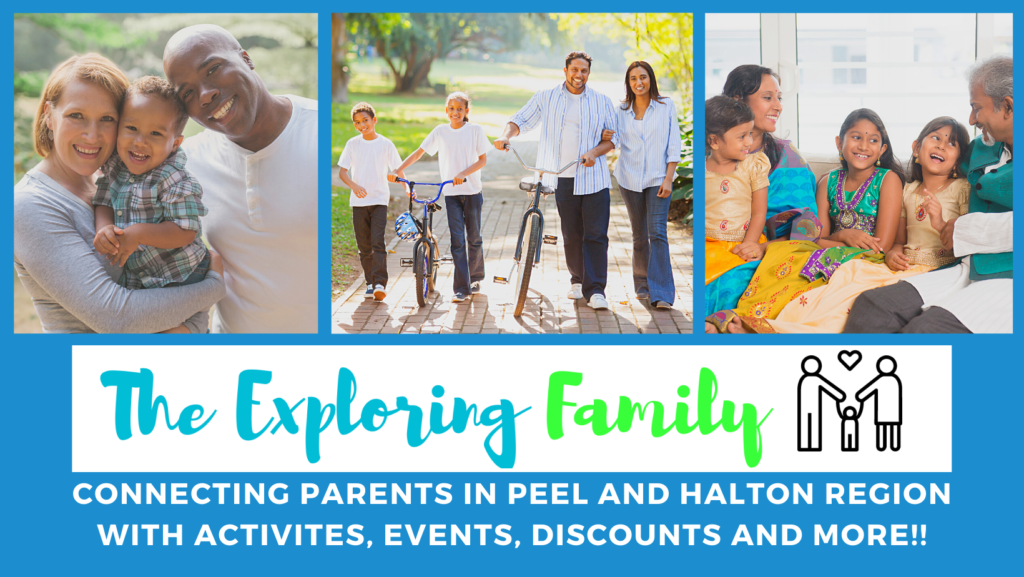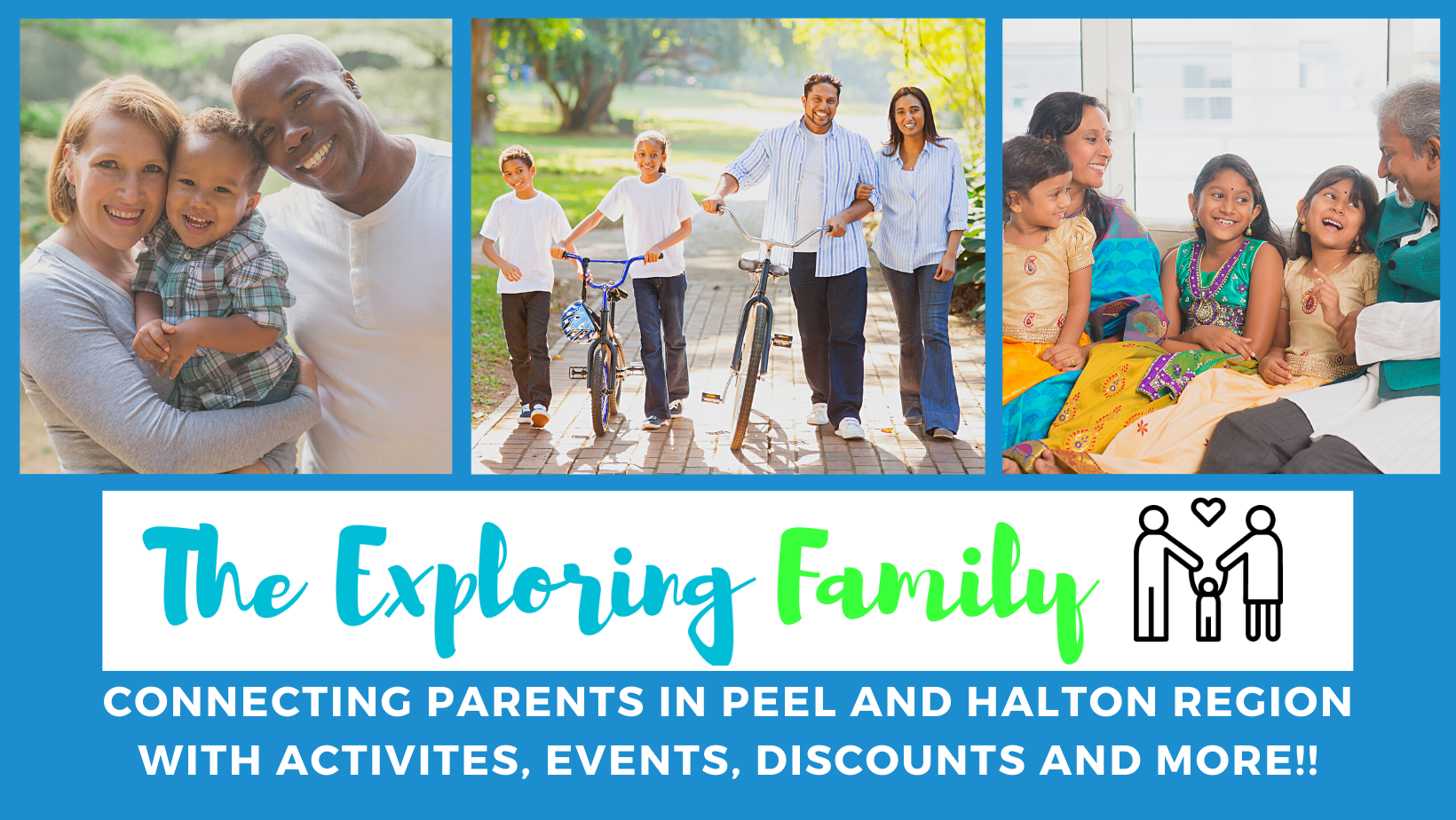 Can you help make this article better?
If you have noticed an error, have additional information or would like to share a comment you can:
E-mail us at info@thexploringfamily.com
Find us on Facebook: The Exploring Family
Find us on Instagram: @The.Exploring.Family
More Ways to Enjoy Orangeville and Area