Halloween is a BIG DEAL in our house, we have lots of fun decorating the house, planning costumes and really getting into the spooky spirit of things. We even have an 8 FOOT spider on top of our roof. Seriously! I mean what is not to love? Chocolate, dress up and getting to go out with friends! Yep Halloween is easily in my top 2 for Holidays. To help you get inspired for Halloween here is a creepy crawly list of delicious spider themed treats and decorations that would be perfect for a Halloween party or for a school party (just make sure you don't send in the ones with peanut butter).


Halloween Ideas – Creepy Crawly Spider Treats and Decorations
Lets kick it off with food because we all know how important food is to any party or gathering. There are lots of tasty ideas that would be perfect for your Halloween Party or Potluck. If you are looking for something quick and easy then give the Rice Krispie Spiders a try. If you have a bit more time then the pumpkin spider donuts might be just the recipe you are looking for.
Spider Inspired Halloween Treat Ideas
1. Halloween Reese's Spider Cups – Love Reese Peanut Butter cups? Then this treat is for you!
2. Easy Mini Donut Spiders – Create a sweet and salty treat with mini donuts and pretzels.
3. Spider Web Snacks – Little ghosts and goblins will go crazy over these treats
4. Spiderweb Sandwich Cookies Recipe – Making these cookies is made simply by using a cookie press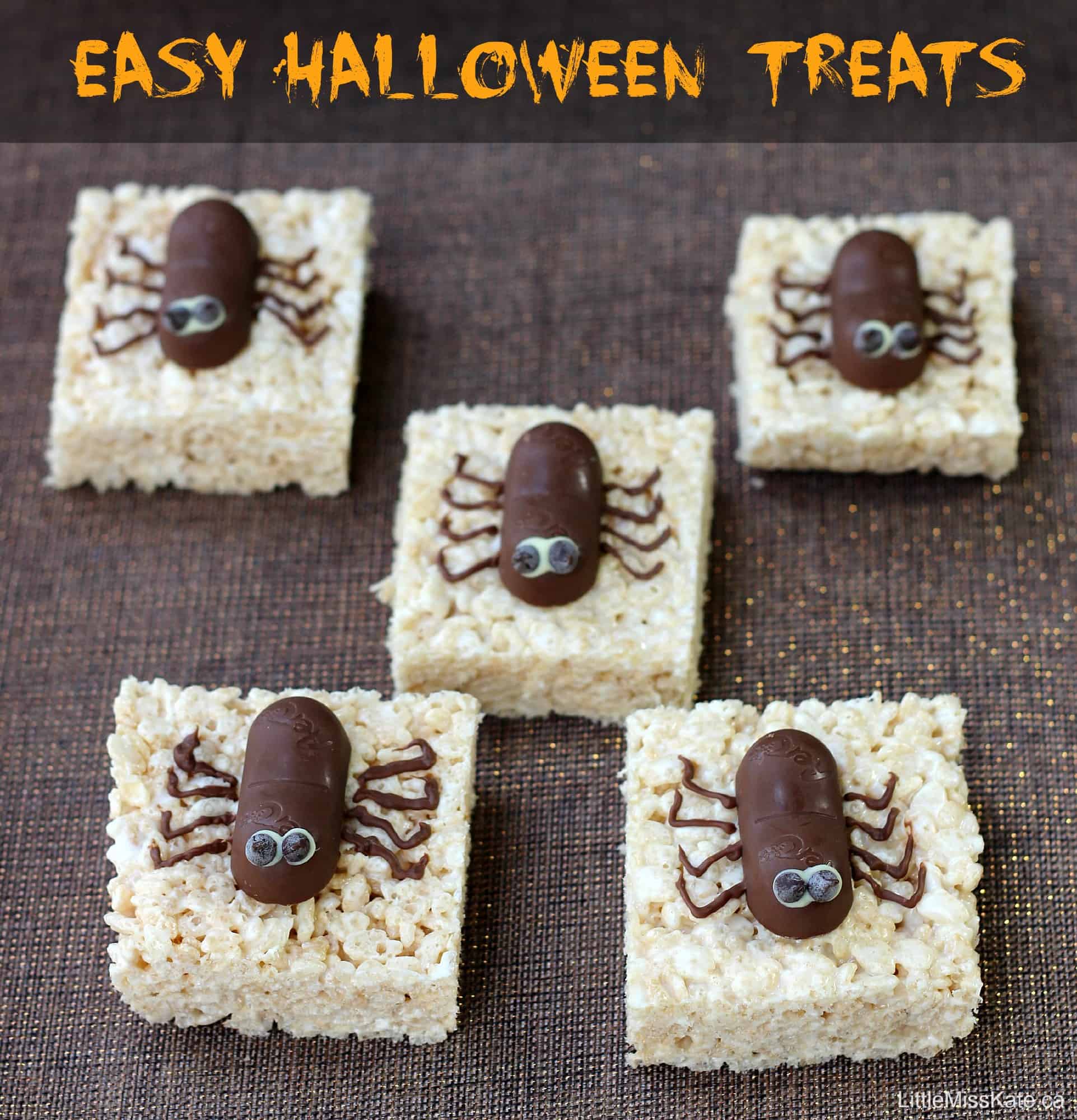 5. Easy Spider Halloween Rice Krispie Treats – Quickly turn a classic Rice Krispie treat into a tasty Halloween Dessert idea that everyone will love.
6. Easy Halloween Spider Cookies – Cookie and Peanut Butter Cup – Yes please!
7. Chocolate Chip Spider Cookies – A cookie classic turned Halloween treat in under 5 minutes.
8. Chocolate Pumpkin Spider Donuts – These Halloween treats have pumpkin in them, so we can say they are healthy right?!?
Halloween Decoration Ideas – Creepy Crawly DIY Spider Decorations
1. Spooky Spider Web Hoops – Simple yet elegant Halloween decor
2. DIY Gigantic Styrofoam Plate Spiders – Halloween Party Decor – An easy craft to get the kids involved in decorating for Halloween
3. Fall/Halloween Handprint Spider Art – Handprint art is a great way to capture your kids as they grow, plus they make great gifts to grandparents!
4. DIY Spider Candy Boxes – Hosting a Halloween party? These boxes are a great way to hand out treats at the end of the party
5. Giant Porch Spider For Halloween – Go big or go home with this parch Spider decoration
6. Halloween Embroidery Hoop Web – This wall hanging Halloween decoration is just too pretty to be called spooky
7. Spider Themed Halloween Tablescape – Lots of inspiration for a spookily decorated Halloween Table
8. DIY Spider Lantern – This quick and easy to make lantern is a great addition to any Halloween Decor
Have fun getting ready for Halloween and don't forget to PIN this post for later. Plus check out our other fun Halloween Blog posts below
Halloween Treat and Costume Ideas
Halloween Babywearing Costume Ideas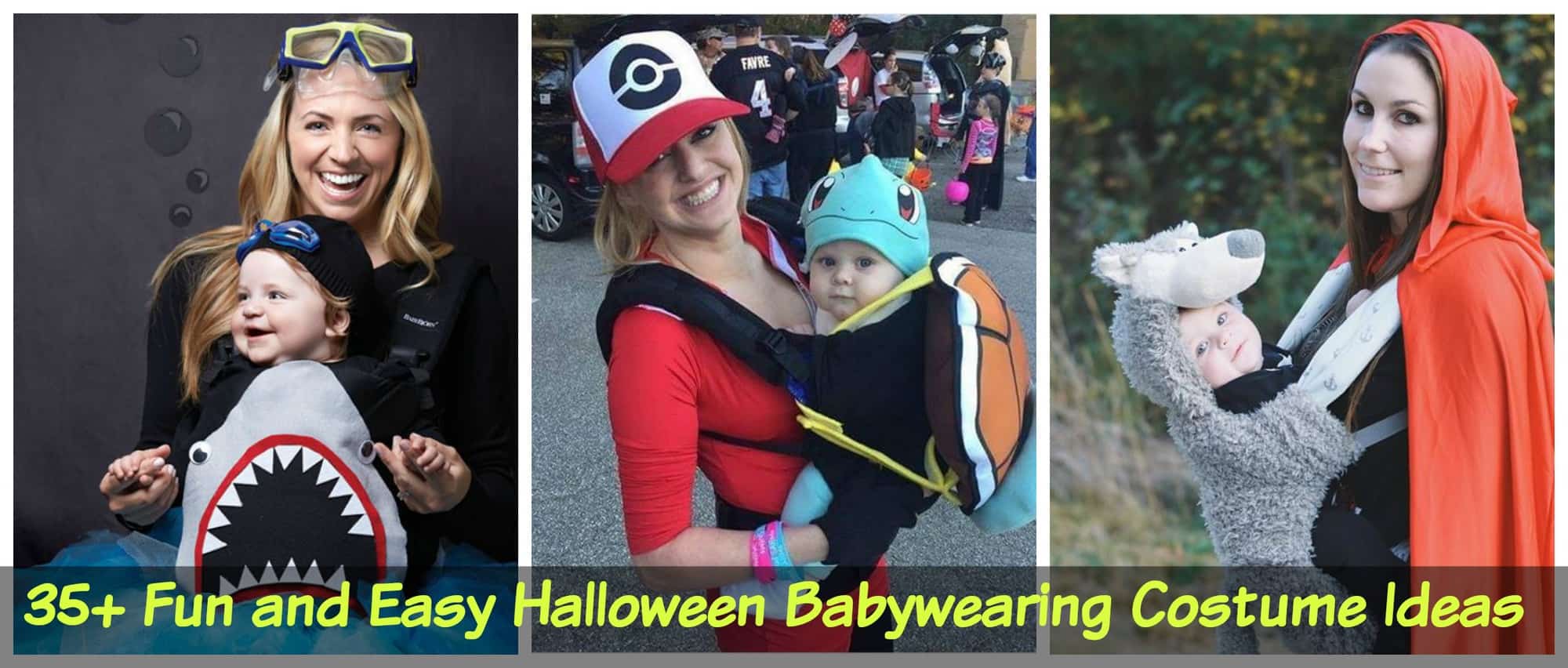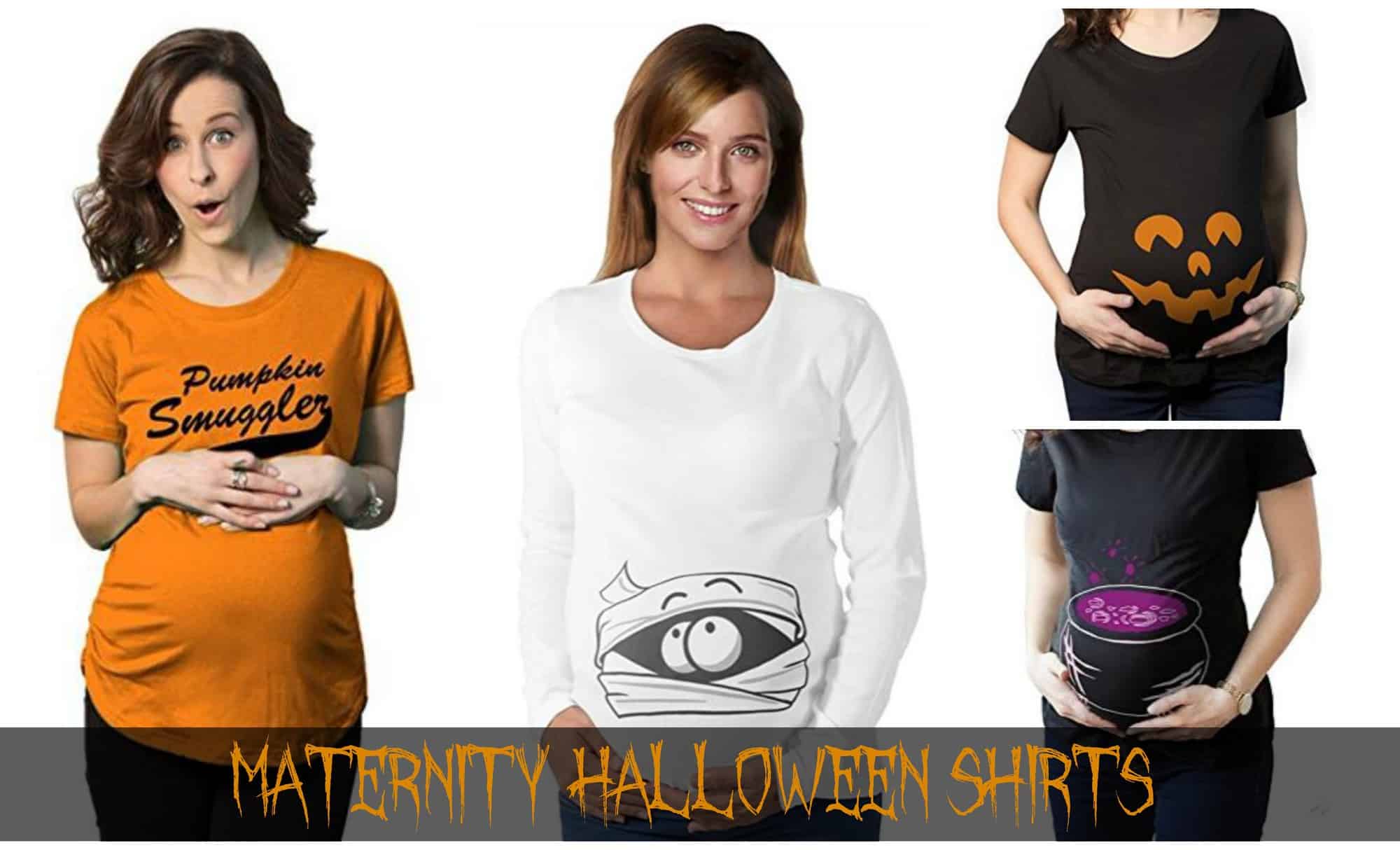 Save
Save
Save
Save
Save
Save