Choo-Choo!  Did you hear that Thomas the Train was rolling into town for Monkey's birthday.  We went all out creating a fun and interactive Train party experience for the guests including games, decorations, and a train cake!  Coming up with kids birthday party ideas can be difficult, but with a little help from pinterest I was able to find a ton of great Train Party Ideas.  Here is overview of our Thomas the Train Party:
Thomas the Train Party Ideas
Invitations:  I created a invitation in powerpoint and saved it as an image that I emailed out to friends and family.  I personalized it by including a picture of Monkey and made sure to include all of the important party details.
Decorations: Decorations included both store bought and hand made items all based around Thomas The Train.  Plates, napkins and table cloths were blue and white to keep with the colour theme.
Food:  I posted earlier about the Thomas the train table decorations I created for serving snacks and food.  Check out how to make these Food Serving Trains in my other post.
Beverages:  The "Diesel Fuel" (aka my super easy Fruit Punch) was served in large punch bowl complete with ice cubes containing raspberries inside.  Not only do they look pretty but the help to keep the punch cooler for longer on a hot day.  I picked up some Thomas the Train cups from Target (also available at many party stores) for $1 for the kids at the party.  I labeled each cup with the child's name using sticky address labels that I printed on my computer.  At the end of the party everyone got to take home their cup with them.
Arrivals and Departures:  Also known as Gifts and Loot Bags.  Even though we has asked for people to not bring gifts to the party I knew that there would be a few presents coming.  They were collected on the Arrivals Platform until it was time to open them.  I created loot bags by printing out address labels and sticking them on paper bags from Greenmunch. The loot bags included 2 Kinder Eggs and a FUN soap from Lush. 
Activities:  Everyone had tons of fun playing with the Thomas the Train and Friends Engines we made.  Have fun making your own.  The kids also loved taking turns trying to break open the Thomas the Train Pinata!  Let me tell you Thomas is one tough train.
Cake:  Of course you can't forget the cake! Get the step-by-step instructions on how to make your very own Thomas the Train Birthday Cake.
There are so many possibilities with a Train party.  Have fun, get creative and come up with some awesome Train Party ideas!
Thomas The Train Party Supplies:
[easyazon_image align="none" height="160″ identifier="B00CC4JNFA" locale="CA" src="https://theexploringfamily.comwp-content/uploads/2017/05/512iusok3KL.SL160.jpg" tag="litmiskat-20″ width="107″]   [easyazon_image align="none" height="160″ identifier="B0056UCIJK" locale="CA" src="https://theexploringfamily.comwp-content/uploads/2017/05/51vfC45w6vL.SL160.jpg" tag="litmiskat-20″ width="160″]   [easyazon_image align="none" height="160″ identifier="B014GKPBYO" locale="CA" src="https://theexploringfamily.comwp-content/uploads/2017/05/51R2tcpkTaL.SL160.jpg" tag="litmiskat-20″ width="160″]
[easyazon_image align="none" height="160″ identifier="B004OY8KTQ" locale="CA" src="https://theexploringfamily.comwp-content/uploads/2017/05/51EAVyY2Bh2L.SL160.jpg" tag="litmiskat-20″ width="160″]   [easyazon_image align="none" height="160″ identifier="B004OY8MRQ" locale="CA" src="https://theexploringfamily.comwp-content/uploads/2017/05/41n1hkCOEL.SL160.jpg" tag="litmiskat-20″ width="160″]   [easyazon_image align="none" height="160″ identifier="B006XDE73O" locale="CA" src="https://theexploringfamily.comwp-content/uploads/2017/05/513WkjhZDaL.SL160-1.jpg" tag="litmiskat-20″ width="158″]
Thomas The Tank Engine Birthday Party Decorations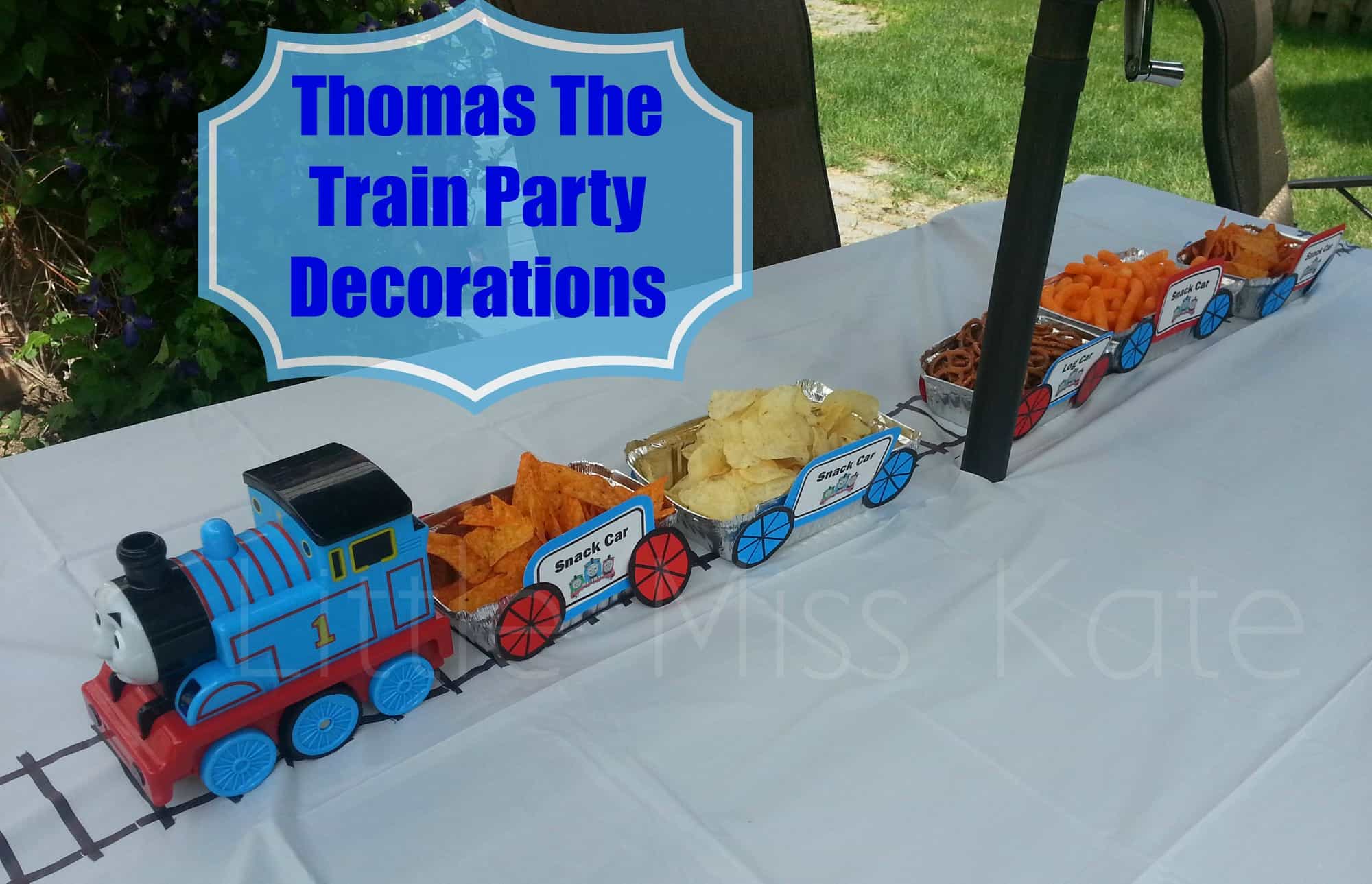 Thomas The Train Game – Ride-In Engines
Originally posted July 2013
Save