The holiday season is upon us, and there's no better way to create magical memories for your children than by partaking in the timeless tradition of Breakfast with Santa. It's an event that combines the joy of sharing a meal with the wonder of meeting Santa Claus, all in one delightful package. If you're a parent looking for a special Christmas activity to make your children's eyes light up with excitement, look no further! In this blog post, we'll explore why Breakfast with Santa is a must for your holiday calendar.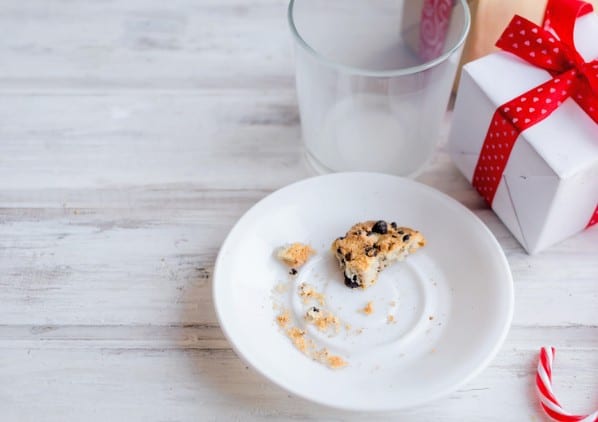 The Experience
Imagine the sheer delight on your child's face when they walk into a festively decorated room filled with the aroma of fresh pancakes and syrup. Breakfast with Santa offers a unique opportunity for your kids to have a more personal interaction with the jolly man himself, Santa Claus. This event usually takes place in a cozy setting, often in a local community center, a restaurant, or even in your own home if you decide to host one. Here's what you can expect:
Festive Decor: The venue is decked out in festive decorations, from Christmas trees and twinkling lights to garlands and wreaths. The atmosphere is filled with holiday spirit.
Delicious Breakfast: Pancakes, waffles, eggs, and hot chocolate are often on the menu, making it a delightful morning for both kids and adults.
Santa's Arrival: Santa Claus makes a grand entrance, either with a dramatic arrival or by visiting each table personally. Children can approach Santa to share their wish lists and take photos.
Storytime and Entertainment: Many Breakfast with Santa events include storytelling sessions, songs, and even a little magic show to keep the kids entertained.
Holiday Crafts: Children often have the chance to participate in holiday-themed arts and crafts, such as making ornaments or decorating cookies.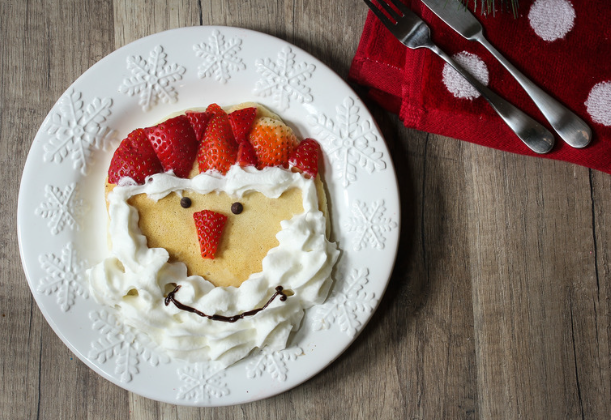 The Magic of Believing
One of the most beautiful aspects of Breakfast with Santa is how it fosters the magic of believing in your children. The joy of meeting Santa in person, engaging in conversation, and sharing their wishes makes the holiday season all the more enchanting. It's a treasured experience that creates lasting memories and reinforces the spirit of giving and kindness.
Creating Traditions
As parents, we often look for ways to create lasting traditions for our families. Breakfast with Santa is the perfect opportunity to start a cherished holiday ritual. Each year, your children can look forward to the excitement of meeting Santa and enjoying a delicious breakfast. As they grow, the event may evolve, but the core magic of sharing the holiday spirit together will remain.
Building Community
Many Breakfast with Santa events are hosted by local organizations, which means you not only create special memories with your family but also contribute to building a sense of community. Supporting these events often means contributing to local charities and organizations, making it a win-win for everyone.
Santa Breakfasts in Brampton, Mississauga and Surrounding Area
<!=========Events list Template 2.3.3=========>
Join us for a jolly morning feast with the big man himself, Santa Claus, on December 1st, 2023 at 14:30 UTC! Join us for a delightful morning at Breakfast with Santa! Get ready to enjoy a scrumptious breakfast followed by a story read by the jolly old man himself - Santa! This in-person event will take …
Breakfast with Santa Read More »
Find out more »
In the hustle and bustle of the holiday season, Breakfast with Santa provides a unique and heartwarming experience that your children will treasure for years to come. It combines the joy of sharing a meal with the wonder of meeting Santa, creating a magical morning that you and your family will always cherish. So, this Christmas season, be sure to include Breakfast with Santa on your list of must-do activities for a truly enchanting holiday experience.
Make sure you don't miss any of the best Events, Activities and Places in the Peel Region by joining Peel Parents Resource on Facebook!