What is Wee Wigglers Brampton?
Wee Wigglers Brampton is a baby program that is a mix of dance, music and exercise all combined together for one great class. I have had the opportunity of trying out two demo classes with Coach Chatty who is inspiring, upbeat and just fun to be around. This is one of my favourite Baby Activities in Brampton. I loved both of the classes I have tried and would definitely recommend the program for moms looking for a fun activity to do with their baby. Each class was different and had a variety of music which I enjoyed. Wee Wigglers Brampton is run by Coach Chatty and is a great workout for mom and baby.
Update: In 2021, I privately arranged for Coach Chatty to run a session with 5 of my friends and it was super fun and a great experience especially since Covid limited the programs available to moms. The music engaged the babies and the songs also gave us moms a mini workout!
What does Wee Wigglers teach my child?
Wee Wigglers combines music and movement and teaches the skills of physical literacy and healthy exercising habits. "Physical literacy is the motivation, confidence, physical competence, knowledge, and understanding to value and take responsibility for engagement in physical activities for life." – The International Physical Literacy Association, May 2014. It is essential to teaching our children early the importance of moving and being active.
Wee Wigglers provides opportunities for babies and toddlers to engage in activities that benefit their physical and cognitive development. Through songs with movement and actions children practice their coordination, gross motor, posture and balance while having fun. Wee Wigglers is a musical fitness program that ensures parents and children get up and moving!
How do they split up the age groups?
The baby class called Angels runs for 30 minutes while the toddlers program called Buds is 45 minutes.
This fun and friendly class will inspire you and your little one using musical fitness, yoga and play. Infants will develop fundamental motor and cognitive skills as caregivers enjoy light fitness and socializing with their little ones. This class is for babies 4-18 months old.
Get ready to explore music and fitness with your toddler. You are your child's first and most important teacher, moving and grooving together will help your little one develop agility, balance and coordination while preparing them for lifelong health. This class is for children aged 18 months to 4 years.
Upcoming Classes
To register or for further information about Wee Wigglers Brampton,
Email coachchatty@gmail.com or find her on Facebook.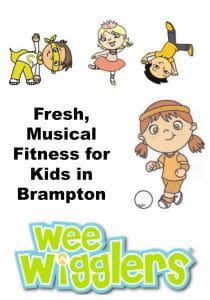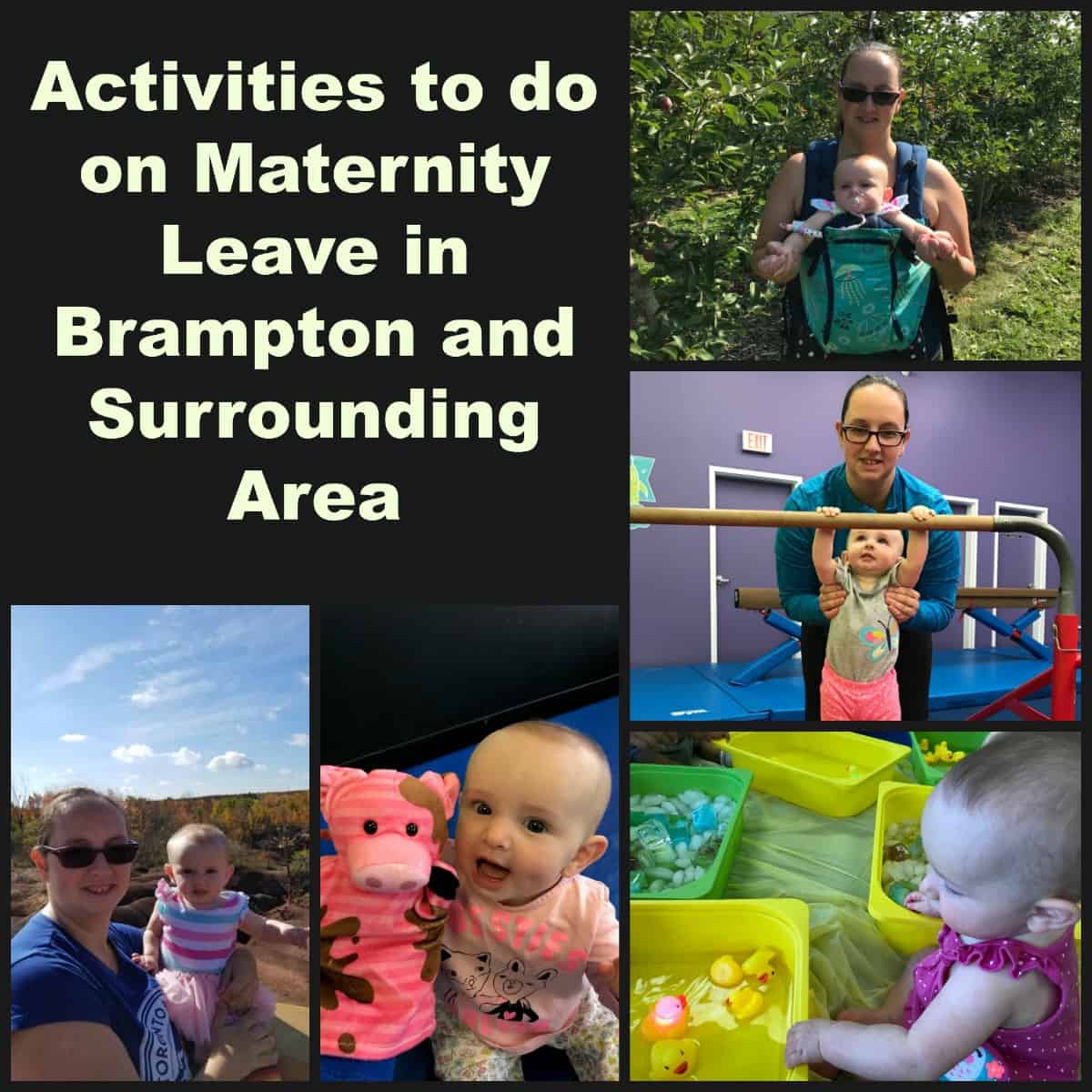 Interested in things to do with kids in Brampton? Come join our community of Parents: Peel Parents Resource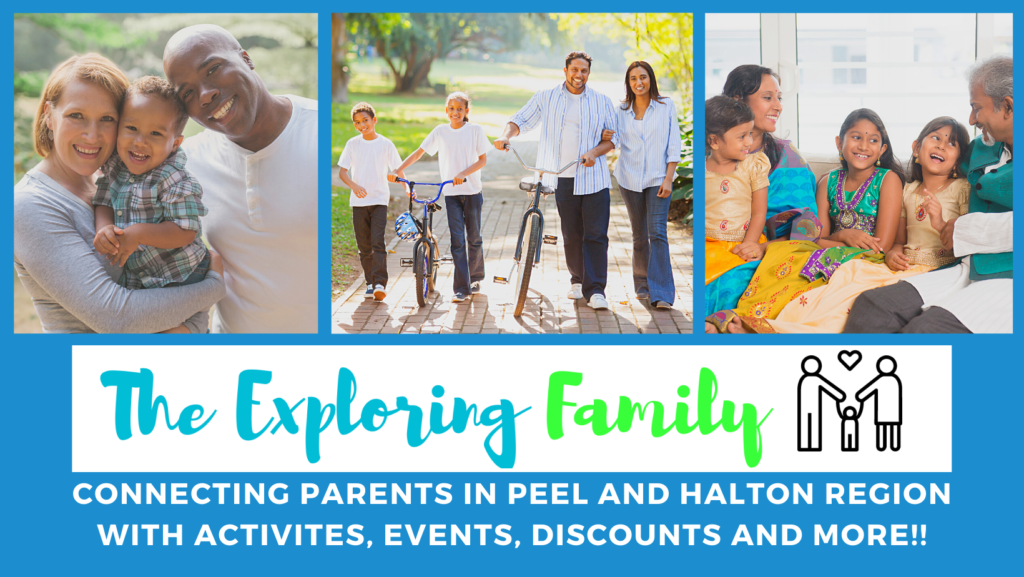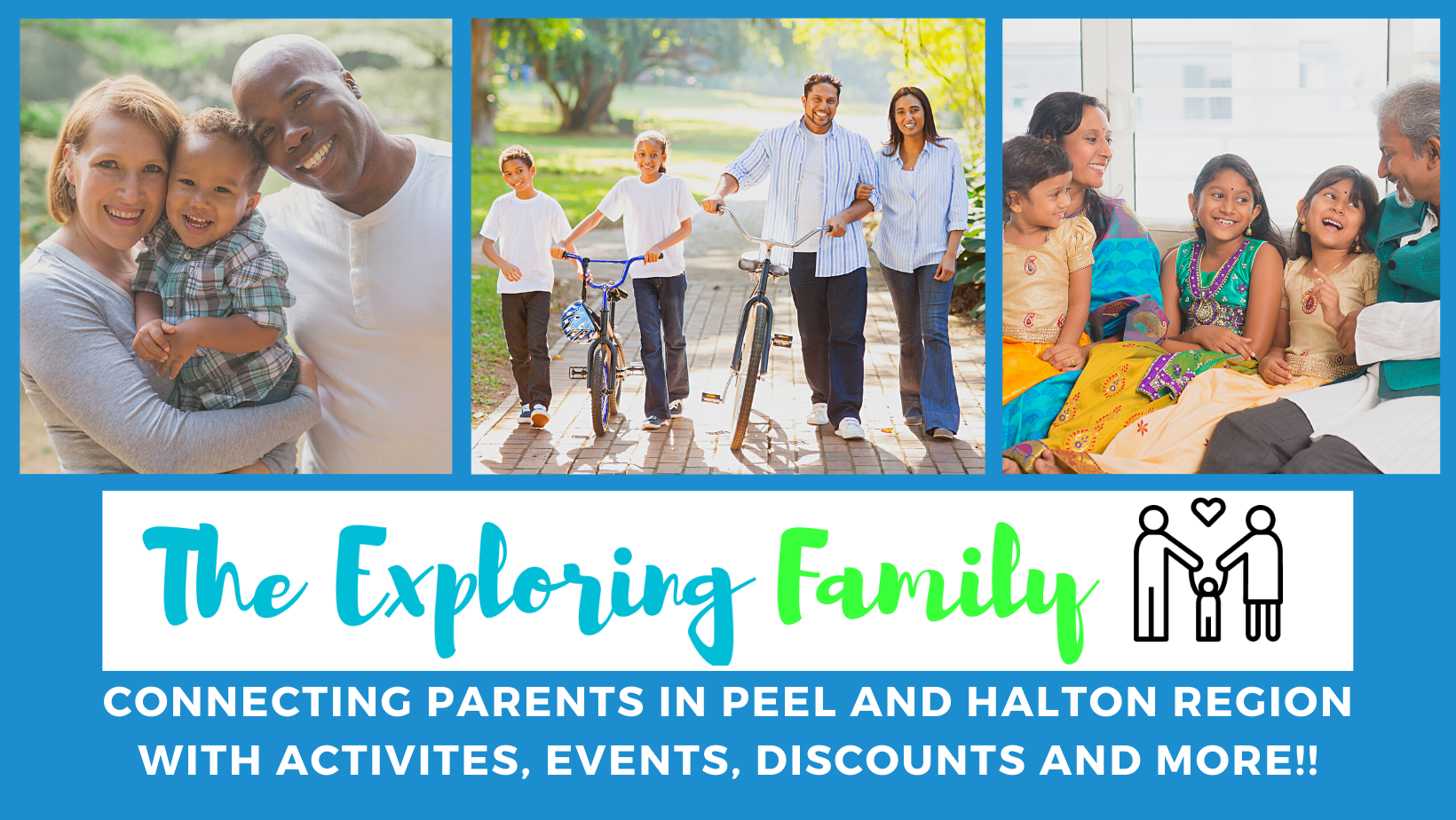 Can you help make this article better?
If you have noticed an error, have additional information or would like to share a comment you can:
E-mail us at info@thexploringfamily.com
Find us on Facebook: The Exploring Family
Find us on Instagram: @The.Exploring.Family