I cannot claim to be an expert gardener, but I do have a garden where cherry tomatoes go CRAZY. From picking up seeds to plant your own seedlings to purchasing trees for your yard you will be able to find everything you need at these garden nurseries in Brampton. Not sure where to start when it comes to a garden, don't be intimidated, start small and go from there. These Best Brampton Garden Centres will help you on your way. Or checkout the Best Garden Centre in Mississauga.
The friendly and helpful staff will help you find the garden supplies you need as long as the right plants to get started. And you never know, maybe you will have a garden that looks like this: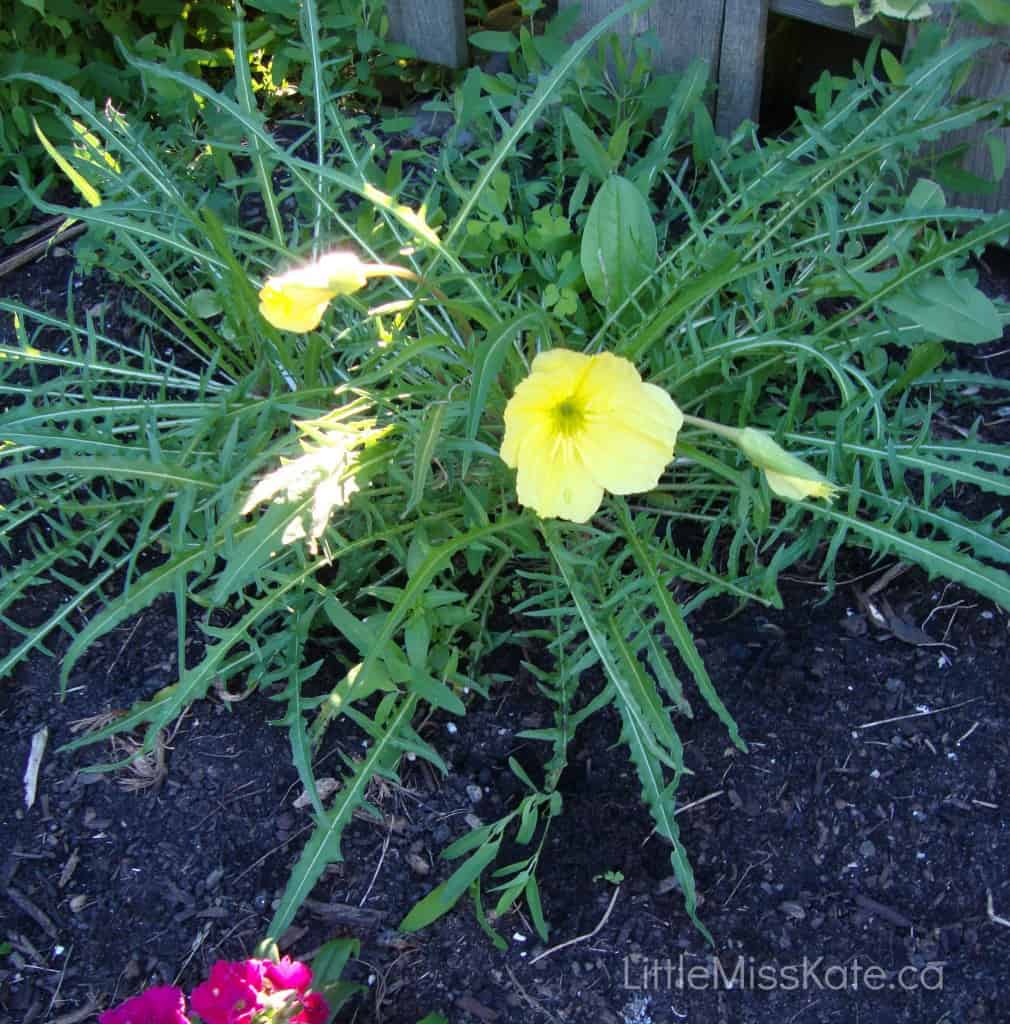 Best Garden Centre In Brampton
Well actually maybe not exactly like this as my "small" garden turned into a bit of a jungle. But you get the idea. And we have just what you need to get started in your own backyard, patio or balcony. If you are looking for a garden centre near me then look no further then this map below
Where is a Garden Centre Near Me?
Lakeside Garden Centre Brampton
Lakeside Garden Gallery Brampton – 10753 Heart Lake Road Brampton – is one of the most well known garden centres in Brampton. Open year round, located in the North end of Brampton near Heart Lake conservation area this Garden Centre has a full range of plants, flowers, trees, lawn supplies and decor. With their focus on quality plants is so good they offer a Plant Guarantee on many of the items they sell.
Peter's Greenhouses Garden Centre
9381 McLaughlin Road Brampton – Open seasonally Peter's Garden Centre offers a large selection of annuals, perennials, hanging baskets, vegetable plants and more. You can also pick up stone such as river rock, limestone or gravel if you are doing some landscaping. If you need soil delivered to your house Peter's offers that option as well.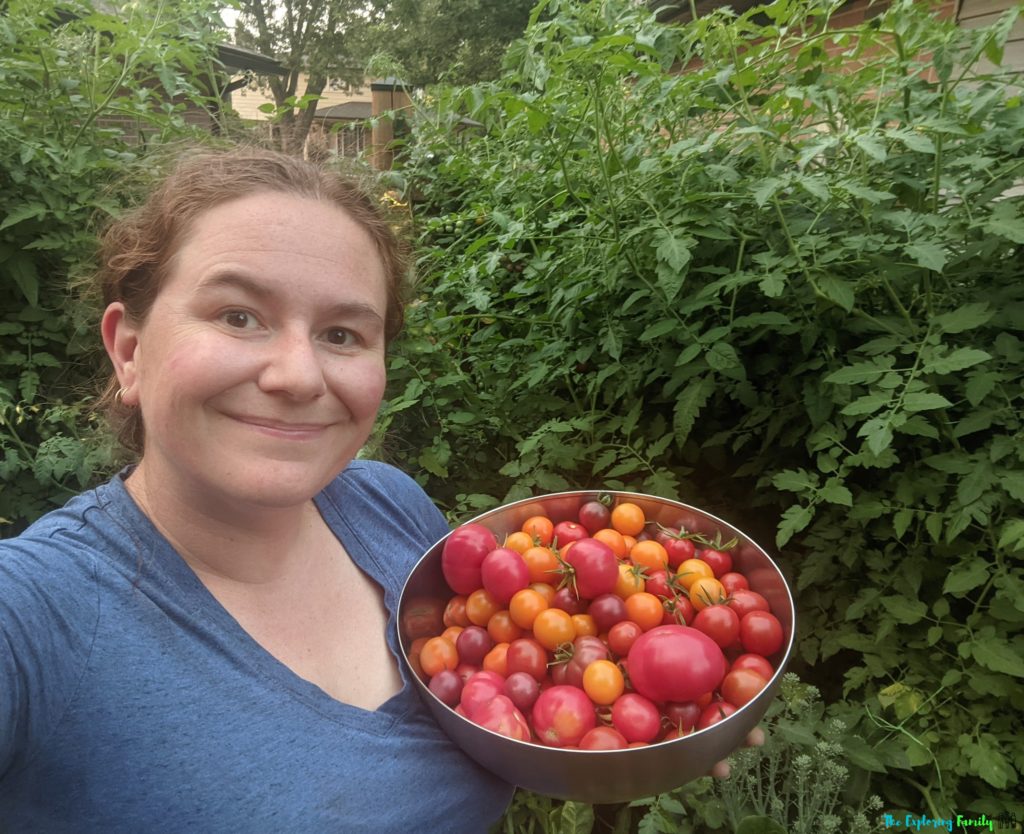 The Gardening Place Ltd
740 Steeles Ave West Brampton – This Garden Centre Located just west of Steeles and McLaughlin Road in Brampton has a wide variety of vegetables, plants, trees and gardening essentials such as soil and mulch. During the Christmas season you can also pick up a Christmas tree there. They offer curb side pick- up if you call in your order, and delivery is also an option.
Crestview Garden Centre
2578 Bovaird Drive West Brampton – The Crestview Garden Centre is filled with hanging baskets, sod, bedding plants, vegetable plants and more. They also carry a wide selection of pots, garden accessories, and gardening supplies. And when in season they also sell freshly picked corn on the cob that you can take home and make for dinner after a hard day of shopping and planting.
Glen Echo Nurseries Inc
15070 Airport Road Caledon – This family owned garden centre and landscape business has been around for over 40 years. Their helpful website is full of information to help you find just the right plants for you from easy to grow vegetables to hard to kill indoor plants Glen Echo wants to help you succeed with your green thumb. At Glen Echo you can not only buy your plants, but also plan your landscaping projects as well.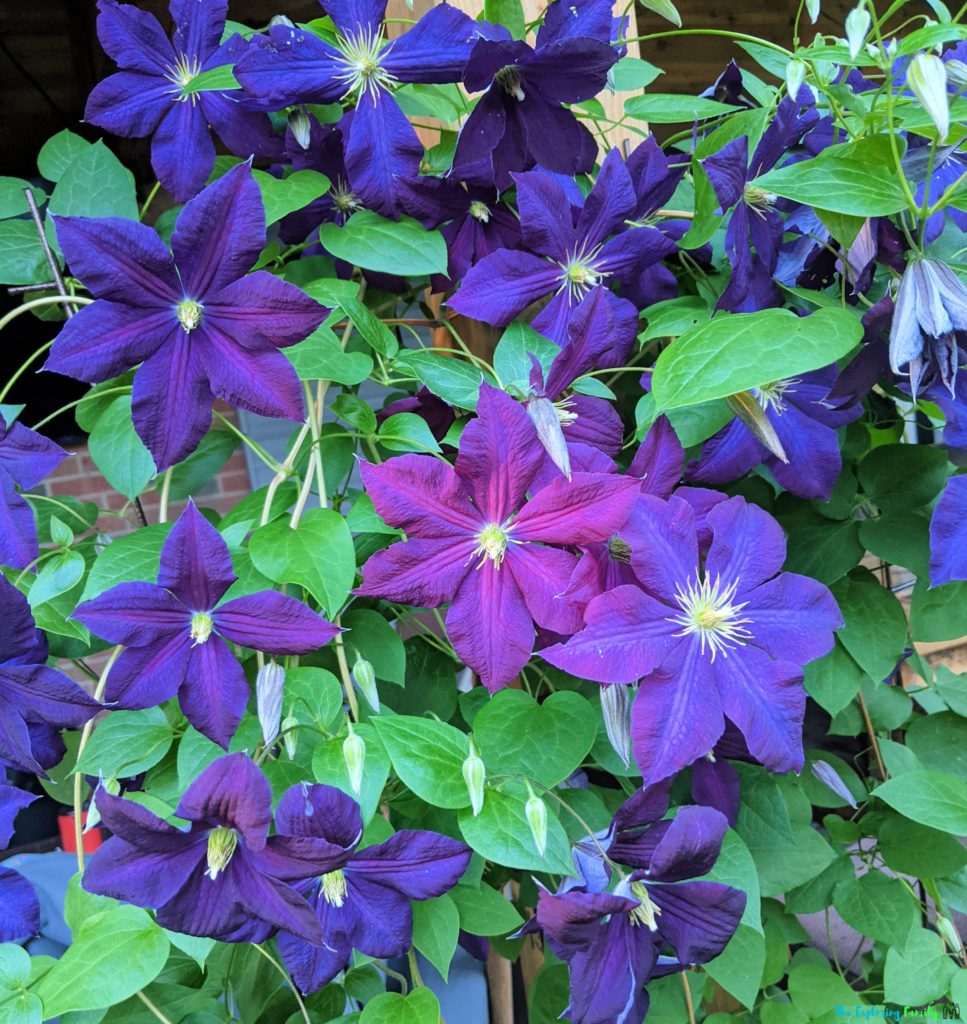 Humber Nurseries 2020 Ltd
14905 Bramalea Road, Caledon – This is your one stop shop for trees, evergreens, shrubs. With a change in ownership in 2020 this garden centre is still open to the public for shopping.
10 & 10 Garden Centre
634026 Hwy 10, Mono – While this garden centre is not located in Brampton it is worth the drive to check out. Open year round you will often find special events like markets, photos with the Grinch, winter festival and more. The HUGE green houses offer a big selection of indoor and outdoor plants, and so many cute and unique garden and backyard decor ideas. They are a business with great community spirit and worth checking out. Be sure to follow them on facebook for lots of plant inspiration.
Brampton Garden Centres within Hardware and Grocery Stores
Fortinos Garden Centre
Costco
Lowes
Home Depot
Rona
Real Canadian Super Store
Canadian Tire
Have fun creating a beautiful garden, and if you have an excess of vegetables that you can't use then be sure to donate them to one of the city of Brampton Food Banks, like the Knights Table who will help feed people in our community your fresh produce.