The Exploring Family is aware of the diverse culture of our readers and thus has decided to create a list of all local Diwali events in Brampton and Mississauga. Diwali is one of the major religious festivals in Hinduism, Jainism, and Sikhism, however anyone is welcome to attend a local festival or event.
**Please note Katie and Erin do not celebrate Diwali – so if any information is incorrect please let us know as we are happy to learn more!**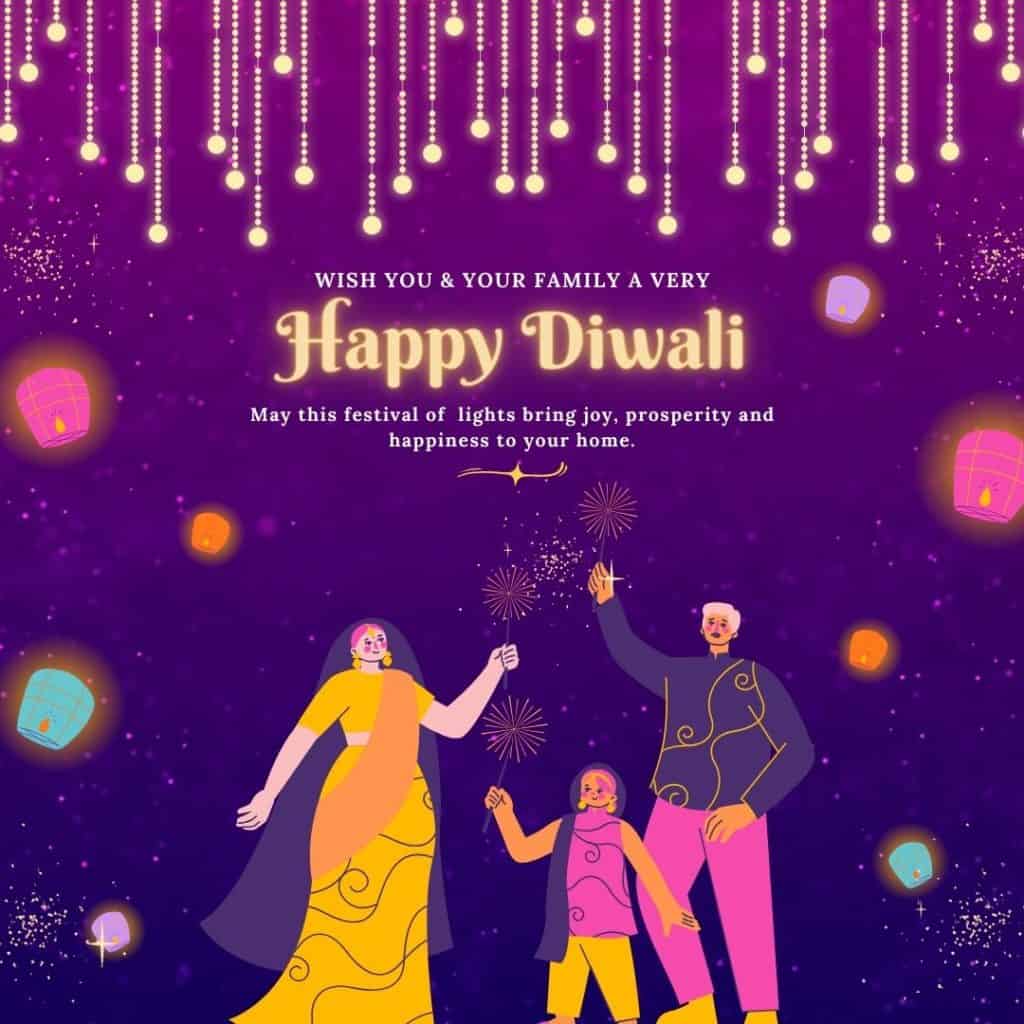 What is Diwali?
Diwali, also known as Deepavali, is one of the most widely celebrated festivals in India and by Indian communities around the world. It is a Hindu festival that typically lasts for five days and is observed in the autumn months of October or November, depending on the Hindu lunar calendar. The festival of Diwali signifies the triumph of light over darkness and good over evil.
When is Diwali being celebrated in 2023?
Diwali, also known as Deepavali, is celebrated on different dates each year because it is based on the Hindu lunar calendar. It typically falls in either October or November. The exact date varies from year to year and from region to region within India. Diwali lasts for five days, with the main day of celebration falling on the third day. Here is the date for Diwali for this year: November 12th.
How is Diwali Celebrated?
Families and friends celebrate the Indian festival of Lights by:
Spending time with loved ones:
Cooking up a feast:
Exchanging Gifts: It is customary to exchange gifts and sweets with family and friends during Diwali as a symbol of goodwill and love.
Praying: During Diwali, people visit temples to offer prayers and seek blessings from the deities. Special puja (worship) ceremonies are conducted at home, and offerings are made to gods and goddesses.
Creating Rangoli's: People create intricate and colorful rangoli designs on the ground in front of their homes. These designs are made using colored powders, rice, flower petals, or other materials and serve as decorations to welcome guests and deities.
Lighting of Lamps: The most iconic tradition of Diwali involves lighting oil lamps or diyas, candles, and decorating homes and public spaces with colorful and decorative lights. This practice symbolizes the victory of light over darkness.
Local Events for Diwali:
There are no upcoming events at this time