One step inside the Niagara Parks Butterfly Conservatory and you will realize there is a whole world that you are missing right outside your door.  The tranquil movements of the butterflies flying between the flowers, leaves and food stations mesmerize both the young and old.  With over  2,000 butterflies at the Butterfly Conservatory in Niagara Falls you will be sure to see species of all different sizes and colours.
Enter a whole new world at the Niagara Parks Butterfly Conservatory
Wait patiently for the ordinary looking butterflies to open their wings and be rewarded with the most strikingly beautiful colours and patterns. As you wind your way thought the path of the conservatory you can see over 45 different species of butterflies.  If we lived closer I would definitely get an annual membership so that I could stop into this beautiful haven whenever I wanted.  Little Bear was completely transfixed watching the butterflies flit and flutter around as they move between flowers, leaves and fruit for a snack.  Monkey was not as thrilled as he was a bit nervous that the butterflies would land on him, but he still enjoyed himself.
Stop by the "nursery" to see all of the cocoons – it is amazing all of the different shapes and sizes for the different species.  And be careful as you leave to make sure you don't have any stowaways on your clothes.  Visiting the Butterfly Conservatory has inspired me to try to make a butterfly garden next year.  I have the perfect corner to make a mini oasis for the many species of butterflies local to our area.
Outside of the conservatory area there are many educational displays and exhibits explaining the life cycle of caterpillars.  If you have a Niagara Adventure Pass you can save 20%  on your admission to the Niagara Butterfly Conservatory.  Again I am going to suggest ditching the stroller and grabbing you favorite baby carrier to get around with your infants and toddlers in the butterfly conservatory, it makes maneuvering to see the butterflies much easier.  So the next time you are in Niagara Falls make sure you take time to stop in and experience a world like no where else at the Niagara Parks Butterfly Conservatory.
Looking for more to do in Niagara Falls when traveling with kids:
Tips for Saving Money at Great Wolf Lodge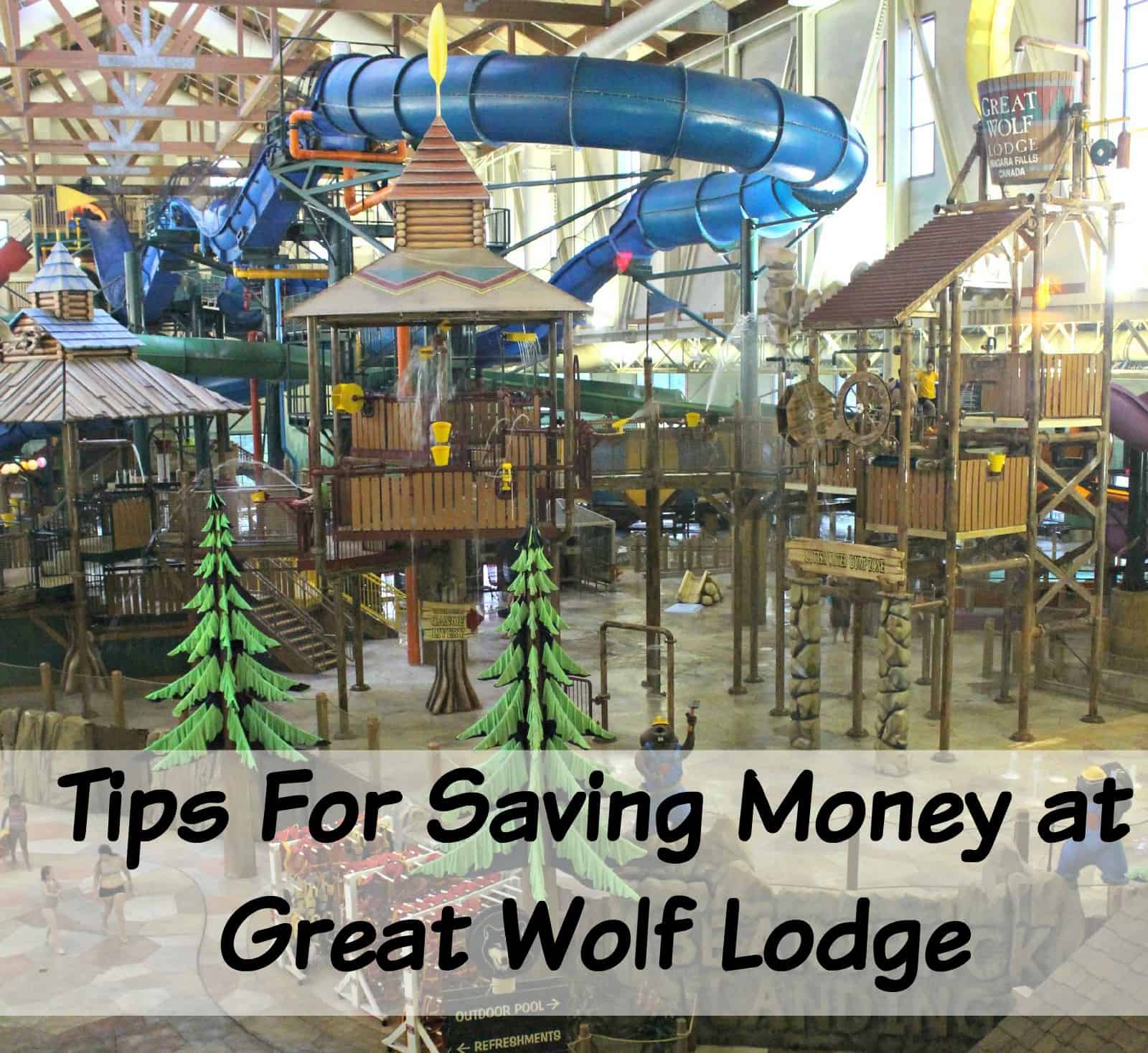 Americana Waterpark Niagara Falls Review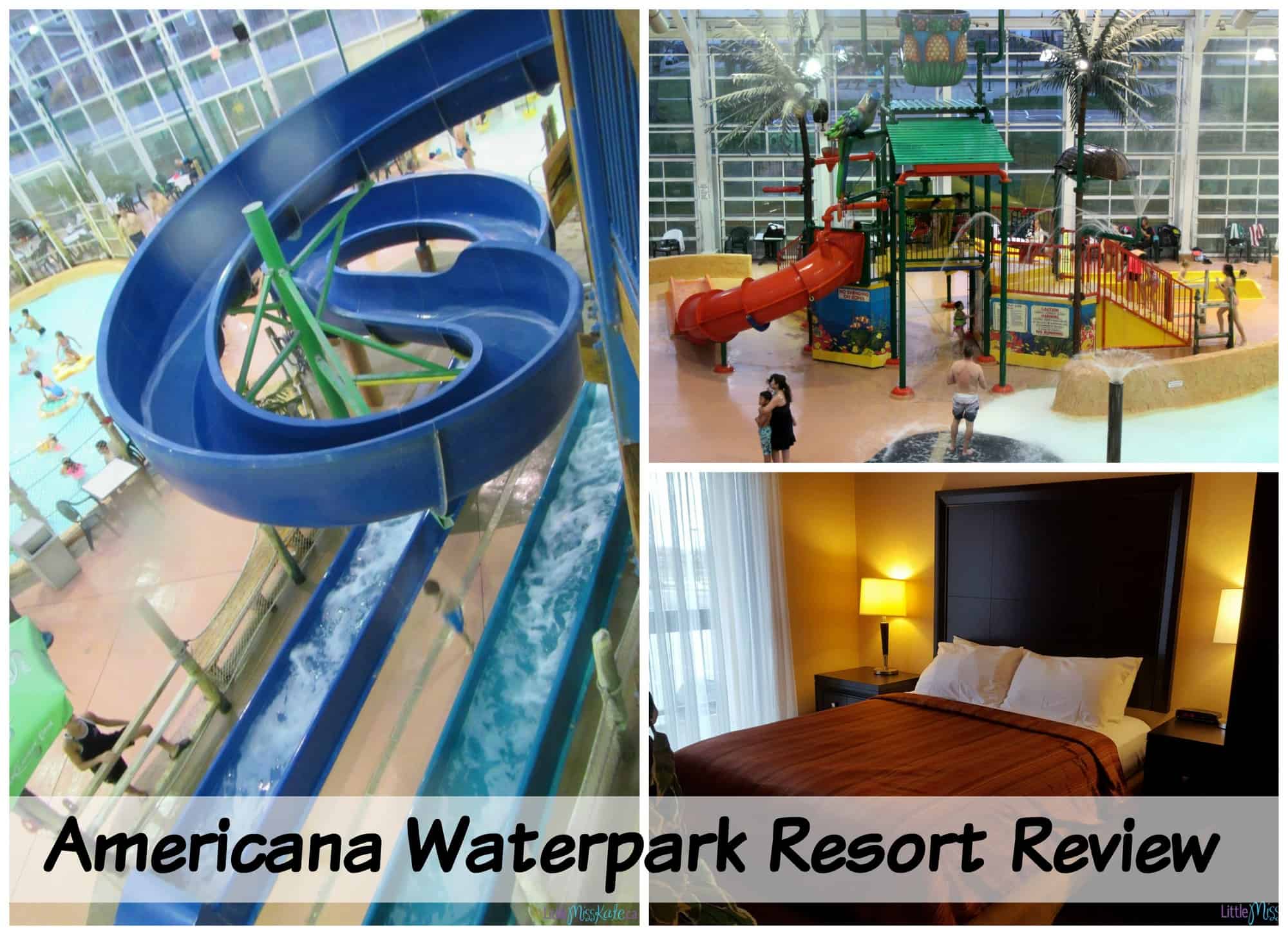 10 Things to Do in Niagara Falls When it is Raining
Disclosure:  I was provided with complimentary tickets to this attraction.  All opinions are strictly my own.
Originally Posted Sept 2013. Updated Nov 2017.
Save