I recently had the pleasure of attending a good friend's baby shower and of course I had to contribute in some way, I mean this is what I do!!  After attending my share of baby showers, I knew exactly what I wanted to do; a baby shower game that doubled as advice and well wishes.  If you are tasked with bringing food rather then a game then check out the Baby Rattle Oreo Pops or Baby Carriage Fruit Bowl.  So the Baby Shower Game Idea – Advice and Well Wishes box was thought up!  The box could be made out of cardstock, but I got a little lazy and bought a pink card box from a local craft store (it was on sale in the valentines section, and since the little one will be a girl, it was perfect!).  The theme for this shower was pink with zoo animals.  At first I thought this would be a difficult combination as the majority of zoo animal decorations are blue, green and yellow.  But, it came together wonderfully!  Take a look…
Baby Shower Game Idea – Advice and Well Wishes Box
This blog post may contain affiliate links. What does that mean? I get a little commission if you purchase using my link, at no extra cost to you.
Here's a quick list of what you'll need;
Card holder

Variety of cardstock (12×12 works best)
Rubber Stamps (letters and pictures)

Scissors

Glue (general, all purpose)

Ruler

Stickers (optional)
The box was a Valentine's Day card holder, which I added zoo animals to by using a dollar store gift bag.  I had intended to use a zoo themed card stock, but could not find any.  The bag worked quite well actually, I cut two hearts out of it and then topped them with green card stock (which I had cut into smaller heart shapes).  The green card stock was then stamped with the word 'advice' and the other 'mom to be'.  I used some black ink with rubber stamps to do this.  To finish off the baby shower game box, I used glittery cardstock with the zoo animals from the bag.  I made four of these and glued one on each side.  
Supplies for the Advice and Well Wishes Box – delivered right to your door!
The baby shower game advice cards themselves were all made out of a lot of different card stock.  They measured 4×6″ so a 12×12″ sheet of cardstock would make 6 cards.  For this shower, I found green, yellow, orange and blue card stock and put zoo animal stickers on the front.  I also found varying shades of pink, and some pretty patterned card stock.  On the reverse side I used rubber stamps to write the word 'advice' and accented with rubber baby shower stamps.  
I also added a piece of cardstock that read 'Baby Blessings and Advice for mom and dad' so everyone attending the shower would know what this baby shower game idea was all about.
Baby Shower Activity – Advice for New Parents
This completely personalized baby shower advice box with cards was a giant hit, everyone really enjoyed sharing their wisdom.  I had a lot of fun creating this for my friend and I hope you do too.  Also, be sure to check out these amazing Baby Rattle Oreo Pops too (trust me, everyone will love them!).  And if you are looking for a gift to bring along for the first time mom, check out these Top 5 Baby Shower Gift Ideas. 
More Baby Shower Ideas
Baby Carriage Fruit Bowl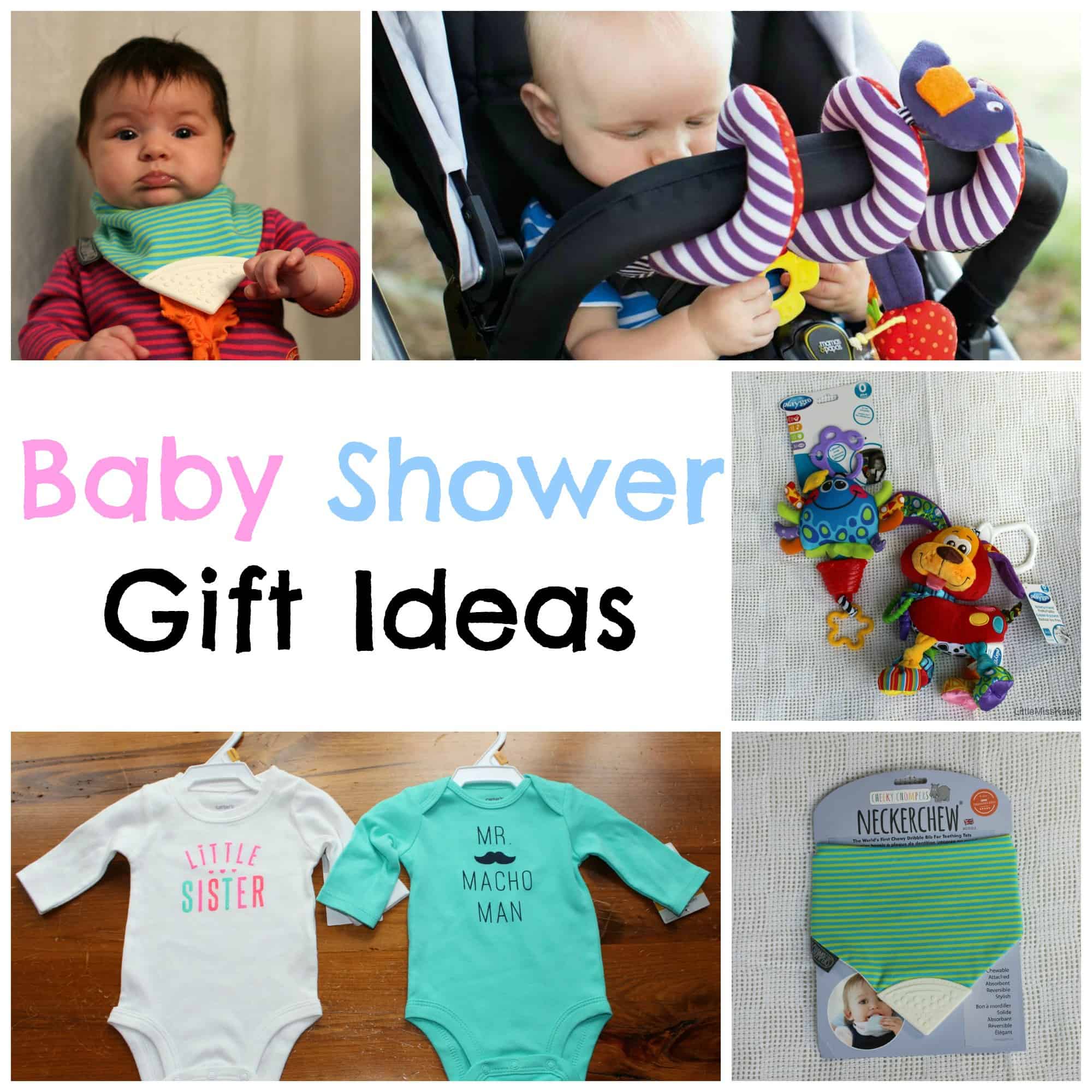 Originally Posted in March 2016
Save
Save