Who doesn't love Lego? It's a classic toy of the ages, and children and adults alike can appreciate them, and enjoy building with them.  We started out very early on with the kids playing with LEGO DUPLO, and now we are moving full speed into the wonderful world of LEGO.  The possibilities really are endless when it comes to what you can build and create with LEGO and a little imagination.  Here is a great list of fun gifts for LEGO lovers to help make shopping a breeze!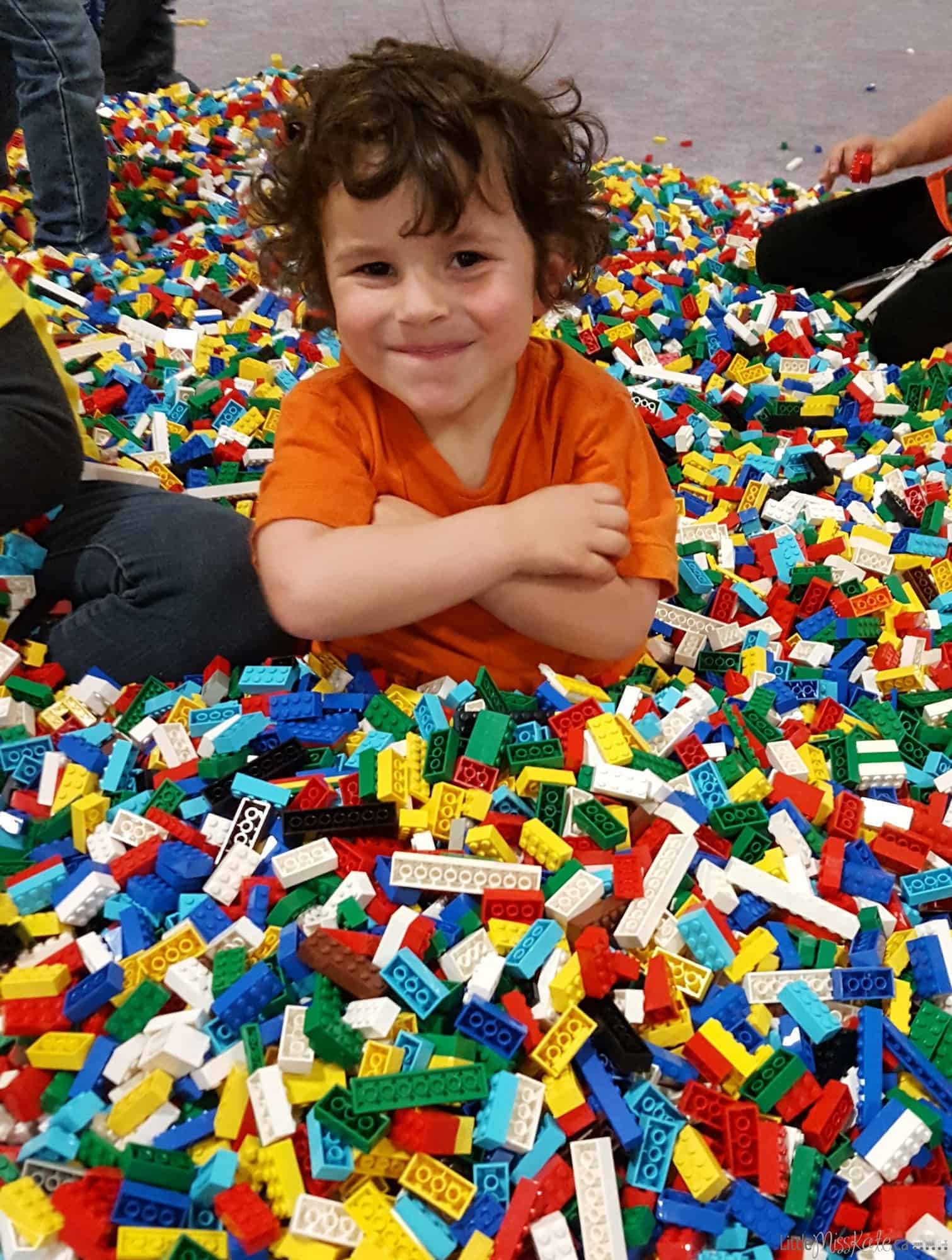 18+ great gifts for LEGO lovers:
Click on the links (Canada and US) or images (Canada) for more information
1 – LEGO Classic Large Creative Brick Box – Nothing beats a great, big box of Legos! This classic brick box gives your Lego lover all the great pieces they want for building anything they image.  This is a BIG box of LEGO with almost 800 pieces!  This set includes bricks of many different sizes, windows and doors, 2green baseplates and 6 tires and wheel rims.
2 – Lego Advent Calendar – These advent calendars are fun building kits that are great for the holiday season, but can be appreciated all year long.  From Star Wars to LEGO Friends there are Advent Calendars for everyone.
3 – LEGO Creator Super Soarer Kit – The Lego Creator Super Soarer kit will give hours of fun in building the 100 piece plane that includes 2 engines and movable wings.  Once built this plane can add to high flying fun or be proudly displayed on a shelf.
4 – LEGO Classic Creative Bricks – This is the same as the large box above but just fewer bricks. You can't go wrong with a classic box of bricks.
5 – Lego Star Wars Bookmark Paperclip Set – These awesome paperclip bookmarks merge the greatness of Star Wars and Lego in one.  Use as a bookmark or in the office!
6 – Lego Brick Wallet – This wallet lets you show your love of Lego wherever you go.  A great gift idea for kids or LEGO loving adults! gifts for LEGO lovers

7 – The LEGO Ideas Book – Sometimes you're just not sure what to build with all those Lego bricks.  Well this book will fill you with inspiration!  It is divided into six themed chapters—transportation, buildings, space, kingdoms, adventure, and useful makes—each section contains basic templates of key models to inspire you to create your own.
8 – Lego baseplate – Sometimes you just need a great base to build on. It's such a simple piece, but something that's really important to any Lego Builder.
9 – LEGO Pirates of the Caribbean Silent Mary Pirate Ship – with over 2000+ pieces this build is not for the faint of heart.  But it look SO COOL when it is done that I think this would be a great gift for LEGO lovers!
10 – THE LEGO BATMAN MOVIE The Ultimate Batmobile – coming in at just under 1500 pieces this Batmobile will be a fun project to build.  The kit includes 8 minifigures including Batman (Of course!), Robin, Bat-Girl, Polka-Dot Man, Alfred Pennyworth (in Bat suit), Wicked Witch of the West and two flying monkeys
More gifts for Lego lovers:
11 – LEGO Minecraft The Dungeon Set – LEGO and Minecraft go hand in hand.  Practice your building and design skills with this 220+ piece set.
12 – LEGO Star Wars Millennium Falcon – Few things are as classic Star Wars as the Millennium Falcon. This LEGO set will be a wonderful project to build and to display.  Includes minifigures Han Solo, Chewbacca, Rey, Finn, Tasu Leech, Kanjiklub gang member and BB-8 Astromech Droid for epic battles!
13 – LEGO® Architecture London Skyline Collection Gift – If your Lego lover is all about architecture, or just a fan of London, this will be a fantastic gift.  This model includes the National Gallery, Nelson's Column, London Eye, Big Ben and Tower Bridge.  There is also a booklet that comes with the set that provides insights into the design, architecture and history of each building
14 – LEGO Star Wars Yoda's Jedi Starfighter – Another great Star Wars build!  Master Yoda's Starfighter set which includes  Yoda and R2-D2 figures
15 – Lego The Disney Castle – Know someone who is Disney crazy?  Then this LEGO set is for them!  Coming in at over 4000+ pieces this is not a build for the faint of heart.  However there are smaller easier Disney sets available for younger kids or those who would like a smaller project.
16 – Lego Upscaled Mug – Available in blue and red.  Your Lego fan can feel like a mini fig with this upscaled mug.
17 –  Build-On Brick Cup Coasters Creative Gift Pack – Entertain the guests with these build-on brick cup coasters. 
18 – LEGO clothing – there are some great LEGO shirts for kids and adults available.  From LEGO Ninjago to LEGO Star Wars you are covered!
With this great list of gifts for LEGO lovers, you will find something for every Lego lover in your life (including yourself). There are so many wonderful options to choose from, you might not know where to start.
Checkout our other Gift Guides for Kids
Disclosure:  This post contains affiliate links. We may earn a small commission at no extra cost to you.