Well we are back from a mini vacation to Great Wolf Lodge!  We had a fantastic time with the kids and I can't wait to tell you all about it and share some of my travel tips with you for when you take a trip to Great Wolf Lodge.  We had the pleasure of staying at the Great Wolf Lodge Niagara Falls, the only Canadian location they have. We visited in Oct 2021 when Covid protocols were in place so it may be different than the last time you visited.  If you have not heard of Great Wolf Lodge before it is a family vacation like nothing else.  A resort with with a huge indoor water park to offer buckets of fun all year long.
Since returning and raving our about our fun adventures a few people have commented that they have not been to Great Wolf Lodge because "it is too expensive".  I have challenged them to really take a look at the cost of the vacation, and remind them that the price of the hotel includes access to the water park as well.  I think Great Wolf Lodge offers great value for your money as you get a kid friendly spacious accommodations, fun activities and access to a HUGE indoor/outdoor water park.  Of course there are always ways to save a little more when going on vacation.   Here are some Tips for Saving Money at Great Wolf Lodge I wanted to pass along for getting the very best deals and the most out of your money while you're there.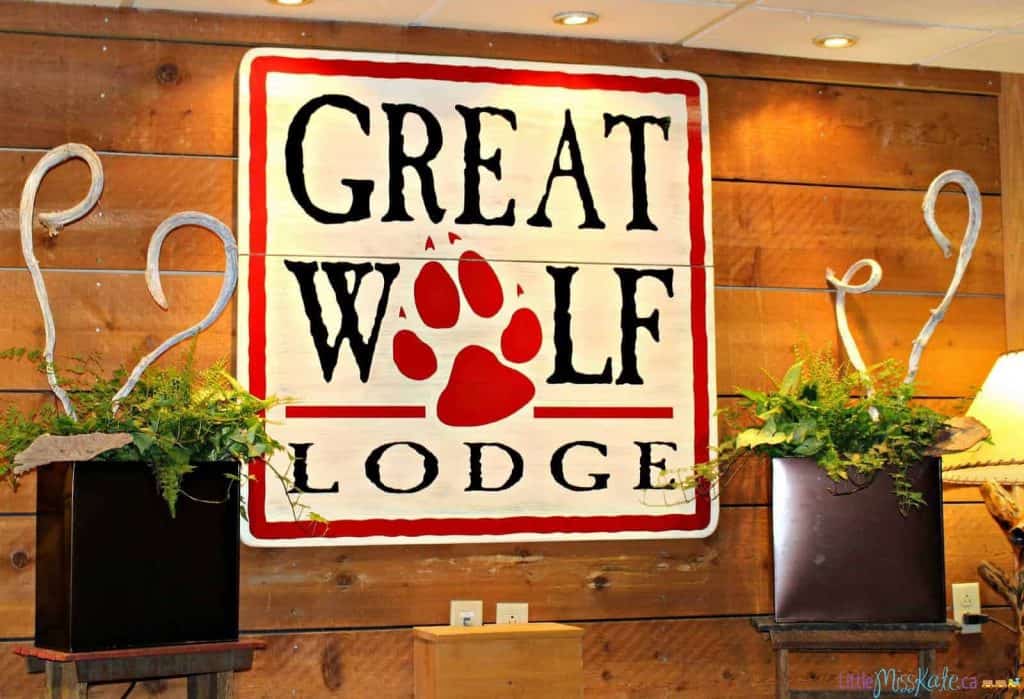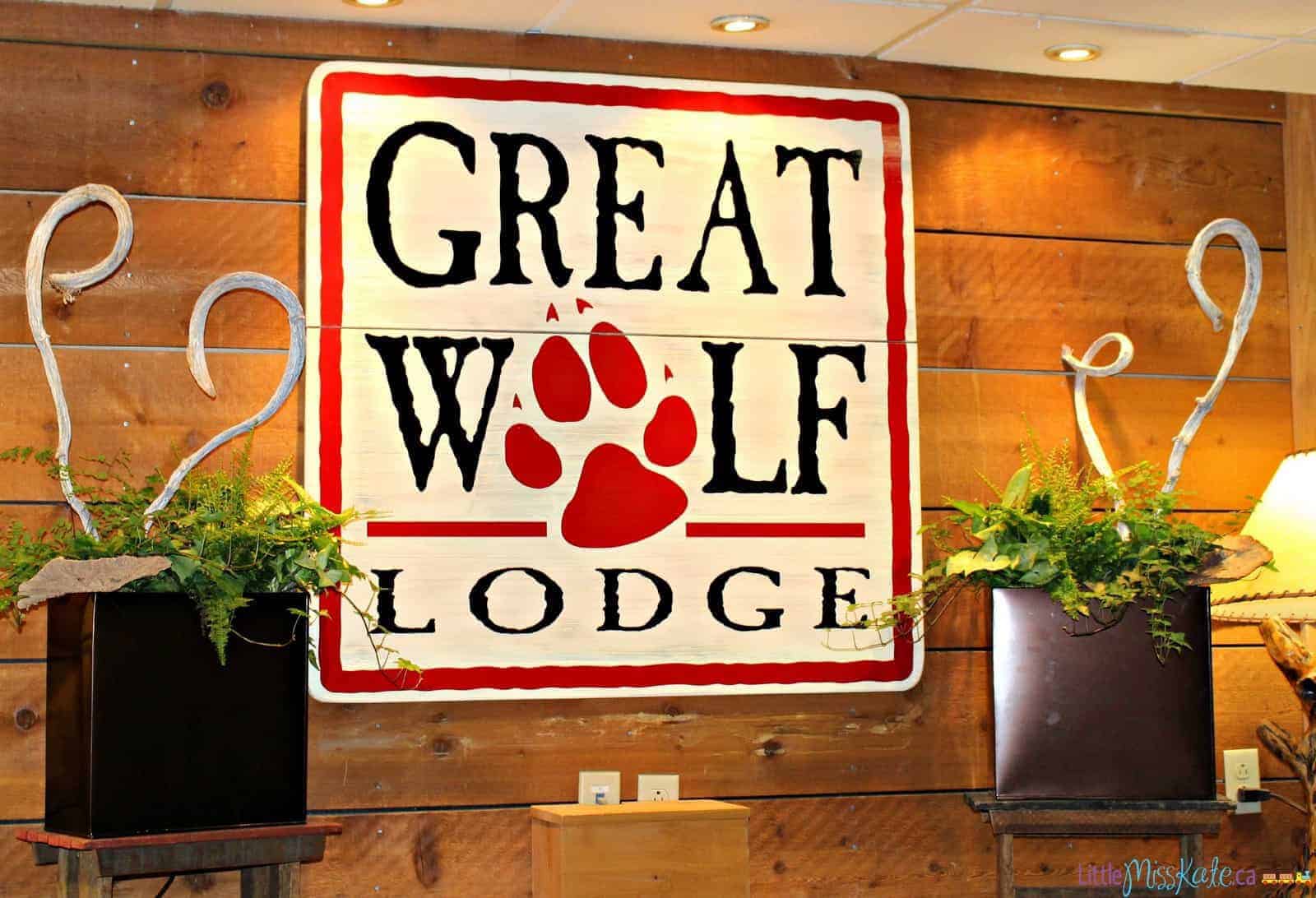 Tips for Saving Money at Great Wolf Lodge
Visiting Great Wolf Lodge is not just "staying at a hotel".  It is a adventure filled family getaway complete with spacious hotel rooms, indoor/outdoor water park, spa, arcade, play room and more.  Everything you need for a memorable family vacation under one roof!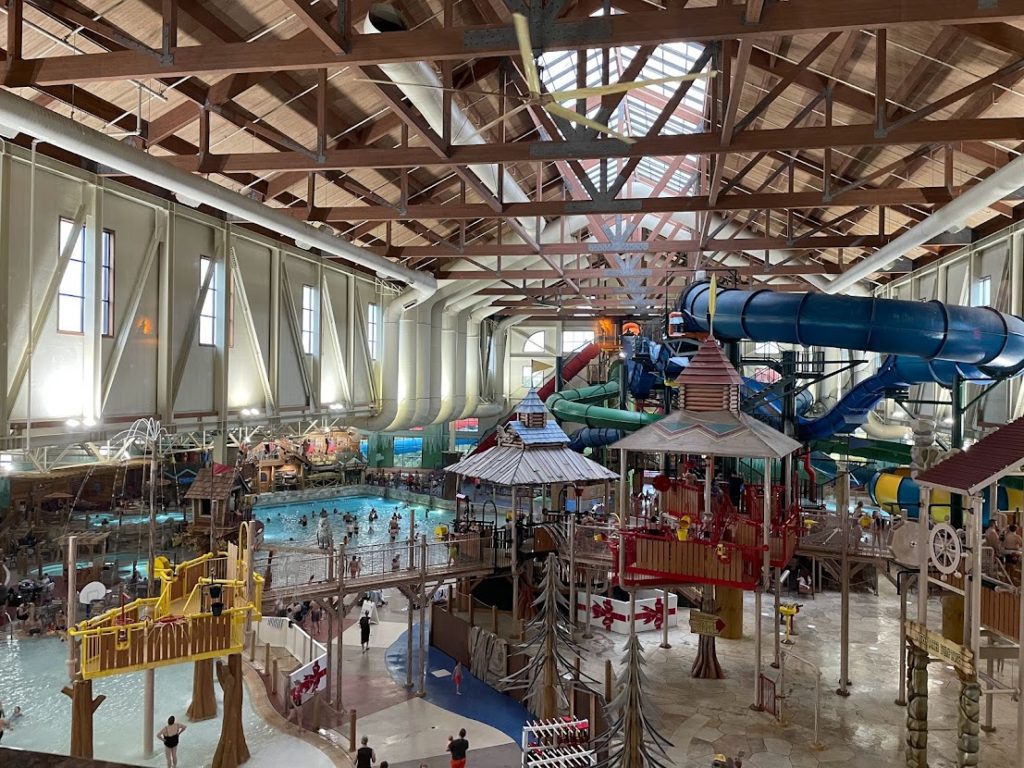 Check Around for Deals (Great Wolf Lodge Discount Codes)
Before you head out to Great Wolf Lodge, you can save even more money by checking around for the best deals.  Another way to save money is to stay during the week, instead of on a weekend.  When searching for your dates use the calendar view so you can see the lowest available price for a variety of dates.  That way you can pick the best option for your vacation budget.  Any sort of hotel/resort/lodge will cost more money when you stay on the weekend, so keep an eye out for that.
DISCOUNT CODE: 
Great Wolf Lodge DEAL ALERT – 
Use the code HOLIDAY to Save up to 30%, one of the dates is even for December when they will have all of the Christmas Decorations out!

Stay Dates: 11/23/2021 – 01/28/2022
Book By: 11/21/2021
1 – Bring in Your Own Food
Although the Great Wolf Lodge has great places to eat, you can save money by bringing in your own food. It can get expensive buying meals for the whole family. Bringing in items like muffins or cereal for breakfast can help you save money. Plus, Great Wolf Lodge provides a microwave and fridge, so you can cook food and store it in the fridge if necessary.  Why not pack breakfast and dinner (think pasta or something that is easy to reheat) and then pick up lunch at the water park to cut down on food costs.
How much does the Breakfast Buffet at Great Wolf Lodge Cost?

The Breakfast Buffet at Antler Shanty is open 7:30 am – 11:00 am and is currently $24 after tax for adults as our bill for 2 adults was $48. Our daughter was under 3 so she was free to eat, but over age 3 costs $24 ( I included taxes in the prices)
There is an option to do Wolf Wake up Breakfast for each day of your stay but you must do it for every day if you select this package at it costs $21 per person so a little bit of a savings.
Is the All Inclusive Meal Deal at Great Wolf Lodge Worth the Money?
The All Inclusive Package costs $68 for adults (taxes included) and $34 for children. I am not sure on the value for children as my daughter is under 3 so she was Free to eat with a paying adult.
The Package includes:
Breakfast buffet with a non-alcoholic beverage (specialty drinks not included) ($24 VALUE Adults)
Lunch Options available from Northwoods Pizza, Buckets Incredible Craveables or The Watering Hole (You get a selection of options – We choose chicken fingers, fries and drink which had a $13-15 Value Adults)
Dinner buffet with a non-alcoholic beverage (specialty drinks not included) ($34 Value for Adults)So purchasing a meal plan saves you about $10 a day in my opinion.



Some easy options you can purchase ahead of your visit:
Important Note: You can not make popcorn in the Microwave or you will recieve a fine!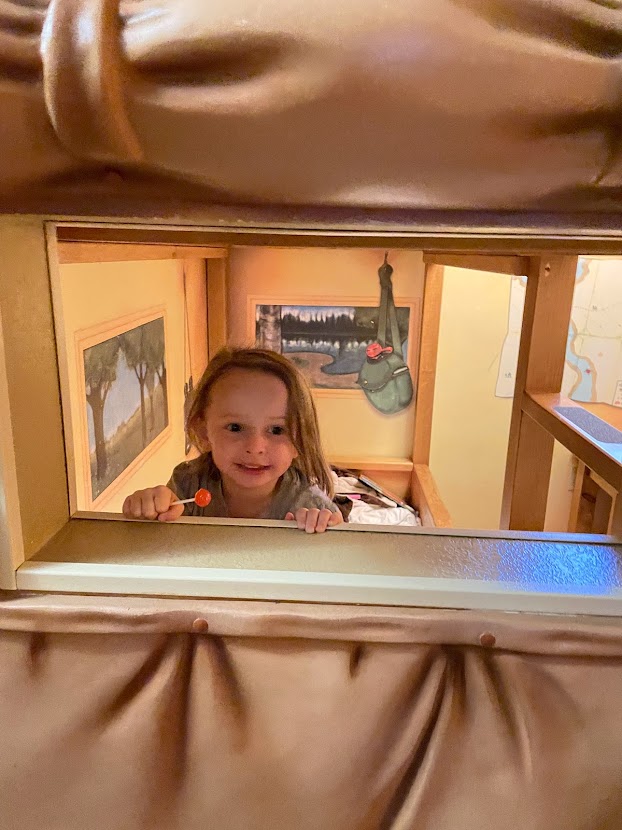 How to Make a Trip To Great Wolf Lodge Affordable
Be Wise About Booking Your Room
All the rooms at Great Wolf Lodge are clean and spacious.  You really can't go wrong with booking any room with them. You don't have to go overboard and get the biggest rooms they have, unless you want to.  There are themed suites that run a little more that offer bunk beds for the kids.  However the standard rooms have lots of space, and if you don't want to share beds you can always bring a portable bed for kids as there is lots of space to set them up.  It's nice to know if you don't have money to splurge on a fancy room, you can still get your money's worth!
Start Early and Stay Late
Another major way you can save money at Great Wolf Lodge is to MAXIMIZE the time you have at the park when you stay over night. On the day you arrive you can get your wristbands to get into the waterpark as early as 1PM, even if your hotel room is not ready yet.  Pack your bathing suits in a small bag to bring in when you get to the resort.  You can use the change rooms and enjoy the water park and other areas of the hotel while waiting for your room.  On the day you check out your wristbands last ALL day long, so the family can start early in the morning and play all day staying until the water park closes that night. 
Watch Out for the Add Ons
Great Wolf Lodge does have add on activities at the resort.  These include bowling, Great Wolf Lodge PJ Party, the Paw pass, arcade and MagiQuest.  You don't have to do any of those activities, unless your budget allows. The great news is that there are free activities like story time, meet the Great Wolf Lodge Characters and the colouring activities in the Cub Club, that are fun activities to take part in that don't add any extra cost to your stay.  If your family does decide to take part in Magiquest you can buy 1 wand and the kids can always share (yes, share) or check your local buy/sell group before you leave to get one second hand. Don't forget you can also bring in your own treats for the kids (glow sticks, tattoos, and craft activities) to help them have a little extra fun and to save you money from the "extra add-ons."
Tip: We checked our local Buy and Sell and were able to get Wolf ears for 3 kids for FREE, saving us $15!
Storytime with Covid Protocols (2021)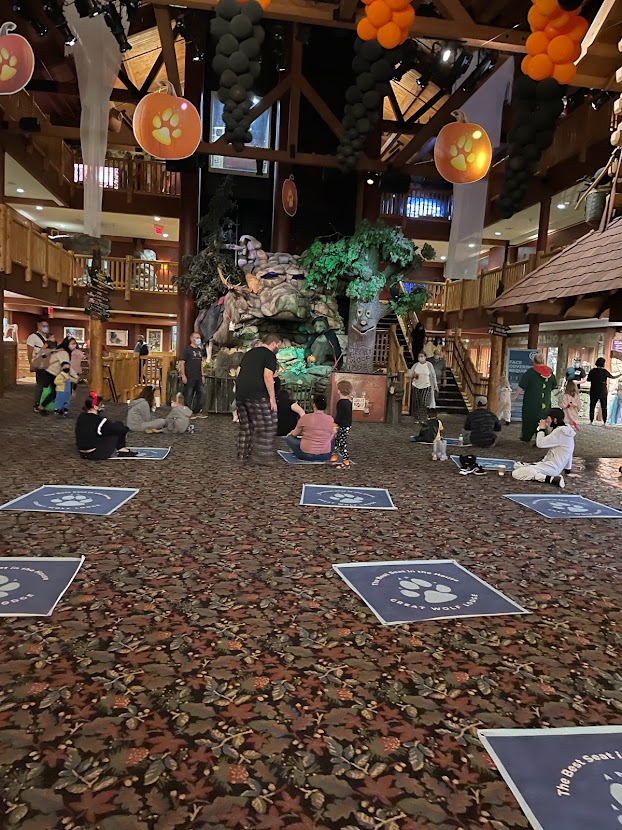 Share you tips for saving money at Great Wolf Lodge in the comments below!  
Other Great Wolf Lodge Content you don't want to Miss!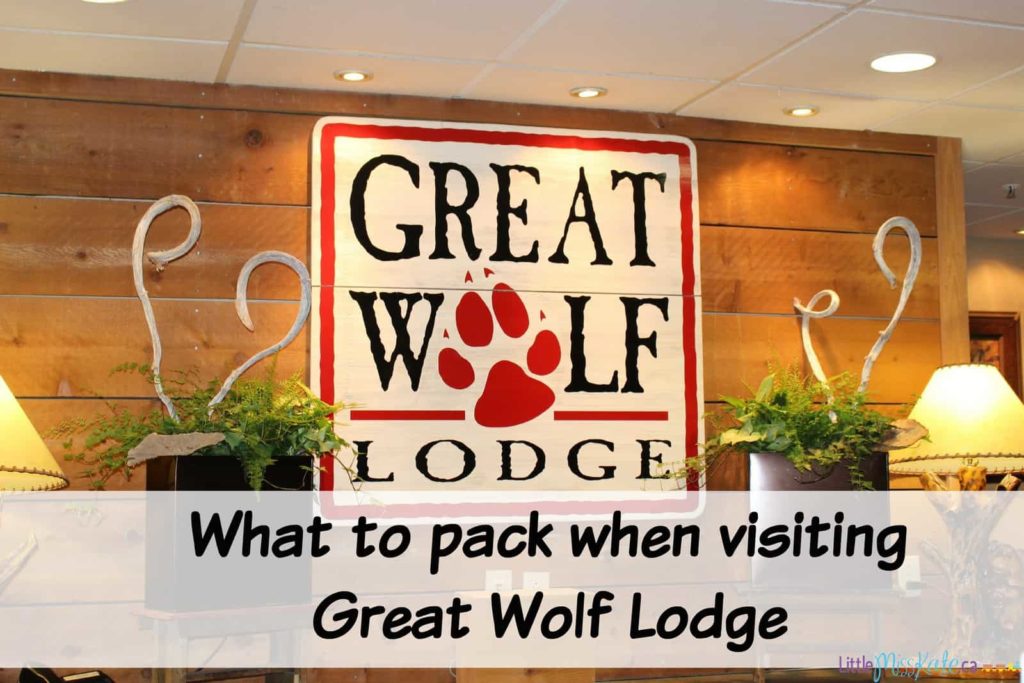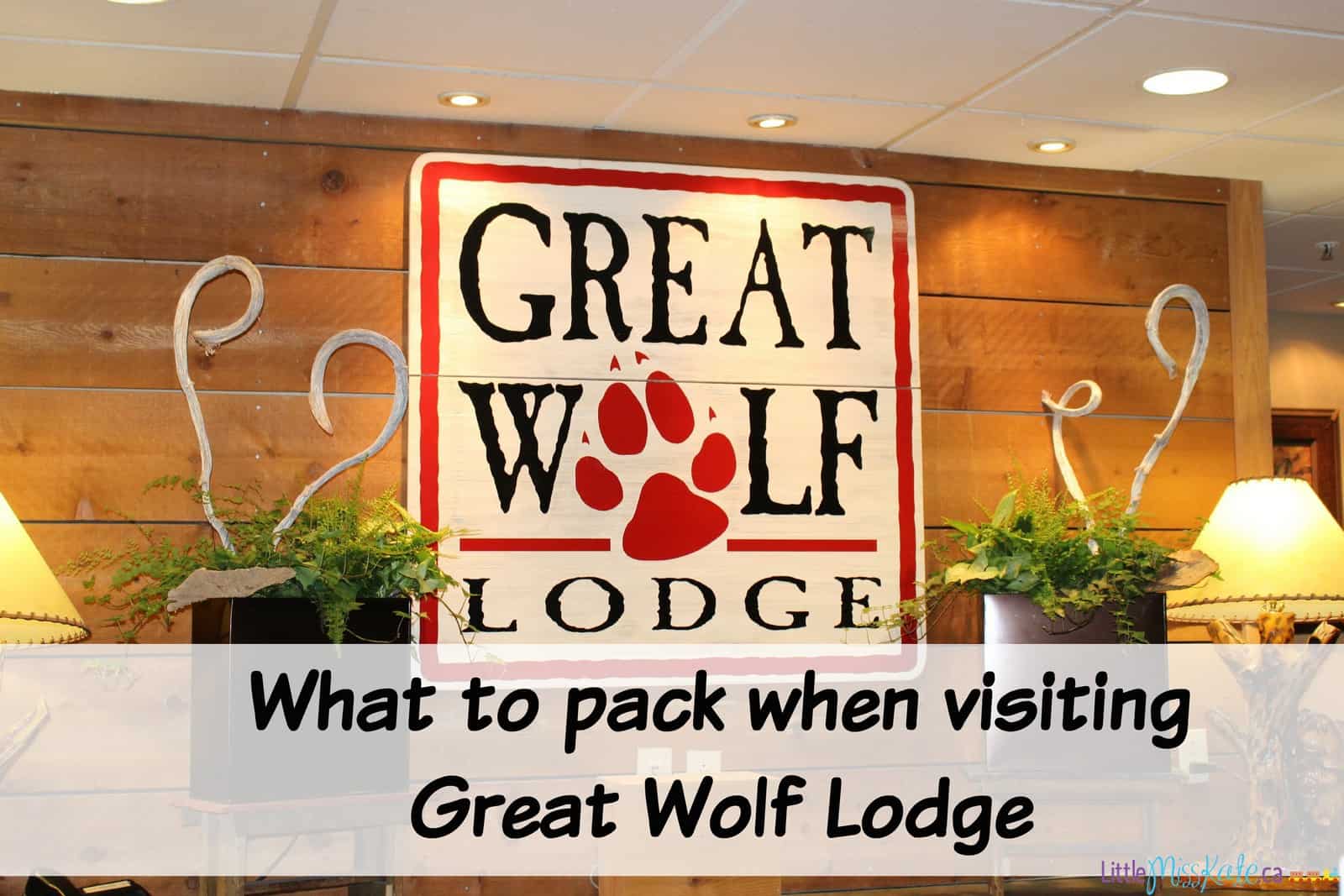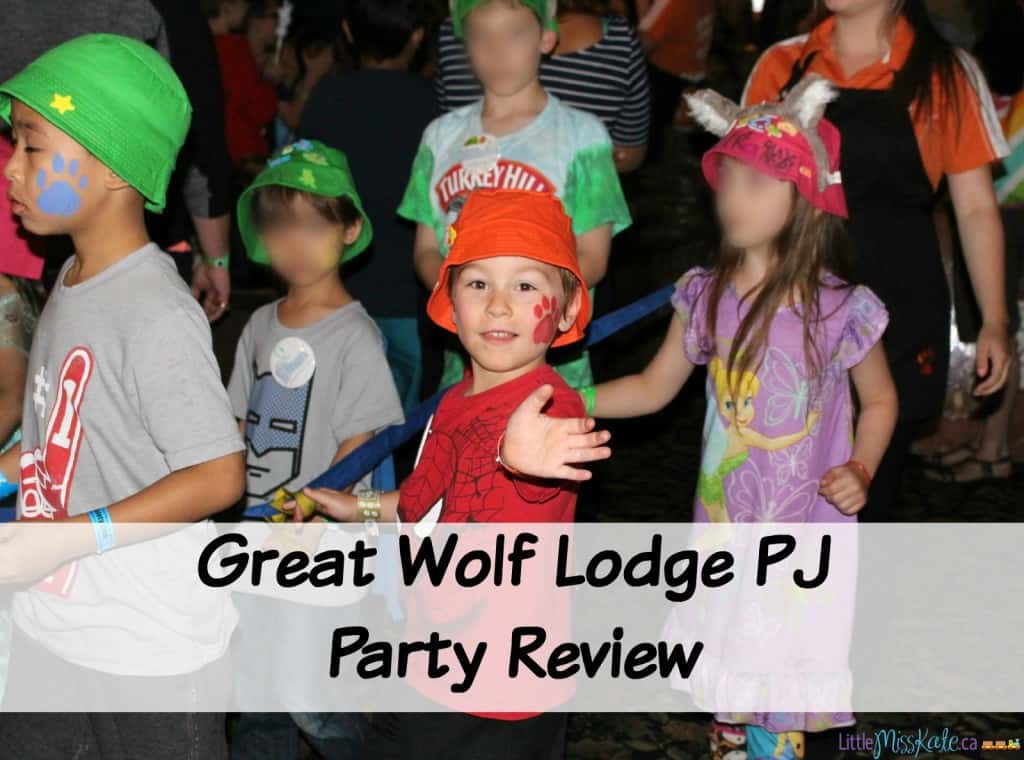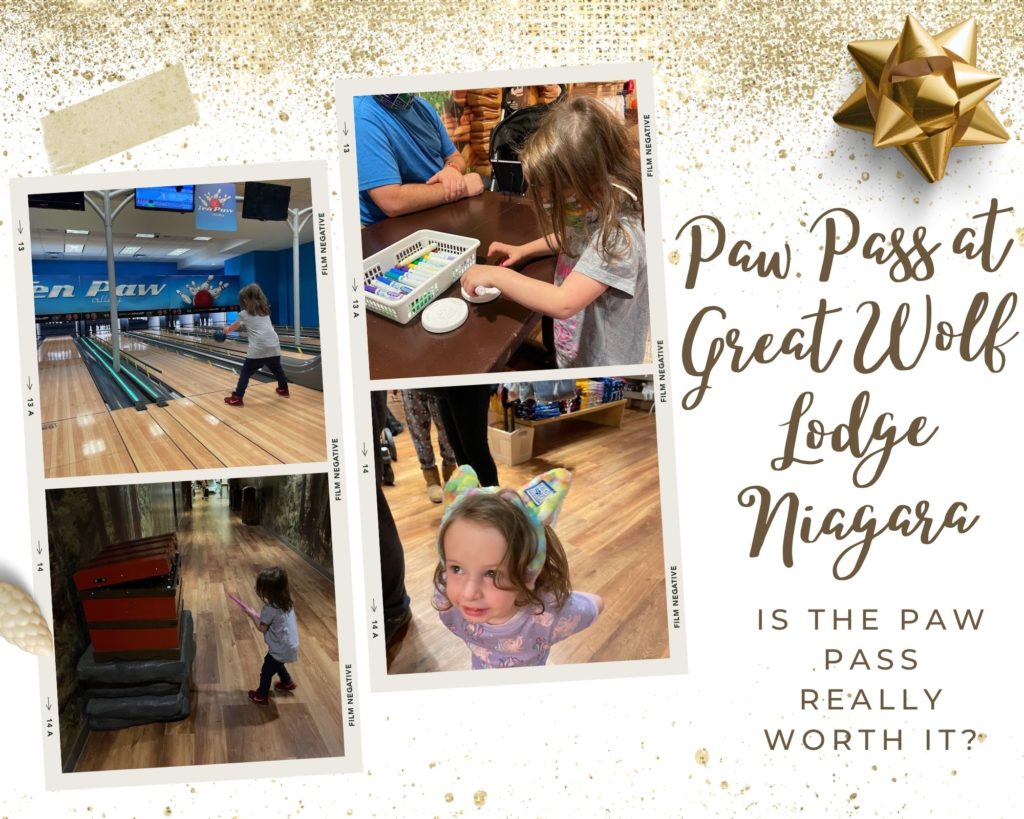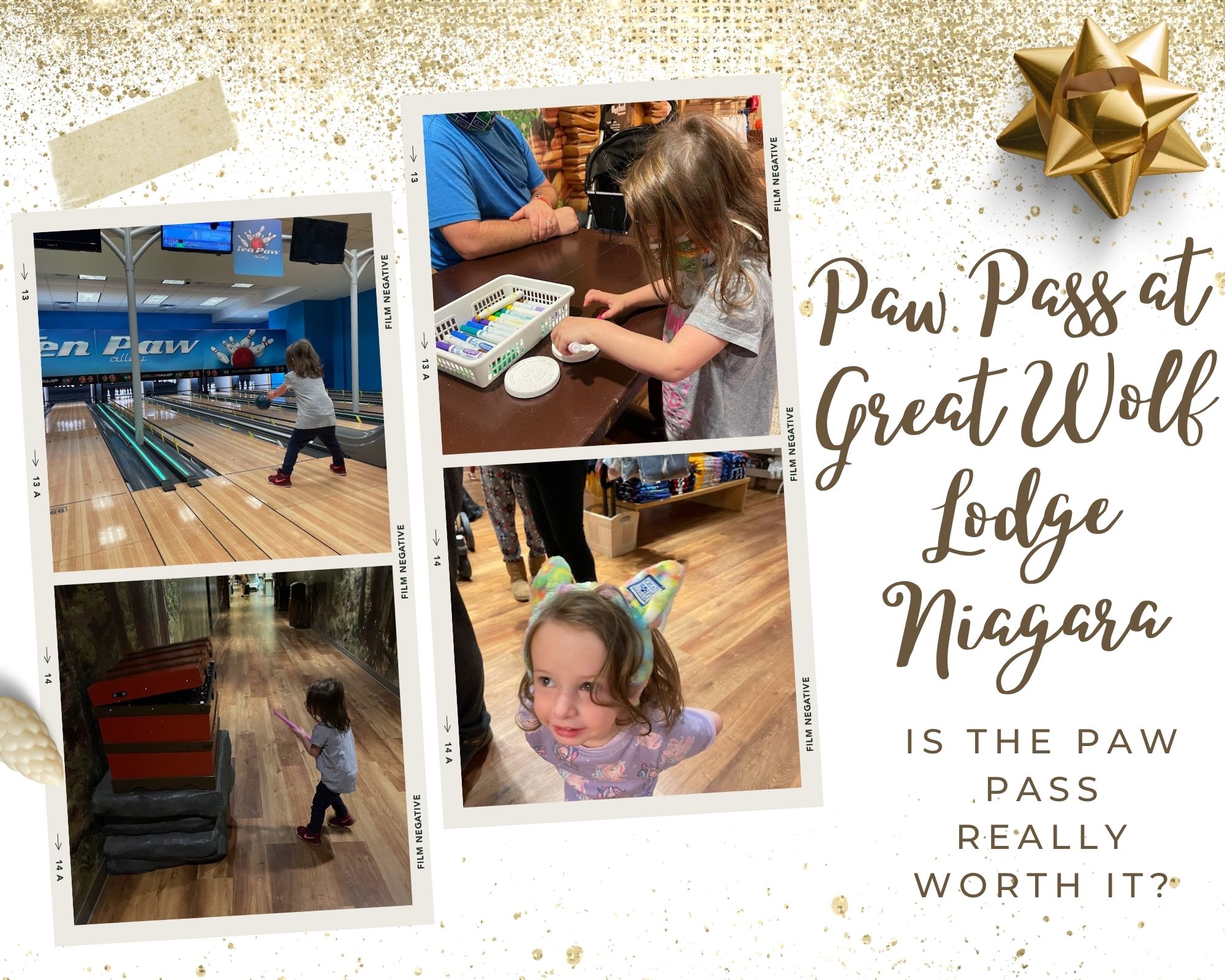 Updated2021Save
Save
Save