Having a baby comes with having a lot of "stuff". Too many baby products stuff if you ask me. Cribs, high chairs, toys, play pens, car seats… baby bouncer. I am always on the look out for baby equipment that will last for more then 2 months before they out grow it and it just ends up taking up space in my living room. In this Nuna leaf review you will see why this product fits the bill.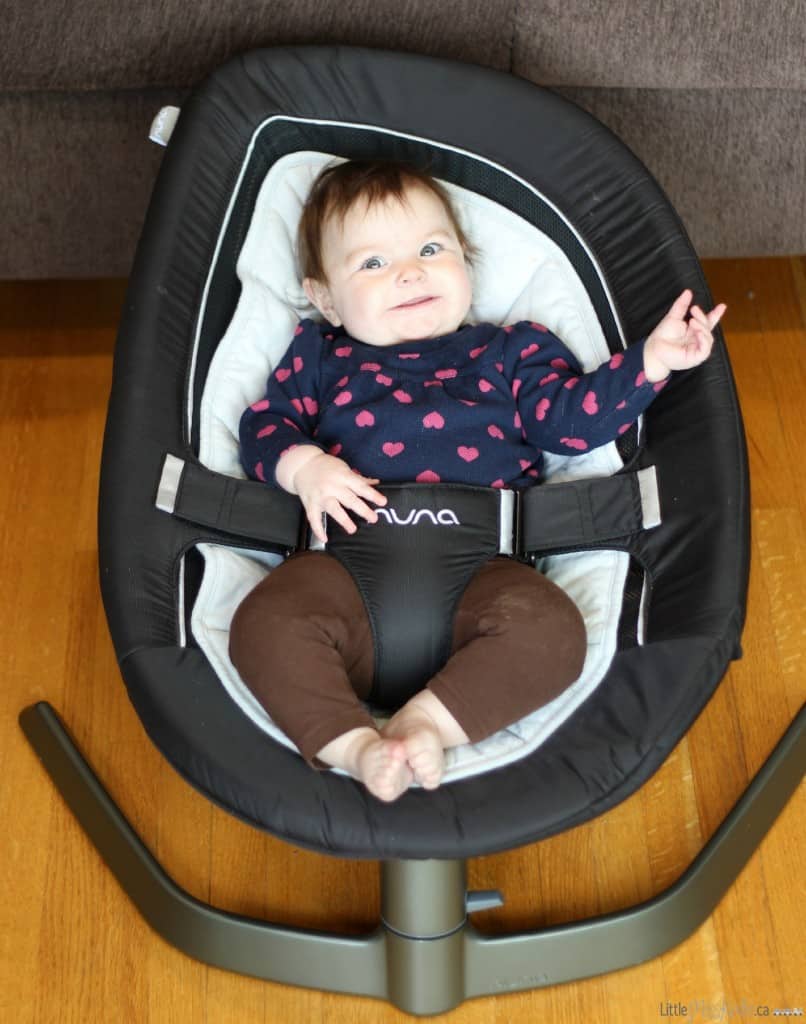 That is one reason I love Nuna Canada products including the Nuna Zaaz high chair that can convert to a regular chair that can hold over 200lbs! Once again we have fallen in love with a Nuna product, this time the Nuna Leaf baby swing. Here is my Nuna Leaf Review from a mom of 3.
Nuna Bouncer – Nuna Leaf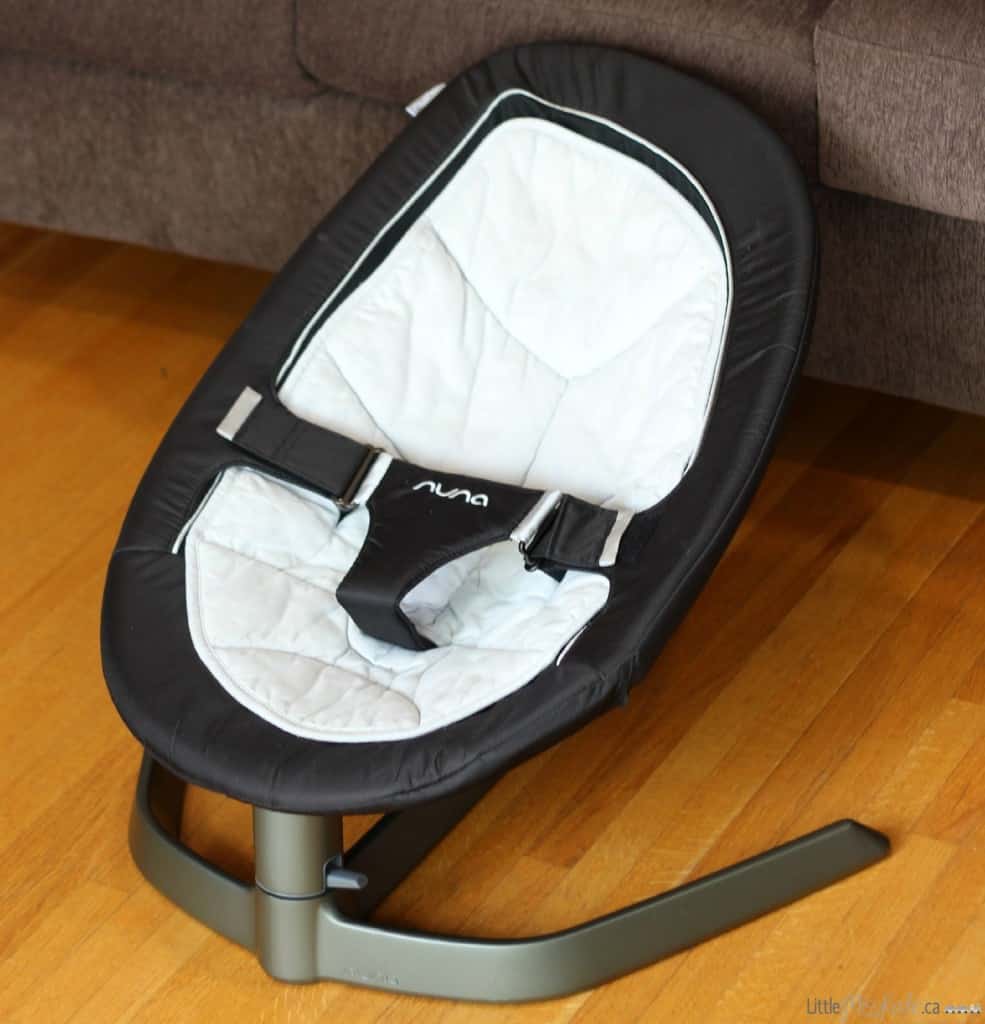 The first thing you will notice about Nuna Leaf is more then just a baby seat, it also doubles as a toddler seat, reading chair, baby swing, and feeding chair. Nuna has made sure that seat can handle more then just a little baby, and trust me the boys have made sure to test it out. With a high weight limit the Leaf can handle a big kid up to 130lbs, that is right babies, toddlers, kids can all enjoy the swaying motion of the Nuna Leaf. Don't believe me, just have a look at how the boys and Baby Roo put the Leaf to the test.  The best part is this child seat will last you a long time from newborns who need a 3-point harness to toddler chair and beyond.
The contemporary design and neutral colours allow this baby lounger to fit into any decor. With a gentle nudge the Nuna leaf baby seat will use kinetic energy to help a fussy baby fall into restful day time naps. The Nuna Leaf bouncer will grow with your child as they move through different stages from the newborn stage and little babies to older kids.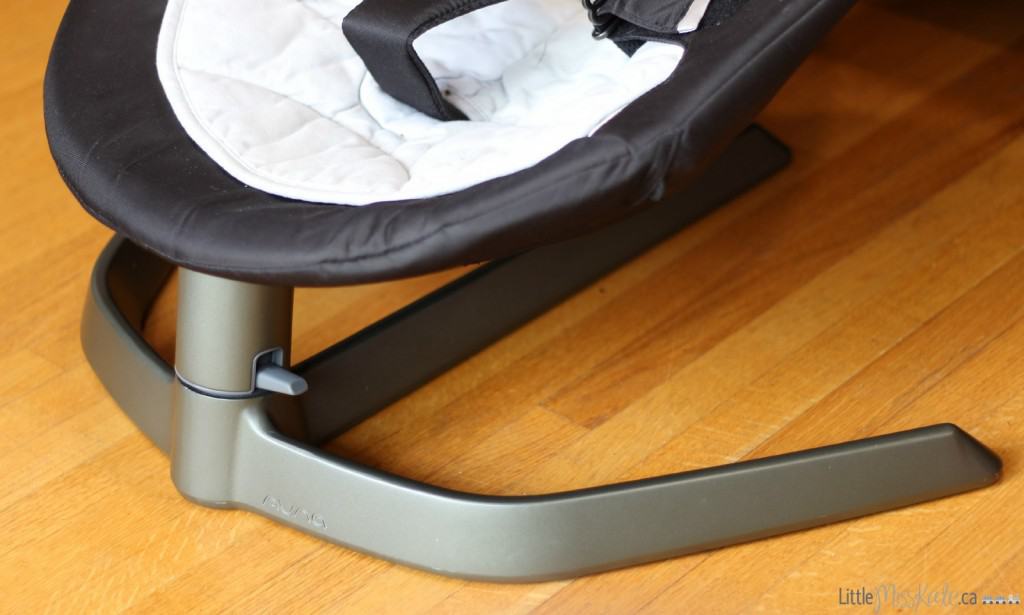 Nuna Leaf Swing
There are a few stand out features that make me love the Nuna Leaf Swing:
The stand – with other baby seats we were always tripping over the legs and stubbing our toes, but the base of the Leaf is a "Toe Saver" as Hubs calls it. Since the Leaf came into our house, we haven't been caught muttering 4-letter words under our breath and my toes are much happier. The curved design of the base means that there are no feet sticking out from the whole seat, reducing the risk of stubbing your toes.
No batteries – that right a baby seat that does not require batteries, or an outlet. With the smart design, all you need is a gentle push and the Nuna Leaf will be swaying for around 2 minutes. There is no annoying music, motor sounds or cords to trip over. A single push is all you need to get the swing moving and have your baby swaying like a leaf in the wind.
Easy to clean – the seat cushion can removed in under 5 seconds and is machine washable. Even when the cushion is in the washing machine the seat is still perfectly functional. The built-in harness and velco straps are easily wiped down.
Toddlerworthy – as you can see from the video above the Nuna Leaf is one tough baby seat. I felt peace of mind that if I put Baby Roo in the Leaf that she will be safe even if her brothers are around. They were not going to flip it or knock it over. Plus when Roo is not using it, they can grab a seat if they wish, which is so much better then saying "No that seat is for the baby" a million times like we had to with our old baby chair. No worries about the frame bending or being damaged.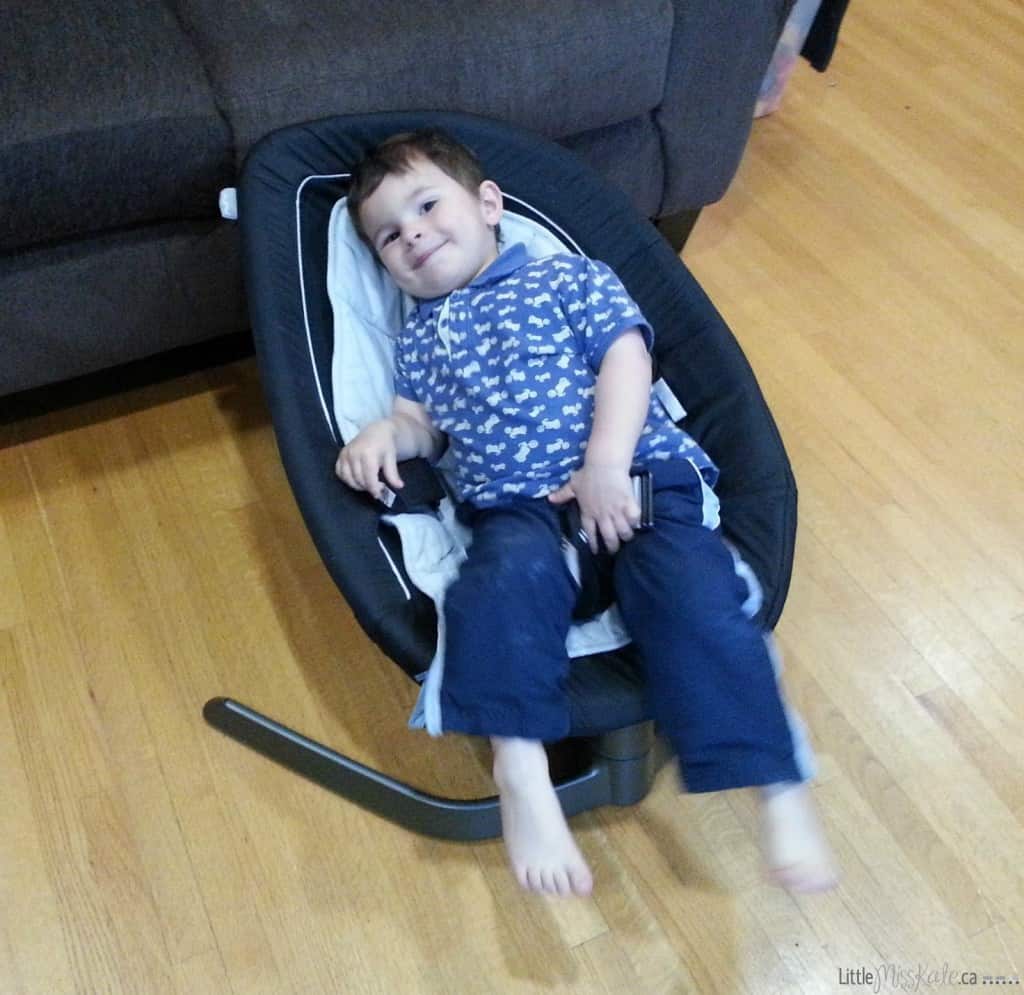 While your sleeping baby sways like a falling leaf you are able to get things done, like making a cup of coffee for yourself! Or maybe folding laundry or cleaning up a bit. And if want to have a seat that will sway continuously without needing a push from you, then you can get the Nuna WIND (sold separately). This small motor attachment attaches to the seat with 1 click, and is powered with a USB cord to allow you to pick for 6 speed settings. The Nuna WIND is totally optional, but a good addition if you want continuous swaying without having to give a little push.
The angle of the seat makes it idea not only for tiny babies, but also older infants like Baby Roo as they can recline comfortably and with the wide straps are kept in place without being able to sit up or wiggle up out of the seat. Overall I love the Nuna Leaf, it is heavier then most baby seats but to me that is a bonus as that is part of what makes it so sturdy.  You can also lock the seat into a stationary position to stop the swaying.   The Nuna Leaf is a welcome addition to my baby gear collection. Have feedback on this Nuna leaf review, let us know!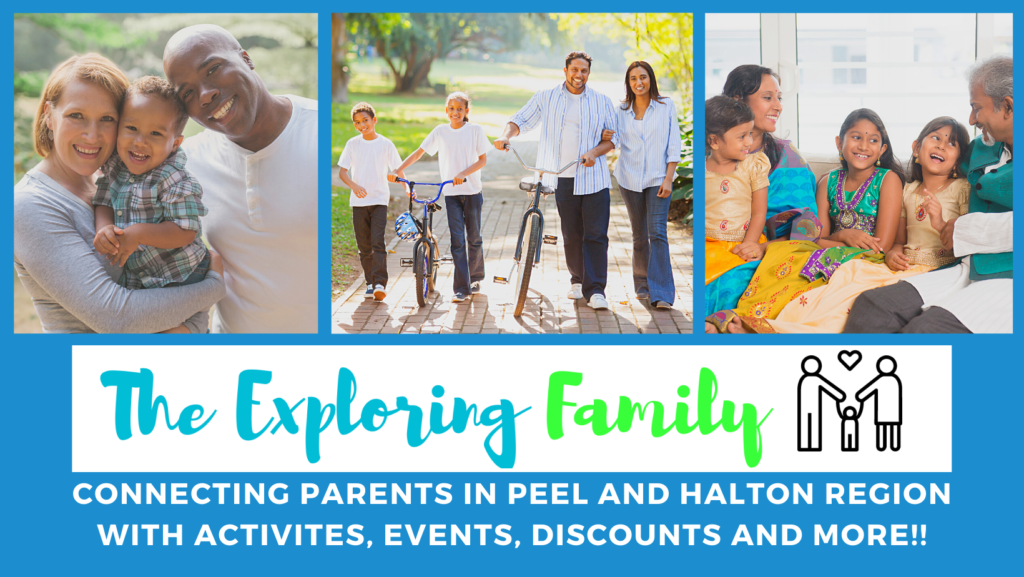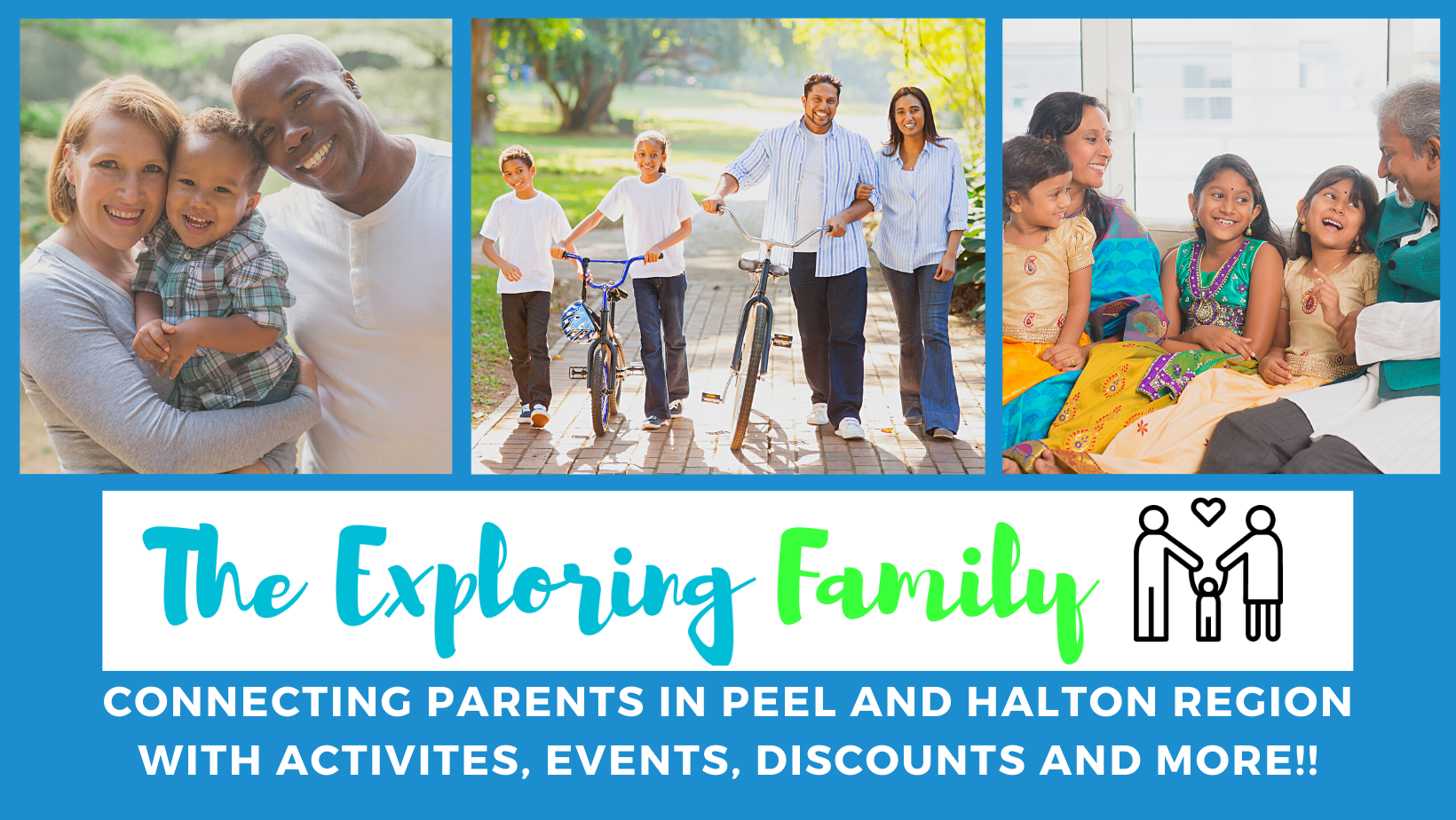 Can you help make this article better?
If you have noticed an error, have additional information or would like to share a comment you can:
E-mail us at info@thexploringfamily.com
Find us on Facebook: The Exploring Family
Find us on Instagram: @The.Exploring.Family
More Baby Gear And Baby Activities