Now everyone likes a sampler platter when they go out for dinner, and this is what Mommy Connections Mississauga offers to moms. Mommy Connections Mom and Baby classes in Brampton schedules different presenters to give a demo of their program allowing you to "try it out" before being stuck signing up and not liking the program. Mommy Connections connects moms with programs that the local community has to offer both professionals and mom and baby programs. This is only one of the Activities you can do on Maternity Leave.
Reasons to Join Mommy Connections Mississauga
Build a Community -> Raising a kid takes a village and creating connections with other moms or parents makes parenting so much easier. You may have joined a local mommy group or Parenting Group like Peel Parents Resource but there is nothing like meeting new mom friends in person.
To Learn from the Experts -> Each week there is a presenter that is an expert in their field and is there to share guidance with new parents.Past presenters have included chiropracters focusing on post partum recovery, sleep consultants, even nutritionists focusing on baby's nutrition.
To Socialize and Get Out of the House -> Getting out of the house and talking to another adult is so important for your mental health as otherwise you can easily go stir crazy staying at home all day with a baby.
To learn about programs in your area -> Mommy Connections gives you a sample of programs in your area as you get to try out new programs from baby music classes, baby gymnastics, baby swimming and much more.
For Baby's Socialization -> It is important for a child's growth and development to be around other babies and to interact with them, even if that simply means just being near each other as babies communicate by touching. Bonus: being around other babies also helps build immunity.
For the Photo Session -> At the end of each session you will recieve a photo with you and your baby.
To Have Fun and Enjoy Maternity Leave -> My daughter is almost 4 and her best friend is another baby we met in this class back in 2018.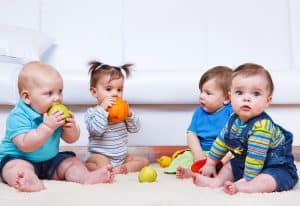 Description of the Mom and Baby program:
Mom and Baby is an 8 week program that includes both presentations by professionals and interactive demonstrations. Classes run for 1.5 hours each week and allow times for moms to chat and make friends and share the highs and lows of the week as let's be honest be honest Mom Life is hard so having moral support is essential. The interactive demonstrations are about 45 minutes and allow you to try out the programs before committing. Some past presenters include: Wee Wigglers, Pint Size Prodigy, Making Waves, Maple leaf music and much more!
Mommy connections schedules professionals to discuss those topics that are important to new moms especially such as: sleep, post partum and mental health awareness, introducing solids, pelvic floor health, and baby wearing. The professionals come in and give a 45 minute presentation to share their expertise and give advice to new moms. They also allow time to address any questions related to their topic which is very helpful in helping moms feel at ease in their new role as MOM.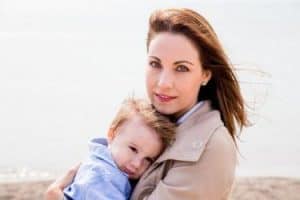 Mommy Connections also offers the opportunity to go on mini field trips as we have explored places like Heartlake Conservation area where we met and used the splash pad and pool with the babies. We have also gone out to the strawberry fields, and apple orchards and used our baby carriers to pick some fresh fruit with baby. Other locations included a beautiful stroller walk at Loafers Lake.
Where are Mommy Connections classes run?
Mommy connections is conveniently located in Mississauga. Each session runs from 8 weeks and the classes are 1.5 hours long each week. Lastly Mommy Connections offers participants a small photo shoot as you get one free professional photo of baby at the end of the session.
I personally have completed three sessions of Mommy Connections and would recommend you experience the program yourself. So if you would like to meet some new mommy friends, explore our great city and have fun then check out Mommy Connections!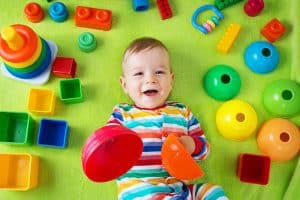 Mommy connections runs in Mississauga.
What moms had to say about Mommy Connections:
"It is a great way to check out your own community"
"I made friends that I see once a week even now that the programs done"
"I loved watching the babies grow and change as the classes went on"
You may also be interested in:
Mom Meet Ups – Great Places to Make new Mom Friends
Shake, Rattle and Roll – A free program run through the Early Years Centre of Ontario (Brampton)
Baby Playtime – A free program run through the Early Years Centre of Ontario (Brampton)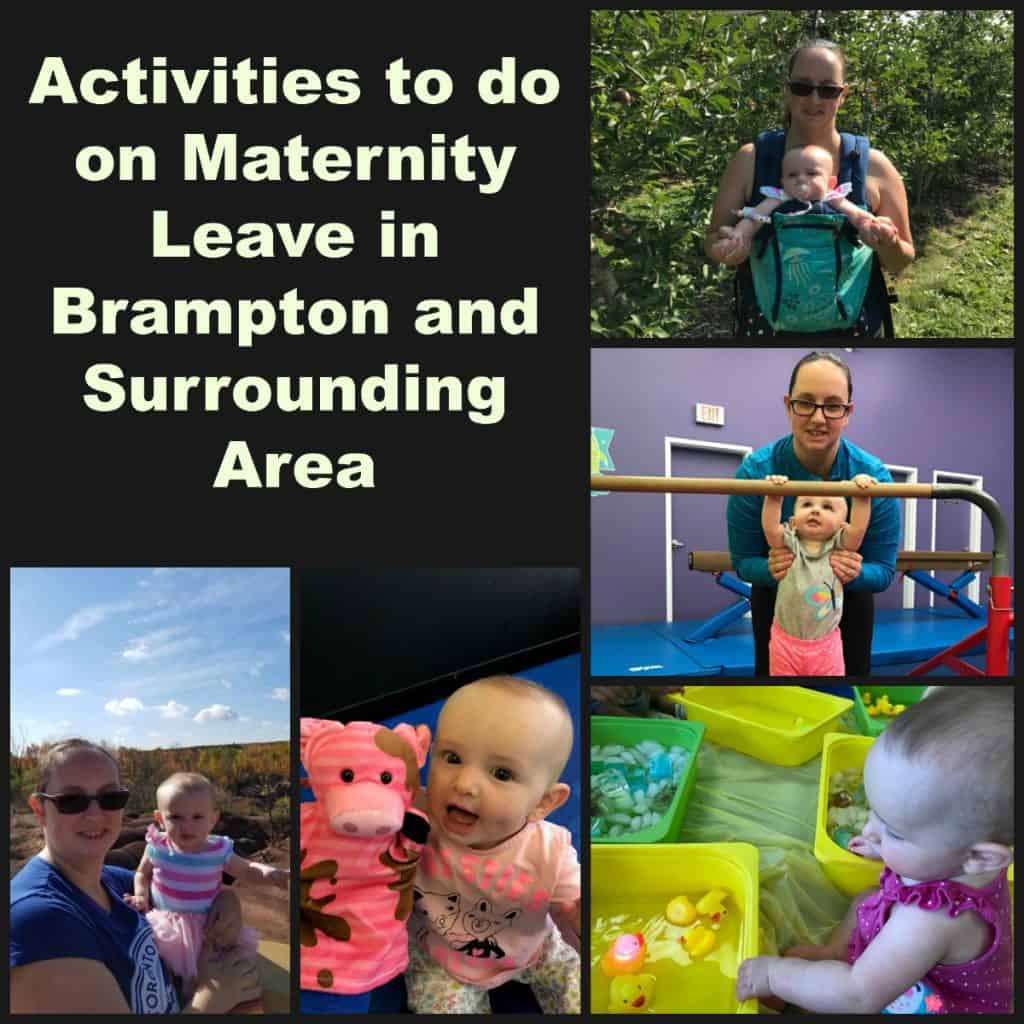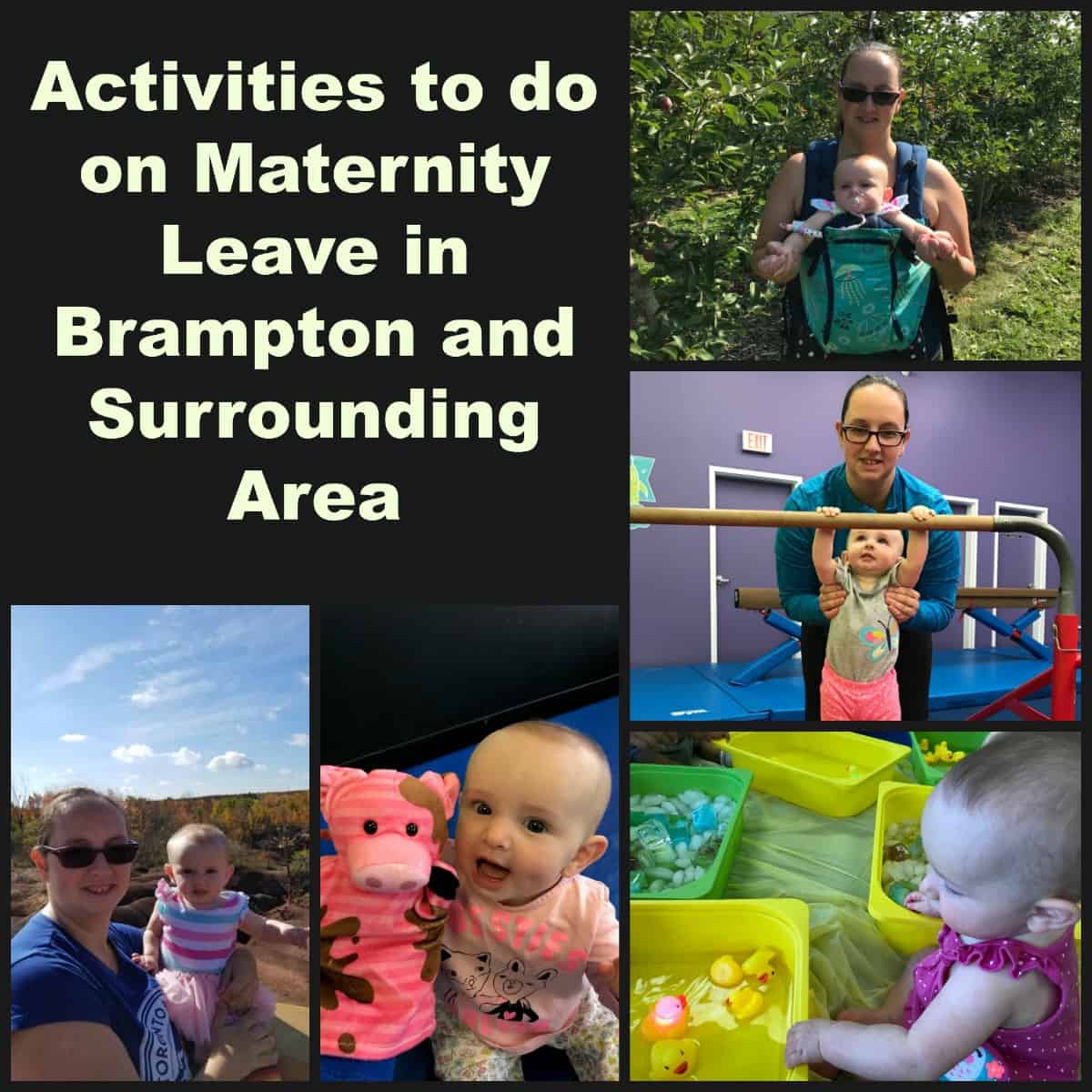 Interested in things to do with kids in Brampton? Come join our community of Parents: Peel Parents Resource