A staple in take out… Pizza! Doesn't matter if it is a busy night when you just need to grab an easy dinner or movie night at home where you would like to try something new having a good Pizza place is something everyone needs.  Don't worry, we have some amazing Pizza Restaurants in Brampton so you won't be suck with the same old pizza chains.  From wood oven pizza to Indian pizza there is a huge variety of great restaurants to try.
And if you are looking for more good eats in Brampton don't forget to check out the best breakfast restaurants, amazing donuts and awesome ice cream shops in Brampton.  With so many great restaurants in Brampton there is no reason not to eat like kings!
Best Pizza In Brampton
Click on the name to jump down to the pizza restaurant details or scroll down for more info
Map to Find best Pizza Near Me
Tony & Jim's
10 Flowertown Avenue Brampton – If you haven't heard about Tony & Jim's then take note.  This unassuming pizza shop backs a punch with great pizza and wings.  You can order for pick up or delivery with all the information listed on their website.  Their pizza menu includes all the staples including party size pizza's, panzerotti's, and pasta.  For wings, they don't offer as many different sauces as some places but the wings are a good size and very tasty.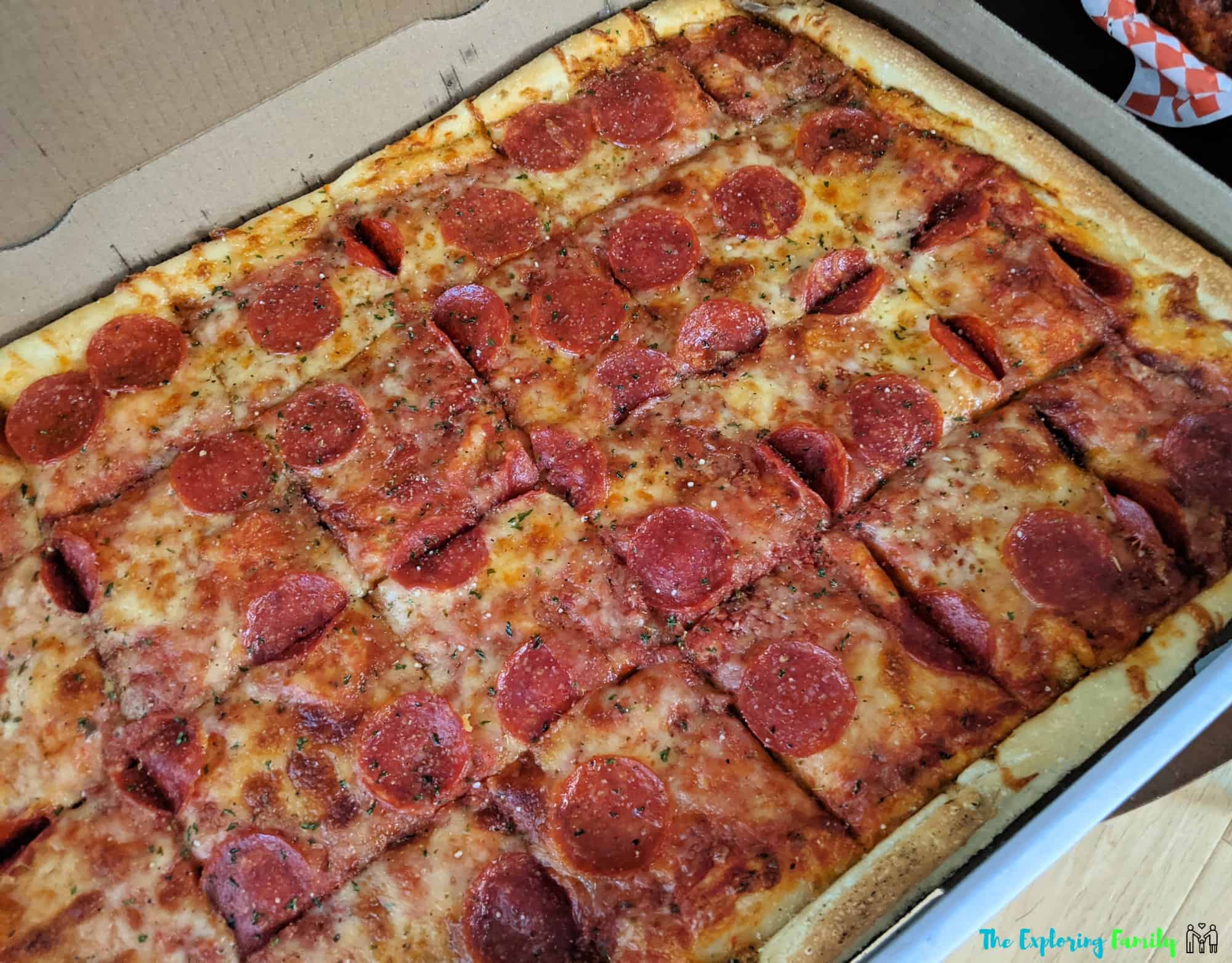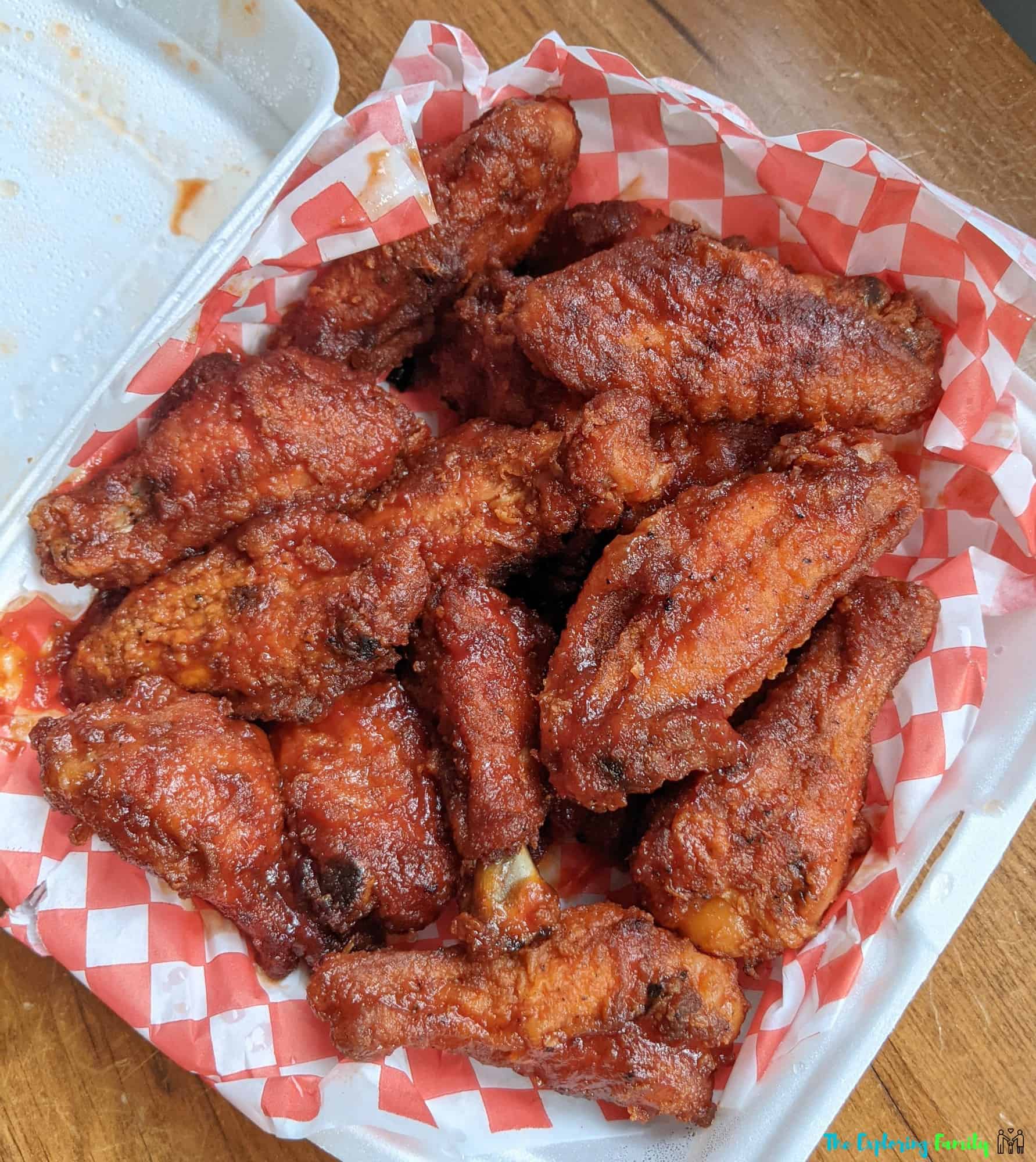 Pizzanini
18 Main Street South Brampton – Looking for a twist on classic pizza?  Then make sure you check out Pizzanini.  This family owned and operated restaurant serves up tasty roman-style flatbread pizza that allows you to customize with your favourite toppings and then finish it off with one of 12 different sauces.  Personally I love the roasted garlic!  The menu also includes perogies, chicken wings and…. cheesecake!  The cheesecake topped with nutella is also a favourite of mine.  And slushies are the prefect companion to your pizza.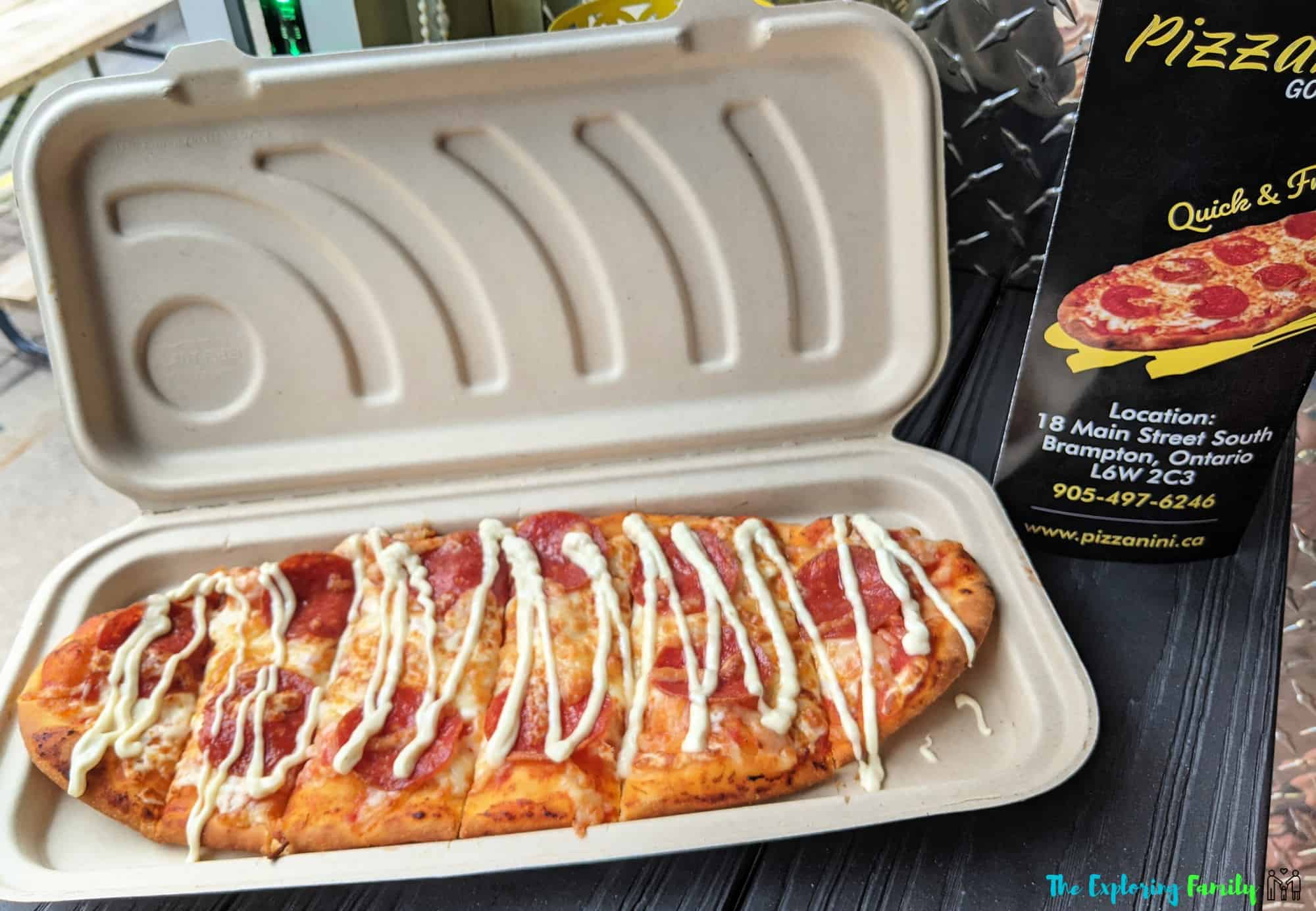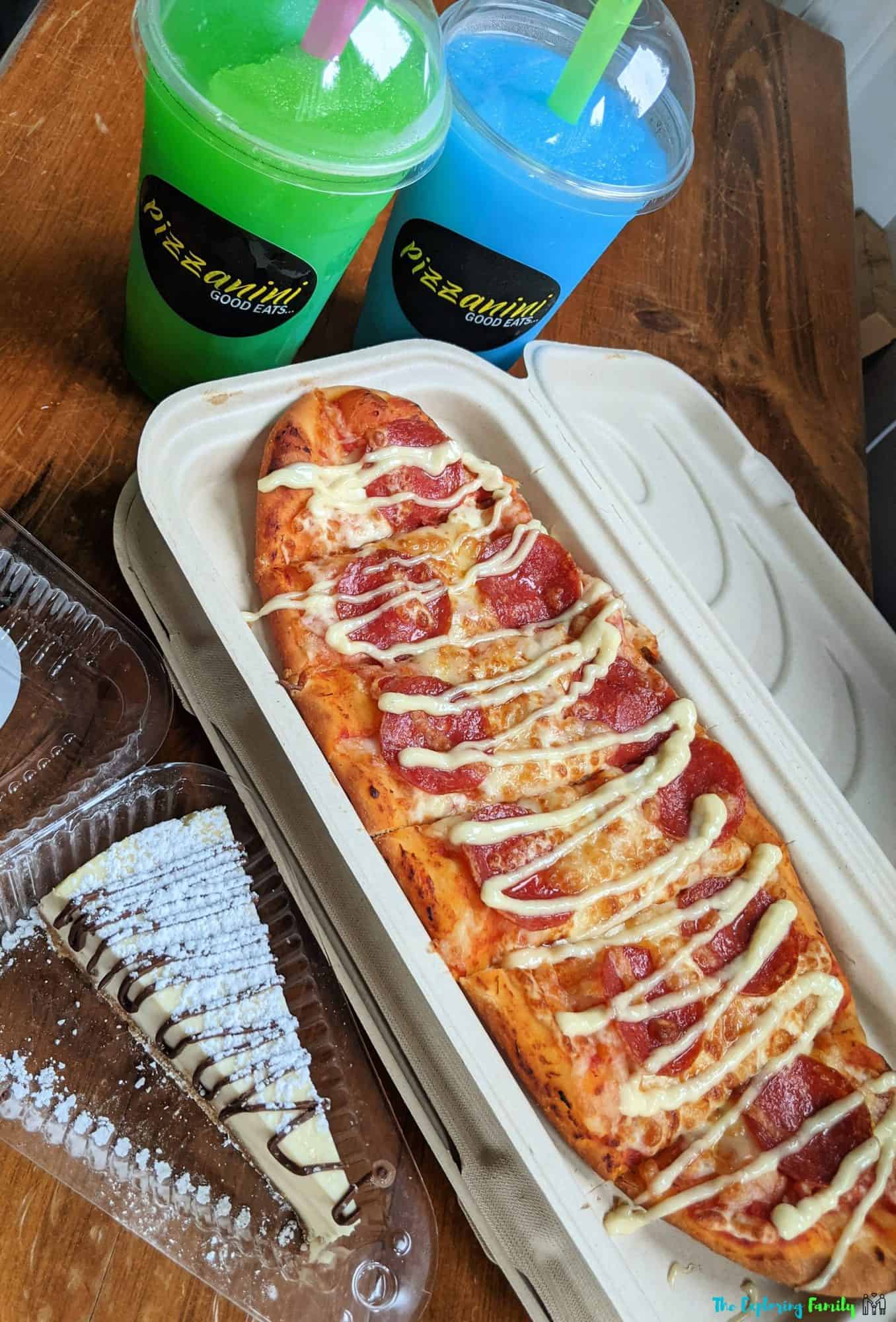 Tonino's Pizzeria & Panini
10088 McLaughlin Rd, Brampton – This is one of Erin's favourite restaurants that she has ate at multiple times and has enjoyed their pizza, pasta, panzerottis on multiple occasions. Now I havent had the pizza in store but during the pandemic Toninos came up with these amazing pizza box kits that you could order and make the pizza at home using all of their ingredients and dough recipe. Not only did the pizza taste amazing but they also gave you a white pizza box so the kids could decorate the pizza box and create their own pizza company. We loved the pizza kits so much we ordered them multiple times during the pandemic.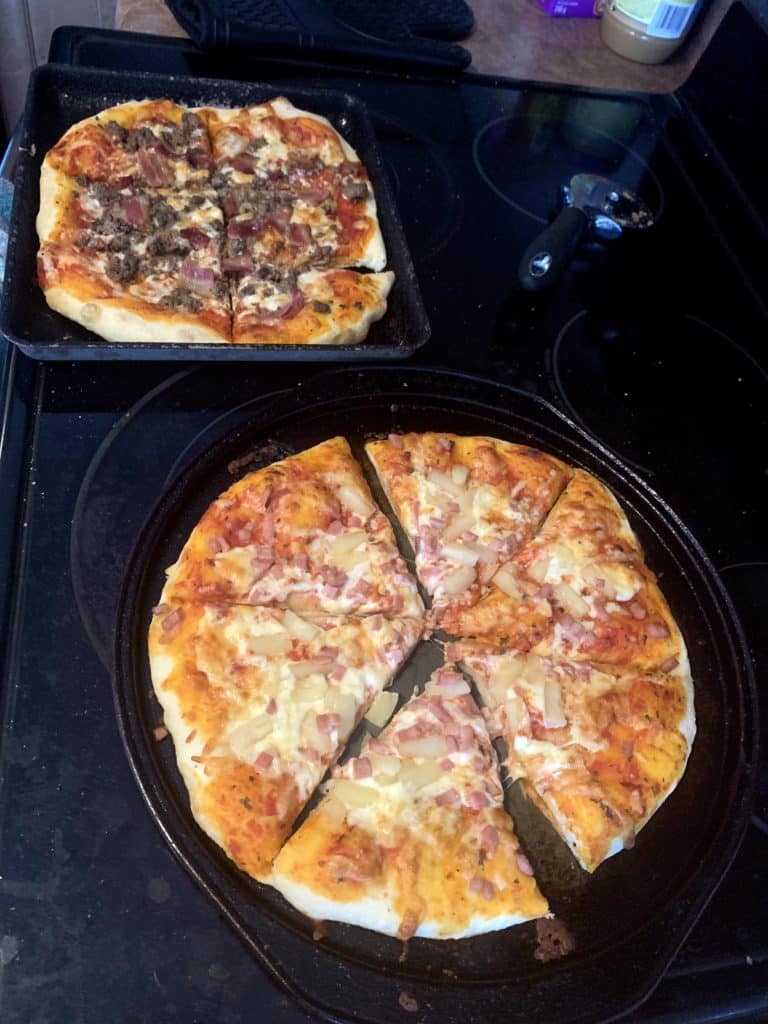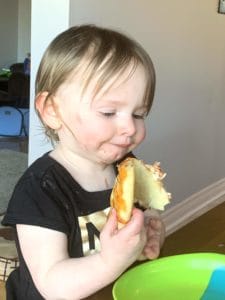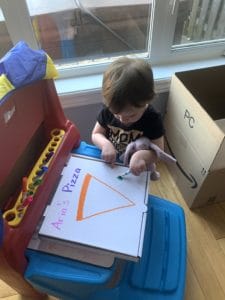 Gusto Pizza
135 Main St N, Brampton – Gusto Pizza is a well established tasty Pizza shop located in Downtown Brampton.  This pizza store was around when I was a kid, so you know if it has lasted over 30 years then it must be good!  The party size pizza was the go to on neighbourhood movie nights back then, and still provides great bang for your buck today.  Gusto Pizza offers Pizza, pasta, chicken wings and good selection of Italian sandwiches.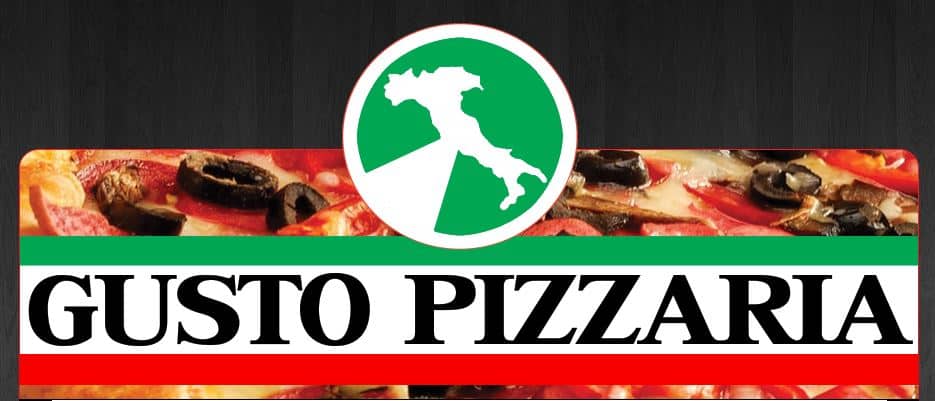 Best Wood Oven Pizza In Brampton
Best Indian Pizza in Brampton
More to come…..
So get out and try some of these amazing pizza spots in Brampton and make sure you tag/tell us – What is the Best Pizza restaurant in Brampton in your opinion???  We want to hear from you so make sure you let us know so we can check them out too.  I do LOVE a good pizza!
Want to stay in the know with all things local?  Don't forget to join our locally focus Facebook group:  Peel Parents Resource

Can you help make this article better?
If you have noticed an error, have additional information or would like to share a comment you can:
E-mail us at info@thexploringfamily.com
Find us on Facebook: The Exploring Family Page or Peel Parents Resource Group
Find us on Instagram: @The.Exploring.Family