Looking for fun things to do in for Canada Day 2022? Canada Day Events in the GTA?
The Exploring Family has you covered as we focus on promoting our local community of Peel and Halton Region and all the amazing opportunities it has to offer parents raising children in Brampton, Mississauga, Georgetown, Milton and surrounding areas. We also have a Guide on Where to See Fireworks for Canada Day!
July is full of fun things to do in the Greater Toronto area, depending on where you live! Our Local Events calendar includes the entire Greater Toronto Area and focuses on Peel and Halton Region. Fireworks, Friends, Canada Day Desserts and Celebrating Canada's Birthday, are all a great way to kick off Summer Vacation!

Canada Day is a statutory holiday in Canada, meaning that all government buildings and most of the population have the day off. Canada Day Falls on a Friday this year making it a 3 day weekend for most people to kick off their summer by celebrating with Canada Day parades, fireworks or BBQs.
If you are looking for information on Summer Camps we got you covered as Canada Day kicks off summer vacation.
Hitting up a BBQ this Canada Day Long Weekend, then checkout our Canada Day Recipes!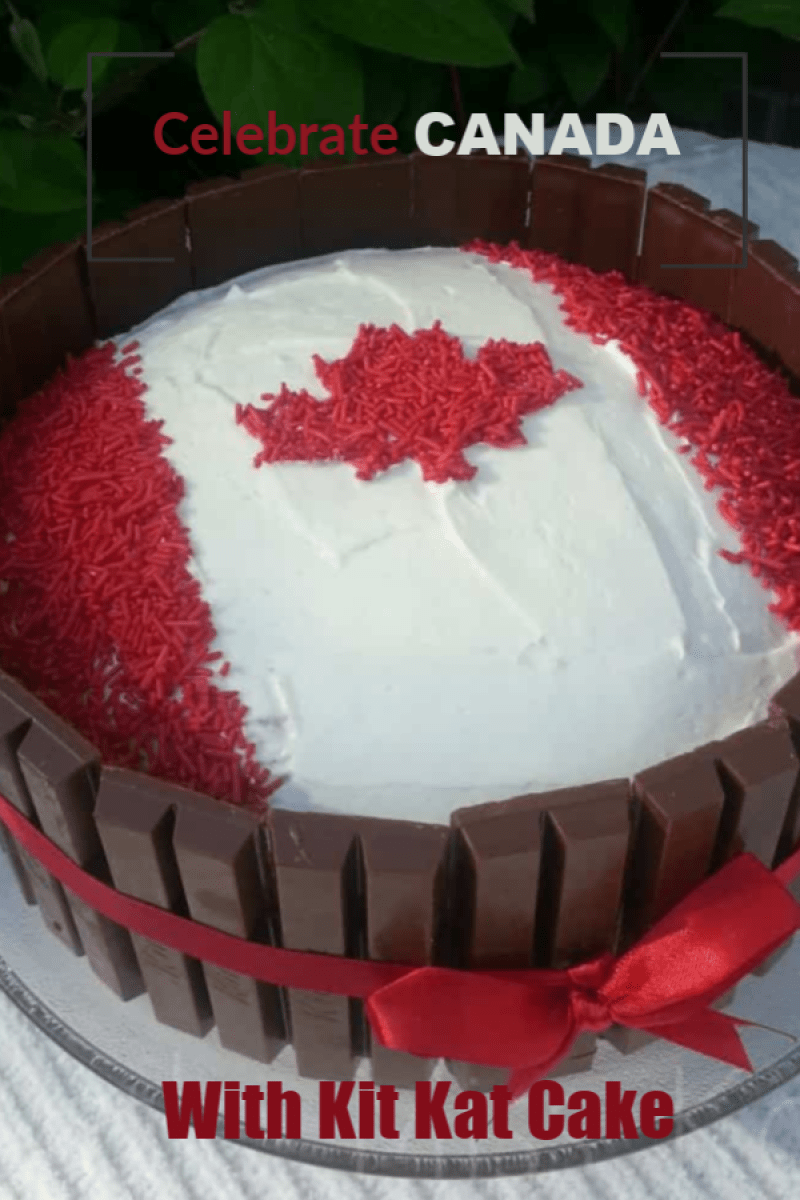 Your Guide to Canada Day Events 2022 in the Greater Toronto Area
There are no upcoming events at this time