We love to check out our local Brampton Farmers Market and also explore nearby markets in Mississauga, Caledon, Georgetown, Orangeville and more. Nothing screams the arrival of summer in Ontario like buying fresh produce from your local farmers market. Fresh fruits and veggies, mouth watering baked goodies and locally grown meats are all staples of the Brampton Farmers Market.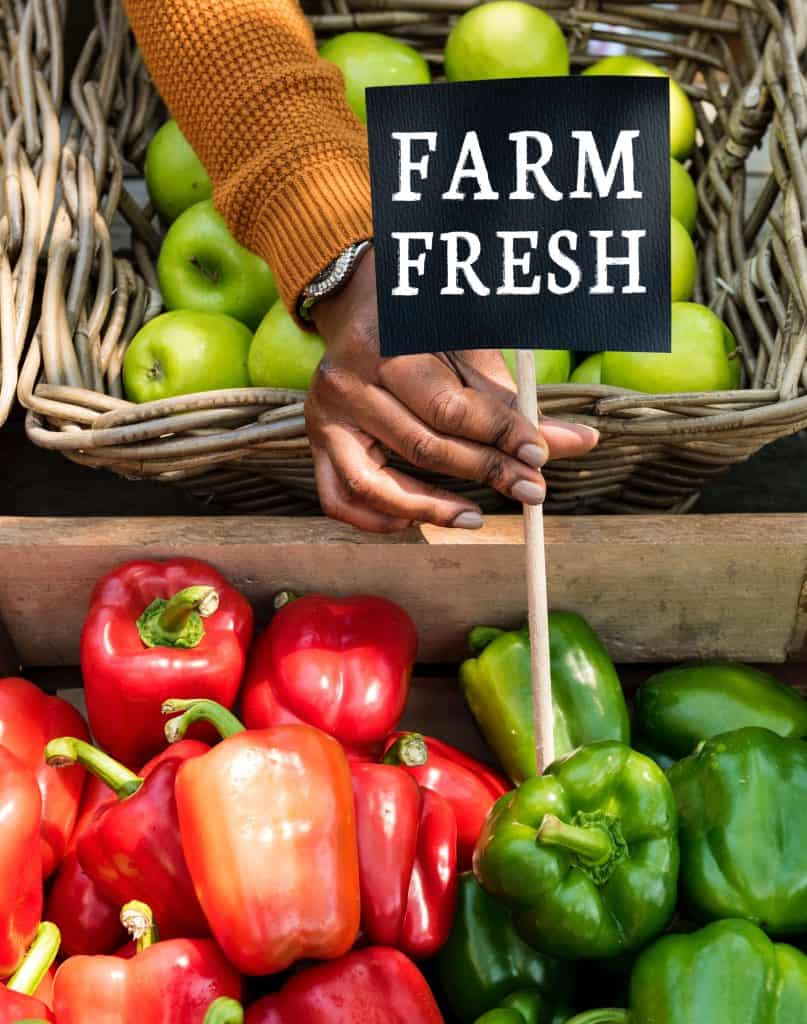 Where is the Brampton Farmers Market located?
In past years Brampton has had more than one market in different areas of the city, but in 2020 it was reduced to one main market downtown Brampton. The Brampton Farmers Market takes place across 3 areas in Downtown Brampton: Gage Park, Wellington Street and City Hall.
You will find a variety of vendors spread out around the paved path of Gage Park, along the closed road of Wellington Street West and in the front area of City Hall.
Is the Brampton Farmers Market Open?
The Brampton Farmers Market is open every Saturday rain or shine starting June 10 until October 7 from 8am to 1pm in ​beautiful Gage Park.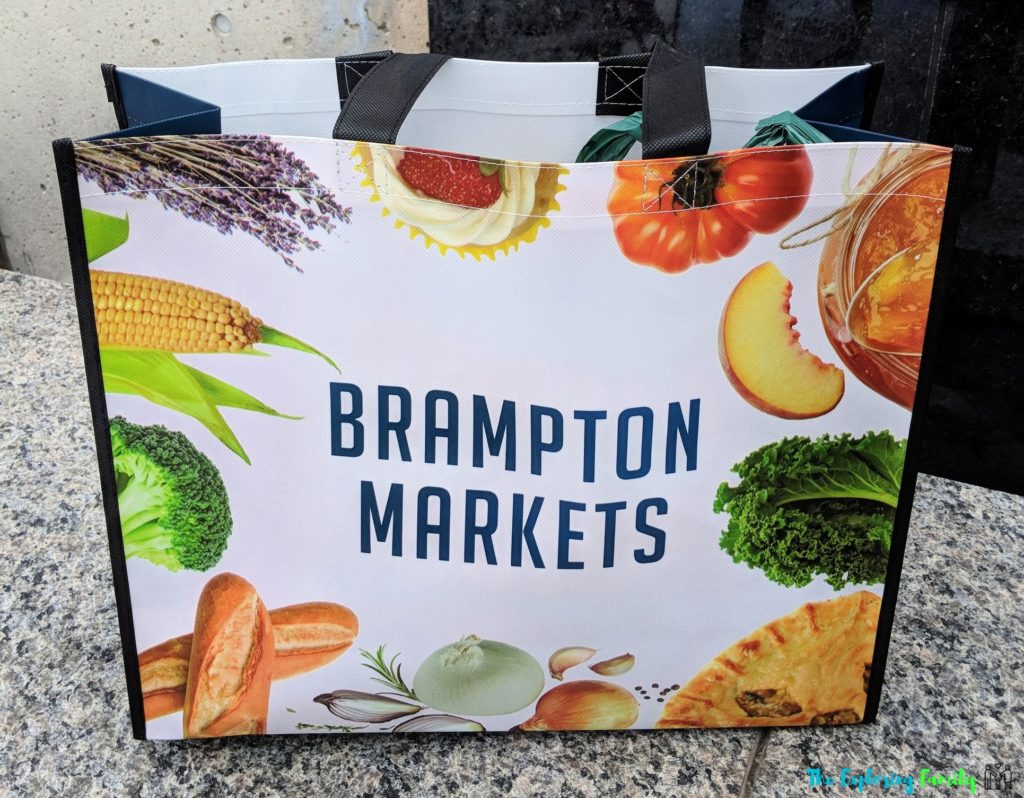 Where to Park at the Brampton Farmers Market?
FREE parking is available at the underground parking lots under Brampton City Hall and the West Tower of City Hall, both entrances are off George Street. If you are OK with a little more of a walk you can also park under the Rose Theatre or in the Nelson Square Parking Garage. My personal favourite is the West Tower Underground Parking on George Street, as the turns are not quite as tight as the main city hall garage.
Brampton Farmers Market 2023
You can shop at the amazing vendors and enjoy some of the special events they have on different weekends including musicians and market performers, giveaways, and special events.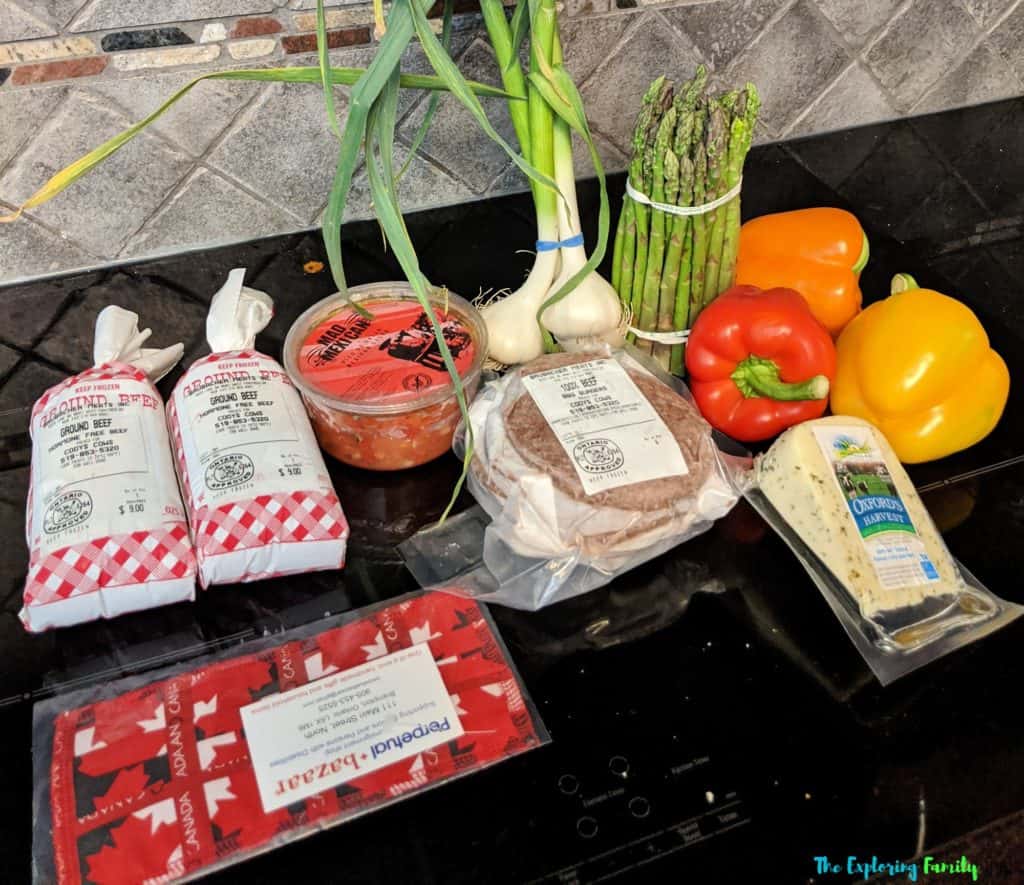 So what are some of my do not to miss vendors at the Farmers Market? There is a huge variety of vendors at the market that include produce, meat and dairy, baked goods, artisan crafts and more. Here are some of my personal favourites:
Cody's Cows
Eggs, milk, fresh bread and all different cuts of meat are just some of the items you will find at Cody's cows. This is usually one of our first stops as they sometimes sell out, and we are sad if we miss out on bacon for the week.
Mi Churros
I mean churros… should I say more? How about neutella filled churros with sprinkles!!!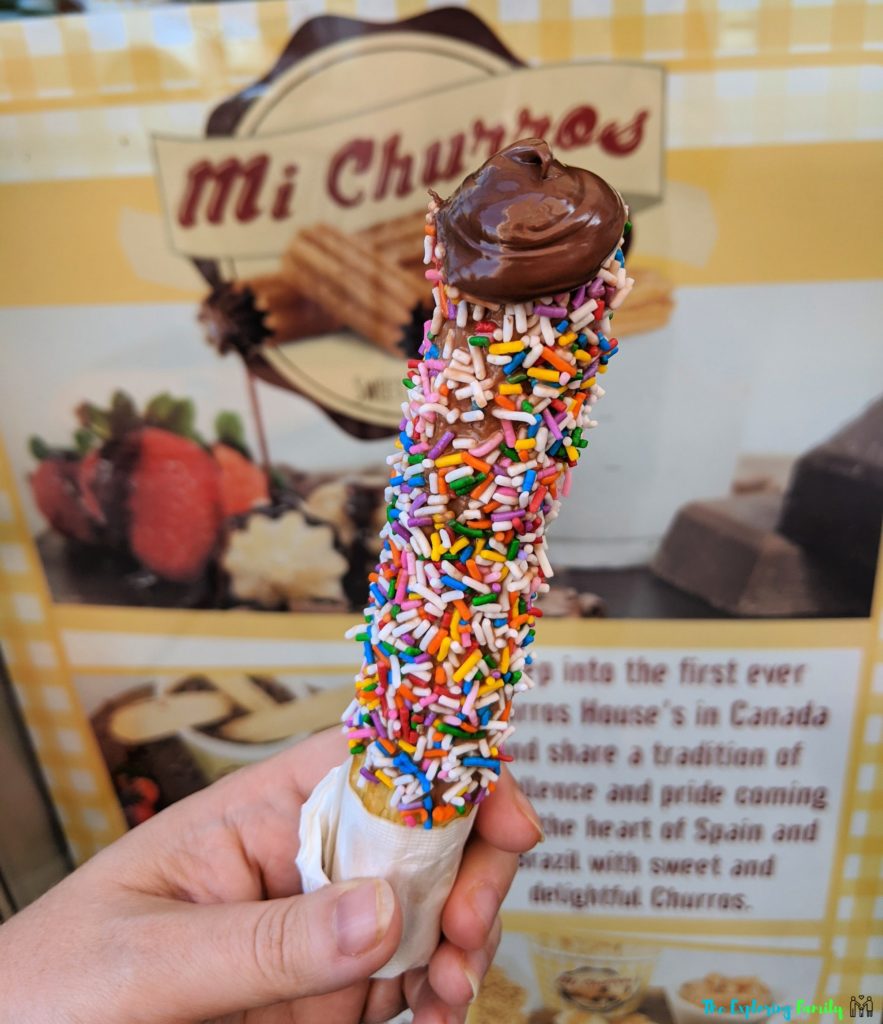 Queen Gypsy
Vera's pastries and turnovers are something you will dream about. Come down to the market grab a cup of coffee and some pastries for breakfast.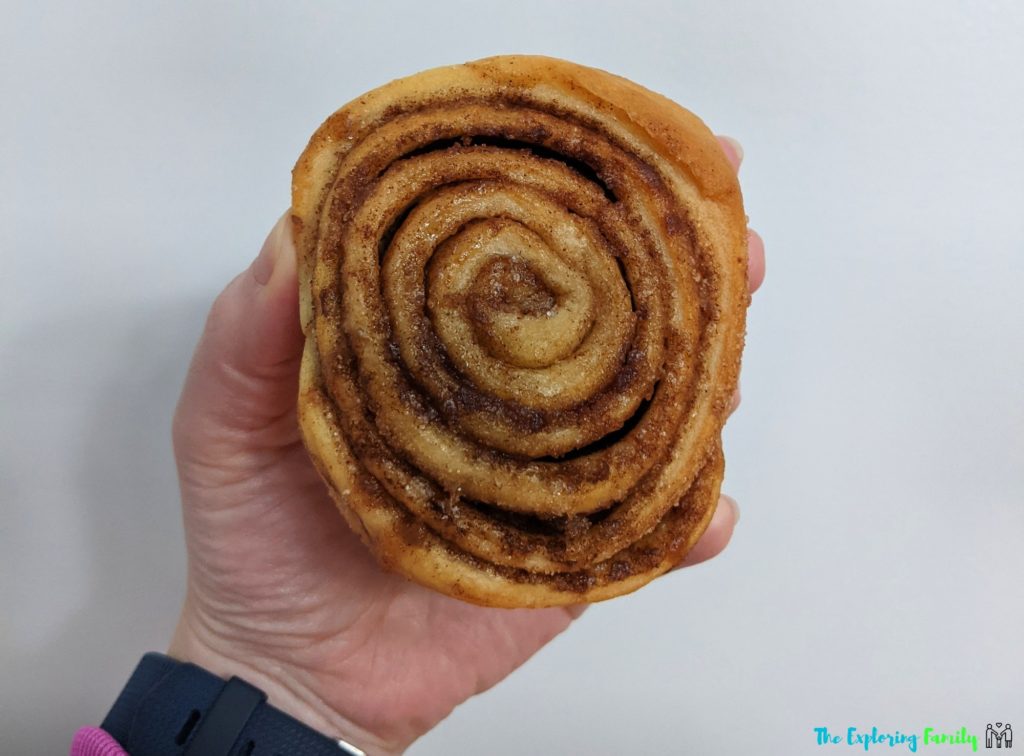 Farmers Markets Near Brampton
Farmers Market Caledon
13682 Heart Lake Road, Caledon – Downey's Farm offers a market store that includes a bakery (did someone say pumpkin donuts), locally grown fruits and vegetables direct from the fields in Caledon, and surrounding areas and a wide variety of specialty items like cheeses, jams, preserves and more.
Georgetown Farmers Market
The Georgetown Farmer's Market runs on Saturdays from 8:00AM-12:30PM from June 3rd to October 14th on Main St between Church and James St (the whole street in closed to pedestrian only traffic.)
Milton Farmers Market
The Milton Farmers' Market, operated by the Milton Chamber of Commerce is returning to Main Street in Downtown Milton for the 2023 season. This location offers easy access to parking and Downtown shops.
The Milton Market runs Saturday mornings, from 8:00 AM – 12:00 PM starting the May long weekend, to browse over 50 local vendors. 
Farmers Markets Mississauga
If you want to explore some other local farmers Markets there are 5 in nearby Mississauga that you can check out in different areas of the city.