If you are looking for a Farmers Market in Mississauga, you want to check out this list. If you are looking to support local, Farmers Markets are a great place to start. We have compiled a list of several different Farmers Markets in and around Mississauga.
Farmers Markets Near Me
Below is a list of Farmers Markets near you. Click on the links to find the Farmer's Market that will suit your needs.
Top Reasons to Shop at a Farmers Market
There are many reasons to visit and shop at a local Farmers Market. With so many fantastic items to purchase at your fingertips, you are sure to enjoy your experience. Get outside and get some fresh air while supporting local. And after your are done at the market you can head to get some ice cream at one of the local Mississauga Ice Cream shops.
Enjoy the Seasonal Fare
Whether you visit an indoor farmers market in the winter, or an outdoor farmers market in the summer, there is much to be enjoyed. Take advantage of these seasonal goodies and learn more about your local farmers, artisans and more. And if you want to try to grow your own fruits or veggies then check out the Garden Centres in Mississauga for seedlings.
Support Local
Supporting local is so incredibly important to small businesses and more. Visiting your local farmer's markets will put money directly into the pockets of the farmers themselves rather than travelling through a chain. Supporting local farmers is a great way to get the freshest produce at the fairest price.
Taste the Difference
When produce and other food items are at their optimal freshness, they taste better. Farmer's Markets have several different items that are served up fresh. With so many fresh options to choose from, you will absolutely taste the difference.
Get to Know Your Local Farmers
Aside from just giving you the opportunity to support your local farmers, you will also get to talk to them. This is a great way to learn about what goes into producing the food that you are eating. It also gives you the chance to form new relationships with members of your community.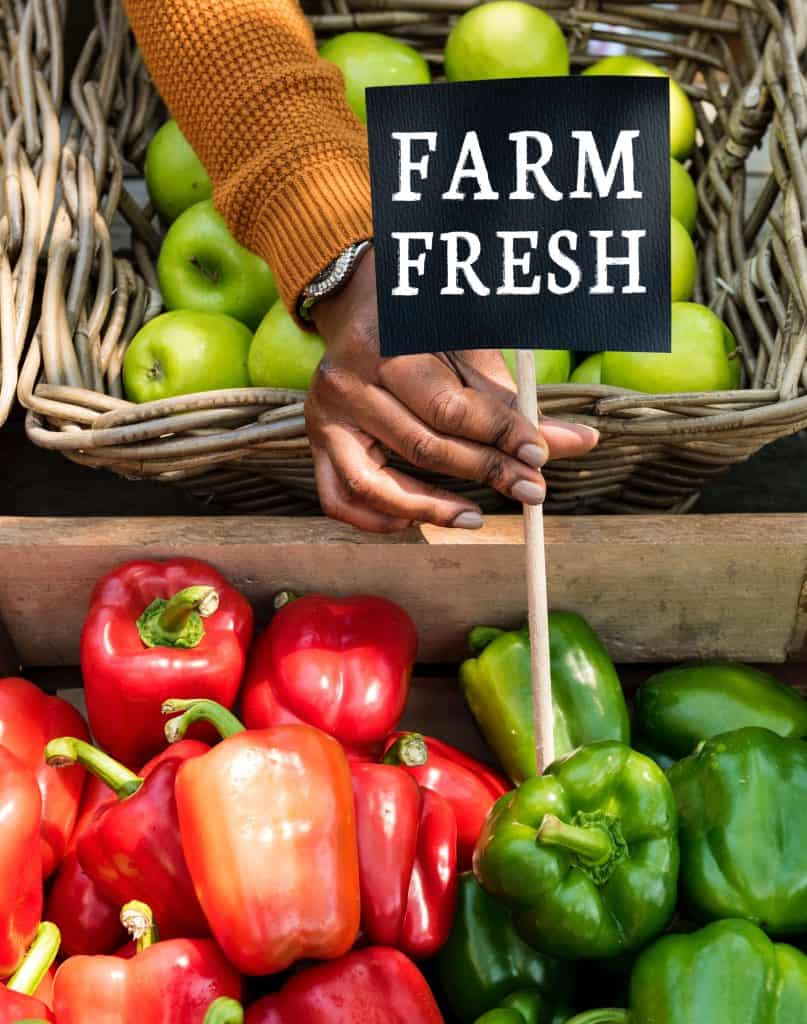 Mississauga Farmers Markets
There are a few Farmers Markets located in Mississauga. These Farmers Markets are a fantastic option for anyone looking to support local.
Lion's Farmers Market
Pending 2023 Information
Erin Mills Farmers Market
The Erin Mills Farmers Market is a delightful market. It is located at 2520 Eglinton Avenue West at Erin Mills Pkwy. It is at the base of the Daniels Arc building, on the east side. This market takes place on Thursdays 3-7PM from June 15th to Sept 28th.
This beautiful market brings together all kinds of different products. You can speak to farmers, bakers, food producers, and even food educators at the Erin Mills Farmers Market. This helps you to learn more about the items that you are purchasing and where they came from.
Lakeview Farmers Market
The Lakeview Farmers' Market is now indoors and outdoors at the Small Arms Inspection Building, with live music, a cafe, a weekly Artisan Market, and more!
The Market takes place indoors and in the surrounding outdoor area at the Small Arms Inspection Building, with an indoor and outdoor cafe, live entertainment from local buskers, artisan market days, community activities, and much more.
This market specializes in local, sustainable, organic, and artisanal products. It also gives you the chance to truly connect with those who produce and grow the food on your plate.
Sundays, May 28th – October 29th, 2023 from 9:00am – 2:00pm
Location: Small Arms Inspection Building – 1352 Lakeshore Road East. Mississauga, ON L5E 1E9
Port Credit Farmers Market
The Port Credit Farmers Market is located at 200 Lakeshore Road East at Elmwood Avenue (in the LCBO parking lot) Mississauga, ON, Canada L5G 1G3. It takes place every Saturday from 8:00 am- 1:00 pm.
The Port Credit Farmers Market is back for its 13th season. The Market will run from June 3rd to October 7th 2023. The Port Credit Farmers Market is a great Farmers Market in Mississauga. It has a wide selection of fresh produce, cheeses, eggs, baked good and so much more. The Port Credit Farmers Market is a wonderful place to listen to some live music and shop from local farmers and artisans.
Brampton Farmers Markets
Brampton is the host to great Farmers Markets. Take in some amazing sights, sounds, and shopping at the Brampton Farmers Markets. Whether you are looking for fresh produce or artisanal items, these markets are sure to satisfy you.
Downtown Brampton Farmers Market
Farmers Markets Near Mississauga
Want to find other Farmers Markets near you? There are several listed here in Mississauga's surrounding area. Explore other fantastic Farmers Markets near you and find some amazing treasures.
The Junction Farmers Market
The Junction Farmers Market is located at 275 Keele Street, Toronto, ON, Canada, Ontario. With so many different delights that you can find at this market. You are sure to find some amazing fresh produce and so much more.
Milton Farmers Market
The Milton Farmers' Market, operated by the Milton Chamber of Commerce is returning to Main Street in Downtown Milton for the 2023 season. This location offers easy access to parking and Downtown shops.
The Milton Market runs Saturday mornings, from 8:00 AM – 12:00 PM starting the May long weekend, to browse over 50 local vendors.
Georgetown Farmers Market
The Georgetown Farmer's Market runs on Saturdays from 8:00AM-12:30PM from June 3rd to October 14th on Main St between Church and James St (the whole street in closed to pedestrian only traffic.)
Allison's Farmers Market
Allison's Farmers Market is located at 10636 Eighth Line in Georgetown, ON, L7G4S5. This market provides farm fresh produce and so much more.
Allison's Farmers Market has been running since 1975. It is a great place to support our local farmers. The hours, seasonal information and more for the 2022 season will be updated soon.
Oakville Civitan Farmers Market
The Oakville Civitan Farmers Market is a great market to visit to support local. The Oakville Civitan Farmers' Market is located at Dorval Crossing 200-240 North Service Road West in Oakville.
This market operates on Saturdays from 8 a.m. – 2 p.m, during it's opening season. This market sells several different items from produce to artisanal items and everything in between.
10 Kinds of Products you can Find at a Farmers Market
While Farmers Markets may make you think about fresh produce, there are so many more things Farmers Markets have to offer.
Honey
Eggs
Baked Goods
Spices
Flowers and Plants
Beverages
Arts and Crafts and Homemade Artisinal Items
Soap and Skincare Items
Produce
Milk
There are many different things you can find at your local Farmers Market in Mississauga. Find a Farmers Market near you to take advantage of all the wonderful items that you can pick up.
Please Note:
We do our best to ensure the information on The Exploring Family is accurate, however information and events are subject to change.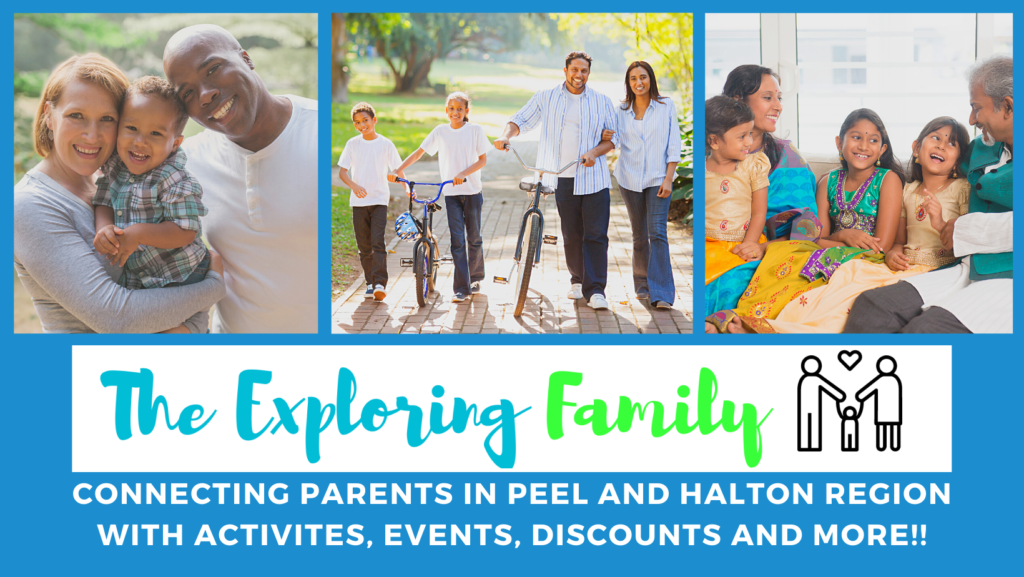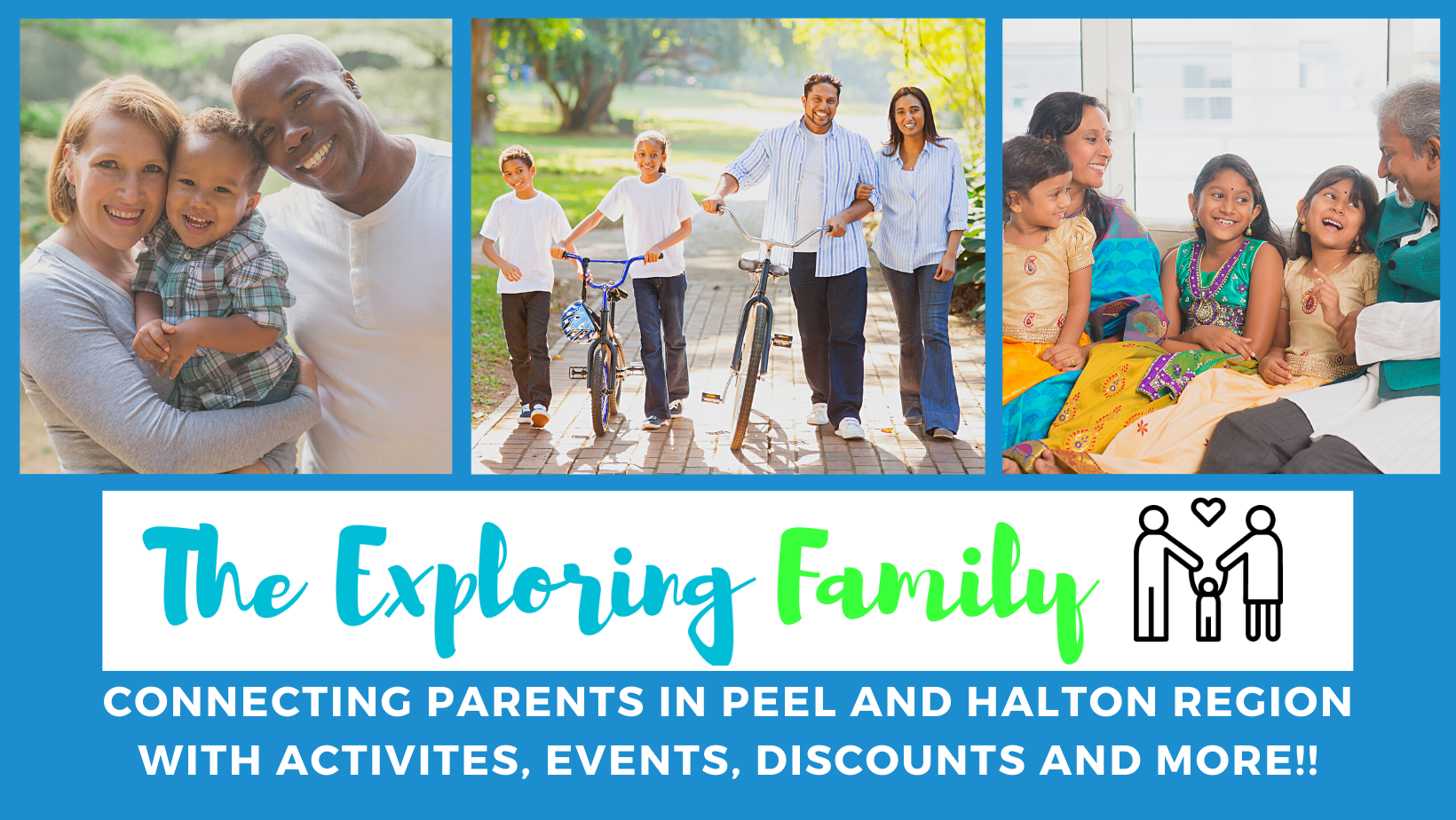 Can you help make this article better?
If you have noticed an error, have additional information or would like to share a comment you can:
E-mail us at info@thexploringfamily.com
Find us on Facebook: The Exploring Family
Find us on Instagram: @The.Exploring.Family