Looking for Dance, Gymnastics or Cheerleading Classes ? This is your one stop shop for creative athletic classes including dance, cheerleading and gymnastics. There are multiple options for dance, gymnastics and cheerleading classes in Brampton and Mississauga.
To enjoy these classes you simply need athletic clothing to start participating and then each club may have different rules about uniform requirements for classes.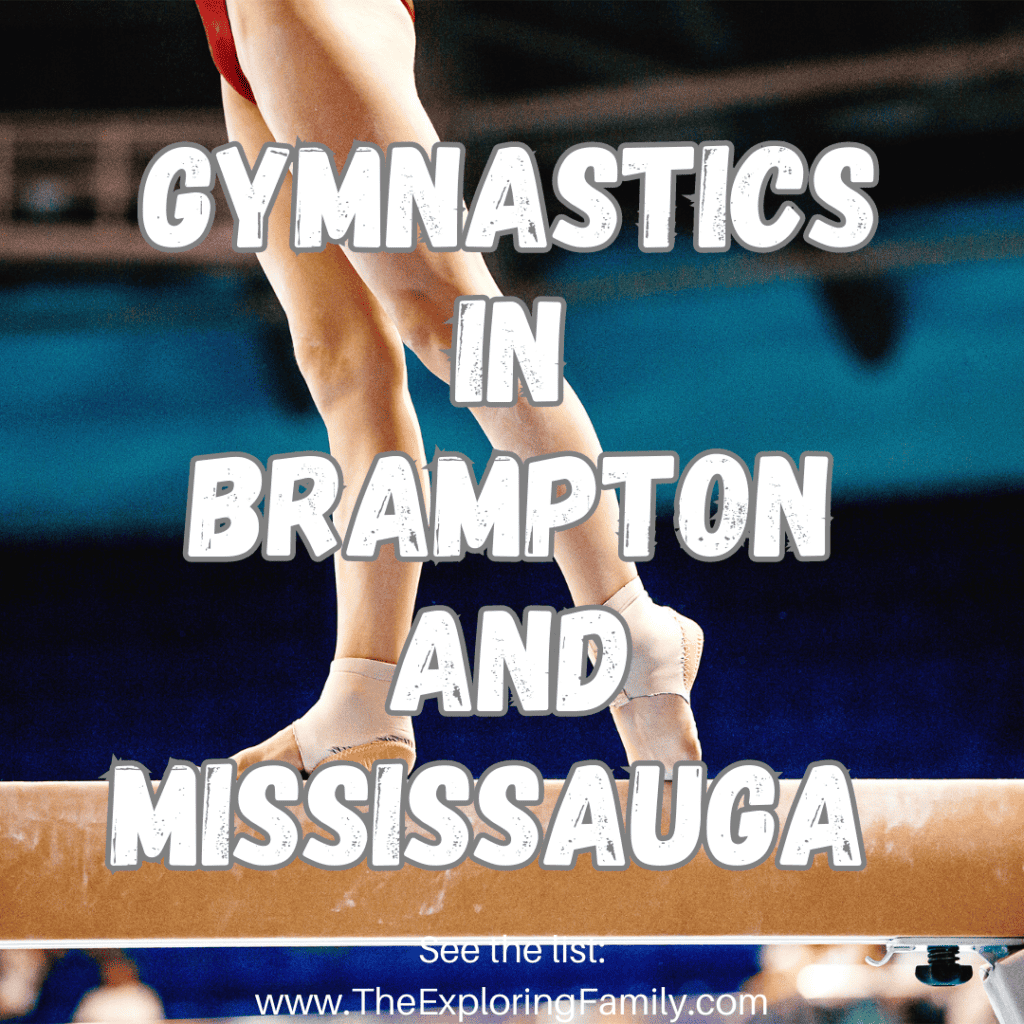 Gymnastic Classes:
Gymnastic classes are a wonderful way to develop strength, flexibility, balance, coordination, and overall physical fitness. Whether you're a beginner or an experienced gymnast, these classes can cater to various skill levels and age groups. Here's some general information about gymnastic classes:
Gymnastics Classes in Brampton:
Gymnastic Classes in Mississauga: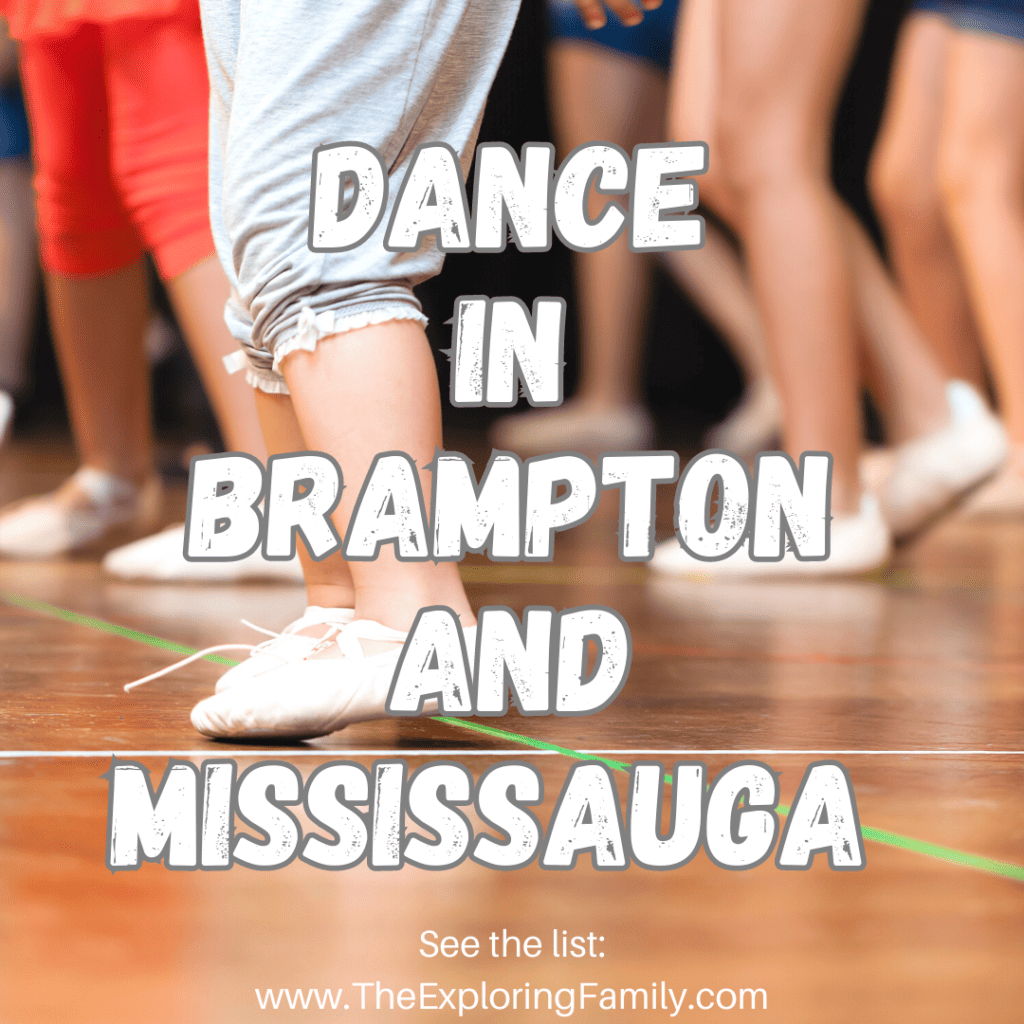 Dance Classes:
Dance classes for kids can be a fantastic way to introduce them to the world of dance, nurture their creativity, improve coordination, and encourage physical activity in a fun and supportive environment. There are five main types of dance for kids: ballet, jazz, tap, hip hop and acro.
Here's some information to help you choose dance classes for your child:
Dance Classes in Brampton:
Dance Class in Mississauga: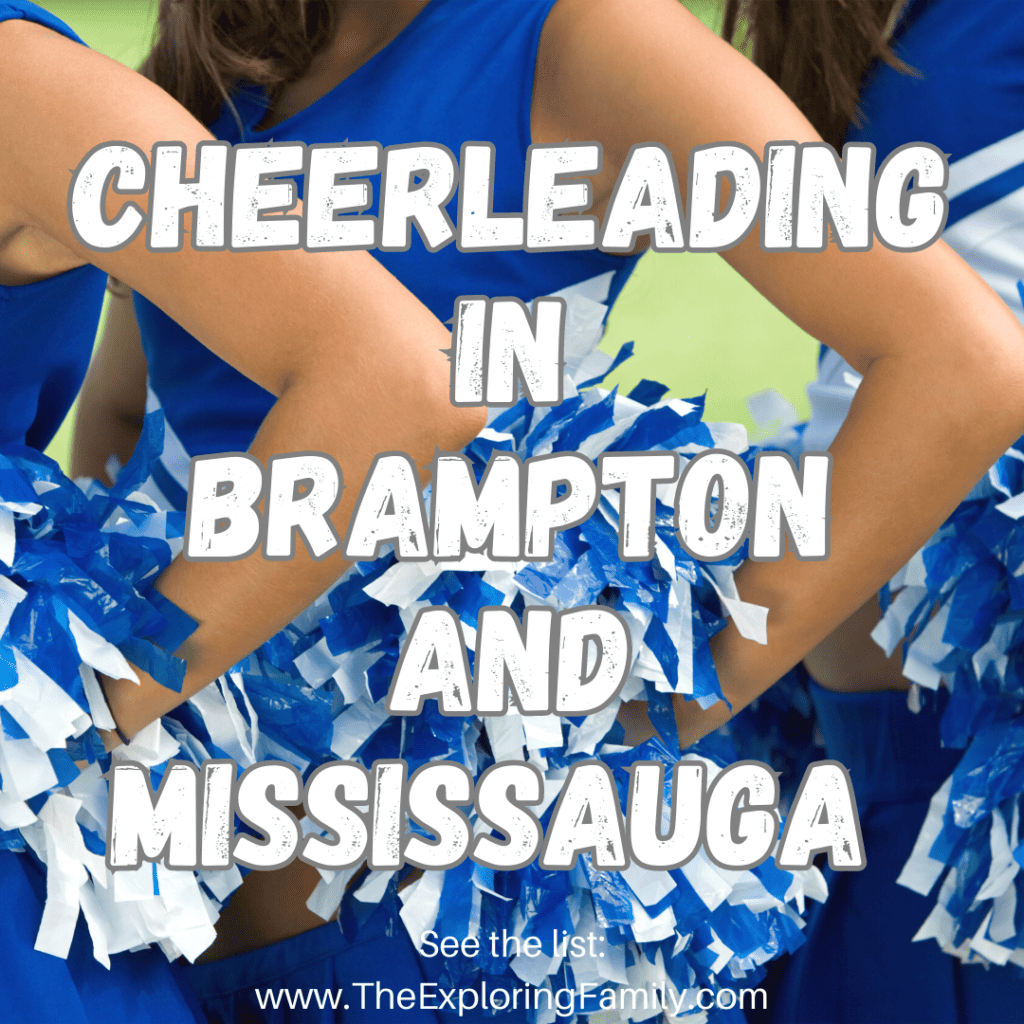 Cheerleading Classes:
Cheerleading classes are an exciting and energetic way for individuals to learn and develop cheerleading skills, teamwork, and performance abilities. Cheerleading combines dance, gymnastics, stunts, and cheers to support sports teams and entertain audiences. Here's some information about cheerleading classes:
Cheerleading in Brampton:
Cheerleading in Mississauga: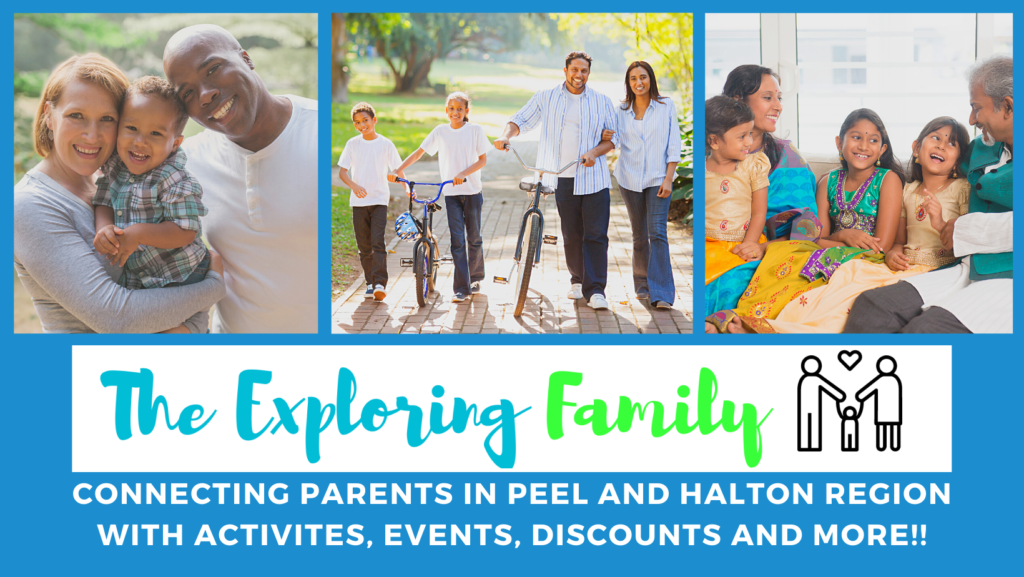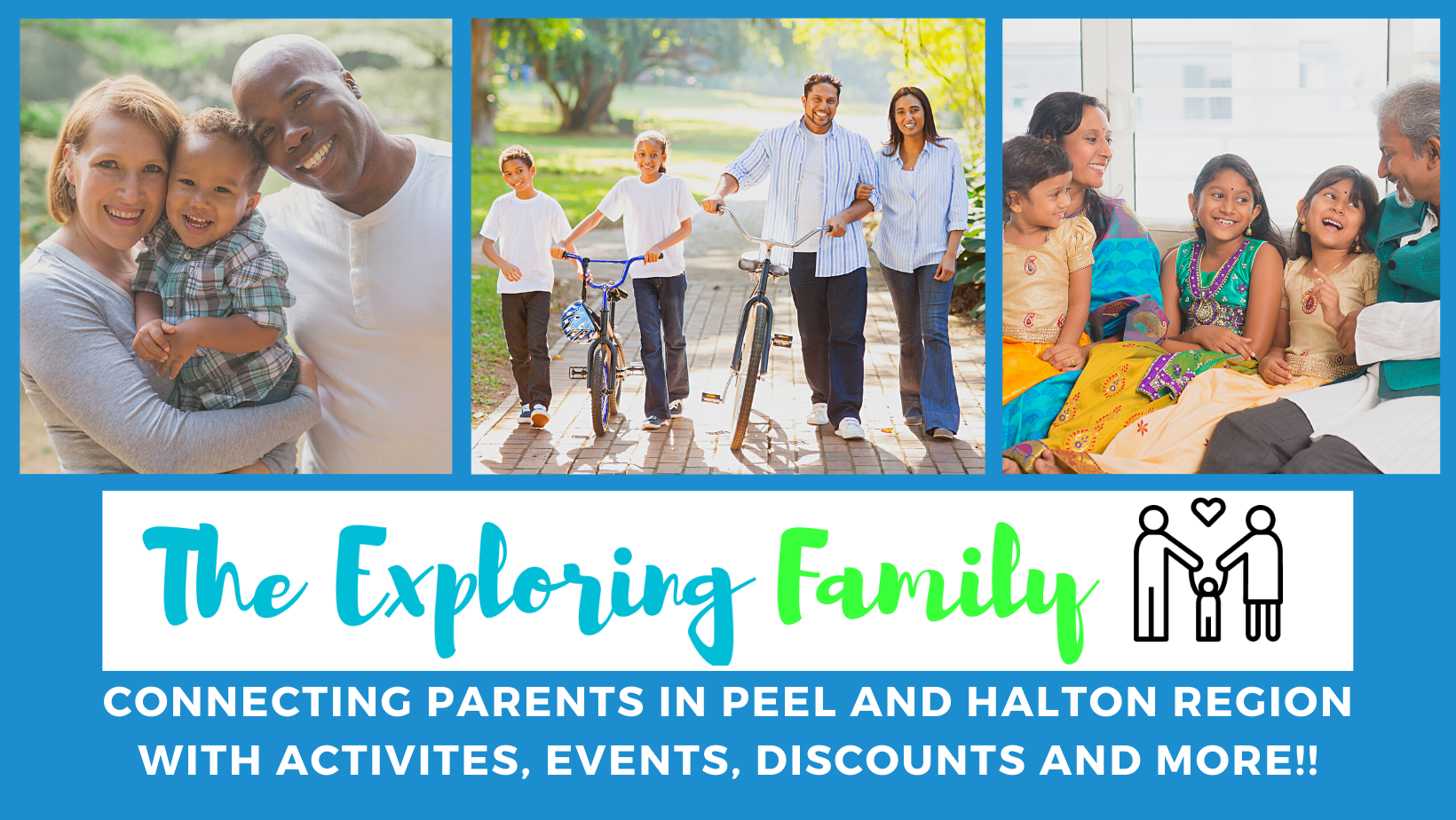 Can you help make this article better?
If you have noticed an error, have additional information or would like to share a comment you can:
E-mail us at info@thexploringfamily.com
Find us on Facebook: The Exploring Family
Find us on Instagram: @The.Exploring.Family