Bowling can be a fantastic activity for kids, providing them with a fun and social experience while also promoting physical activity and coordination. Bowling can help children develop various skills, including hand-eye coordination, balance, and focus. It's a sport that requires concentration, precision, and strategy, which can help improve their cognitive abilities. Through practice and regular play, kids can enhance their bowling technique and aim for better scores. Keep Reading to Learn More about Free Bowling this Summer for Kids!
The cost of living has been super expensive recently so splurging for extras like entertainment can be challenging which is why we are bringing you information on how your kids can bowl for FREE this summer! We also have a Guide to Free Activities in Brampton and Mississauga.
How can my Kids Bowl for Free This Summer?
The Kids Bowl Free program is back! Sign your kids up using your email address, and they can bowl two games every day for free. **Standard shoe rental rates apply.
Local Bowling Alleys:
Milton:
Location: Champs Bowling Centre – 300 Bronte Street South, Milton
Dates: July 3-Sept 10
Times: Monday-Friday Open to Close, Saturday Open to 4PM
Guelph:
Location: Woodlawn Bowl – 253 Woodlawn Road West, Guelph
Dates: May 29-Sept 4
Times: Daily 10-5PM
Mississauga:
Location: Classic Bowl – #20-3055 Dundas Street West, Mississauga
Dates: Daily 11-6PM
Times: June 1-Sept 4
Local Bowling Alleys in Halton and Peel Region:
For more information on all local Bowling Centres, check out Bowling in Brampton and Mississauga, and Bowling in Halton: Milton, Georgetown.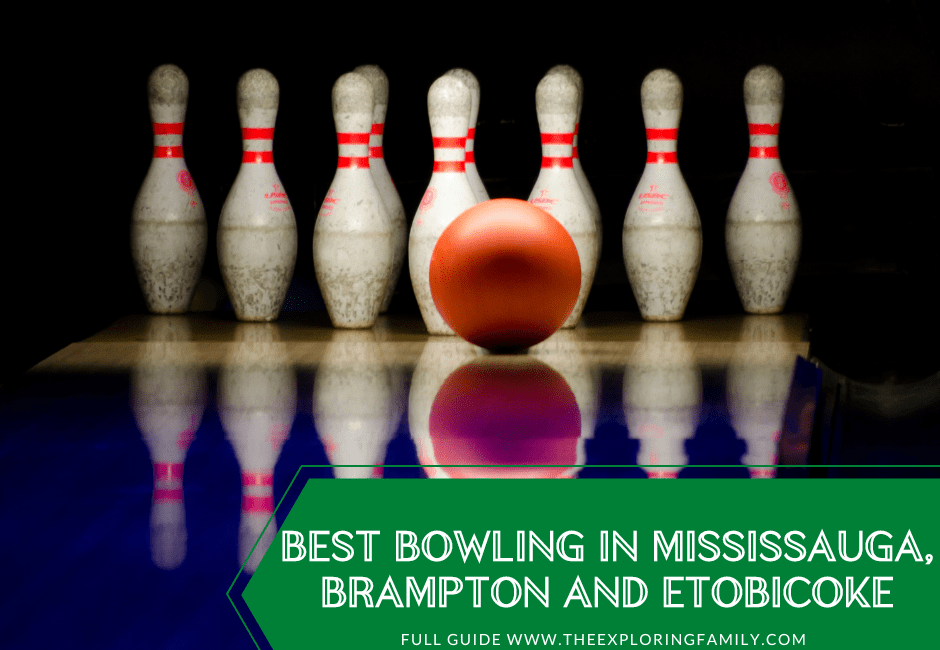 How to Register for Free Bowling for Kids this Summer:
Go to the Kids Bowl Free website
Enter your province
Select the location where you'd like to register
Enter your info – that's it! You will receive info via the email address you entered
You can buy family passes in addition to the Bowl Free program so adults can play too! Contact the individual location in your area for more details.
Click this link to Sign up for FREE Bowling for Kids this Summer!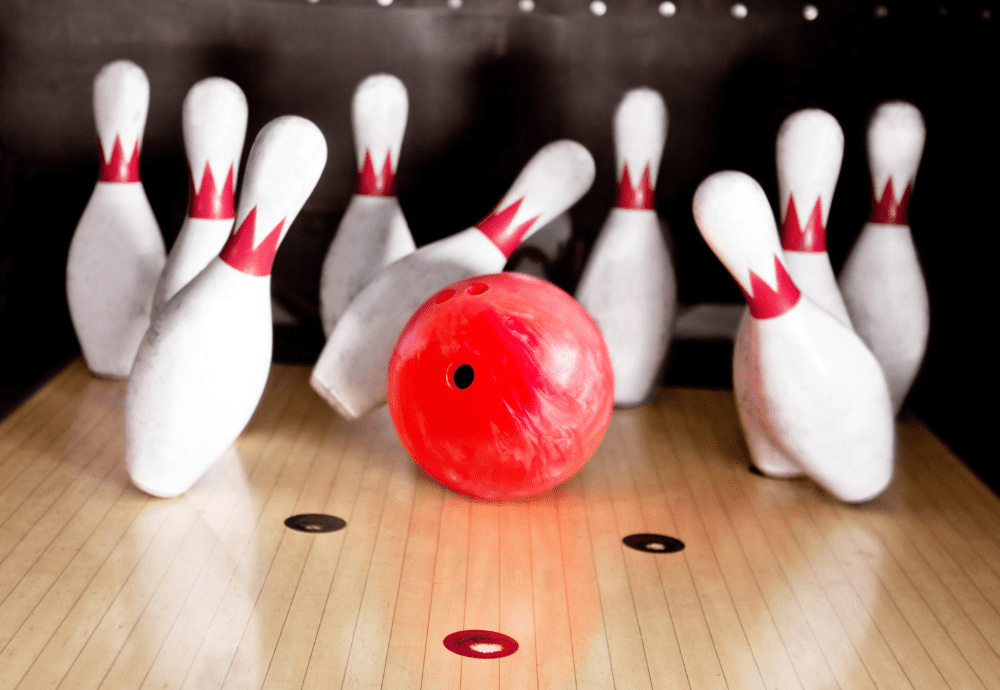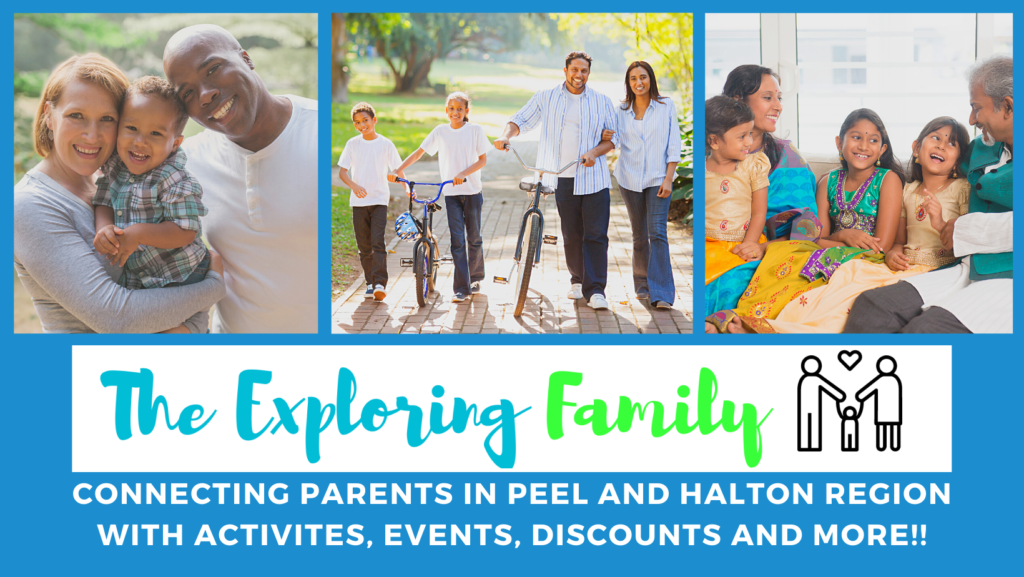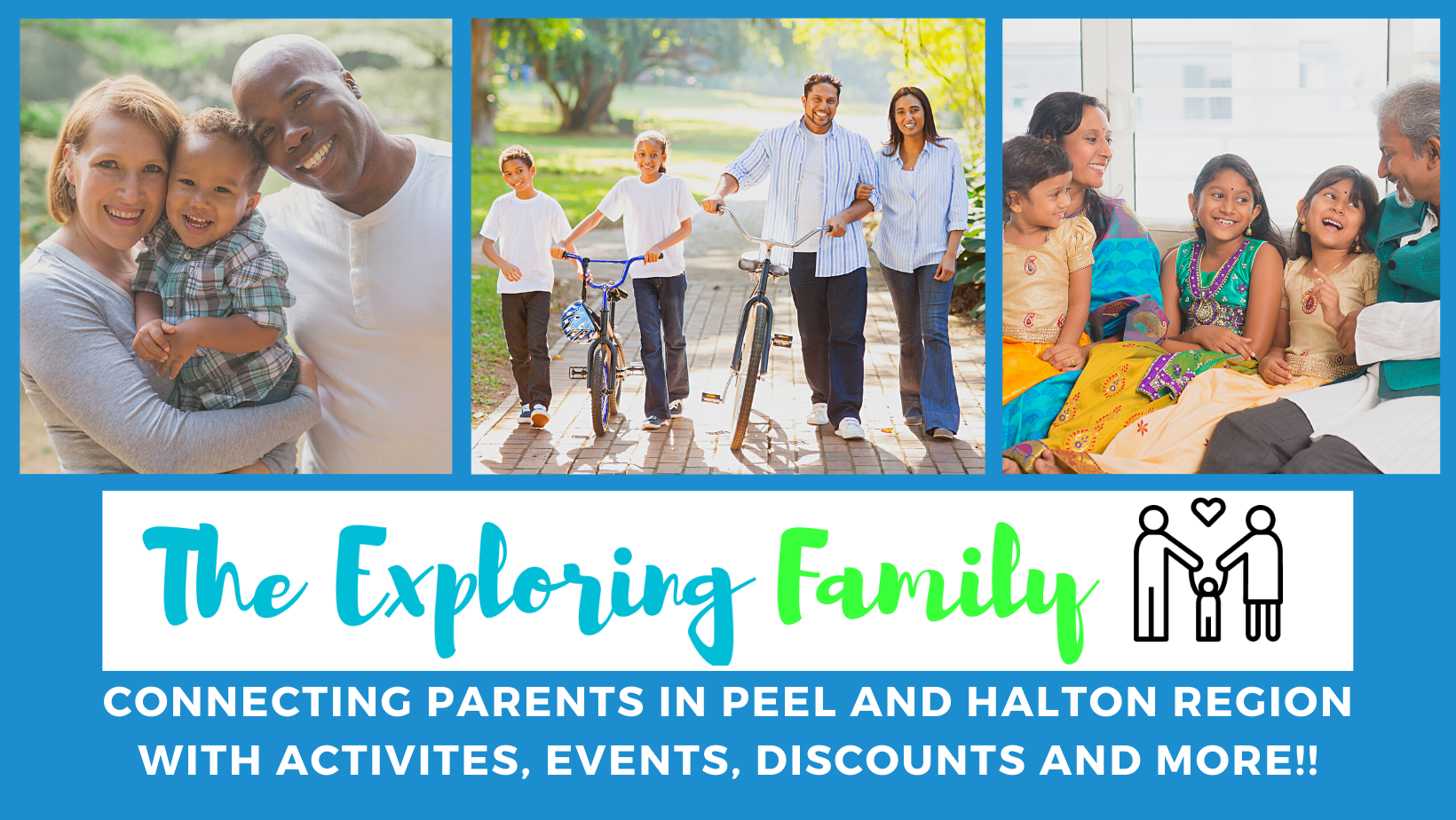 Can you help make this article better?
If you have noticed an error, have additional information or would like to share a comment you can:
E-mail us at info@thexploringfamily.com
Find us on Facebook: The Exploring Family
Find us on Instagram: @The.Exploring.Family