If you are looking for Indoor Playgrounds in Milton, you are in the right place. There are many places that include a wide range of indoor play structures. These indoor playgrounds are great when it comes to keeping your children entertained. And if you are looking for even more indoor playground fun we also have lists for Indoor Play Places in Mississauga and Indoor Playgrounds in Brampton.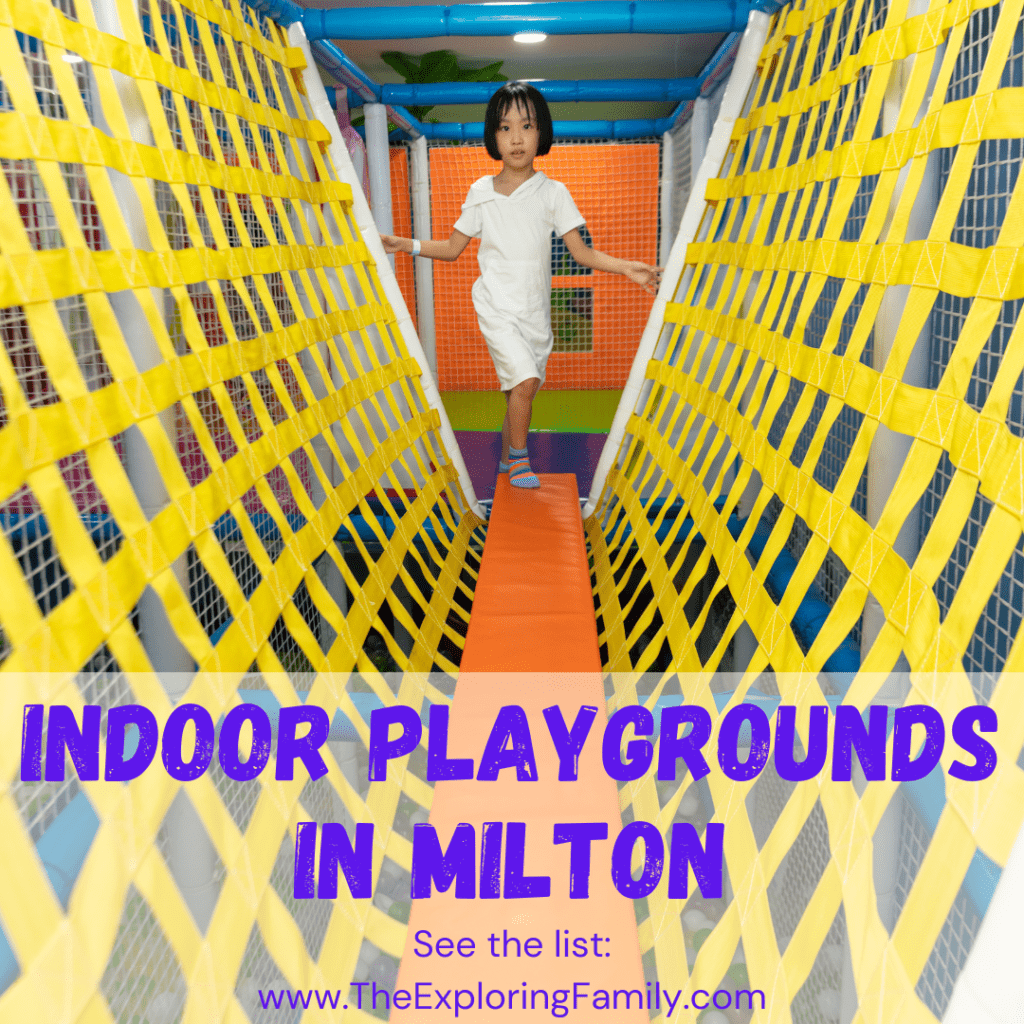 Whether you are looking for a place for your children to burn some energy indoors due to the weather, want to throw a fabulous birthday party or simply just enjoy a day out of the house with your kids, indoor playgrounds are a fantastic choice.
There are indoor playgrounds in Milton that are great for all ages and stages. Whether you are seeking a toddler indoor playground complete with toddler play areas, or something with larger structures. You are sure to find one that works well for your family. Remember though, it is a good idea to check online or call ahead to ensure the play place Milton is open.
Indoor Playground Milton
Click through the links to scroll to the Indoor Playgrounds in Milton.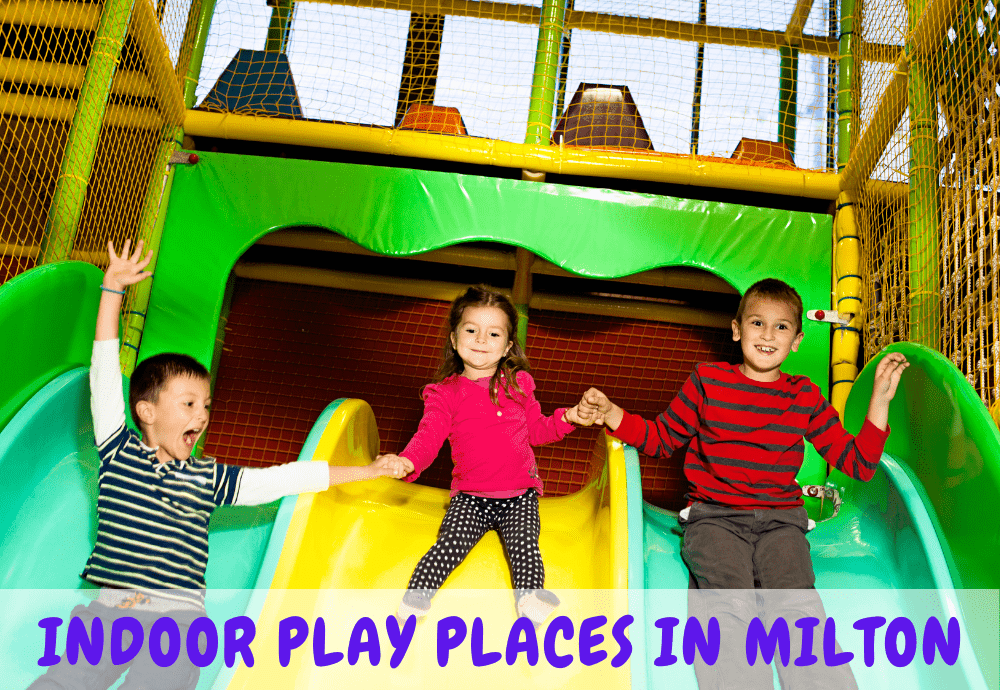 Indoor Playgrounds in Milton
If you have been searching "Children's play centre near me", there are many to choose from. Milton offers several different play places for your children to blow off some steam. There is a wide range of play structures available for your kids to play on. These are some of the best places to visit with kids in Milton.
Most of these locations also offer parties, events, and more. In fact, they also tend to have places where you can eat, grab a hot coffee while your kids play, and more. If you are looking for fun things to do in Milton, indoor play places are a great option.
Epic Play Zone
290 Bronte St. S, Milton, ON L9T 1Y8 – Epic Play Zone is a wonderful indoor play center for kids. In fact, it is Milton's largest active play zone for children of all ages, adults included. This is the perfect place for the whole family, including older children.
At this epic indoor playground in Milton, you can enjoy their 4500 square foot laser tag arena, the large tensioned web play area or the amazing arcade.
The laser tag area is designed specifically with children 5 and up in mind. Equipped with team bases, swirling fog and scentry pods, this place has fun and music lurking around each and every corner.
The tensioned web play area is perfect for kids 9 and under. In this area, there are soft play areas, obstacle courses, zip lines, spider climbs, and more. These indoor play areas are a fantastic choice to keep young children entertained and enjoying an active environment.
Epic Play Zone's arcade is also a whole lot of fun. There are several different exciting arcade games to play, and more. If you enjoy an arcade environment complete with video games, this is the place for you.
Throwing a party? This is a great place to do it. Whether you are throwing an epic birthday party, corporate event, or family get-together, Epic Play Zone delivers. With several party packages to choose from, this a great place to enjoy a party.
Skedaddle Kids
761 Main St E, Milton, ON L9T 3Z3 – Skedaddle Kids offers several square feet of entertainment and excitement. Over 4000 to be exact.This great indoor playground is a fabulous choice for children of all age groups, even the older kids.
Skedaddle Kids indoor play centre offers a two-level play structure that is complete with climbers and slides. There is also a single-level play structure that also includes a ball pit that is perfect for younger children.
If you are looking to throw a party, there are two oversized party rooms perfect for entertaining guests. If you are looking to just relax while your children play, there are lounge chairs, magazines, and a place to browse the internet.
This indoor playground also has a place to enjoy cold and hot beverages, healthy snacks and some delicious treats. So if you are feeling peckish, this is a great place to be.
Eazy Peazy Kids
8750 Regional Road 25 #1, Milton, ON L9T 2X5 – Eazy Peazy is a great indoor playground in Milton for kids to enjoy. They have an open play area that is perfect for them to think, interact and get some exercise.
There is a play structure at this great indoor play place that is fantastic for kids over the age of 4. They also have a smaller toddler area that is great for kids under the age of 4 as well as a super soft play area for infants. Their variety of play areas makes it perfect for your little ones.
If you or your kids are hungry, there is a great cafeteria that offers hot coffee for the adults and healthy snacks for the kids. Planning a party? They have multiple packages to choose from as well as private party rooms.
Kidz Korner
150 Nipissing Rd, Milton, ON L9T 5B3 – Kidz Korner is a fantastic Milton preschool and indoor playground. In fact, it has been operating in Milton for over 20 years.
The indoor playground at Kidz Korner is open for drop-in play. Keep in mind that pre-registration is required. The playground is available to children ages 6 and under. It includes tunnel slides, a ball pit, and tikes equipment. If you stay and play in the morning hours, you will have access to tea, coffee, and muffins, so you can relax while your kids play.
If you are planning a birthday party, they offer a party room and access to the entire playground. You can bring your own food, or let Kidz Korner take care of everything.
TinkerLab for Kids
359 Main St E, Milton, ON L9T 1P7 – TinkerLab is more than just an indoor play place for kids. It is a whole creative studio that focuses on collaboration, creation, and getting messy. There are several hands-on activities to choose from.
This is a great place to go with your children from ages 0-10 to explore activities that incorporate technology, engineering, math, science, and more. Using a hands-on approach that also promotes learning through play, TinkerLab gives your children a chance to discover the world around them. The good news? There is no limit to how the provided tools such as paint, and other mixed media, are used. Your children can freely explore and learn through play.
TinkerLabs offers weekly classes, several different events, and camps as well as birthday parties. This is a great place in Milton to allow your children to explore.
Aspire Climbing
104 Bronte St. N. Unit 2, Milton, ON L9T 2N5 – Aspire Climbing offers rock climbing for all ages. With 11,000sq/ft of climbing walls there are new climbs every week which are a great way for your children to learn new skills and burn off some energy.
When you kids are "climbing up the walls" take them to a place that encourages it! Not only do they have rock climbing, but they also offer a Ninja Warrior course with a mix of ground and hanging obstacles.
They offer everything from drop-in session and classes to birthday parties complete with party room!
Cirque du Play – Permanently Closed
525 Main St E, Milton, ON L9T 3J2 – Cirque du Play Milton is now permanently closed, see full notice on their website.
Map of Play Place Milton
If you are looking for great new play areas in Milton Ontario, you are sure to find the perfect places on this list. With several square feet of fun to choose from, you are sure to find the best place to visit with your kids.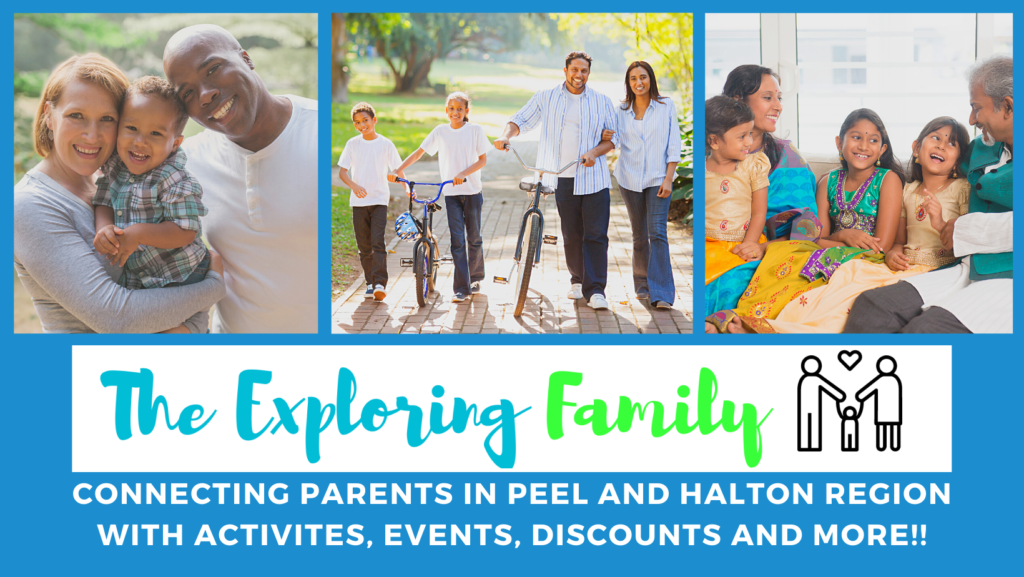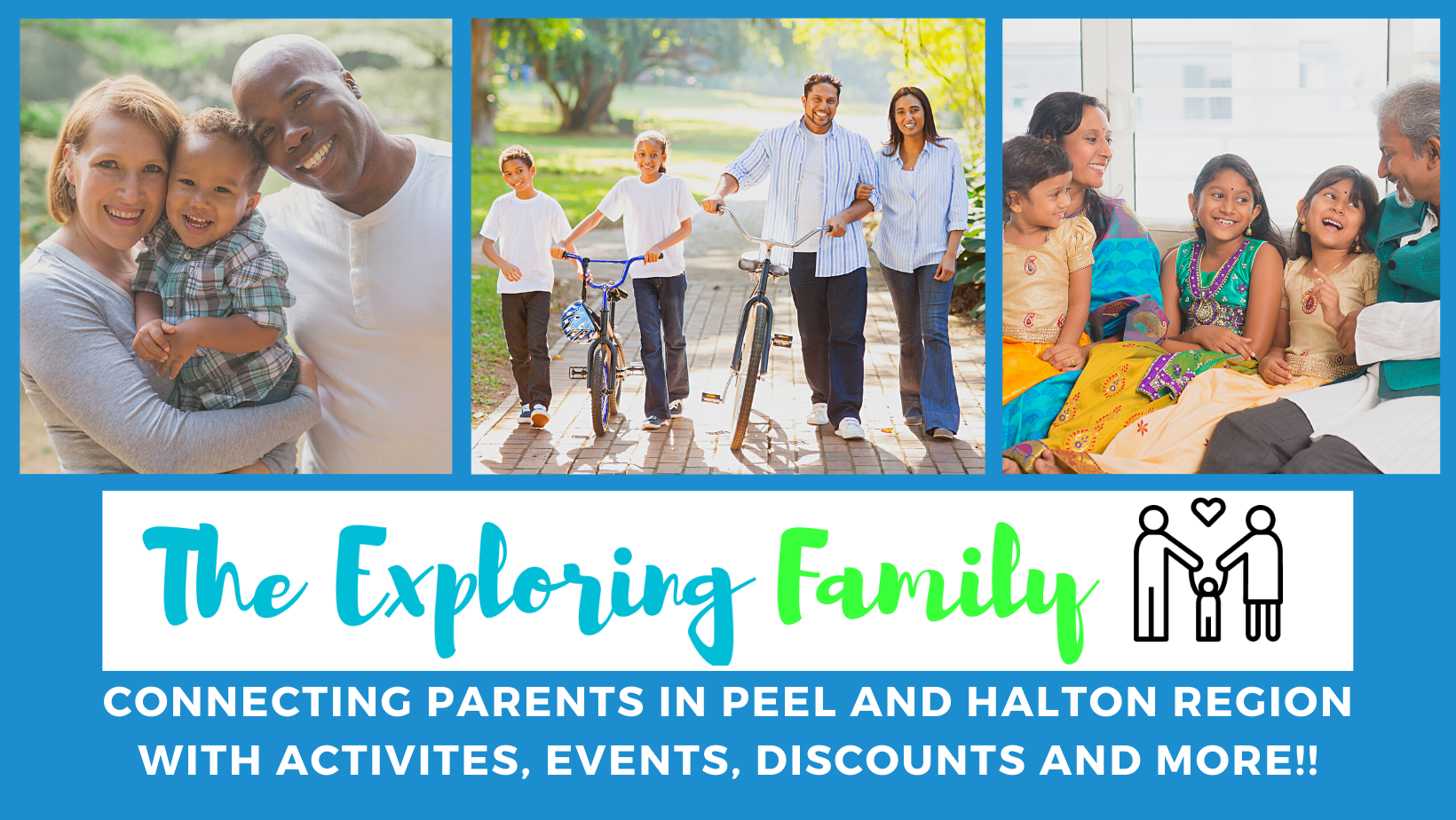 Can you help make this article better?
If you have noticed an error, have additional information or would like to share a comment you can:
E-mail us at info@thexploringfamily.com
Find us on Facebook: The Exploring Family
Find us on Instagram: @The.Exploring.Family
More Indoor Playgrounds in the GTA