Looking for soccer clubs in Mississauga? This is your one stop shop for fun on the field. Soccer clubs for kids, teens, adults… for everyone! Soccer is a great way to get outdoors and get in some physical activity at all ages. There are soccer clubs all over Mississauga including North Mississauga Soccer Club, Erin Mills Soccer Club, Dixie Soccer Club and Clarkson soccer club. You will be find a soccer club near you. If you can't find one in Mississsauga, then try Brampton Soccer Clubs.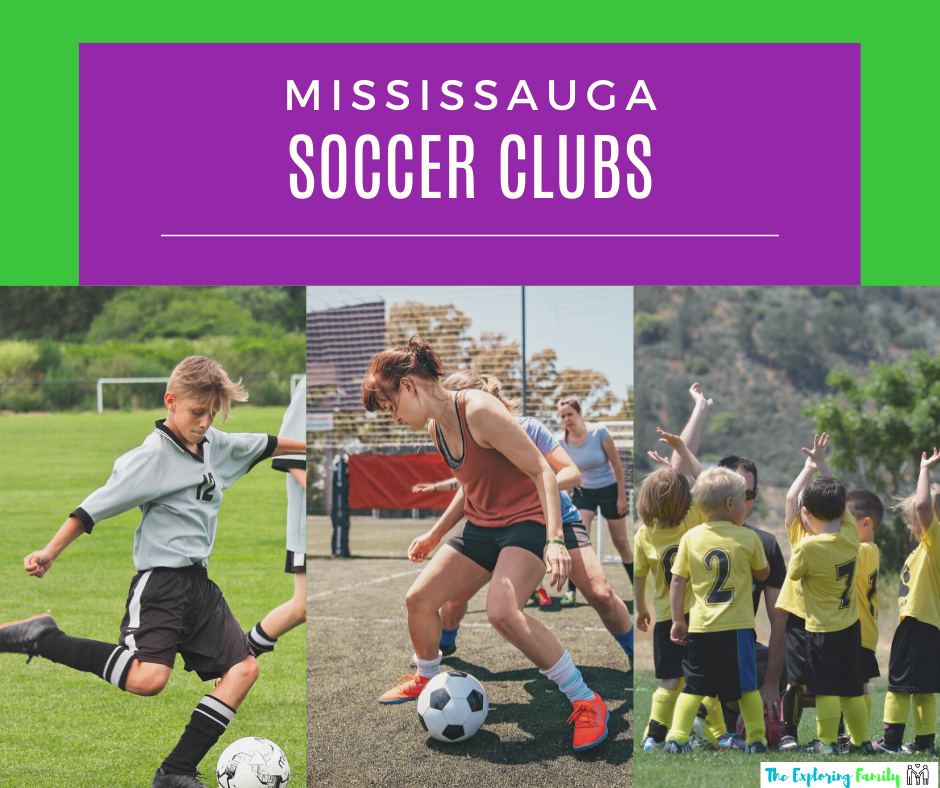 To enjoy soccer you need minimal equipment (soccer cleats and shin pads) and jerseys are usually provided with your registration fee (check the details with each club). Play it Again Sports Mississauga offers great condition, second hand cleats if your not ready to buy new. Once you or your child is signed up you will be ready to get moving, enjoy a new sport and learn some new skills.
Best Soccer Clubs in Mississauga
Soccer Clubs Near Me
North Mississauga Soccer Club
Children, Youth, Adult Soccer – North Mississauga Soccer Club is a community club with both recreational and competitive level. Children as young as 3 can join in the fun. Recreational league programs are 12 weeks long and start towards the end of May. They also offer summer camps for children. All fields are in the North Mississauga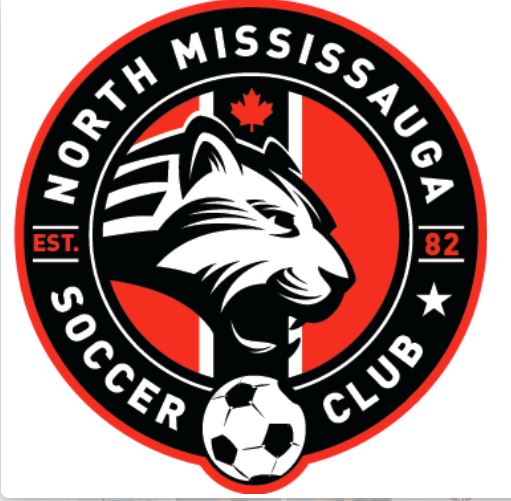 Clarkson Soccer Club
Children, Youth Soccer – Clarkson Soccer Club offers soccer programs for children from U4 to teens U17. This club offers early bird and sibling discounts to take note of. Their website outlines the size of the groups based on age and game days.
Dixie Soccer Club
Children, Youth, Adult Soccer – Dixie Soccer Club was established in 1968 and is a not-for-profit volunteer driven organization. They offer indoor and outdoor house league programs, rep/competitive (indoor and outdoor) as well as future stars skills development. Programs start at U3 and up.

Indoor Soccer in Mississauga
Sports Stars
Children, Youth Soccer – The Sport Stars Mississauga Youth Program geared towards ages 2-13 years old. Focused on a fun and experience with supportive coaching. With this organization coaches are employees of Sport Stars, not volunteers. They offer both outdoor and indoor soccer in Mississauga.
Erin Mills Soccer Club
Children, Youth, Adult Soccer – Erin Mills Soccer Club is a not for profit organization offering outdoor and indoor soccer options for children from U3 to adults. Summer recreational sessions are 10-12 weeks long (depending on age) and start at the end of May. They also offer competitive programs, development programs and summer camp.
Little Kickers
International Soccer Club
Children and Youth Soccer – The International Soccer Club has over 1600+ players from ages 4-18 year season. This club has both outdoor or indoor soccer programs. The recreation program offers 20 sessions made up of 10 practices and 10 games.
St Jude's FC
Children, Youth and Adult Soccer – St. Jude's offers soccer programs starting at age 4 and up. Their first kicks program is for children aged 4 and 5 and designed to introduce children to the game of soccer and have fun over 10 sessions. Recreational and competitive programs are both available with this soccer club in Mississauga.
Mississauga Soccer
Adults – Mississauga Soccer offers men's and co-ed leagues for adult soccer players. You can register as an individual, or get a group of friends together and create a whole team. They offer both weeknight and weekend options to help fit your schedule.
Prostars FC
Children, Youth, Adult Soccer Club – Prostars FC offers development, competitive and high performance options. They offer development tracks for those soccer players looking to take their skills to the next level.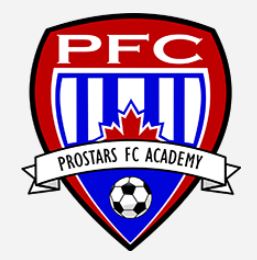 City of Mississauga Soccer
Youth and Adult Soccer – The city of Mississauga offers Youth Soccer programs for children for ages 8 and up on the weekends. They also offer adult soccer leagues for men, women and co-ed.
Timbits Soccer Mississauga
Timbits Soccer Mississauga is for children U4-U8 where Tim Hortons sponsors local organizations to help provide the opportunity for kids to enjoy a new sport, make friend and have fun. Timbits Soccer is not is own league, they partner with local soccer clubs like those listed above to offer programming in our communities.
Please Note:
We do our best to ensure the information on The Exploring Family is accurate, however information and events are subject to change.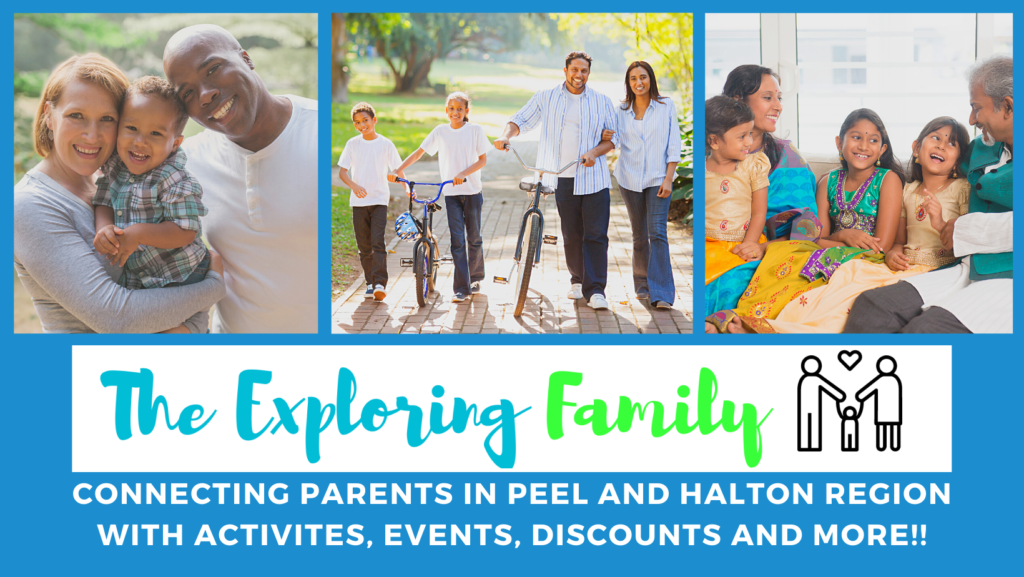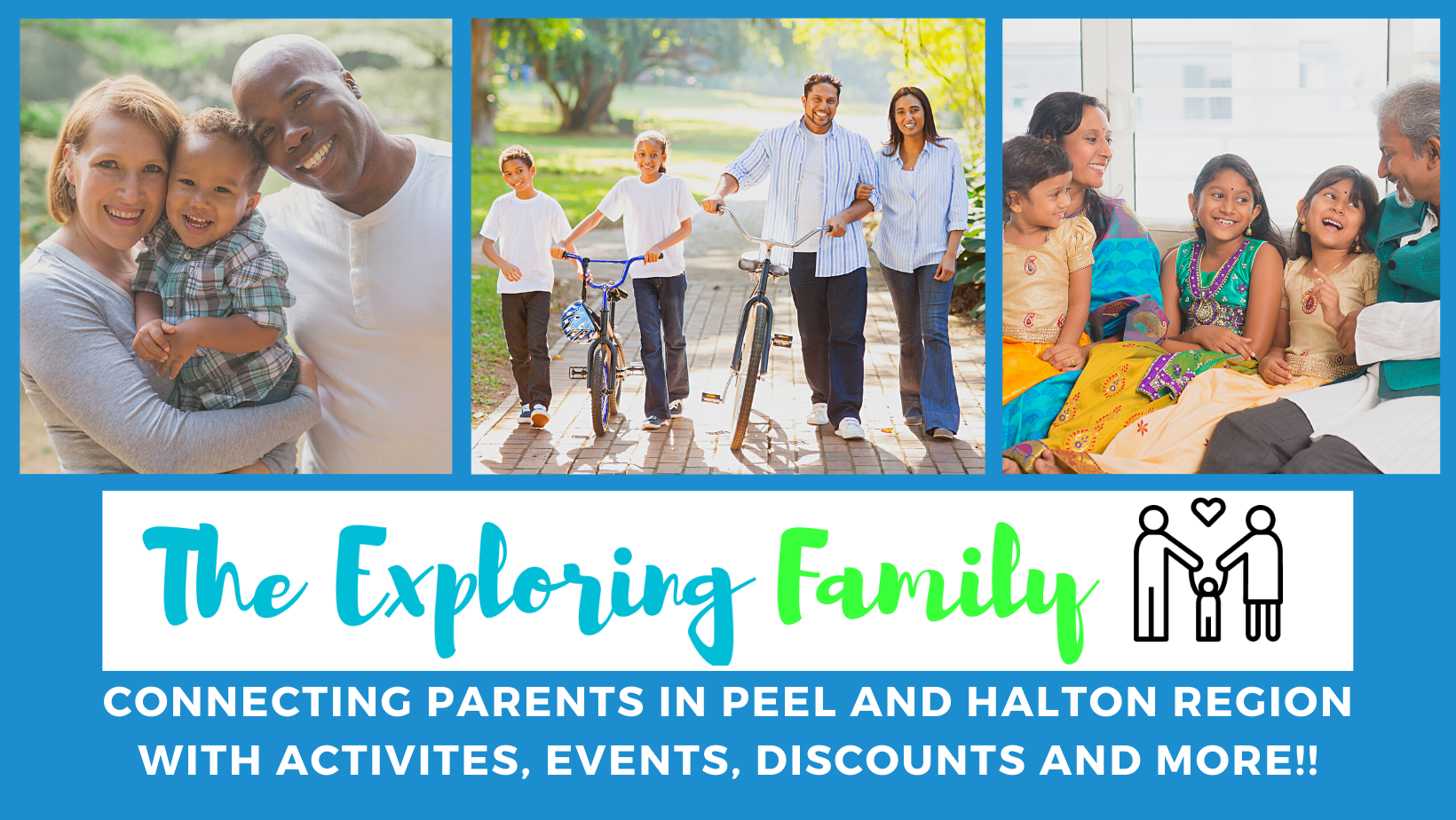 Can you help make this article better?
If you have noticed an error, have additional information or would like to share a comment you can:
E-mail us at info@thexploringfamily.com
Find us on Facebook: The Exploring Family
Find us on Instagram: @The.Exploring.Family