Kids come with a lot of stuff.  It starts from the day they are born with all of the baby gear – cribs, baby carriers, bouncy chairs, swings, play mats, jolly jumpers, exersaucers, strollers, car seats, bottles, feeding pillows, high chairs, play pens and MORE.  All before they are even a year old!  How can people that are so tiny have so many things?  And use them for such a short amount of time?!?  Baby and kid gear can be overwhelming, but when you are done with it many times there is still lots of life left in the items.  So what do you do with all of the baby and kid gear??? Well you can pass it on to a friend, but you need to know someone who has a kid younger then yours.  Most of my friends are past the baby stage now.  You can try to sell it to make a little money.  I hate the bargaining,  no-shows, facebook buy/sell group scene, so I am going to pass on the selling.  Knowing that there are many families out there that could use a helping hand I have been donating baby and kids items for years that we no longer needed.  But finding where to donate is not always easy.  Here is an handy list of where to donate baby and kids stuff in Brampton and Mississauga.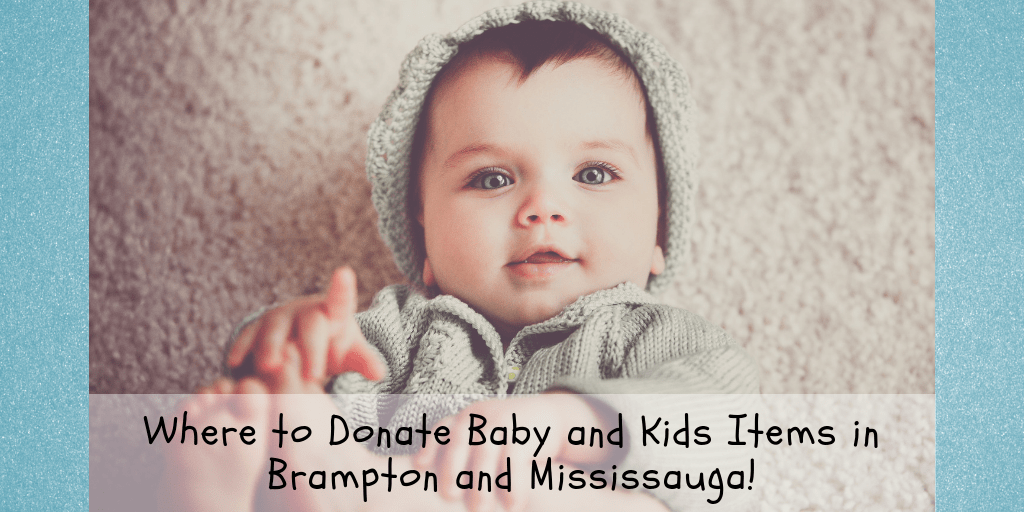 Where to donate baby and kids items in Brampton and Mississauga
Ste Louise Outreach – 32 Haggert Ave, Brampton – An outreach centre that is much more then your average food bank.  Contact Ste Louise Outreach regarding donating baby and kids gear that is in good condition.
Vita Centre – Location in Brampton and Mississauga – Support, education and counselling for pregnant and parenting women and men aged 15-30 years.  Please contact the Vita Centre prior to any drop offs due to limited storage space. 
Elisabeth Fry Society of Peel-Halton – 44 Peel Centre Drive, Brampton – an community support organization focused on supporting women and youth
Where to Donate Used Baby Items Near Me
Regeneration Brampton – 156 Main Street North, Brampton – Regeneration accepts clothing donations.  Check their website for the types of clothing they are accepting at the time of your donation.  Care kits of personal hygiene are always welcome.

Embrave – A women's and family shelter that provides housing and support to women leaving abusive situations.  They have a "wish list" of items you can find on their website, to see if you have items (for example Baby monitor) that they could use.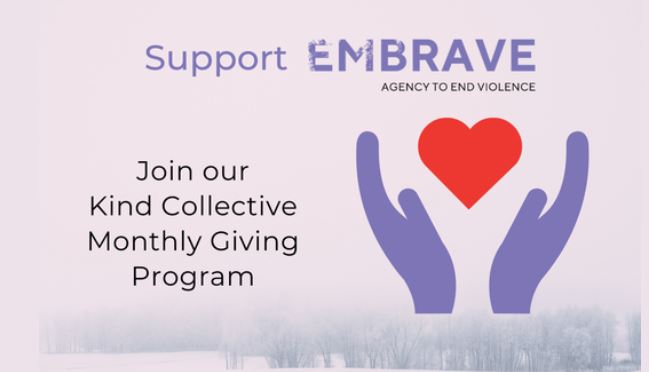 Ernestine's Women's Shelter –  Ernestine's accepts new/unused clothing and undergarments, boots, shoes and toys. We accept gently-used kitchen products and appliances, such as dishes, glasses, cutlery, pots and pans, kettles, toasters, and microwaves.

Armagh – Armagh provide's safe and affordable temporary housing to women with or without children who have left abusive relationships.  They accept donations of food and clothing, as well as materials and gift certificates.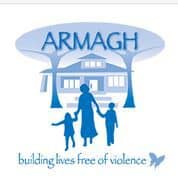 Halton's Women's Place -works to provide support and shelter to build healthy families. The shelter accepts new items only, so if you have any baby items that your little one grew out of before you even had a chance to use them this may be a good place to donate.
Where to Donate Cloth Diapers in Brampton, Mississauga and Toronto
I cloth diapered all 3 of my kids and now that they are all potty trained I am ready to pass on the diapers to another family.  They saved me TONS of money, and I am happy to be able to help another mama out as well.  But not all places accept cloth diapers.  Here are a couple of locations that you can donate cloth diapers in Brampton, Mississauga and Toronto.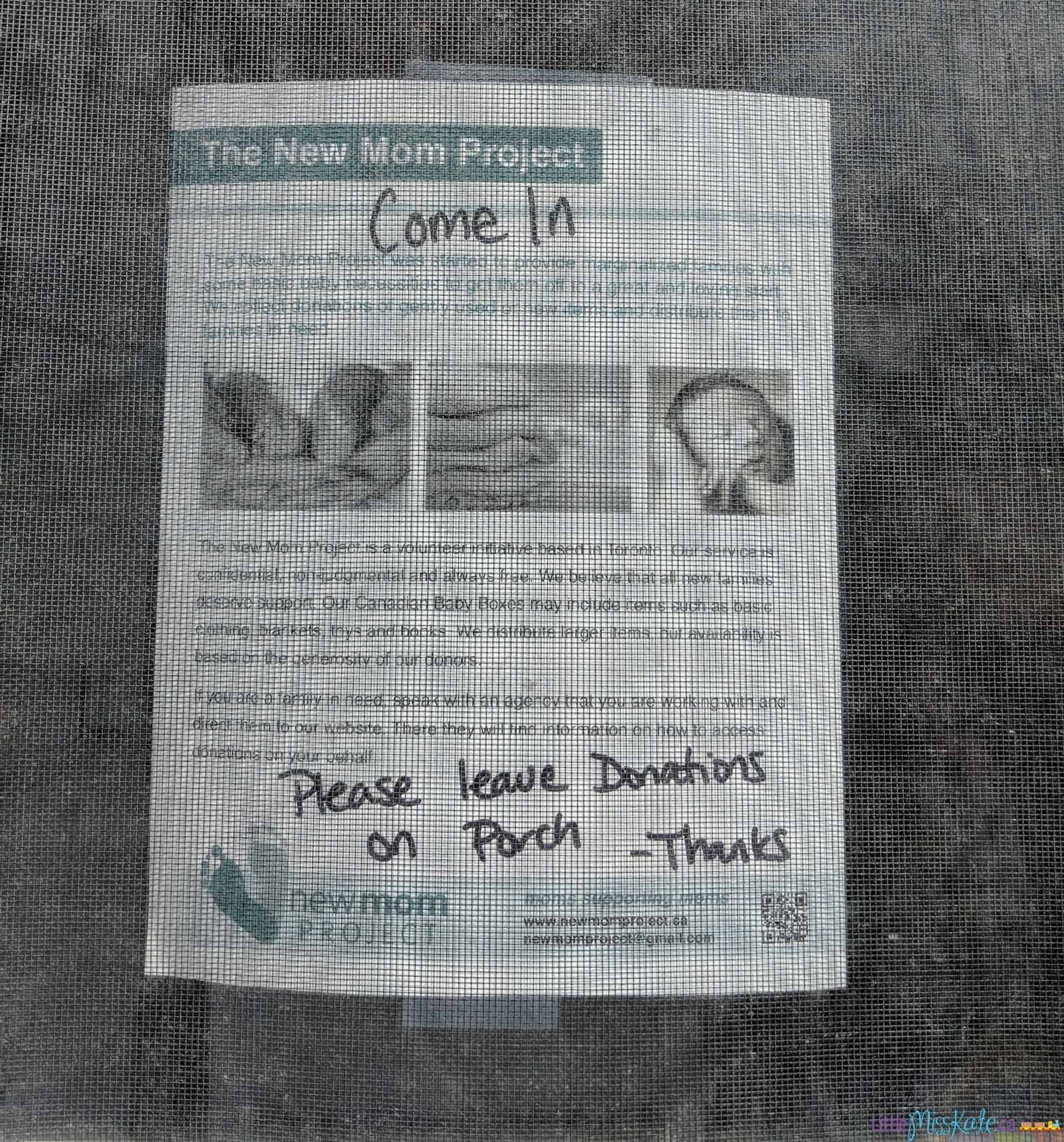 The New Mom Project – While not directly in Brampton or Mississauga The New Mom Project has 2 drop off locations in Toronto (1 in the East, and a monthly drop off in the West end).  The New Mom Project was started to provide marginalized families with some basic baby necessities to get them off to a great and loving start. The New Mom Project distributes gently-used baby clothes and gear to families in need. They operate a Clothing Bank and children's clothing and outer wear up to school aged, and maternity wear.  Toys, books, and other accessories are also welcome.  They are always in need of important items like; formula, pack and plays, high chairs, strollers and cribs. We also operate a Diaper Bank through which they accept diapers of all sizes (open packs are welcome), cloth diapers, and wipes.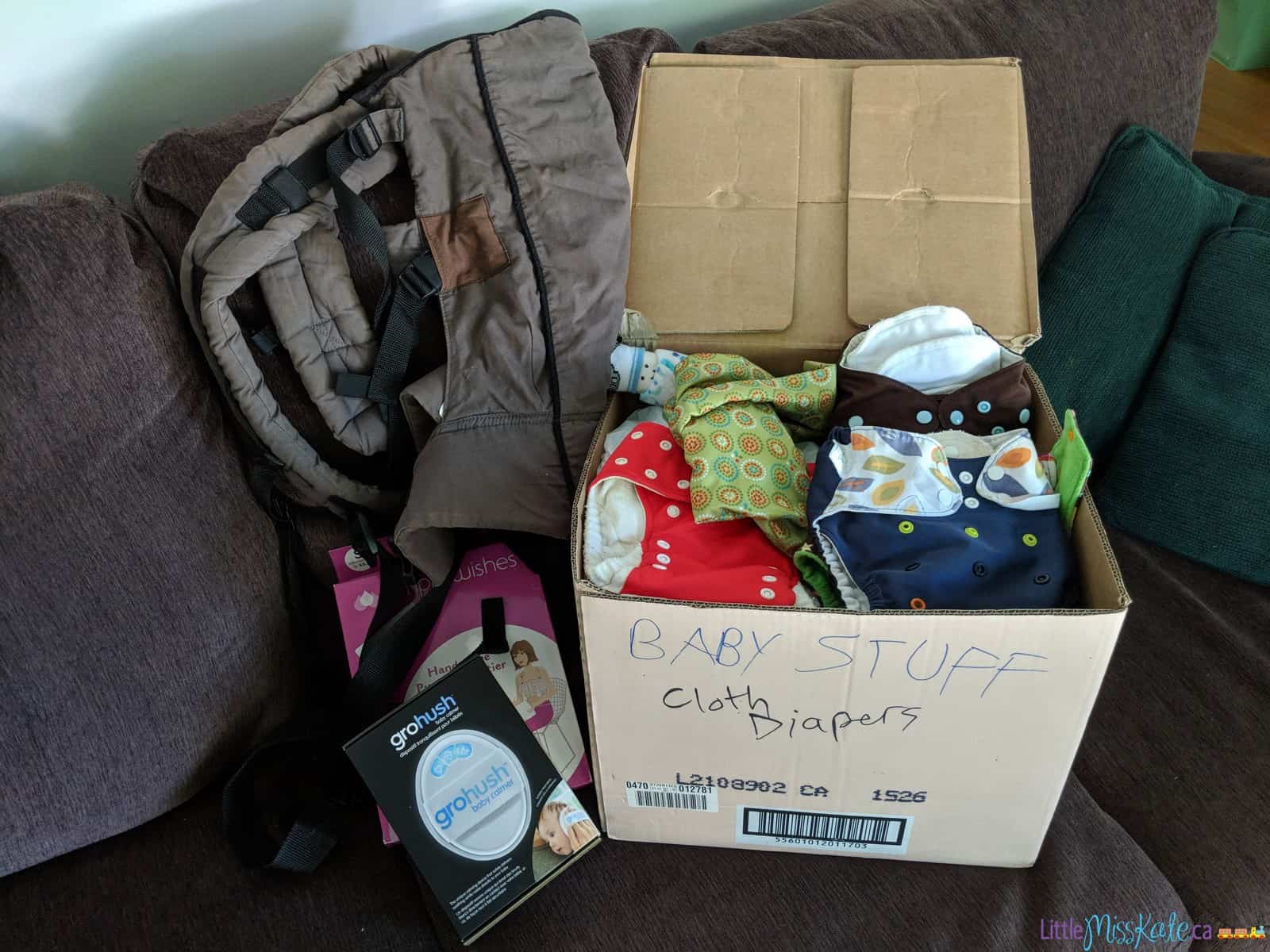 Cloth For a Cause –  They work to match families with infants with cloth diapers to help reduce costs and help the environment.  They will even take "fixers" if still in good condition.
Where to donate furniture in Brampton, Mississauga and Toronto
Furniture Bank – Furniture Bank is a charity & social enterprise that collects gently used furniture from the community and transfers them to families transitioning out of homelessness or displacement.  They will PICK UP or you can drop off in Etobicoke!  There is a fee for pick up service, however you also get a tax receipt for your donation

Mississauga Furniture Bank – Mississauga Furniture bank offers pick up service (for a fee), or you can drop off at their warehouse.  You will get a tax receipt for your donation.  From time to time they will also have free pick up "specials" for specific items so make sure you check out their website for all the details.

Giving back can be so simple and there are LOTS of ways to do it just look at the long list above, or check out the ways busy moms can give back!  And don't forget to check out LocalLove.ca as they share new ways to show big love for the people and places in OUR community.

Make sure you don't miss any of the best Events, Activities and Places in the Peel Region by joining Peel Parents Resource on Facebook!
Can you help make this article better?
If you have noticed an error, have additional information or would like to share a comment you can:
E-mail us at info@thexploringfamily.com
Find us on Facebook: The Exploring Family
Find us on Instagram: @The.Exploring.Family

Disclosure: I have partnered with YMC and Local Love and have received compensation for this post. All opinions are my own.