Mother's love to take photos of their kids however they are often too busy to hit that print photo and actually display the beautiful images. Sadly I know from my own experience as a mom, I have two problems with photography – one I am never in the photos with my kids, and lastly I never seem to find time to print them.
I personally would be super excited to receive a Creative Photo Gift for Mother's Day so I have created a list of unique ideas to inspire others. Photographs say 1000 words and truly are cherished memories as kids grow older so why not surprise mom with a sentimental treasure this Mother's Day.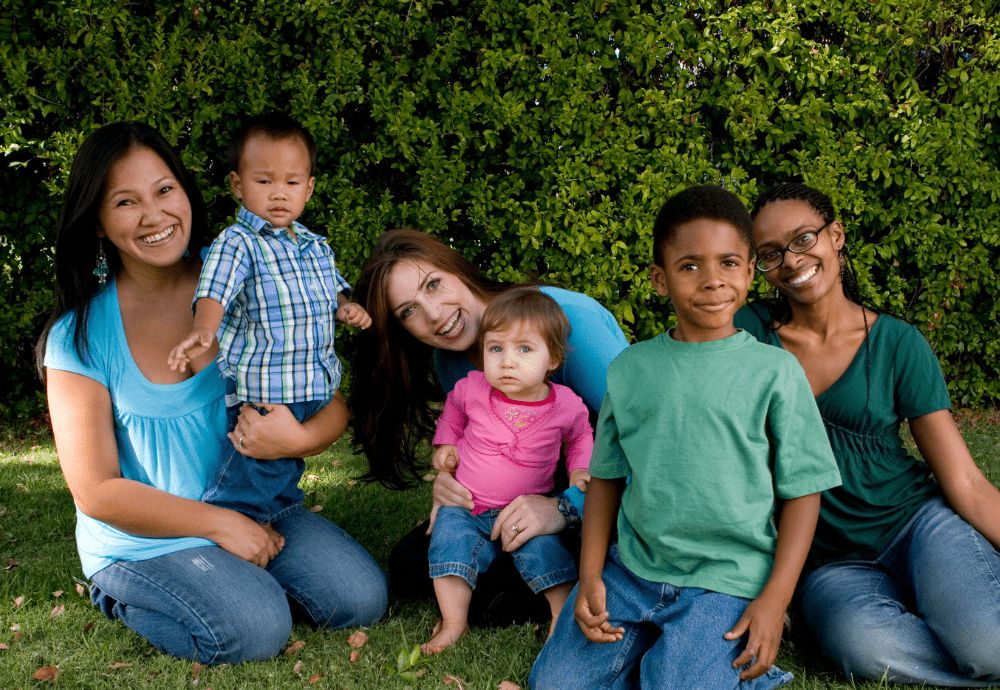 My family has decided to update the photographs in our house as they have become outdated and I am looking forward to printing photos of my son who just turned two years old to add to our original display in our front hallway. Back in 2019 we used BestCanvas to print canvas prints and I will say that four years later they have been hung in two different homes and they are durable and beautiful just like the day they arrived. Checkout our Full Review of Best Canvas Canada.
Photo Gifts for Moms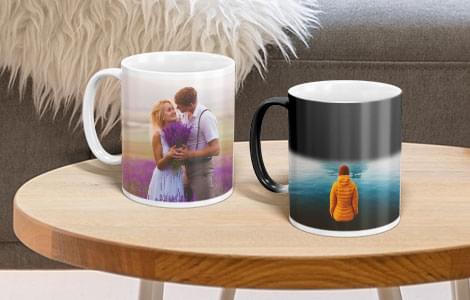 Photo Mugs: Personalise a mug with a photo of you and your mom, or a family photo. Every time she drinks her morning coffee or tea, she will think of you!
You can create customised photo mugs with your own pictures on the website and choose from different styles such as classic or the heat sensitive "magic version" that has your photo appear as the mug warms up. These mugs are both microwave and dishwasher safe which is perfect for busy moms – as it is not often that moms don't have to microwave their caffeine fix!
You can choose a photo mug as a unique gift that your mom will love.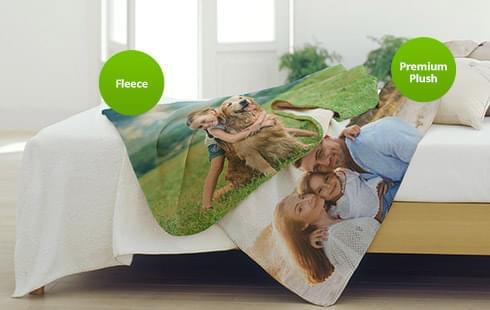 Photo Blanket: You can create a customized photo blanket using the website and simply uploading photos. You can choose from different sizes and materials to create a cozy blanket that your mom will cherish. 
This warm cuddly blanket is perfect for your bedroom or living room and is practical as well as a beautiful piece of home decor. These blankets are machine washable and are available in fleece and premium plush with vibrant photos. Sizes range from 27" x 40" up to 60" x 80".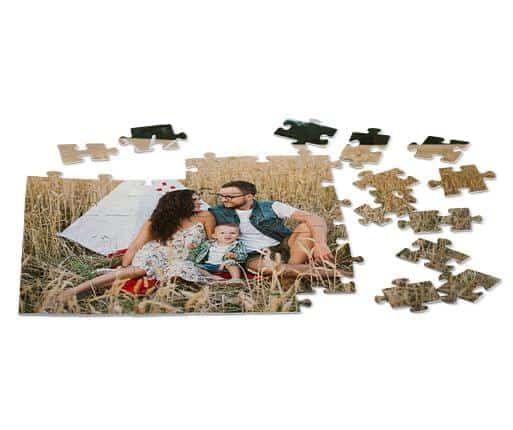 Puzzles: You can create customised photo puzzles with your own pictures in a few simple clicks. The site allows you to choose from different sizes and piece counts to create a fun and challenging gift for your mom.
Enjoy putting together a photo puzzle with your family and then you can use the completed puzzle as decor in your home. Photo puzzles are printed on high quality cardboard pieces with 110 pieces per puzzle.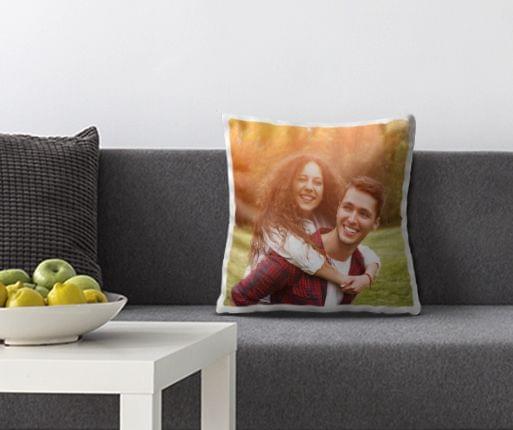 Photo Cushion: A photo cushion is a great personalised gift idea for Mother's Day, it is not only stylish but allows you to cherish memories.. It's a cushion that can be printed with a favourite photo of you and your mom or your family, and it's perfect for adding a special touch to any room and can be used on a bed or a couch. Whether your mom uses it to decorate her bed or her favourite chair, the cushion will be a constant reminder of your love and appreciation.
You can upload a high-quality photo of your choice, and the service will print it onto the cushion cover. The cushions are made of fine satin and have a quality zipper that allows them to be machine washable. The pillows come in a 16" x 16" size.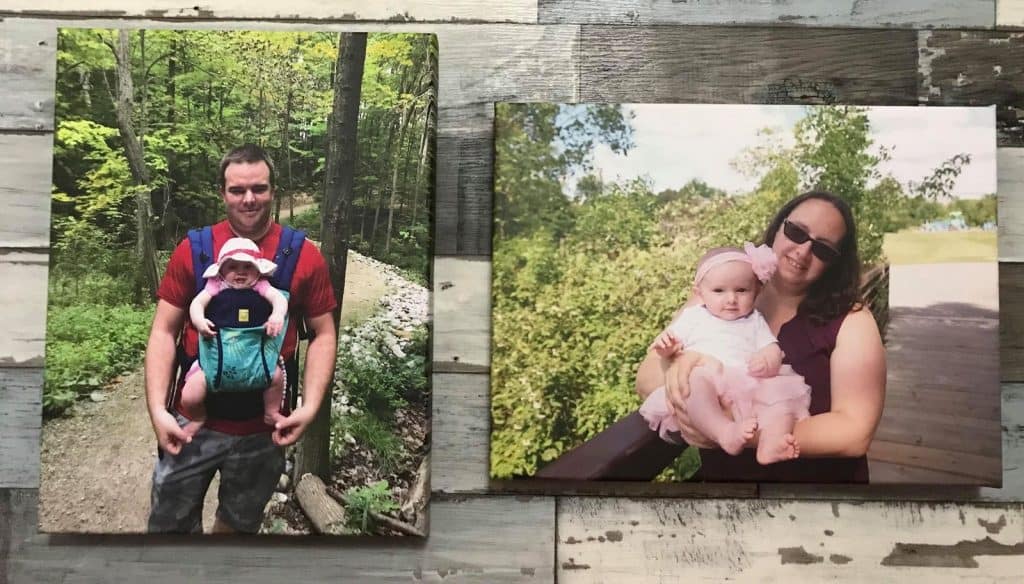 Canvas Prints: There are many online services that allow you to turn your photos into canvas prints. You can choose from different sizes and styles to create a beautiful piece of wall art for your mom.
Canvas fabric is stretched manually over a pine frame that comes in either standard width (¾") or in XL width (1 ½") and has multiple custom edge designs to choose from. There are 5 different options to choose from for premium frames and this allows you to personalise your canvas print to meet your needs. You can purchase the frame in both rectangles and squares in a variety of different sizes.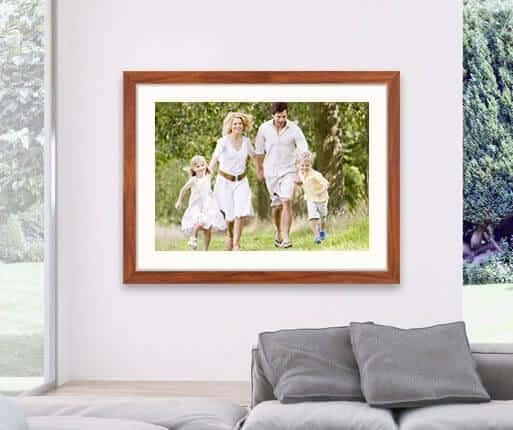 Framed Photo: Create a timeless gallery using framed photos that will impress your mom for Mother's day. Your image will be displayed on white matting and you can choose from a variety of classic frames with shimmering acrylic glass cover. 
Why you should Order from Best Canvas:
Affordable: They want to provide excellent customer service at the best price which is why they have a Price Guarantee. If you happen to find a lower price online, they will beat it by 10%! 
To make this even sweeter, USE OUR READER CODE EXPLORING25OFF using the BUY NOW button. This discount code gives 25% on all orders above $50, and goes on top of any other current active discounts on BestCanvas.ca site.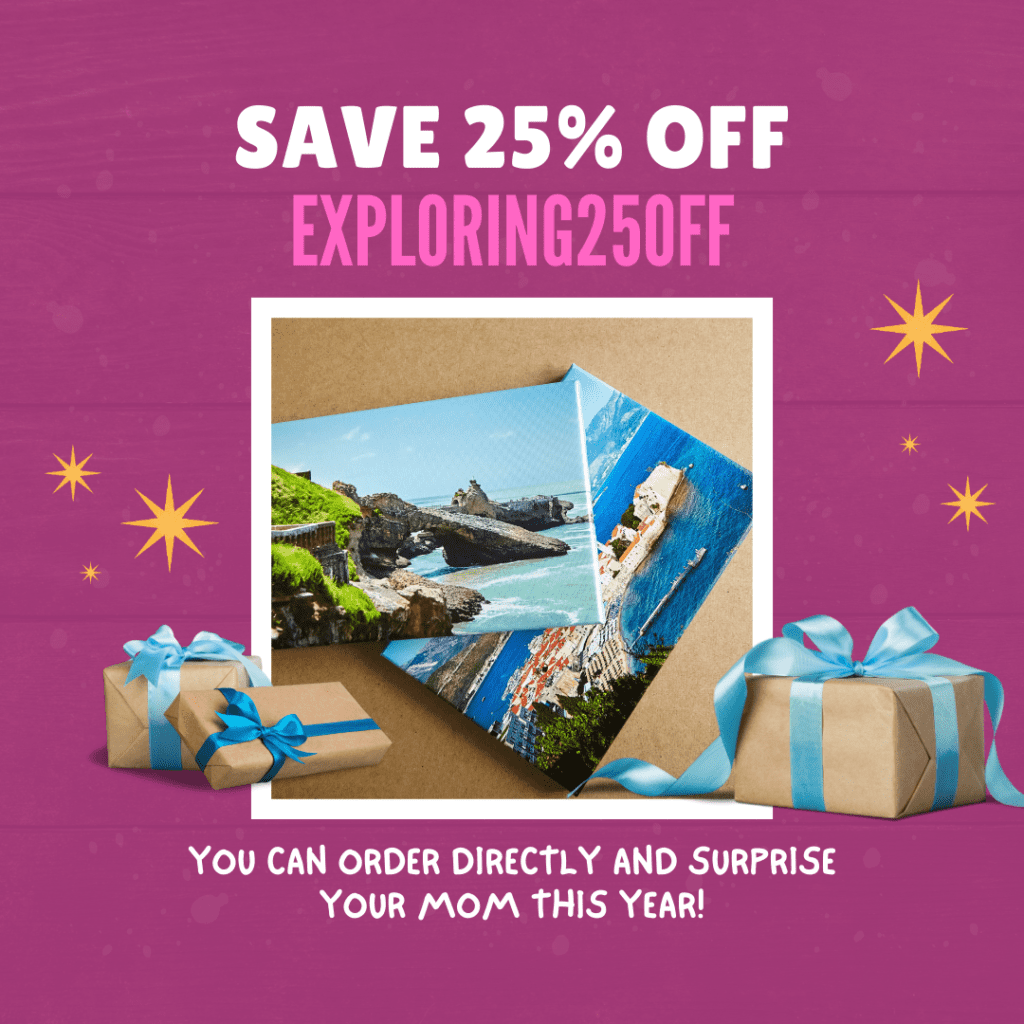 Durable: We have had our current Canvas Prints since 2018 and they still look brand new – there is no wear and tear or fading. We are excited to update the photos to include our now bigger family as we are now a family of 4.

Excellent Quality: You can not beat the quality: the images turn out bright, colourful, clear and pleasing to the eye all at a super reasonable price – it makes it easier to continue to order new canvas prints as our kids grow up and change in appearance.

Remember, the key to creating a great photo gift is to choose a meaningful photo and add a personal touch.  Whatever photo gift you choose, make sure to add a personal touch and show your mom how much you love and appreciate her!