The summer is 9 weeks long and having the kids home all SUMMER can drive any parent nuts, as the kids go stir crazy without routine. So why not use our Guide to Summer Camps in Milton to help you pick out the Best Summer Camp to send your child too!
Whether you are a stay at home parent who needs a break from the kids or a working mom who needs to find alternate childcare for the kids, we have the answers with our Ultimate list of Summer Camps in Milton.
We also have guides to Summer Camps in Brampton, Summer Camps in Mississauga and Summer Camps in Georgetown and Acton.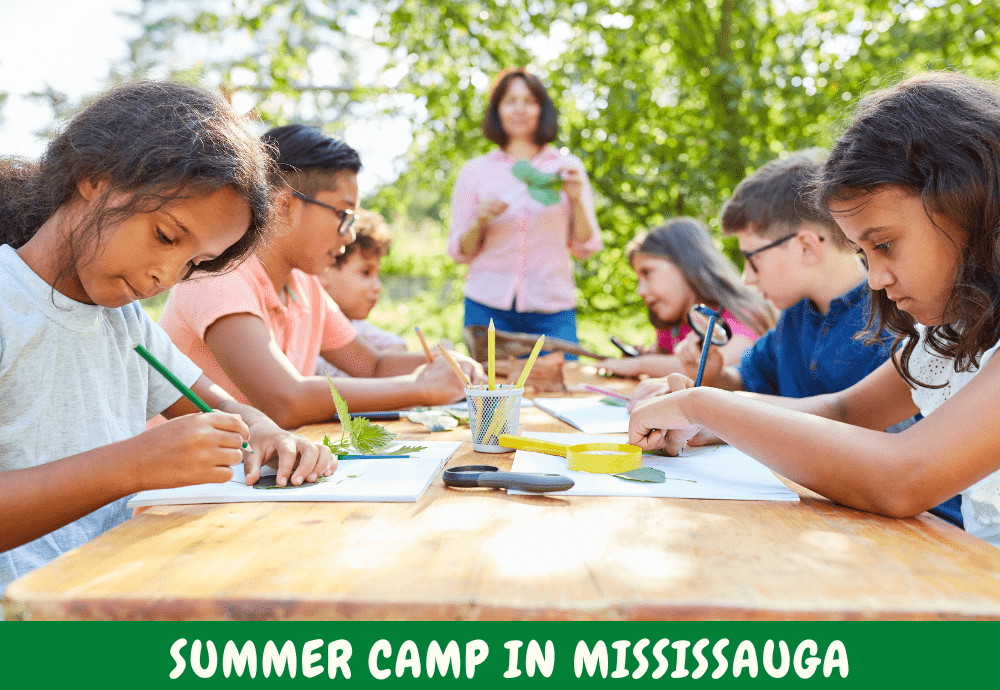 You will find a variety of summer day camp for every activity or interest and we have put together a full list of options of Summer Camps in Milton.
As 2023 Summer Camp info is released, our guide will be updated. Check back often!
How to Promote Your Camp with the Exploring Family?
Are you hosting a Summer Camp and want to be included on our list? Learn more about all our Advertising Options including a FREE Camp Listing.
Milton Summer Camps 2023
Milton Summer Camp program offer a variety of different types of different day camps, from arts, STEM, outdoors, sports, and basically any interest your child may have! Summer camps in Milton will allow your child to explore their interests through new and fun engaging experiences, enjoy social interaction with peers and maybe even make lifelong friends. Children are sorted by age group to make sure camp is the perfect place for them to enjoy the summer, try new things and make new friends.
Check out the huge list of day camp options below and you are sure to find a camp to suit your needs in Milton. Remember to check the hours of the camps, they can vary from camp to camp. Some camps will have extended care hours (additional fees may apply) so make sure you look into those options if needed.
As 2023 Summer Camp info is released, our guide will be updated. Check back often!
Remember to check the hours of the camps, they can vary from camp to camp. Some camps will have extended care hours (additional fees may apply) so make sure you look into those options if needed. Remember to SIGN up EARLY as many fill up fast!
Royal City Soccer
Royal City Soccer Milton – Has 1 location at Lions Sports Park
The Royal City Soccer Club is excited to host our 31 st year of summer soccer camps this summer. Having hosted over 300,000 campers in over 100 locations across Canada, we are the #1 grassroots soccer day camps in Canada. Our program is designed to promote personal development, team building, a wide range of activities, team play and of course, FUN!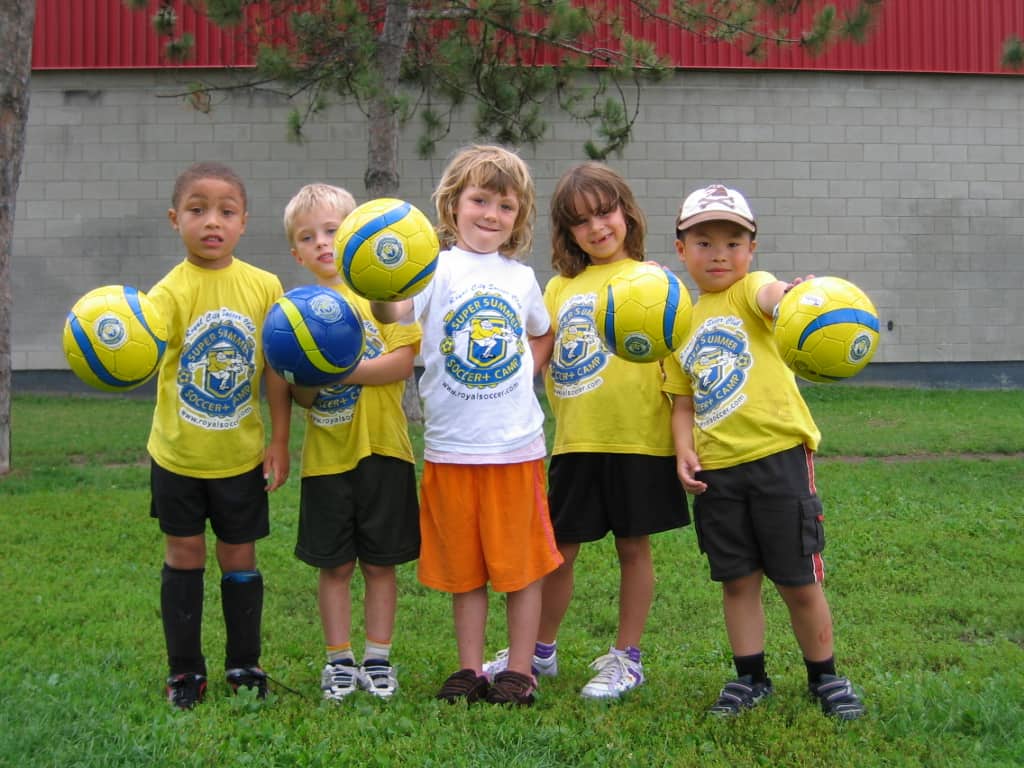 The camp program is uniquely designed to offer a soccer focus in the morning and a leisure swim with other organized camp activities in the afternoons. We encourage all children aged 5 and 13 to register. We offer full day and morning sessions where each camper receives a camp soccer ball, tshirt, and a camp medal. Free supervised drop off and pickup times with extended care options for purchase are available. Camps operate during the months of July and August. We look forward to a great summer of camp. Check out our website at www.royalsoccer.com for more information or call 1-800-427-0536.
---
Kids Inc Summer Camp
Kids Inc Summer Camp – Located in Erin on 30+ acres of private property but offers daily bus service during the summer months from Georgetown, Erin, Caledon, Guelph, Eramosa, Rockwood, Acton, Milton, Orangeville, and surrounding areas or you can drive your campers to camp yourself.
Kids Inc Summer Camp is one of the favorite camps in Halton Region offering outstanding camp offerings to kids entering SK to Grade 10. Offering three camp options: Junior Camp (Sk-Grade 1), General Camp (Grades 2-8) and Leader in Training Camp (Grades 8-10). All of these camps are for active kids who love being outdoors and enjoying a variety of activities. Throughout the week, the camp will host many special events as well as activities from traditional camps.
Junior Camp – Is a great experience for those new to camps as it offers a variety of activities including: Crafts, puppets, story time, sports and movement based activity time, free play time, creative play, music, yoga, nature, forest games and more! Throughout the week, campers will engage in waterplay activities such as waterslides, waterplay and sprinklers to beat the heat!
General Camp – Fresh air, friendships and fun is what you will find at Kids Inc this summer. Campers who love the outdoors, action, and a variety of activities such as archery, swimming, crafts, disc golf, kayaking, nature hikes, yoga, playground time, and sports will love this program!
Leaders in Training – This camp will teach real skills as campers learn responsibility and valuable leadership skills through fun camp activities, team building experiences, and the opportunity to help out with Junior Campers. This is a great way for campers to experience and try out if they would like to become a counsellor in the future. The program also allows students to gain volunteer hours towards their 40 hours of high school community service.
Learn more or Register Today at Kids Inc Camp!
Location: 5567 4th Line TOWN OF ERIN or HILLSBURGH
---
CreateU! Camps
CreateU Camps is Halton's  premier farm adventure camp. Founded in 2016, we are thrilled to celebrate  our 7th season this summer!
CreateU Camps is located on a 10 acre farm at the foot of the escarpment in beautiful Campbellville, near the 401 and Guelph line and offers day camp for children ages 4 to 11 years old.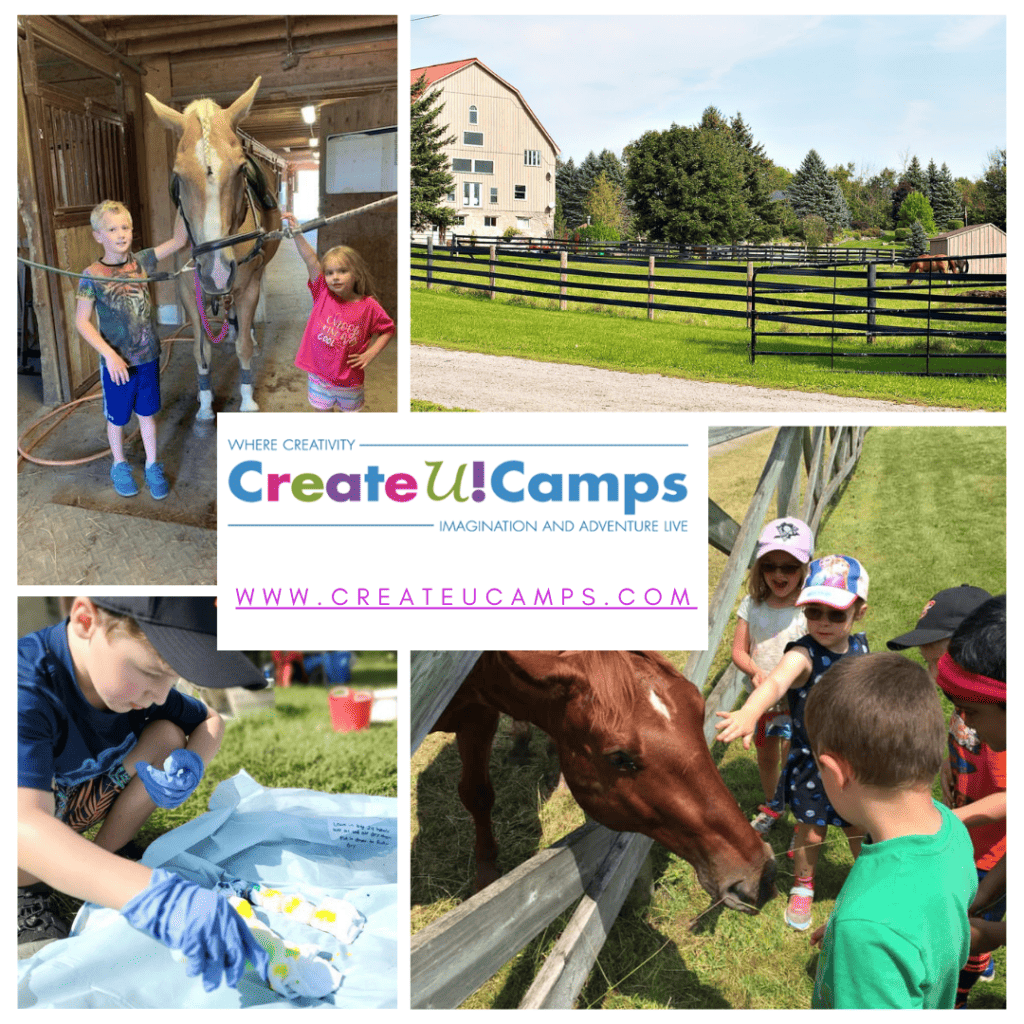 CreateU camps offers a traditional farm camp experience chock full of exciting activities! Each week, campers enjoy all the farm has to offer, including visiting the horses, goats, chickens and bunnies as well as enjoying a wide variety of programming. Each camper will have the opportunity to partake in our Amazing Honey Bee workshop, a martial arts class, a soft archery skills class, tie dye, collaborative nature games, water play, an exciting scavenger hunt, along with special guests and MUCH more!
CreateU camps is a small camp, on purpose. We cap our registrations at a low number to ensure children can enjoy the wide open spaces and also so our team can personally get to know each camper. We pride ourselves on our "small town" feel!
As a special promotion for Exploring families we are delighted to offer you a code to save $15 on each child registered.
Use code EXPLORING to save. Code expires June 15th.  
Location: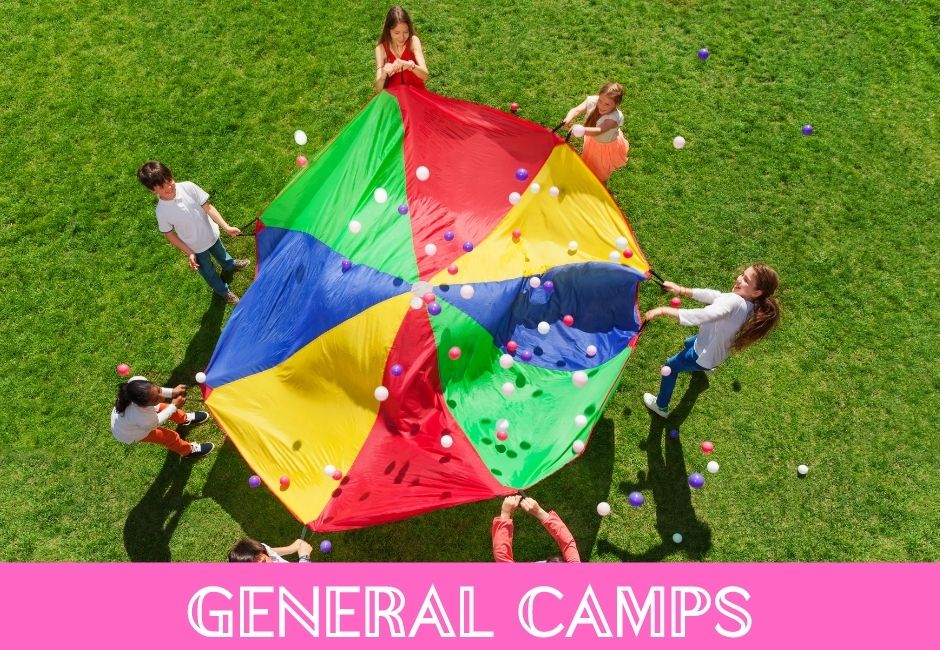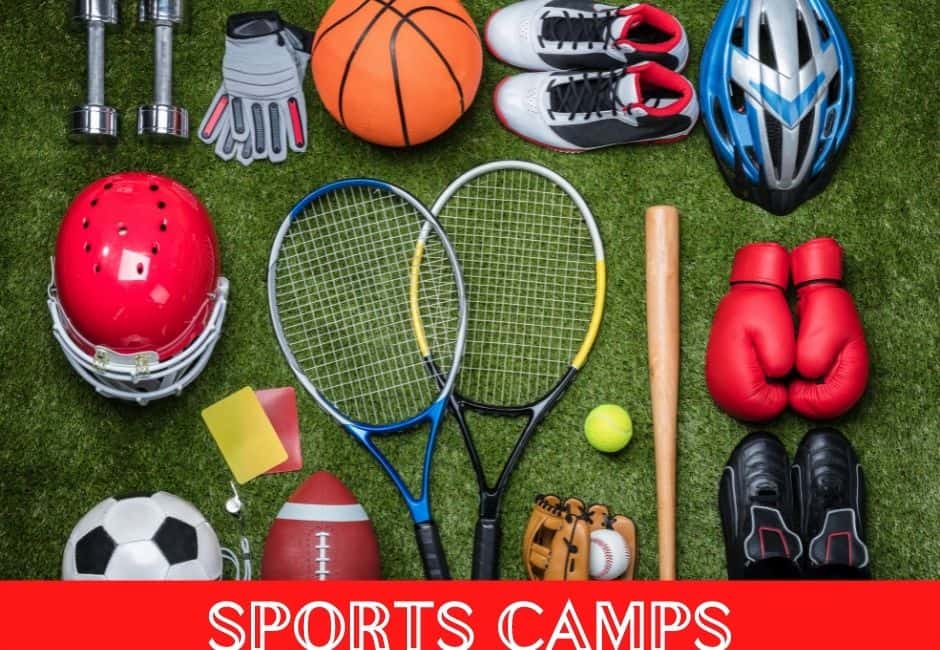 We're much more than just a soccer camp… our program fosters the development of individual skills, team building and life skills.
Address: Lions Sports Park – 99 Thompson Rd S, Milton, ON
1-800-427-0536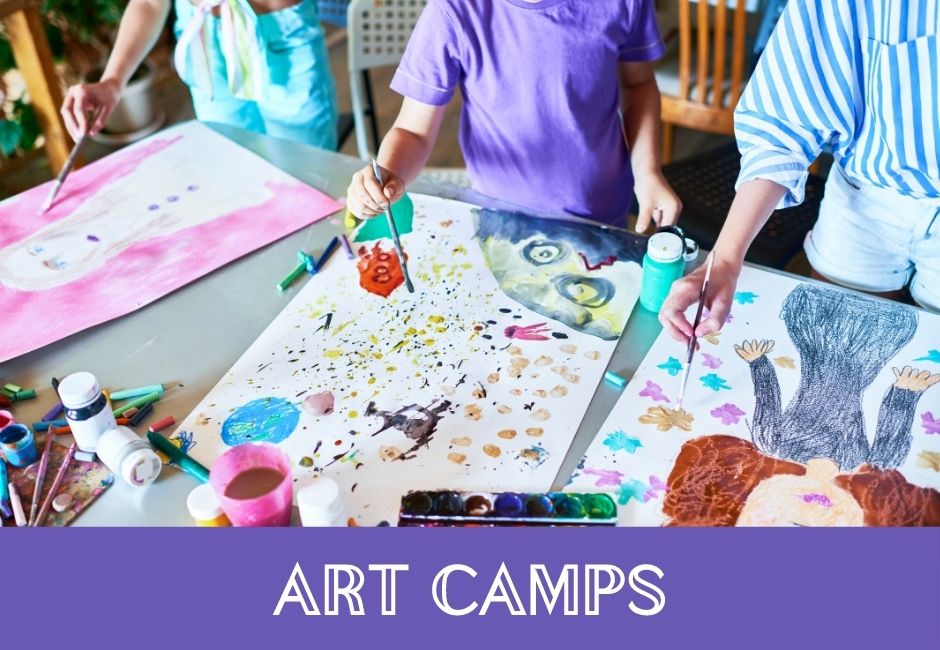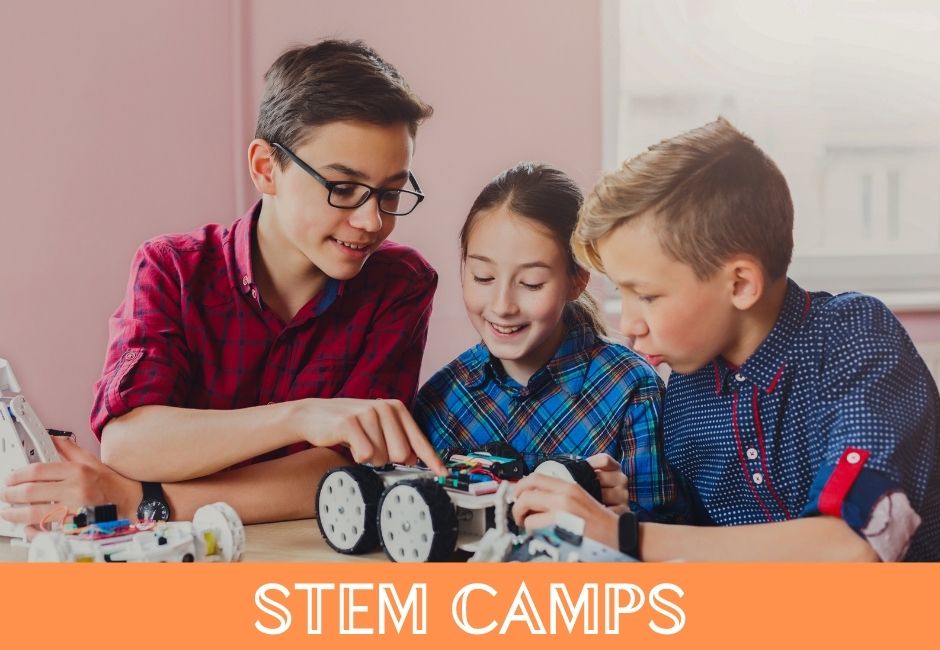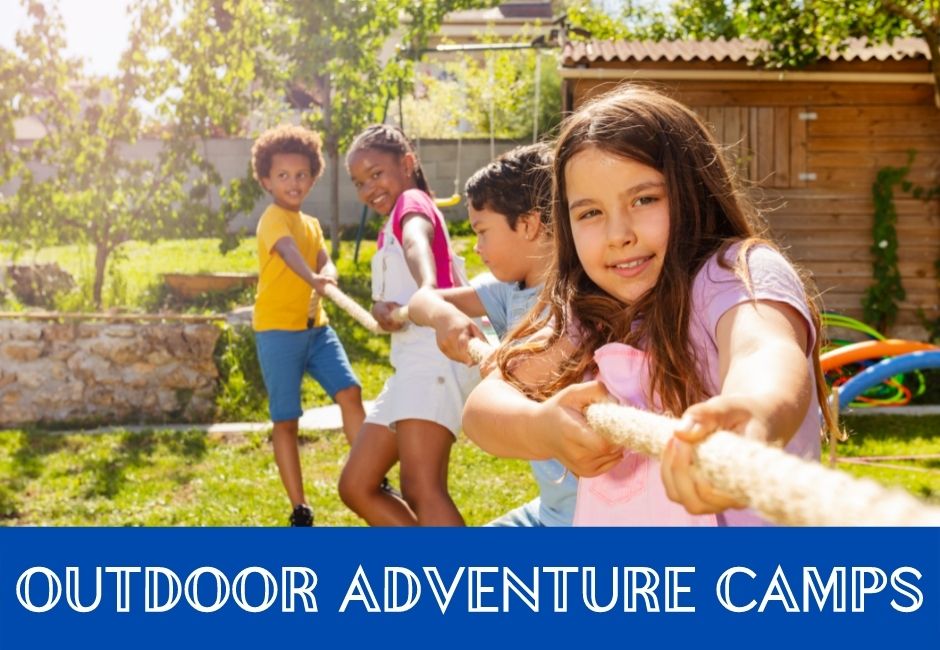 Checkout More Camps: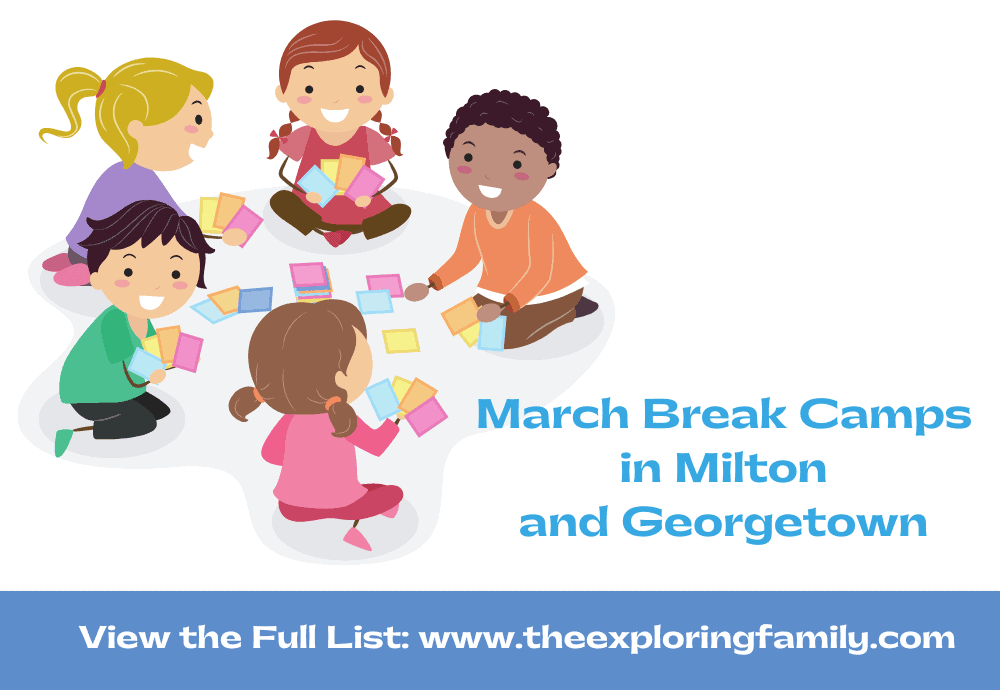 Please Note:
We do our best to ensure the information on The Exploring Family is accurate, however information and events are subject to change.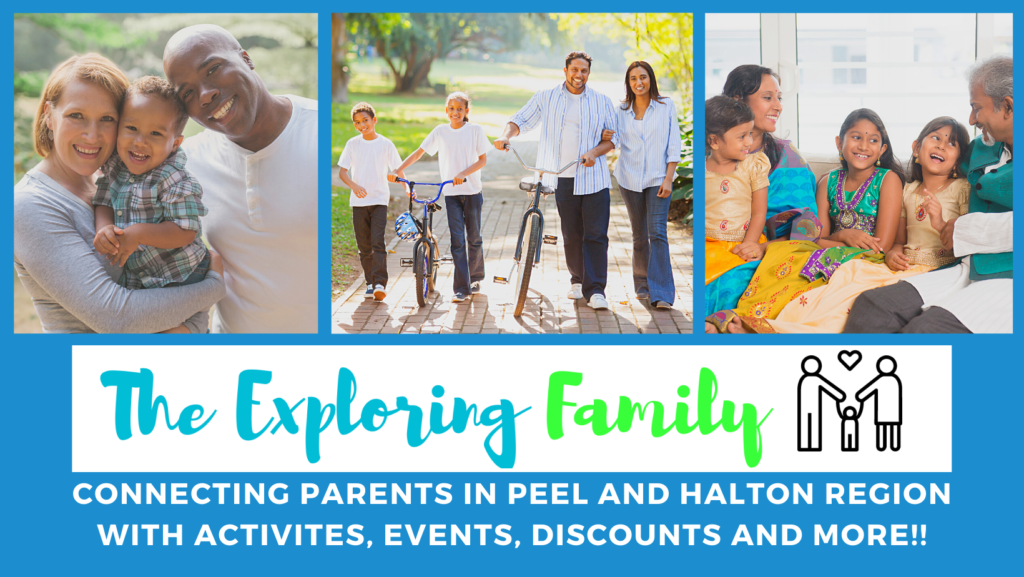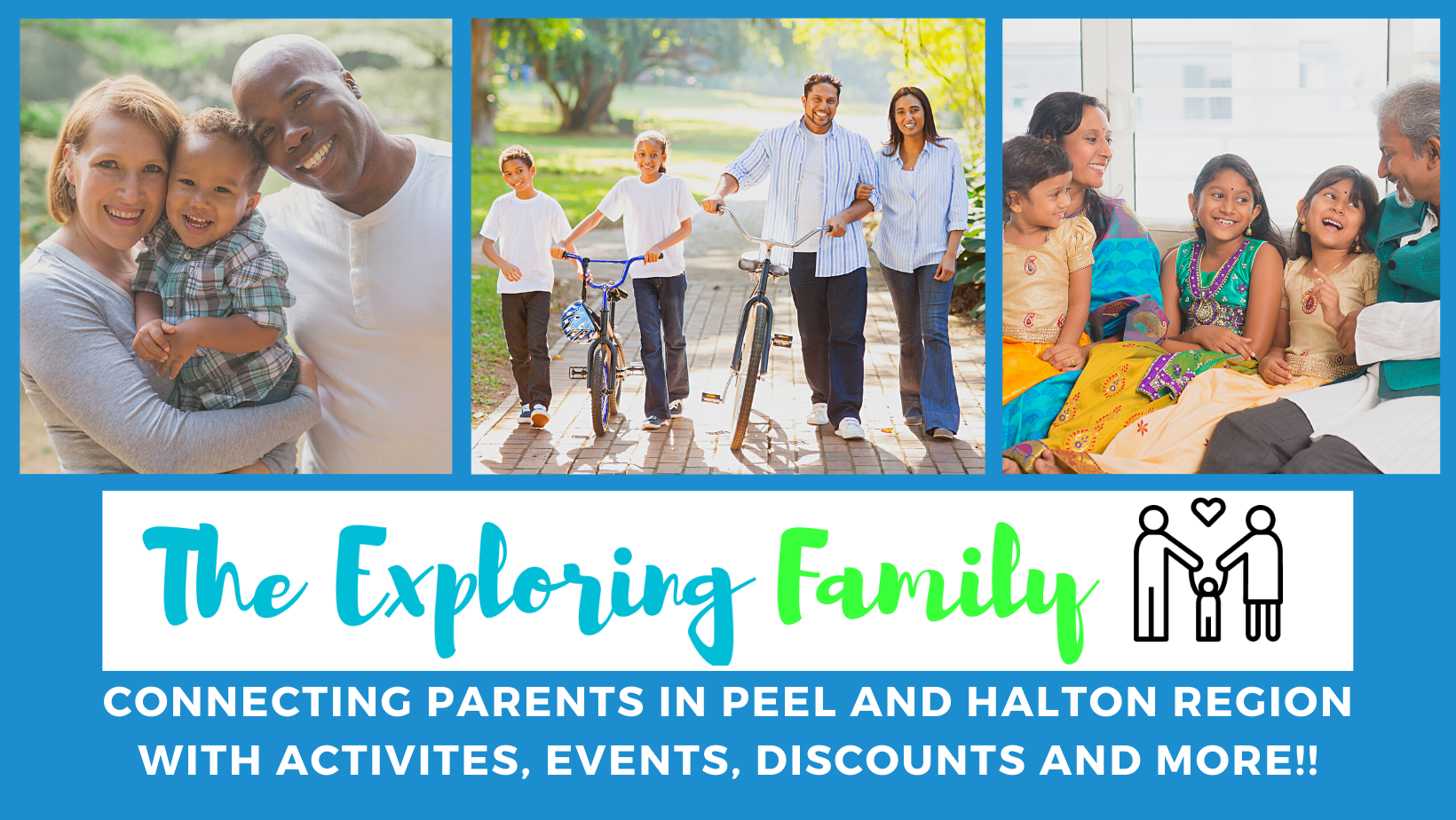 Can you help make this article better?
If you have noticed an error, have additional information or would like to share a comment you can:
E-mail us at info@thexploringfamily.com
Find us on Facebook: The Exploring Family
Find us on Instagram: The.Exploring.Family